After months of hard work, we're happy to announce that our newest feature is finally LIVE. This new feature is going to boost your Q4 sales by showing you what winning products are currently growing in trend.
Updated on a daily basis, this is your best chance to jump on the trend wagon before anyone else!
Ecomhunt LIVE has it's own domain name and you can start using it here: https://ecomhunt.live/
(You must have an account on Ecomhunt.com if you want to use all it's features)
This is an additional feature to all our existing features and comes with zero extra costs!

1. How To Start Using Ecomhunt LIVE?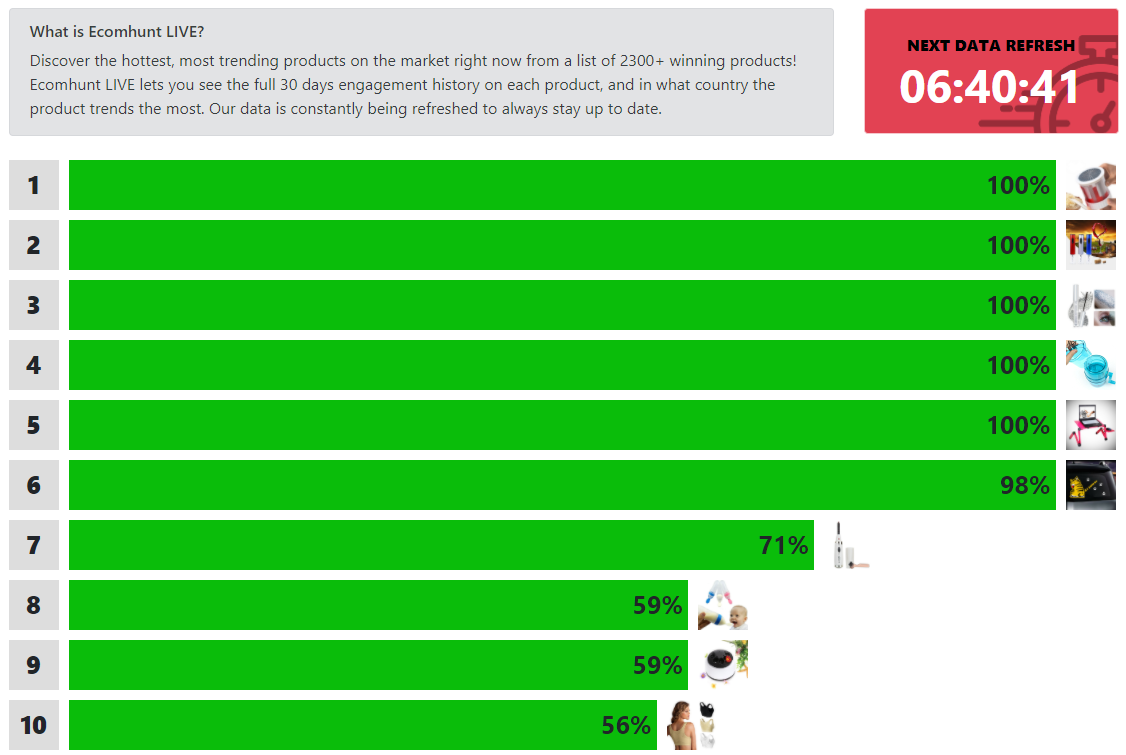 In order to start using Ecomhunt LIVE feature, you will first have to login by using your Ecomhunt.com account details.
1. Login to Ecomhunt LIVE by clicking on the green GET STARTED button:

2. Use your Ecomhunt.com email & password to login and you can finally start using Ecomhunt LIVE.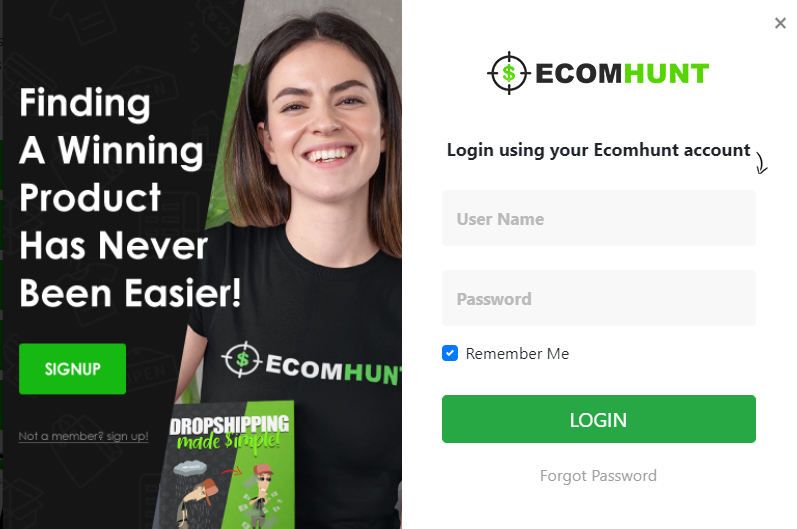 Every product, including the data, is currently unlocked – Enjoy ?
2. What Does Ecomhunt LIVE Offer?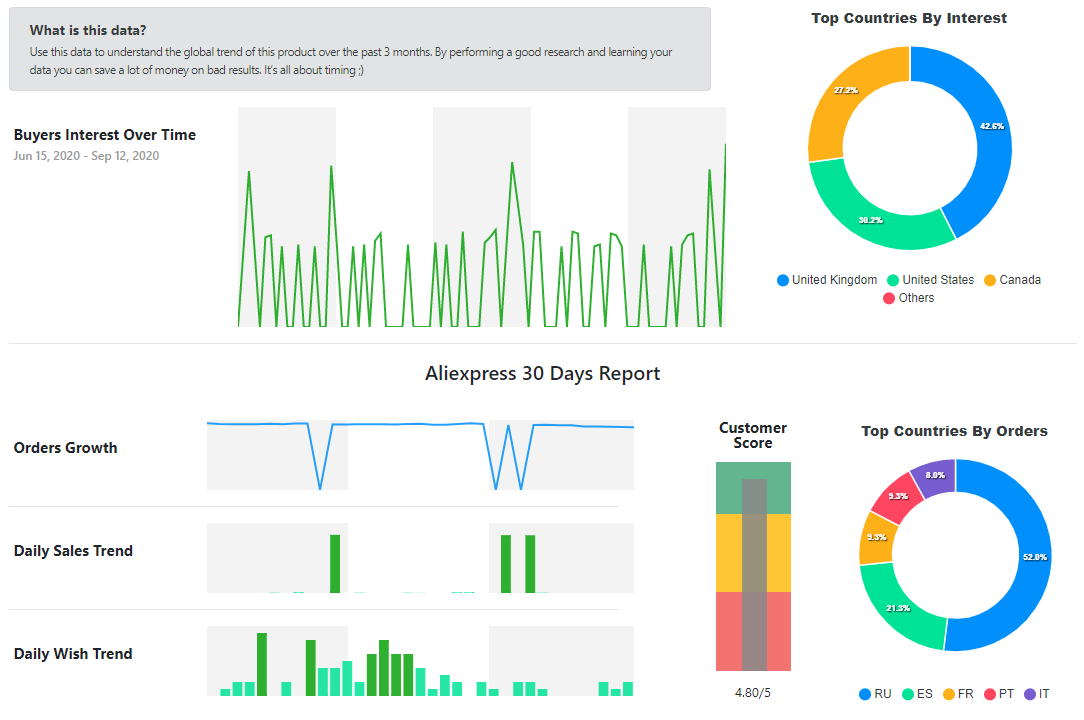 A sophisticated algorithm is pulling winning products from Ecomhunt which are currently growing in trend, and posts them on Ecomhunt LIVE. You can use this information to quickly spot hot trending products, list them on your store, and get sales before anyone else!
For example:
Christmas is quickly approaching and you can soon expect some Christmas products to popup on Ecomhunt LIVE. You may think this can be done by simply searching "Christmas" on Ecomhunt.com, but which product will you actually choose to have the best chance of selling?
I know products on Ecomhunt are there because they made sales in the past, that's why they're called winning products. But can we agree some products will get better results than others? This is exactly where Ecomhunt LIVE comes in handy to help you spot the products that have the best chance of selling right now!
If I know a product is currently trending online, I would choose to sell it over other products no matter how much they sold in the past. Especially if my budget is limited!
The trend growth list of products is updated once a day so make sure to check Ecomhunt LIVE daily to not miss any winners.
There's a big red countdown timer that shows how much time's left before each update: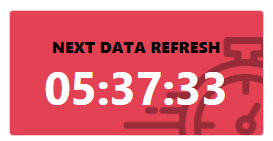 On top of showing the growing in trend winning products, you will also get access to a lot of additional data such as the top countries by interest & orders, Aliexpress 30-day orders growth, daily sales trend, and more. Think of it as your personal research report for each product to help you make better decisions and maximize your sales.
3. Let's Take A Report Of A Random Product I Chose On Ecomhunt LIVE, And See What We Can Learn From It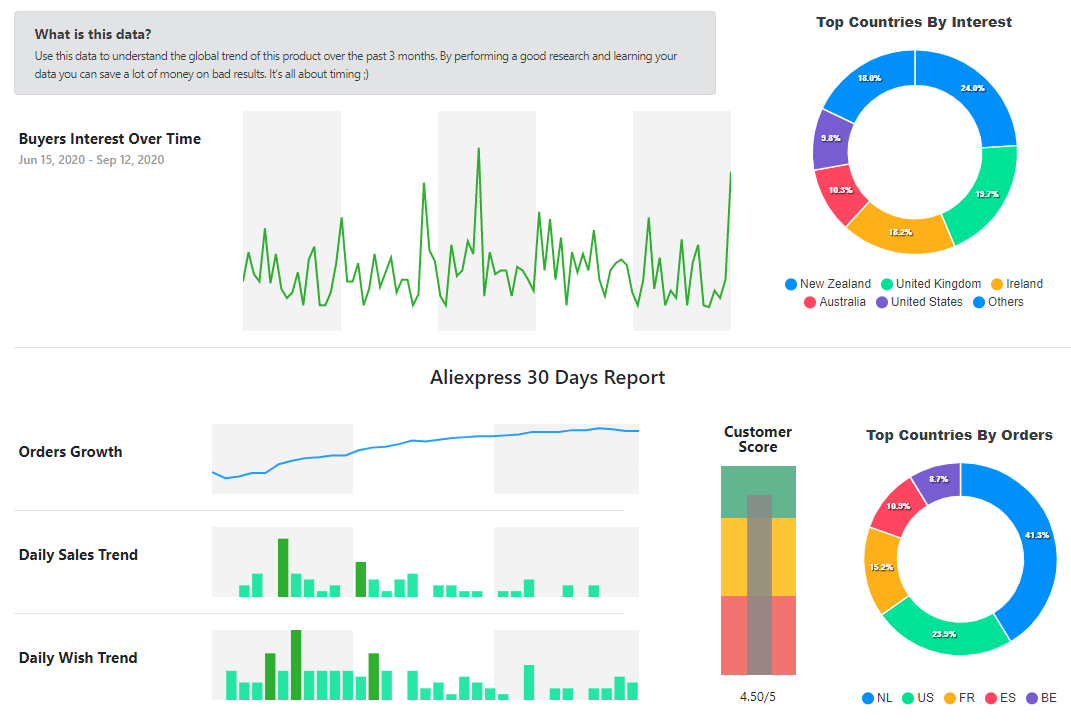 1. The 30-day orders growth report shows that this product is currently growing in sales. More people worldwide are finding this product to be something they need right now and it would be a good time to try and dropship this product right now.
If we look at the Top countries by orders chart, we can see there are much more sales coming from the Netherlands than from other countries. So instead of targeting USA or Worldwide, we can focus first on the Netherlands and see if we can make some sales there.
Note:
We have dropshippers who are making HUGE numbers by selling exclusively to Germany, France, other European countries, and they can't care less about the US which the majority of dropshippers are targeting. So don't be afraid to target a country like Netherlands, especially if the report is showing that most sales are coming from there.
2. If we look at the Top countries by Interest chart, we can see that people from the UK are pretty interest in this product BUT they're not buying this product from Aliexpress(they're not on the top countries by orders chart).
This could be an opportunity to list this product on our store and advertise it to people from the UK because they'll be searching for stores selling this product. We can do that by simply running Facebook ads OR advertise it on Google by bidding on product related keywords.
This way we can catch an audience not many dropshippers have reached and make some bank.
3. The customer score is 4.5/5 which means most people who bought this product are happy with it, both the quality and the shipping times are normal. It's safe to assume we can sell this product without any issues.
4. If we look at the Buyers interest over time graph, we can see there's a trend spike somewhere in mid September which is a good indication that this product can be a Christmas hit. Products that grow in interest during mid September, early October, are usually a hit because people are already searching for potential Christmas gifts for their friends/family.
5. The daily wish trend shows us how many people are adding the product to their wish list on Aliexpress and if we spot a rise in the number of wishes, this means the product we're looking at has a great potential to be advertised as a gift.
We're pulling a lot of valuable data for each product to make it easier for you to sell, and to help you discover new audiences.
4. Boost Your Current Sales & Increase Your Average Order Value By Using Ecomhunt LIVE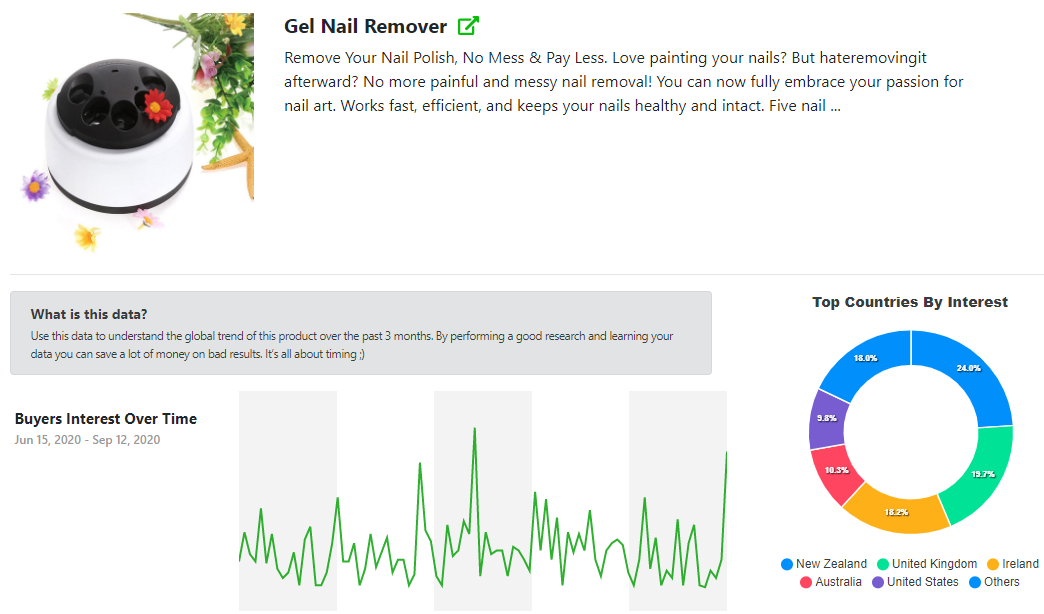 If you're already selling, Ecomhunt LIVE feature can work as an additional source of income for your store. Knowing what product is currently trending can help you push some extra products to your customers, thus increasing your sales.
Here are a few tips on how you can do that:
Offering trending products as an upsell – Instead of offering random related products in the niche you're currently selling, you can pick them from Ecomhunt LIVE's trending list. This will increase the chances of a customer actually taking your upsell. If there's a global interest around a product in a certain niche, the chances your customer will like it too are pretty high.
Promoting trending products in the same niche you sell through emails or regular ads – Keeping an existing customer is MUCH easier than getting a new one, so why not use the opportunity and offer your existing customers more products? A simple weekly email or a Facebook ad promoting a trendy product to your existing audience increases your chances of getting extra sales. You can expect to spend much less for a conversion or even nothing if you're using email marketing. Knowing what currently trends will help you pick just the right products to push to your customers successfully.
Use influencers to push trending product – Facebook isn't the only way to show your products to your relevant audience and you should explore other options like using Influencers. All the popular trends nowadays come from Instagram and TikTok so these platforms are the best place to advertise something trendy. If you find a fitness product that's currently trending, don't hesitate to contact some fitness influencers to try and make a deal. If done right, we're talking about a usually small investment with a really good return ?
Note:
Ecomhunt displays relevant Instagram influencers for each product just below the product's targeting suggestions.

Pro tip:
If you're looking to promote products found on Ecomhunt LIVE through emails, you can do it by installing one of email marketing Shopify apps. There's absolutely no reason to use Mailchimp and set up all your campaigns manually.
One of the apps we have installed on every store we own is the Abandonment Protector (We have no affiliation with this app) app to help us recover lost sales through emails and popups. This app also offers Welcome email and Thank You email templates where you can advertise other products from your store.
They have some really nice ready email templates you can use and you don't have to be an email marketing pro to get extra sales from your customers. This app costs $8/month and has a generous 30-day free trial. I strongly recommend using this app!
To Sum It Up:
You can never know what product will suddenly start trending online – It can be an upcoming holiday, some big movie release, or even a simple tweet by some high-tier celebrity… But with Ecomhunt LIVE, it will be much easier now!
You'll get a list of winning products that currently rise in trend globally. This can be an old product that sold like crazy 8 months ago and suddenly starts trending again, or a new product posted just 2 weeks ago. This is the ultimate chance to make sales before other dropshippers join the party!
Good luck.
Struggling to find good products to sell? Not sure who's your target audience? Tired of losing money on products you were sure were "winners"?
Then Ecomhunt is what you need! Find hot winning products that are added daily, spy on their ads & stores and import them into your store in 1 click and Start Selling Today!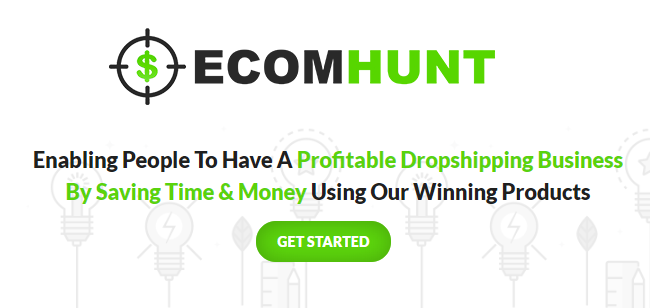 Must Read Articles: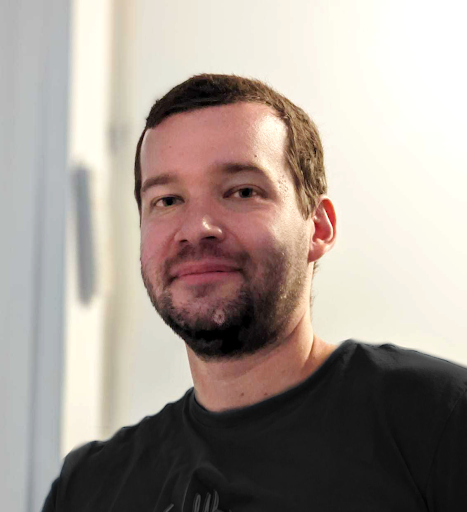 Daniel Aloni is one of the leading mentors in the Ecomhunt family. Daniel is a highly experienced Print On Demand seller with multiple 6 figures successful launches.