Most dropshippers who see a viral video ad on Facebook check the store and the product price and that's basically it. They later decide if they want to jump in and sell the same(or similar) product as well and make some money too.
But my POD(Print on Demand) research days have taught me a few more tricks which help me learn a lot more about the ad, discover new niches and even hot products I can sell. In this week's article, I'll show you what you can learn & discover from a viral Facebook video ad.

For this to work, you will need to find a viral video ad on Facebook with good amount of comments and shares. You can do it by solo searching for one on Facebook which will take some time or use the easiest method which is Ecomhunt.
I'm all about saving time for the important stuff so I found my viral video ad on Ecomhunt. A cool sushi maker product that was posted 6 days ago caught my eye and fortunately for me, this product is currently going viral.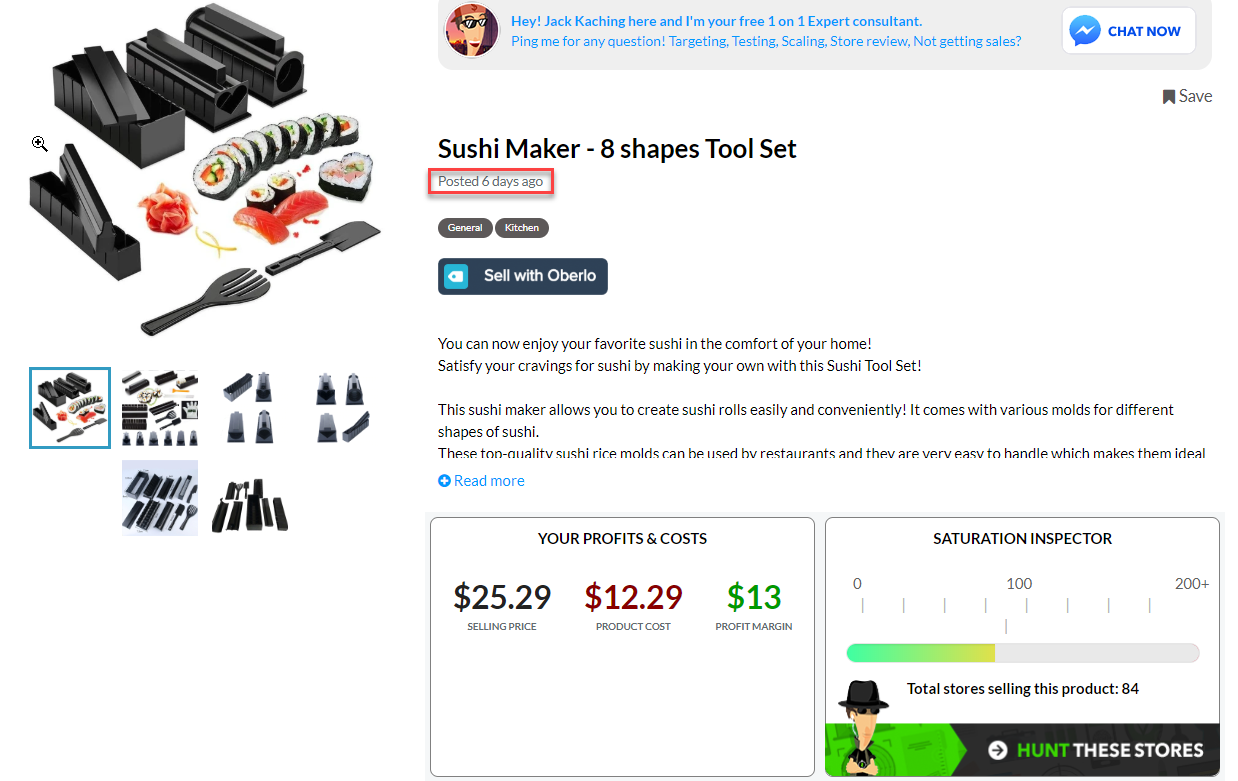 When it was first posted on Ecomhunt, the ad had almost 4k likes and 770 comments:

And now it has over 5.6k likes and almost 900 comments: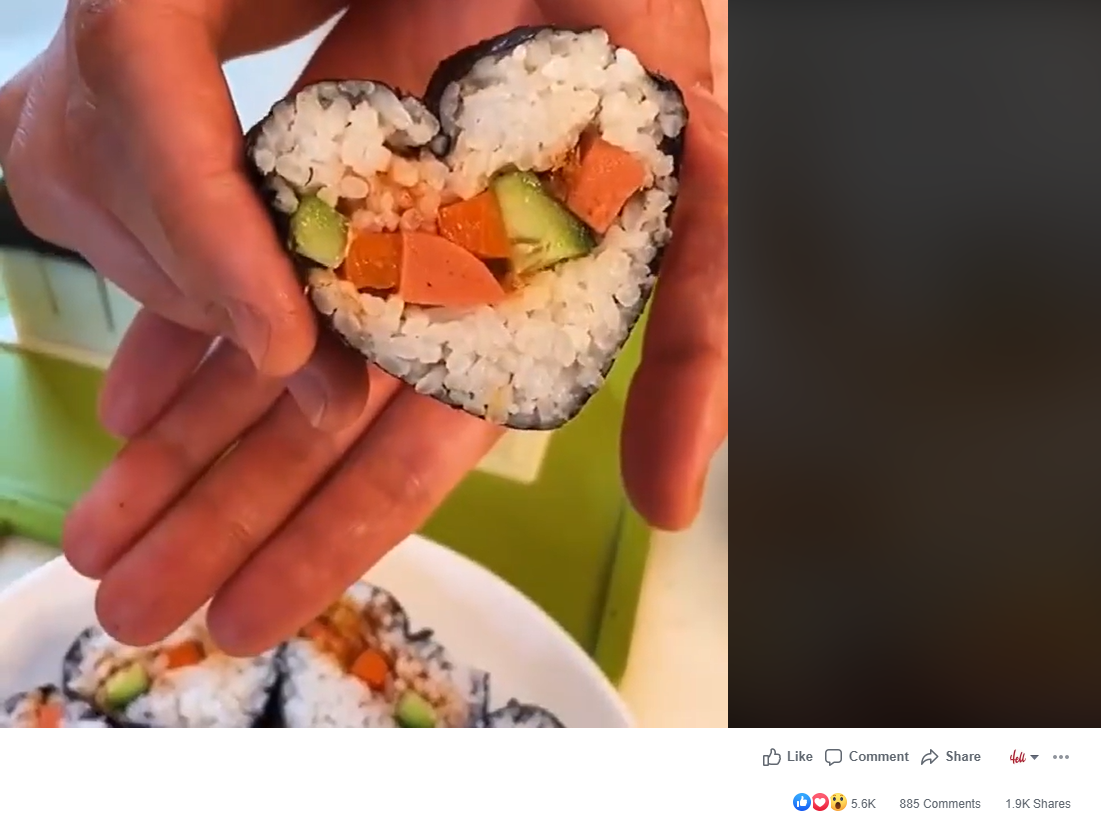 The original seller definitely made some good sales on this product but it looks like something made him stop his ads. By checking the comments, I saw they had some delivery issues so it's probably because of that.
When dropshipping, you have to remember that there's still shipping issues out there and not every seller on Aliexpress can deliver the products in time. This is why you have to use a Chinese agent or work with a fulfillment company.
There's an article about it which I wrote in the midst of this epidemic so make sure to check it out – How to dropship during COVID-19.
Important:
There are enough sellers on Aliexpress who can deliver the products in a timely manner. BUT if you're making a good amount of sales, it's much better to work with a fulfillment company or use a Chinese agent.
Note:
This sushi maker product has a lot of potential and I believe there's a lot more sales to be made. So create new ads and try selling it too ?
1. Find New Products On Profiles Of People Who Shared The Original Ad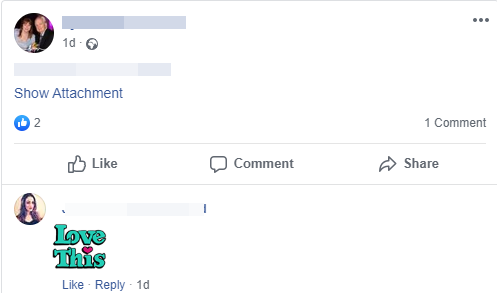 Back in my POD(Print on Demand) days, this was one of my main methods to find hot t-shirt designs. I knew that people with open profiles who shared a viral ad post are sharing other posts so there's a chance I can find another hot product(new t-shirt designs in my case).
Now the same thing I did to find viral POD products can be done for dropshipping products.
In the screenshot above, you can see a random shared comment I chose from all the public shares on the sushi product ad. She shared this ad on her profile and tagged her friend who replied back with "Love this".
The next step is to go through her profile and hopefully find new dropshipping ad posts she shared. It didn't take me too much time to find this awesome child carrier on her profile which has a lot of views.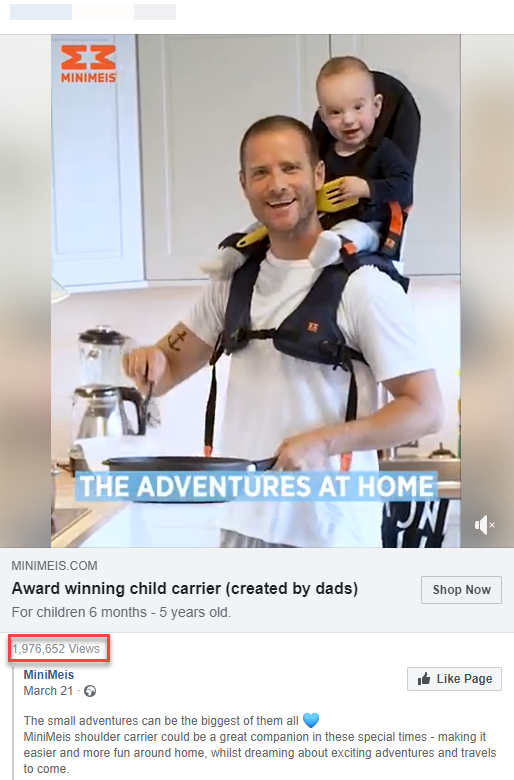 A quick search on Aliexpress gave me this product which is pretty similar to the one we see in the original ad. Remember that the product doesn't have to be exactly the same so just work with what you find. Sometimes you can even find an upgraded version of the product you seek which increases your chances of making sales.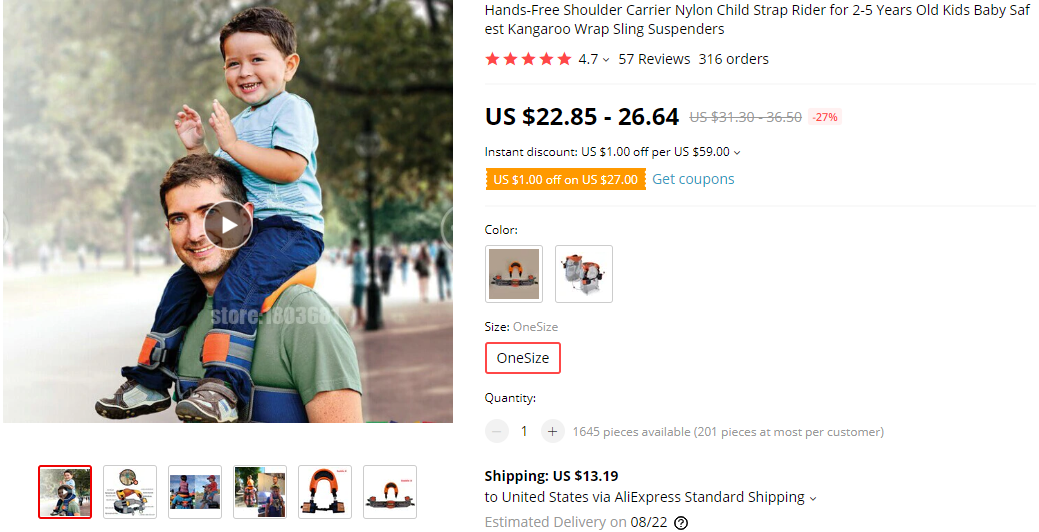 I kept searching for a bit more and I also found this article she shared on her profile: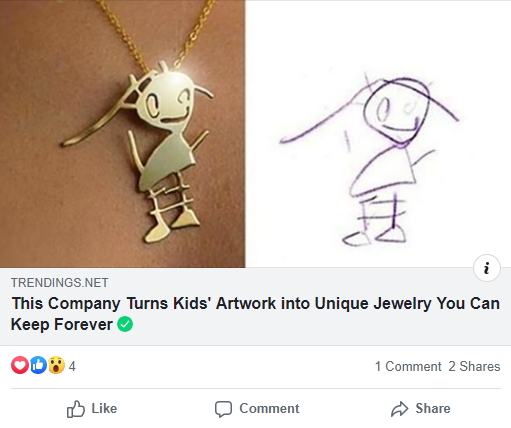 It's about a company that turns kids drawings into unique jewelry and a quick search on Aliexpress will show you tons of sellers who can do the same exact thing. A few months ago I thought about dropshipping this product but didn't really have the time for it.
I truly believe you can create a child drawing jewelry themed store and make bank if marketed correctly.
Here's a few more examples of ad posts I found by spying on a different profile – This one had a lot more shares on the profile and I quickly found new products you can dropship.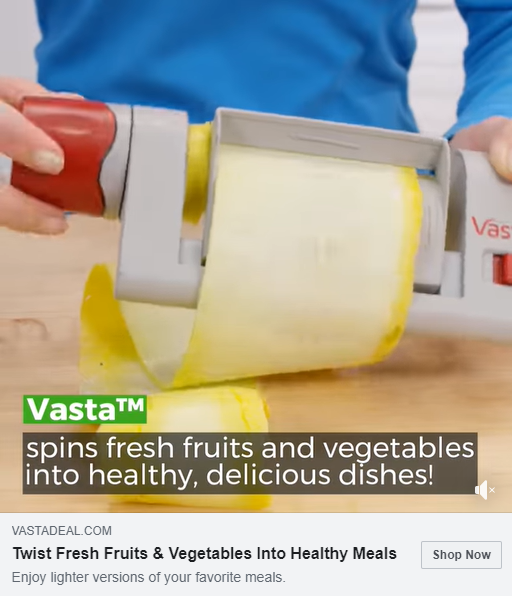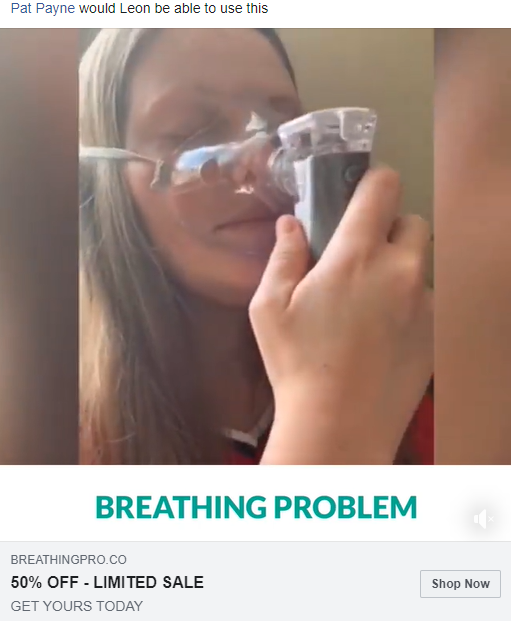 A cool kitchen product to make healthy dishes and an asthma product. Both products were shared about 2-3 days ago on her profile and it looks like the asthma product just started selling and could really blow up in a week or two.
It took me approximately 10 minutes to find these awesome products – A really powerful manual research method you should all be using!
2. Discover The Potential Of Advertised Products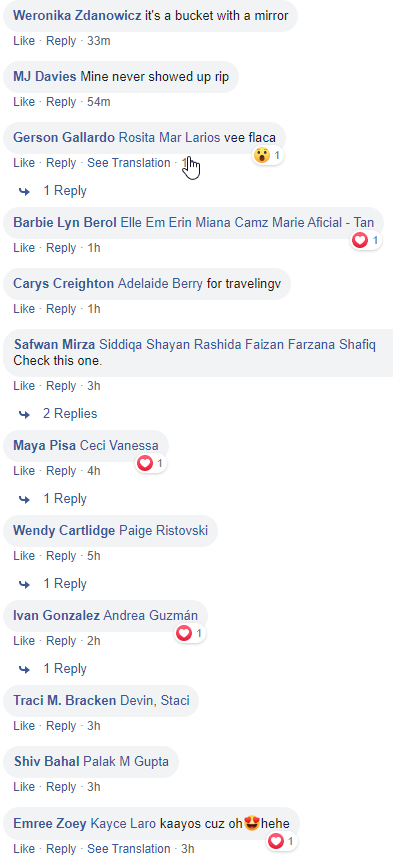 One of the first things I usually do when finding an ad on Facebook is checking the recent comments on it. This is not to spy on profiles but just to see how good the ad really is. If I find it has lots of recent comments, as you can see in the screenshot above, it's a good indication the product is simply exploding!
This means the original seller is probably scaling his campaign and it just tells me the product I'm looking at has a HUGE potential. About 12 comments of people tagging their friends in 3 hours is a super good indication the product is doing really well and sales are coming in HOT.
So if you ever find a product with many recent comments, my advice is to try and sell it too. It can be your chance to make a lot of money!
Important:
This is just an assumption and we can't really know how much sales the product is making or how much money the original seller is spending on his ads. You can find a product with lots of recent comments making average sales. While a different product with less recent comments is making much more sales.
You can never know until you test it…
3. Discover New Niches & Interesting Products By Spying On Liked Facebook Pages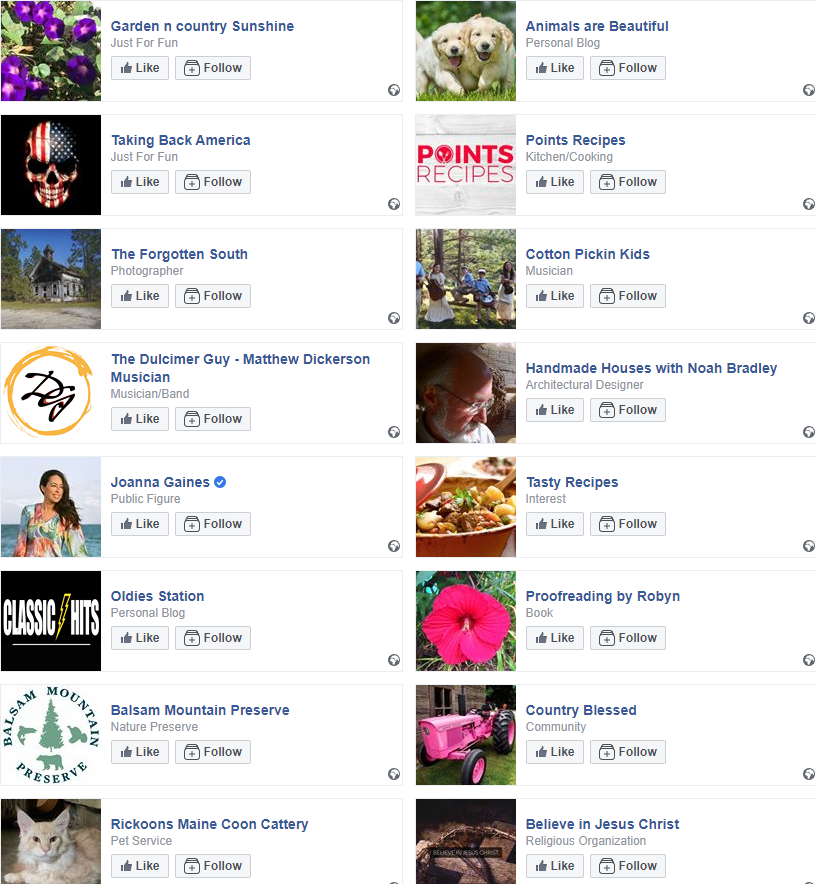 One of the fastest methods to discover niche pages and top selling products is by spying on liked pages of people who interacted with an ad. Most of the times public profiles will show the liked pages and interests for everyone to see. If a profile doesn't have liked pages displayed, then move to a different one.
In the screenshot above, you can see the liked pages of a certain random profile I chose. We can see animal pages, Christian pages, and such… I usually spy on liked pages of people for 3 main reasons:
If I'm going to sell the same product or a different product in the same niche, I want to know what interests/pages I should target – By checking the interests/pages she liked, I will hopefully find a good page I can target with like-minded people.
Get ideas for new niches I can target – There's a chance I will find a very passionate niche not so many dropshippers sell in and make some good money.
Find interesting products to dropship – There's usually at least one page that sells stuff so I can spy on them and get some ideas.
Here's a quick example of a page I found by checking the liked pages on a random profile: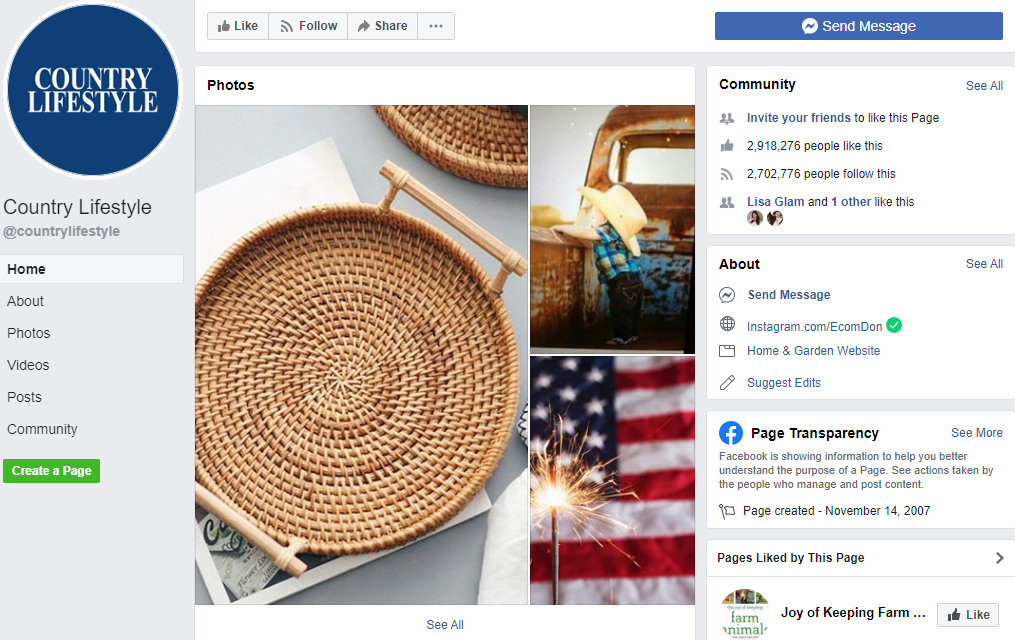 It's a country page with a very passionate audience which also sells really cool stuff on their private store. If you click on their store link, you'll find some really cool products you can sell to people in this niche.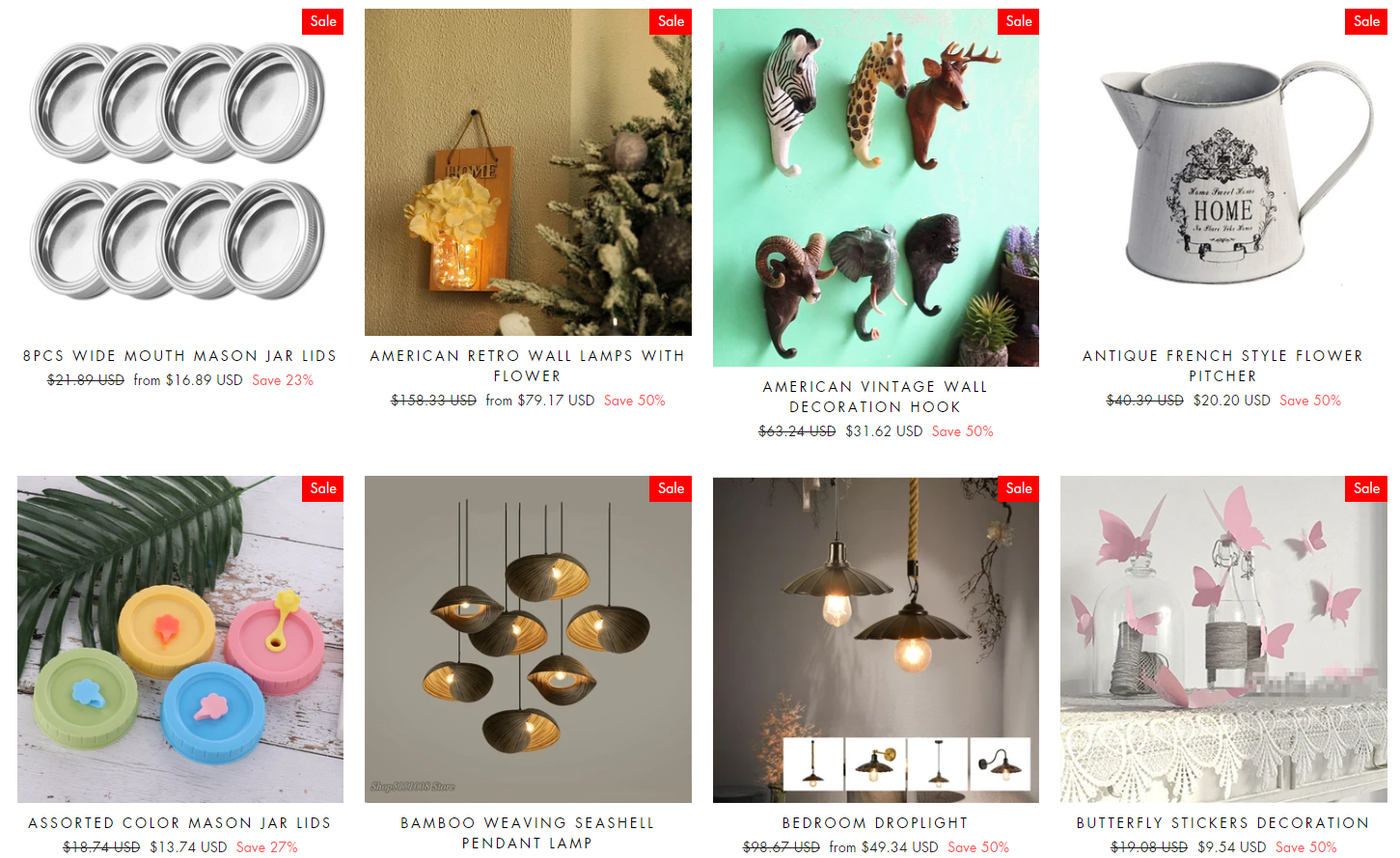 You can filter by best selling product or just follow their posts to see which product is selling the best and find the same or similar product on Aliexpress.
And don't forget to check the small pages too – Sometimes a page with 500 likes can be selling tons of stuff and you can easily check what they're selling in the ad library. So don't just check the big pages with millions of likes.
To Sum It Up:
A 10 minute manual research on 2 Facebook profiles led to the discovery of 4 hot products I can dropship right now. And the best part is that all these products are making sales so all I need is to create a good video ad and try and sell them too.
I hope this week's article will help you discover your next winner and if there's something you don't understand, feel free to ask me in the comments.
Good Luck!
Struggling to find good products to sell? Not sure who's your target audience? Tired of losing money on products you were sure were "winners"?
Then Ecomhunt is what you need! Find hot winning products that are added daily, spy on their ads & stores and import them into your store in 1 click and Start Selling Today!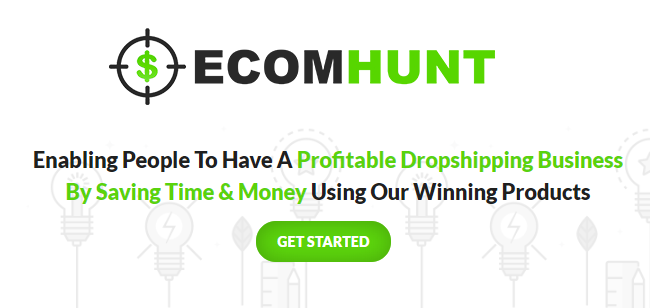 Must Read Articles: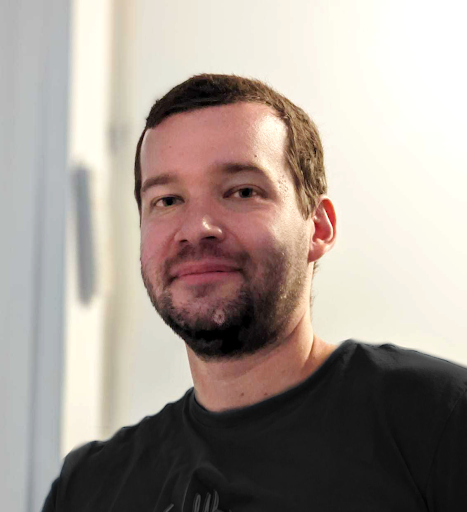 Daniel Aloni is one of the leading mentors in the Ecomhunt family. Daniel is a highly experienced Print On Demand seller with multiple 6 figures successful launches.