Hey there!
For this week's article, I decided to give you 3 super important tips that will make your dropshipping life much easier. Some will help you you increase your store's conversion rate by pointing potential issues, and some will save you some money.
Trust me, this is the kind of article you wish you read before you opened your first store and started driving traffic. So if you haven't opened a store yet or having issues with an existing one, this article is perfect for you!

1. Installing Hotjar On Your Store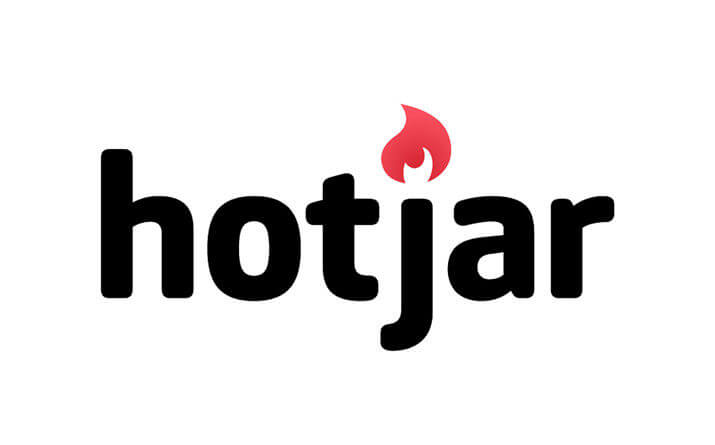 Even if you read every article I write in this blog, you can't be 100% sure your store has no issues. Long loading times, bad constructed themes, etc, are all issues that can make you lose sales. And this is something we don't want to happen on our stores.
The problem is that it can work without any issues for you but it will be a totally different experience for others.
Take for example a Print on Demand app I installed for my Family niche store which had a double order issue. This app was using their own product page for every new product I published and the issue was with the Add to Cart button.
Whenever a customer clicked the Add to Cart button, he was transferred to the cart page and saw x2 from what he ordered. So if he ordered only one necklace to his wife, in the cart page he would see 2 necklaces…
This was a bit confusing and time consuming to the customers because they had to remove one product before proceeding to the checkout page. And in many cases, they just left the store without buying.
So after checking out my stats for the items I were selling and seeing such a low conversion rate, I decided to check it out with Hotjar. It took me about 5 minutes to spot the issue with their customer recording feature and I quickly acted to fix it.
This is a personal example of how Hotjar helped me to spot an existing issue with my store which I didn't even notice with my usual checks. There will be another example in the next tip ?
Now imagine you just installed a new theme and it messed up with your Add to Cart button, or there's an issue with an app that doesn't work properly and ruins your sales. You need to have a way to check your customer behavior so you don't waste money for nothing.
Fortunately for you, you won't have to pay a dime so the Basic version is enough for beginners!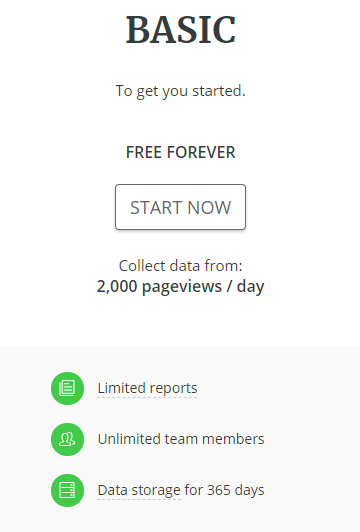 2,000 pageviews / day and 300 recordings are great and will show you any issues if such exist. To keep recording, you'll have to delete the old ones and you can keep watching your customers. I advise taking the plus version only if you're getting a decent amount of traffic to your store.
Learn how to Install Hotjar on Shopify or other platforms here.
2. Installing The Right File Upload Shopify App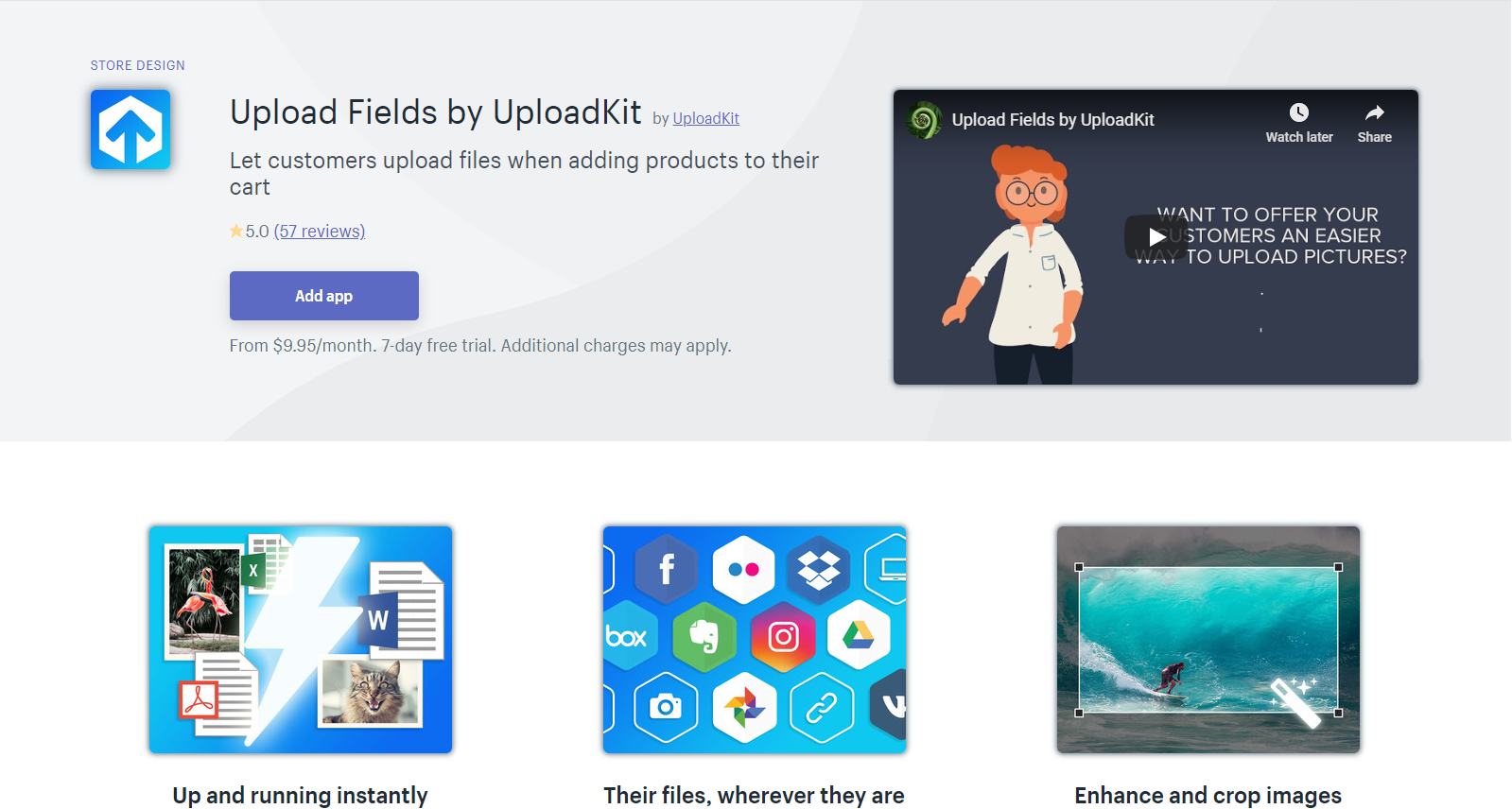 This is another tip coming straight from my personal experience and again Hotjar was the tool that helped me out here. As you probably know, selling personalized products in the Family niche(and other niches too) is working really well if you have the right product.
To sell personalized products, you have to allow your customers to enter their details on the product page. Asking them to email you, like it's done on Etsy or Aliexpress, isn't going to work well for us so we need to have custom fields.
When I first started selling personalized products, I started from text only products and for that I installed one of the big custom fields apps that exist for years now on Shopify. This app also allowed photo uploads so I quickly found photo products I could dropship and created a custom photo upload field.
I was getting sales but nothing really crazy and I felt like something was wrong because too many people abandoned their cart… So after checking out with Hotjar, I found out that the uploaded photo is displayed as a link and there's no preview at all. No preview on the product page and the cart page.
So did my customer do after uploading their photo? They clicked on the displayed link on the product page(and the cart page too) to check if it's the one they uploaded. And each time they clicked on the link, it opened the photo in full size on their mobile phone.
The upload file field on this app was confusing my customers, they always had to double/triple check everything, and it made me lost sales!
So I found a MUCH better app to help me out with this issue and it's the Upload Fields by UploadKit Shopify app. This app had a totally new and great looking interface which allowed my customers to choose if they want to upload the photo from their phone or from their social media channel like Instagram.
It showed a preview both on the product page and the cart page which finally gave my customers a peace of mind and they didn't have to triple check everything. And if the customer clicked on the uploaded photo preview, it didn't open in full size like it did with other apps.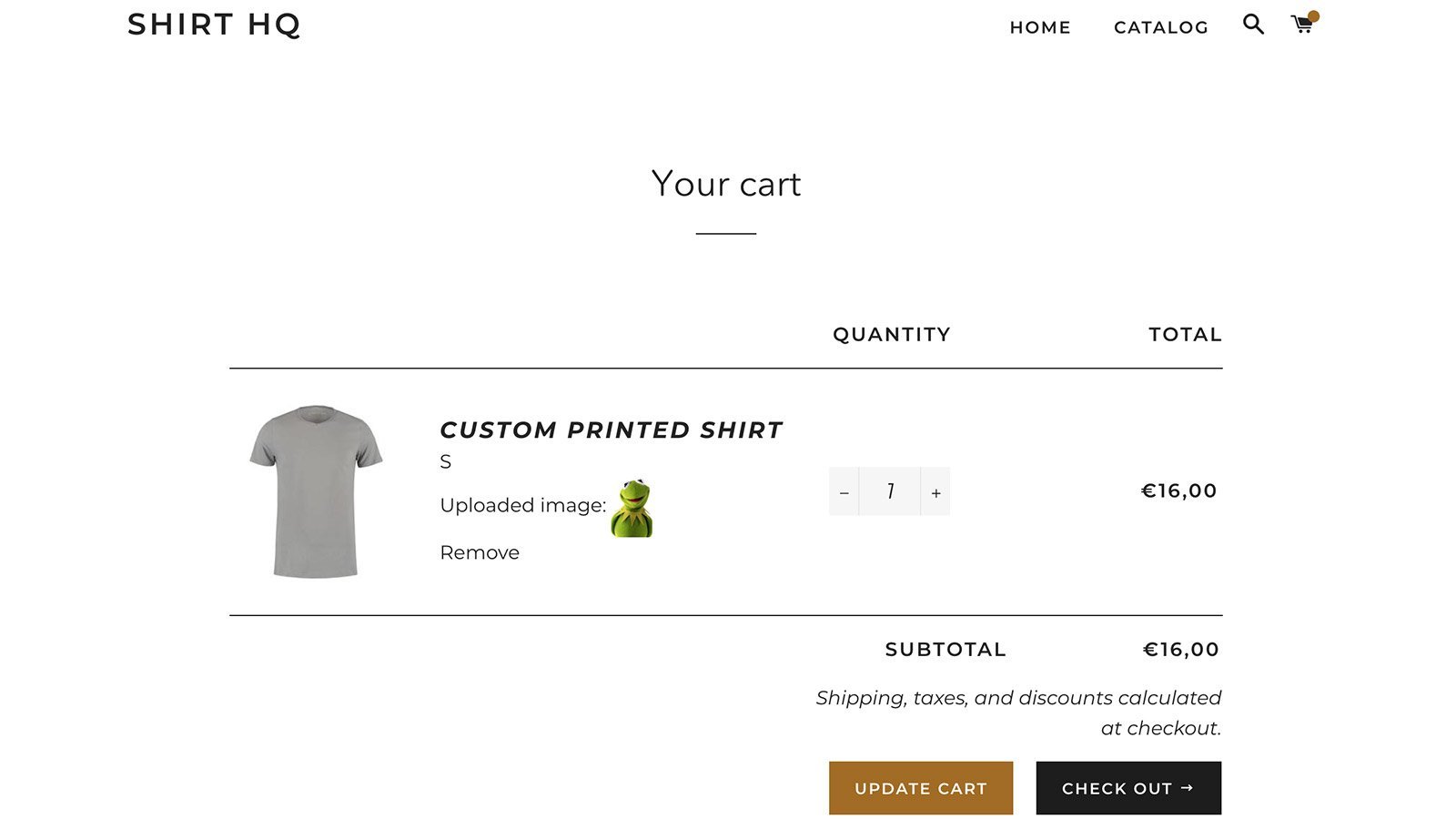 So if you plan to sell personalized photo products, this is the one app I recommend after spending quite a lot of money.
3. Looking For Cheaper Shopify Apps Or Ones That Have What You Need For Free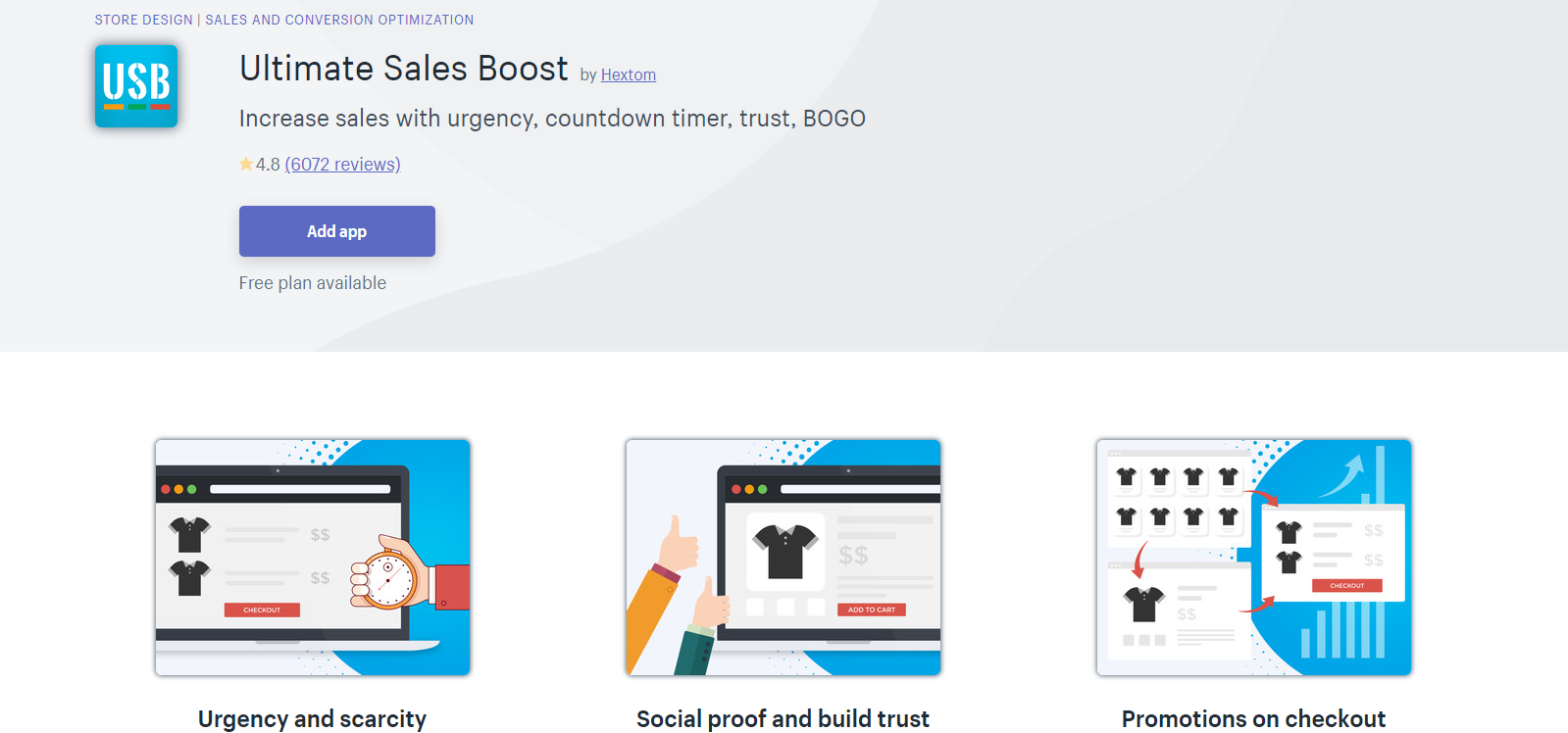 The Shopify App Store is like any other marketplace out there where the users compete against each other for better visibility. The goal is to appear on the front page and in order to achieve that, you need a good app with many downloads and positive reviews. Or have a unique app and basically be the first one to offer the service(super hard!).
So when it comes to creating custom fields, countdown timers, etc, on your product page, there are a lot of apps that can do that for you and they compete against each other for you. Some will offer a more premium looking feature, some will have a reduced price, they'll do everything they can to "seduce" you to install their app.
And when there's competition, there's opportunities!
This means that you don't have to install the first app you see in the search results. Instead, you should keep browsing and find the one that does the same for a cheaper price and maybe even for FREE.
Take for example the Ultimate Sales Boost app I always recommend on my articles – The free version gives you access to countdown timer on the product & cart page, trust badges, inventory countdown, and much more totally for free with almost no limits.
So if you need a countdown timer on your store, you can find yourself installing a $10/month app when you can get it completely for free! OR you can find yourself overpaying for an app just because you didn't scroll down to find what you need for much cheaper.
It's no different from shopping on Amazon – Take your time and always look for a way to pay less.
To Sum It Up:
I hope this article will help you to increase your conversion rate, make more sales, and save some money. Don't forget to install Hotjar because this tool can be a life saver!
Let me know if you have any questions in the comments and I'll do my best to answer you all 🙂
Good Luck!
Struggling to find good products to sell? Not sure who's your target audience? Tired of losing money on products you were sure were "winners"?
Then Ecomhunt is what you need! Find hot winning products that are added daily, spy on their ads & stores and import them into your store in 1 click and Start Selling Today!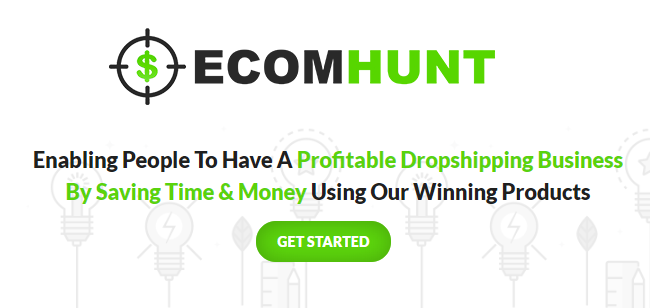 Must Read Articles: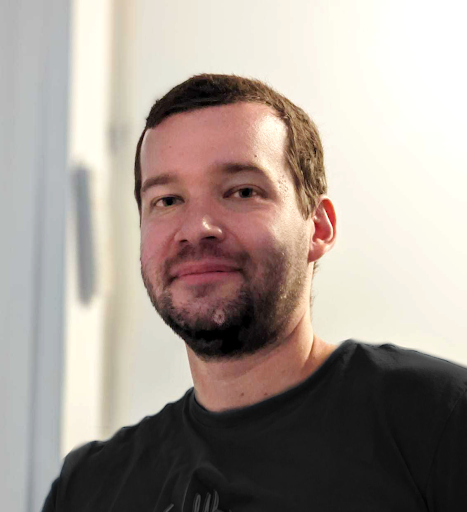 Daniel Aloni is one of the leading mentors in the Ecomhunt family. Daniel is a highly experienced Print On Demand seller with multiple 6 figures successful launches.