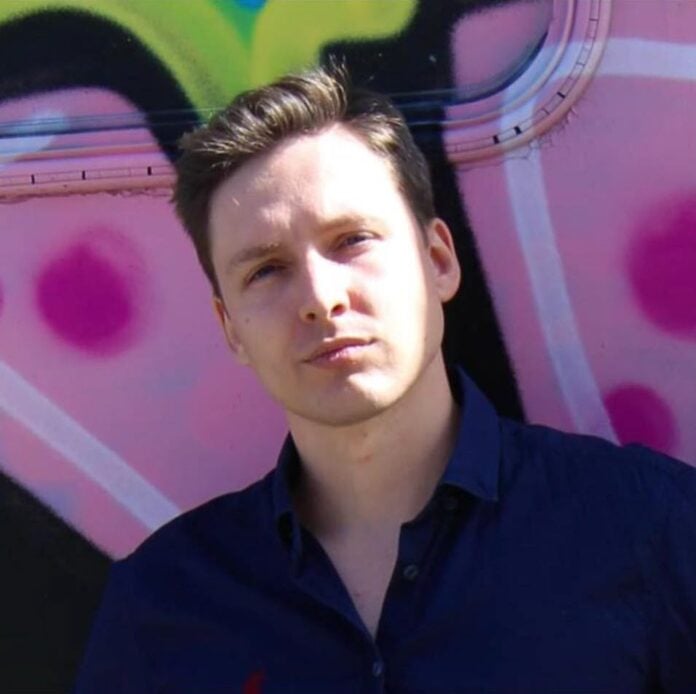 Tell us about yourself
Hey, I'm Eddie. I currently own & run multiple eCommerce stores, which is my main source of income, but things haven't always been this good. Becoming financially free & finding success in business took multiple years. Multiple years of failure, work, and more failure. Let me tell you how I got here.
I grew up in Romania with just my mom. I was in love with computer games when I was little, playing World of Warcraft every single day. Everyone thought I was just wasting my time. No one had a clue that this was going to be a stepping stone that, a few years later, would lead to me being able to build an eCom store where I sold more than $1 million dollars in less than 3 months (along with many others).
Once I finished high school, my mother encouraged me to go to law university & become a lawyer. I went for one year and dropped out because I was highly uninterested, and – at the time – my mind was stolen by an English girl I fell in love with. I couldn't focus.
I was completely broke though, so I had no choice but to get a job, which – with my lack of qualifications & no degree – wasn't going to be anything special. That's when I started working in a Microsoft call center.
My life was going nowhere; I was just an insignificant pawn in someone else's game. Even at the time, I was telling my workmates that we were just ants in a glass cage, just numbers.
That's how I wasted 4 years of my life, until one day in 2018, when I received – what at the time appeared to be – bad news. They fired me & everyone else who worked there, but little did I know how much of a blessing that was going to be.
I remember writing a resume so that I could find a new job and stopping myself in the middle of it. I couldn't do it. I was tired of being a pawn, a nobody. So I went home and did the only thing that I knew, the only thing that I was good at: I played World of Warcraft.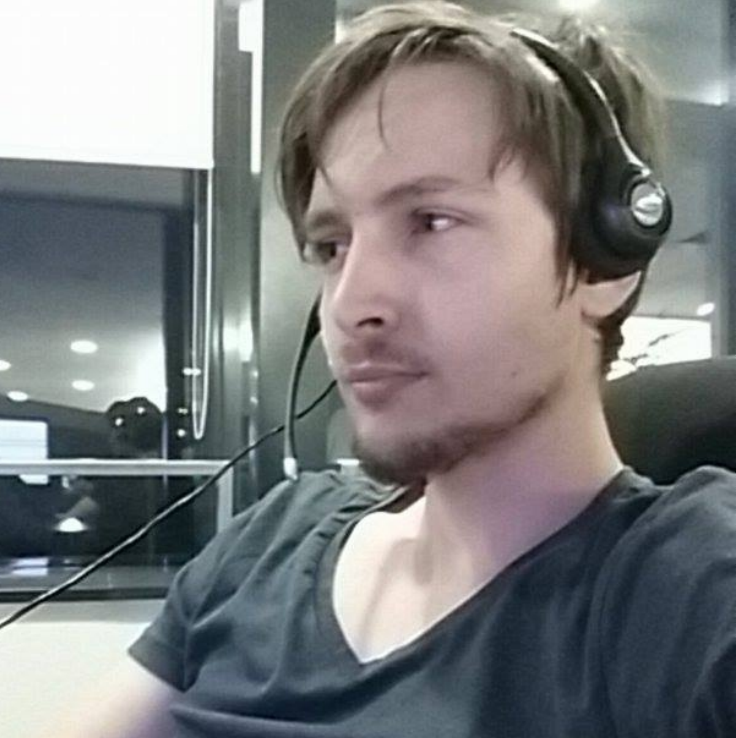 How did you get started with Dropshipping?
When I lost my job, two other guys who got fired along with me told me that we could start an online business: Dropshipping. That's the first time I heard about it. I remember we estimated we could earn about $500 per month, which sounded great at the time (considering I live in a poor country), so I was hooked.
I went home and started learning everything about eCommerce on the internet that I could, every single day.
Periodically, I'd meet up with the two guys and share everything I learned with them; however, I felt like they weren't putting in the same amount of work I was. Feeling like we were not making enough progress, I started giving some directions, (which I don't think they liked) and I guess they saw no value in me because they eventually cut me off. They must've thought I was naïve, an idiot. A dreamer. I thank them for that because I probably would've blindly shared my future success with them.
Either way, I was completely broke at the time. I still had no job, and the only thing I was good at was World of Warcraft. I became so good at it that people started paying me to coach them, which was just the opportunity I needed!
So there I was, getting paid per hour to teach others how to play the game at my level, for more than 10 hours a day, every day. And I did that for months while simultaneously learning everything about eCommerce.
It was exhausting. I was barely sleeping. My eyes were so irritated it felt like I had sand in them, but there was absolutely no way I was ever going to get another job. I took every single dollar earned from coaching in World of Warcraft and burnt it on failed dropshipping stores. Loss after loss, after loss.
I remember calling my mom on the phone, telling her that "I wish I could at least make $0" because I was in the negative with every single store I made. Imagine that.
I poured every drop of energy into coaching and eventually made $1000 from World of Warcraft. Besides my naïve, unbreakable ambition to become successful, that's all I had left. I told my girlfriend that we had to make eCommerce work for us, we had no other option.
Every failure taught me a lesson, and every lesson brought me closer to my first successful store, selling dog products.
I finally started making a bit of money, so I had my Golden Retriever named Blue model in my ads, and it worked! It finally did.
When I reached $500 per day in revenue, I quit playing World of Warcraft and fully switched my obsession to eCommerce. That's where my passion was, and still is.
Every single day, without exception, I continued learning eCommerce & amplifying my results & success. Know that while you're reading this, I'm still working, because that's what it takes: obsessive passion & unfazed ambition.
Skip forward to today, I've found that a lot of people enjoyed my journey and wanted to learn from me, so I've built a community of ambitious entrepreneurs on Discord, called Mavenport. To my surprise, it blew up very quickly and now there are over 13,000 of us. All passionate about eCommerce.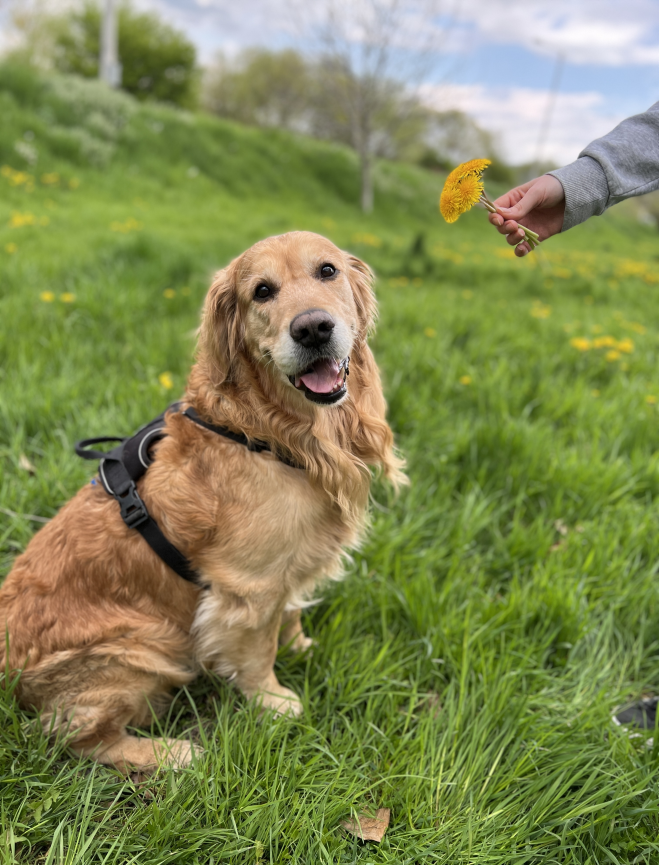 Do you have any tips on how to find winning products to sell?
Selling the right product is the biggest lever for success in eCommerce. I like running Facebook ads, and the most efficient way to see what sells best is by looking at your competitors. Facebook made that very easy and built an entire library of active ads, which you can use to spy on current successful stores – for free.
That's where I found the best winning products for all of my stores. I search the ads library for simple terms that Dropshippers use in their ads, such as "50% off" or "worldwide shipping", and then pick out the ads that seem to be successful.
An indication that an ad might be profitable is having multiple copies of it running at a time, like these:

I take that as a clue that the store owner may be spending a significant amount of money, and no one would do that without being profitable, right?
Scouring the ads library for winning products does require multiple hours a day, but that's a small price to pay for a massive reward.
Finding such ads that also have comments from people who show interest in the product, or even bought it, is another important success indicator. Positive or negative, these comments usually sound like this:
"How long does shipping take to New York?" / "I love/dislike it!" / "I haven't received mine yet."
Using the data explained above, I build a list of potential winning products and test them one by one.
Let's talk about numbers, what was your sales record and the story behind it?
It took years of failures sprinkled with some small successes until I started hitting it right. What made the difference for me was that I stopped overthinking everything.
I believe that speed & action will get you further than anyone who spends most of their time learning & perfecting every part of the process.
Last year, I picked speed over perfection. I picked a product, built a store for it very quickly and tested it. In just about 1 month I was able to scale that store, along with a few others to over $35,000 per day in sales. That was a significant milestone for me because I made more profit in a day than I did in an entire year at my old call center job.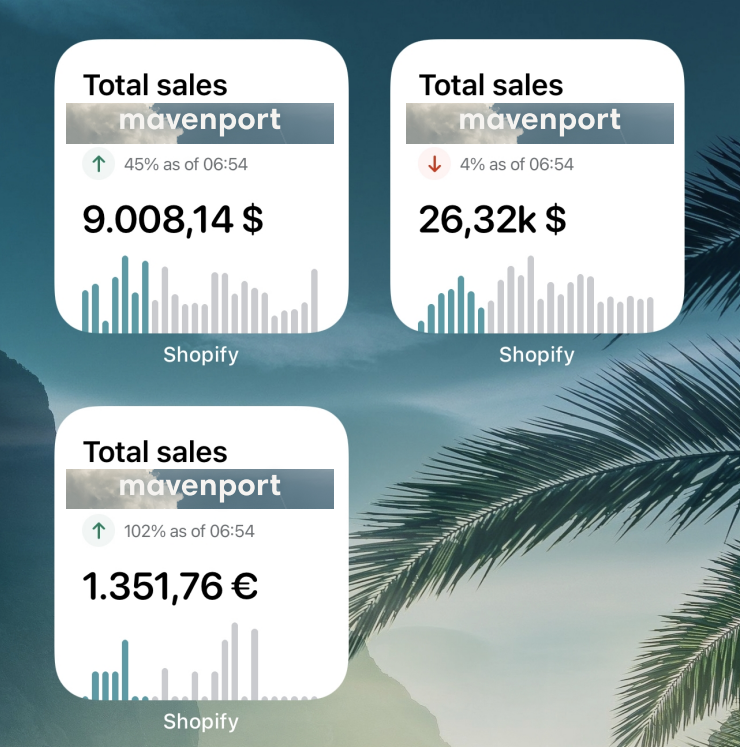 I've continued building more stores since then, one of them selling more than $1 million dollars in 82 days. I made a YouTube video about it, too (https://youtu.be/FetknSfFiGc).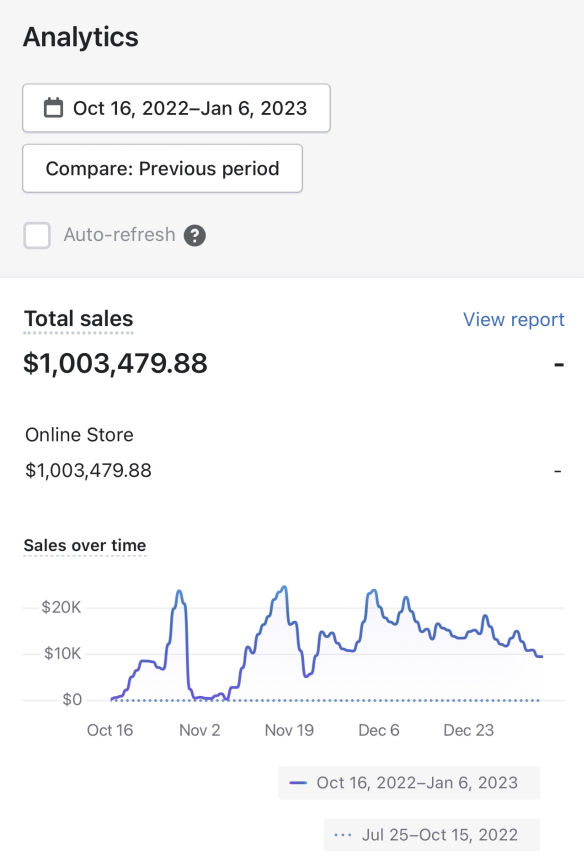 What do you think about the new TikTok Dropshipping trends?
TikTok changed the game for eCommerce. If you want to be successful now, you must adapt the way you advertise to the short-form, quick-video trend brought by Facebook's competitor.
Ugly ads and UGCs (user-generated content) are what work best nowadays. Adapt & surf the wave or drown.
The great thing is that these types of ads work extremely well on both Facebook & TikTok, and that's pretty much all I've used on the million-dollar store I talked about earlier.
Do you think Dropshipping is still the best business model to start in 2023 for people with small budget? Why?
eCommerce is a tough game, however, Dropshipping allows you to skip over the complicated process of being an inventor & innovator, and lets you pick a product that's already making other people money, and sell it, too.
You can ship products straight out of China rather than bringing them over to a warehouse in your market (such as the USA) which allows you to deliver worldwide at a reduced cost.
So due to the low entry barrier, Dropshipping is an amazing way to start an online business and learn the ropes. It helps build valuable, life-long skills that can be applied in any other business venture. It genuinely changed my life, so I wholeheartedly recommend it.
5 tips for someone who's just getting started
Here are five tips for someone who's just getting started with Dropshipping:
Don't doubt yourself, don't limit your belief of how far you can go. I started this whole journey by trying to make $500 per month, and ended up realizing that, with self-belief & confidence, you can achieve anything.
Don't overthink, just start. Put action above everything, nothing will take you further than relentlessly pushing yourself closer to the person you want to become.
Greatness requires sacrifice. Imbalance. Mediocrity never lead to anything special. The most successful people on Earth sacrificed everything in order to get there. If you want to make a living by doing what you're passionate about, be ready to put aside hanging out with friends & watching Netflix.
Welcome failure. The road to success isn't smooth. Develop a thick skin & an unfazed mind if you don't want your dreams to stay dreams – and don't ever let failure deter you.
Never stop being a problem solver. You don't want to have a boss tell you what to do anymore? Then be prepared to absorb the risk & responsibility a leader carries on their back. Building your own success comes with endless fires that you have to put out.
So what's next?
I'm grateful, but not satisfied. I know I'm capable of reaching higher & growing into a better person, so I will continue to learn & apply. I haven't treated myself to any luxuries or vacations, I haven't even moved from the old apartment I've lived in for so long. I put personal growth first & I will reward myself later.
And, very likely, I'll soon pour my passion & creativity into building a long-term brand that I can be proud of.
eCommerce & Mavenport (the community that I've built) are my main focus now, so I'll continue to build them up even further, brick by brick.
I'm grateful to have so many people look up to me, some of which have now also reached records of $10-20K per day in sales.
I'm committed to continuing being a role model, and in a world full of fakers & snakes, I want to be remembered as the man who did it the right way.
Where can we interact?
Mavenport discord: https://discord.gg/mavenport
Instagram: https://www.instagram.com/eduardbeschea
YouTube: https://www.youtube.com/@eddie-b
Twitter: https://twitter.com/eduardbeschea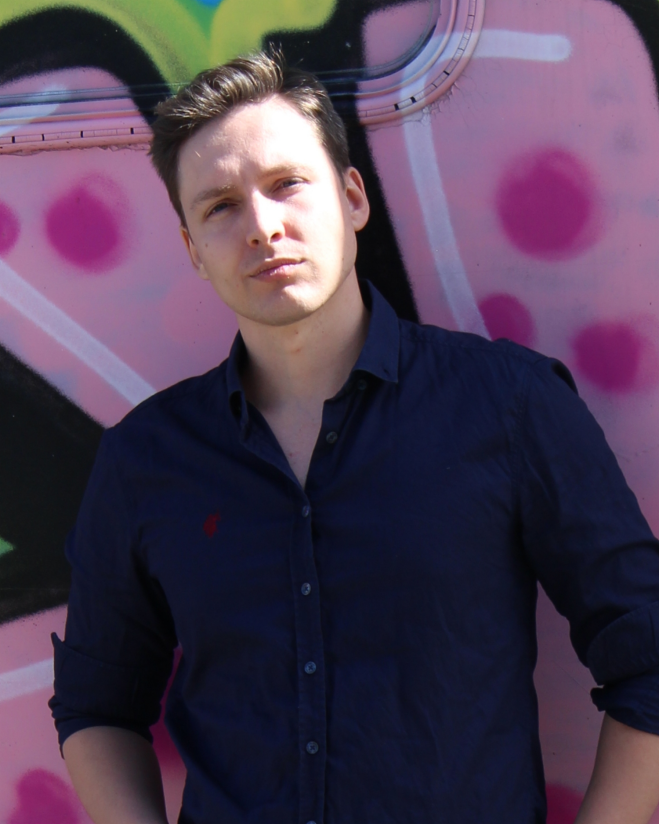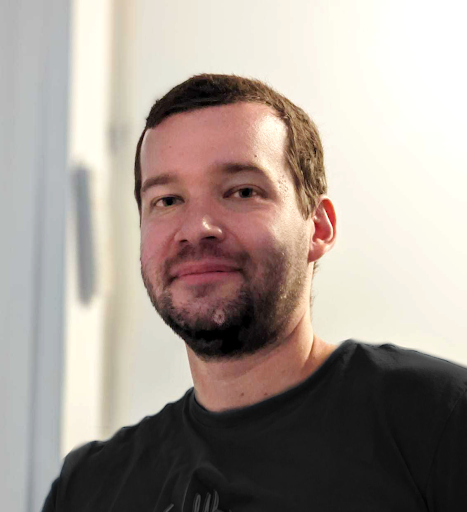 Daniel Aloni is one of the leading mentors in the Ecomhunt family. Daniel is a highly experienced Print On Demand seller with multiple 6 figures successful launches.