Meet Shri Kanase, he started his e-commerce journey at the age of 15 and made his first 6-figures in sales at the age of 18(in only one month!). And with the help of Ecomhunt winning products, he was able to successfully continue his dropshipping journey!
We spoke to Shri Kanase and got for you an exclusive interview with all the juicy details about his success!
Tell us about yourself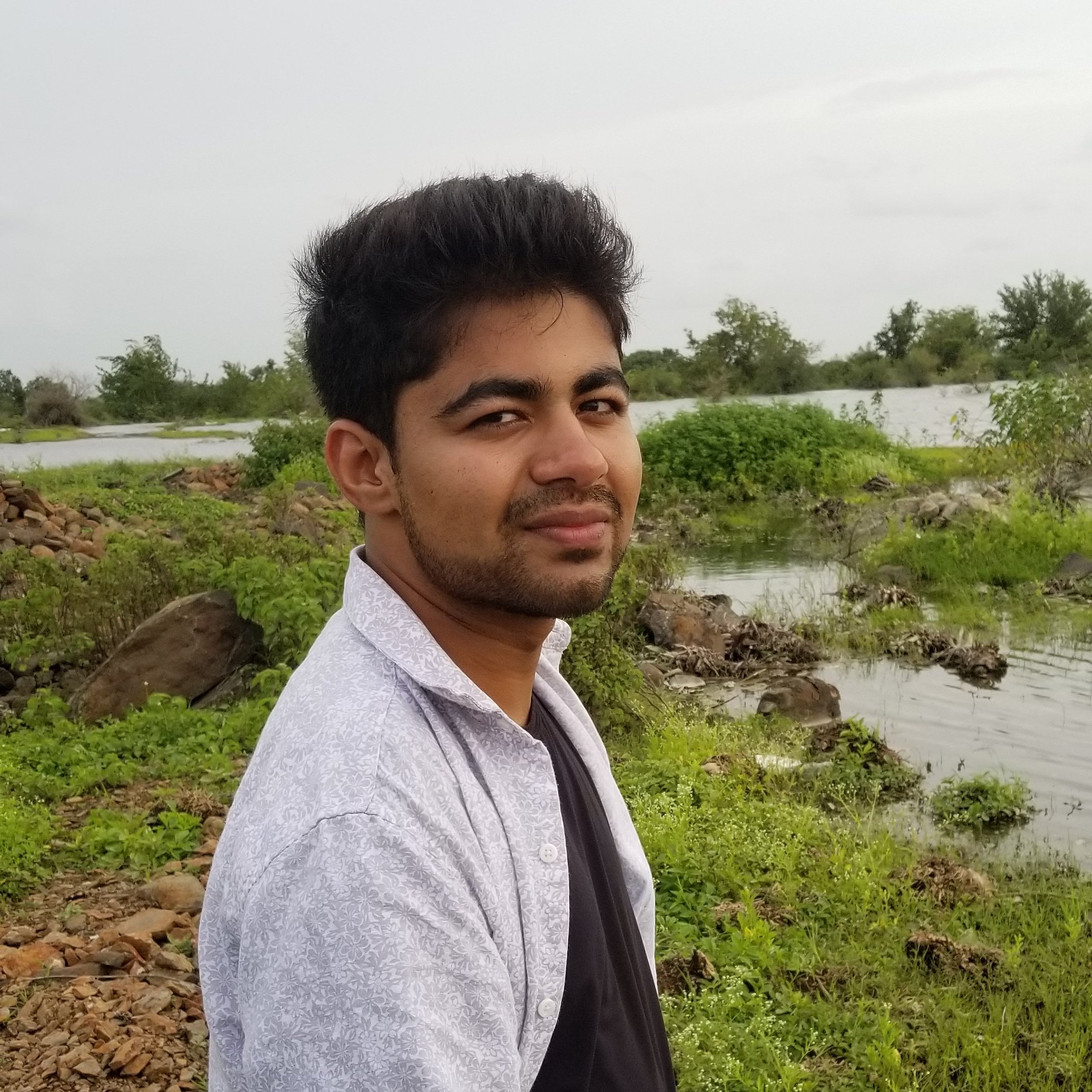 Hi everyone! My name is Shri Kanase, 21 years old, originally from India and now I live in California, USA.
From a young age, I was always the odd one. While kids were out playing in the park, I would be in my home engulfed deep within a video game. This slight distance between other kids and myself actually was a big contributing factor to why I turned towards making money online.
Even while playing video games, I would always try to get ahead of others and win in some way. One of the biggest ways to get ahead in video games was to buy special in-game points, which required real money. Since this was not something my parents supported, I had to find ways to make money online as a 13 year old.
This is when I dived fully into the online business and dropshipping world.
How did you get started with dropshipping?
At the tender age of 13 or 14, I began my journey of dropshipping on eBay to fund my way to success with video games by selling old things from my garage that were no longer in use.
While selling old accessories from my garage, I got the idea of selling things that I valued the most, which were video games, for a higher price than I purchased them. At that time, I didn't know that I was somewhat dropshipping.
I purchased video games on eBay or Amazon for a lower price and reselled them for a higher price. This continued on until when I turned 15 years old, which is when I opened my first Shopify store to avoid eBay fees.
So you opened your first Shopify store when you turned 15? that's pretty young to be a dropshipper! Please tell us more 🙂
My first Shopify store which I started at the age of 15 was a complete flop! I went head-in without gaining proper knowledge of advertising and other necessary fields…
At that point, I had gone through my entire saved budget I had earned from eBay, which was roughly $1,000. Although I was demotivated, I knew that I had to make it work because school and the thought of working a 9 – 5 job had started to scare me.
During this time, I continued going to school and working on eBay on the side because Shopify seemed too foreign to me. But I knew during this time that online business was my pathway of life because I had gained plenty of experience and success with my endeavor. Just this thought alone kept me going.
What was your turning point and how Ecomhunt helped you achieve success?
My real turning point came on my third drop shipping store.
After my first failure, I had opened yet another general Shopify store and that too had suffered the same fate as the first one. I thought it will be different because I had watched a few Youtube videos and had imagined that would be enough.
Not only was that not enough, but it left me around $2,000 in the negative! All of my savings I had from eBay were gone once again… This has left me devastated for a good two years until I finally started my third Shopify store after getting bombarded with a Shopify ads on Youtube.
I started this store during October of 2017, when I was just 18 years old, as a general fashion accessories store. This time, equipped with the proper knowledge and determination, I worked right when I got home from school to consistently learn and try different things.
I had my first big break through during the end of December, when I found a winning product. This was my first and main winning product which took me over the 6 figure range in a matter of a month.
Despite finding success and earning a good amount of money with one product, I was still struggling to find more such winners. It got to the point where majority of my income was still coming from my first winner many months later and as expected, this income was declining.
The biggest issue I faced here was trying to duplicate the strategies I used before, which I was unable to do. This meant every product test I did on Facebook led to failure simply because I was having a difficult time finding more winners. This is where Ecomhunt came in and actually helped me tremendously!
In the beginning, I had thought Ecomhunt was just like one of the other research tools which just took money and helped little. It was wrong thinking like that because after testing one of Ecomhunt's winning products I found on old pages, it actually sold and got me some profits(nothing crazy).
Because of my success with Ecomhunt, I began using it more and more, mostly to understand what types of products were available and why they may be potential winners. This helped me simply get back on track and begin finding winning products.
Let's talk about numbers – What was your sales record and the story behind it?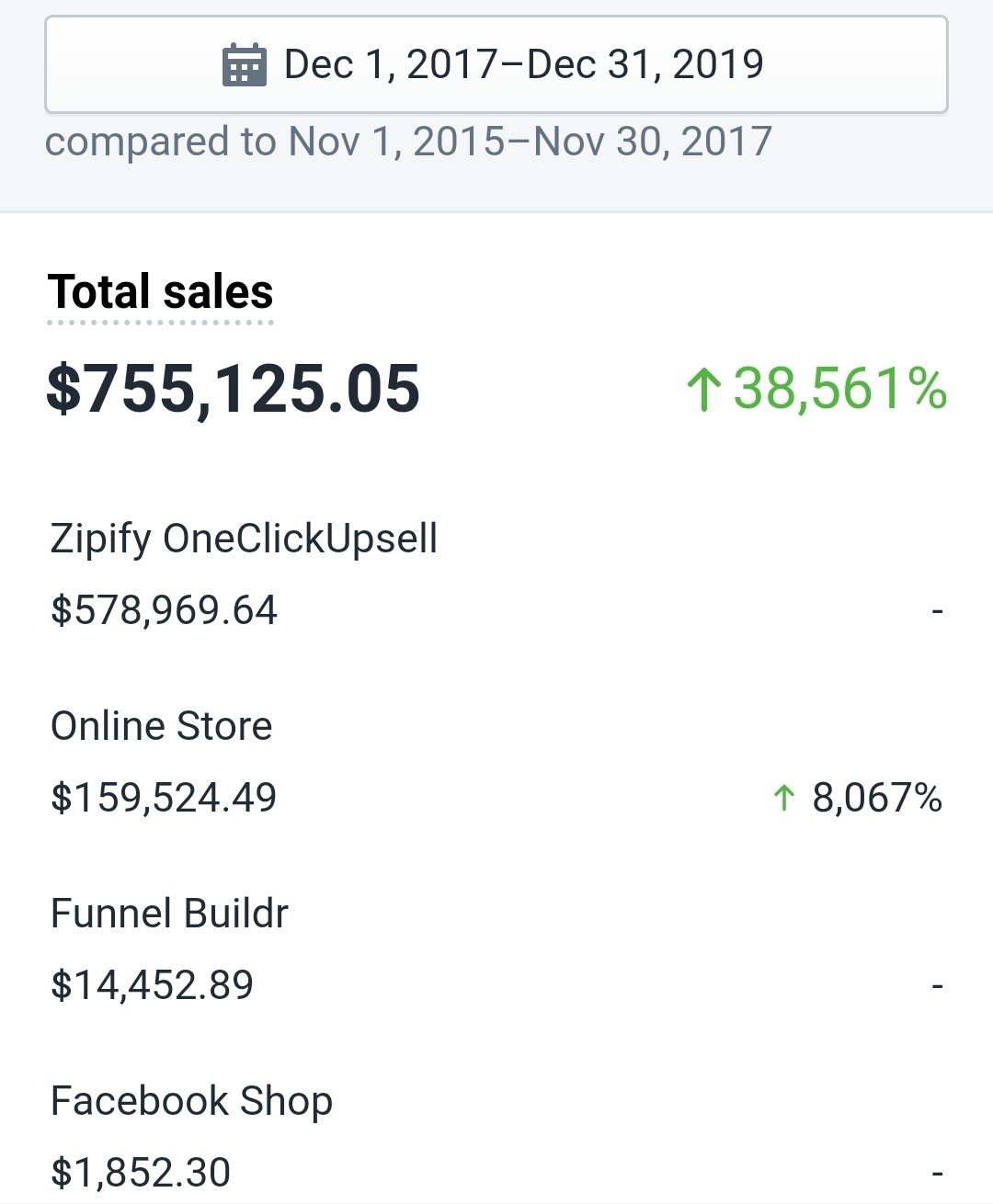 Influenced by the fashion accessories niche(because every Youtuber went into selling bracelets), I also started advertising a few products in this niche. My initial process was just finding a fashion accessory like bracelet or necklace with most amount of orders, find competitors for it, and copy their videos.
After spending about $100, I had still not gotten results with this strategy. But this time, I did not quit like the past two times. Since the product was not working, I simply changed over to yet another design in the same niche and launched roughly 5 adsets on Facebook at $5/day. Things were in my favor because by the second day, I had gotten a few sales at a $2 cost per purchase.
By end of January 2018, my store had crossed $100,000 in sales and in February alone, the store did over $120,000! Many dropshippers believe that video ads are the way to success but I scaled this product with a simple image ad. The image ad literally had some text at the top and "Sale Ends Soon" text on the bottom left with the image of the product in the middle.
My scaling phase included making duplicates of adsets and increasing budget by 2x to 3x. The creative remained the same throughout the scaling phase until my customers began sending me high quality photos of my product, which is when I used their images to scale further.
Since then, this specific store has done more than $700,000 and continues to run as a niched down brand. However, the knowledge I gained from this store was enough to let me begin other stores and achieve $50k+ in sales within months.
5 tips to someone who's just getting started?
These are my five tips for someone who wants to start a dropshipping business:
Just because you aren't seeing results now doesn't mean you're losing. Keep the bigger goal in mind!
Before spending a single dollar, learn the marketing platform. Author's note: The blog got everything you need 😉
Don't be afraid to ask for help – Ask questions on groups, ask successful dropshippers for tips, etc. No shame in asking for help!
Don't rely on just one marketing platform. You have Google ads, Pin Ads, Youtube ads, and many other ad platforms you can learn and use. Maybe you will find one which will bring you much better results than Facebook.
Have a steady income source so you can have the funds to find success with dropshipping – Don't go ALL-IN or spend money you can't afford.
So, What's Next?
Many people believe that dropshipping is the ultimate end goal but in my opinion, dropshipping has always been a means to an end.
Learning the necessary skills have enabled me to not only build a social following, but also look into creating big brands. From the income I get through these brands and other projects, my ultimate goal is diving into real estate.
Follow Shri Kanase:
If you want to hear more about Shri's success and learn more about dropshipping, then make sure to subscribe to his Youtube channel!
Shri Kanase's Youtube Channel => youtube.com/shrikanase
While everyone is doing Facebook ads, Shri found success with Google ads as well and you really don't want to miss his Google Ads videos.
Just look at his results with a new store running only Google ads: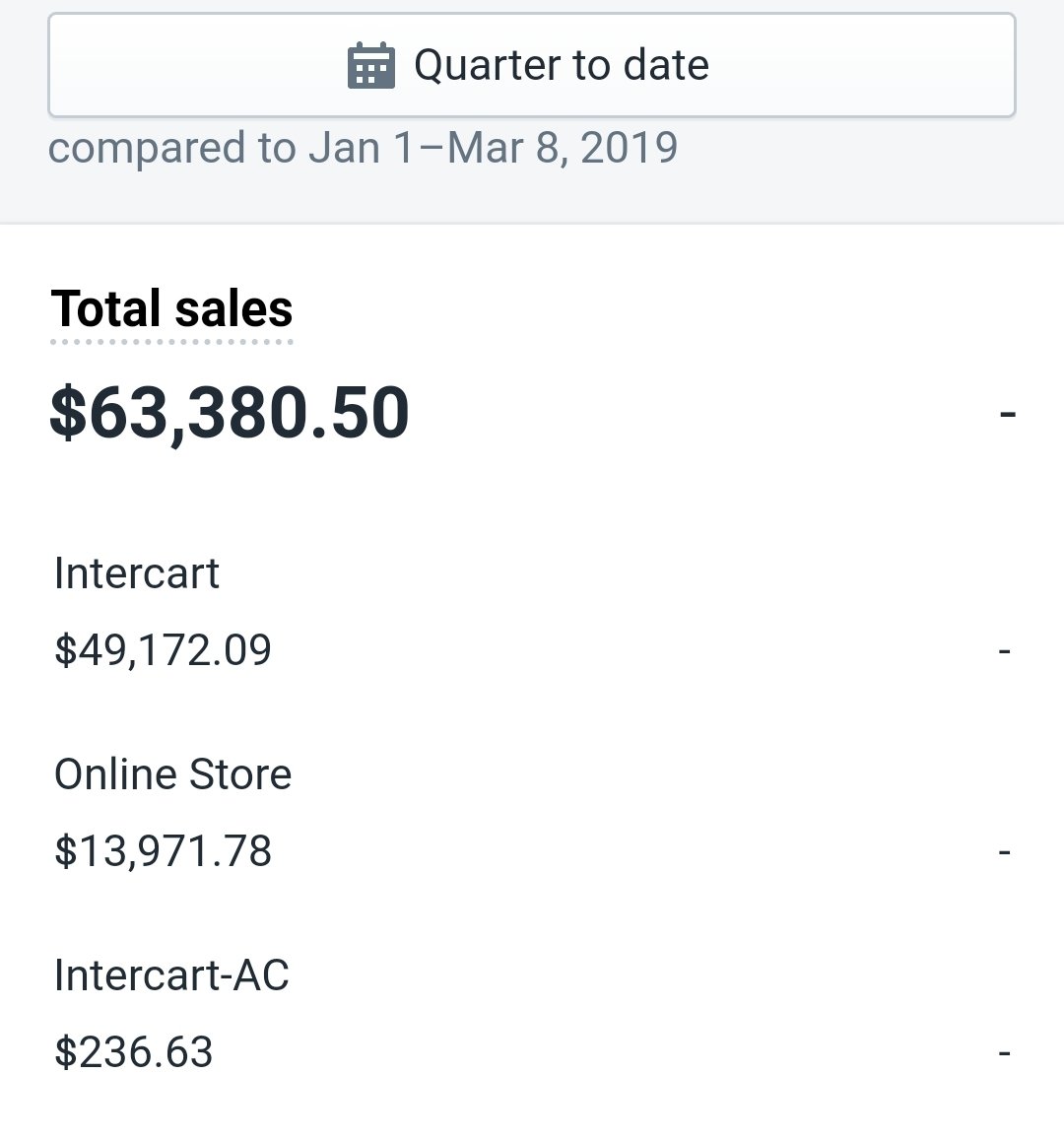 Make sure to check out Shri Kanase's Youtube channel to not miss a thing!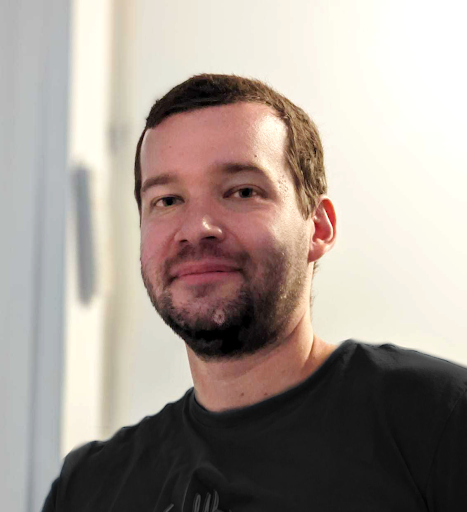 Daniel Aloni is one of the leading mentors in the Ecomhunt family. Daniel is a highly experienced Print On Demand seller with multiple 6 figures successful launches.