For this week's article, I found 3 trending products on Ecomhunt you should sell right now! These products are doing some great numbers right now and this is your opportunity to jump in and sell them too.
On top of some general tips and the reasons why these products are worth testing, I will also give my own targeting suggestions for each product to make it easier for you to launch ads. Nothing stops you from selling these too so import them to your store, create a good video ad, and launch your own ads!

1. Mosquito & Summer Fly Electric Swatter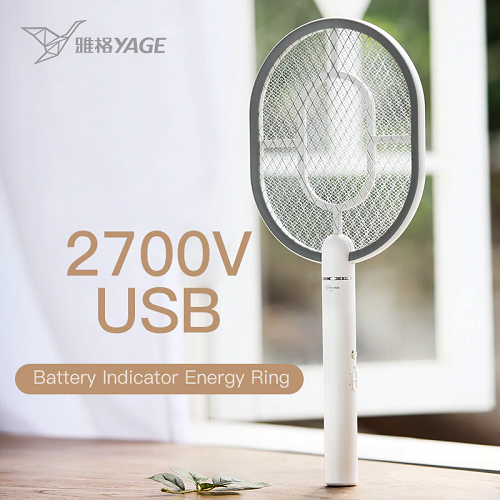 People will be looking for this kind of products to get rid of all the annoying summer bugs and mosquitoes. It can be the anti-mosquito LED USB lamp that blows up in sales almost every year or this cool electric racket.
There are 2 reasons why I chose this product over dozens of other products with the same purpose:
It's just cool – An electric racket that removes bugs with satisfying noises, and all you have to do is plug it in. Same as all the mosquito LED lamps but this one is way cooler and has a different shape.
It's making sales – This product was posted on Ecomhunt about 4 weeks ago and it barely had 240 likes. If you check it now, it has almost 3k likes and the original seller is still running ads for this product.
Engagement when it was first posted: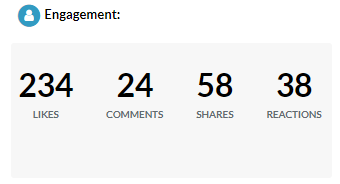 Engagement today: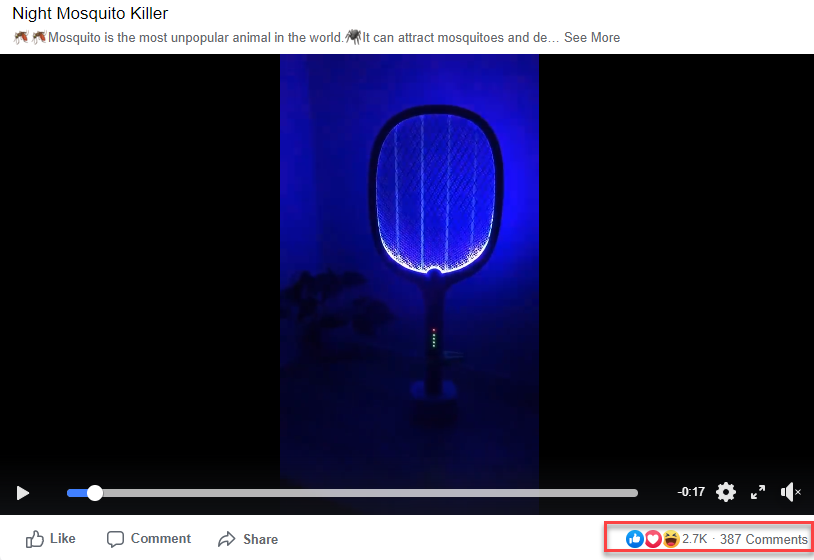 And here's a screenshot from the ad library(can be found in page transparency) which shows they're still running ads: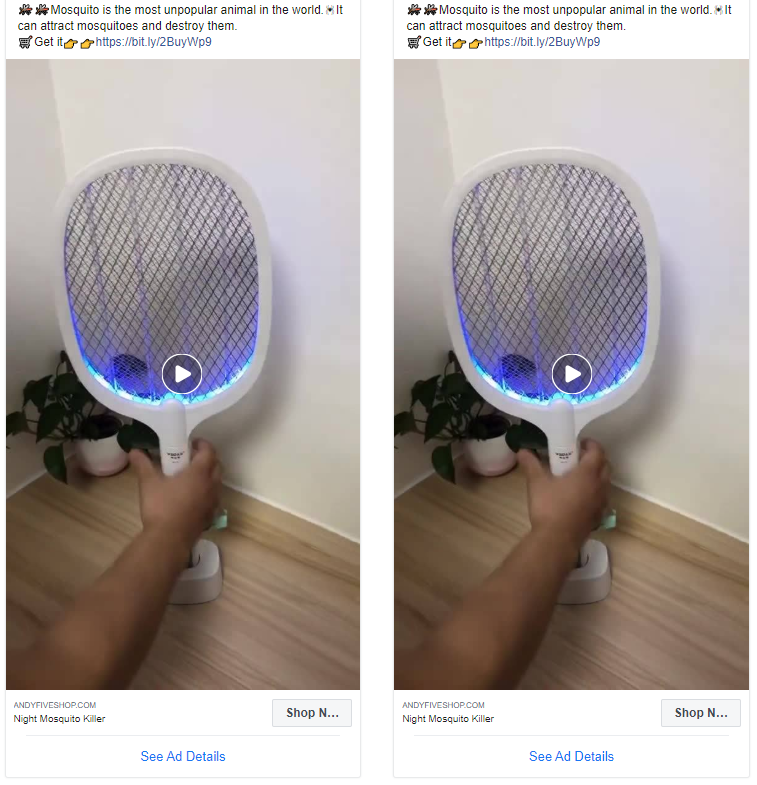 The video ad they're using is a pretty simple one that shows the product in action. Seems like it's working for them but if you're going to sell this product, I strongly suggest you create a much better ad with some text in it.
Aliexpress has some cool footage you can use and if you check other sellers, you'll find more videos for this product. Combine it all into a one video ad and it will blow up!
Targeting suggestion:
One of the strategies you should definitely test is targeting locations in the USA, states or cities, with the most mosquitoes every year. A simple Google search has shown me that people who live in New York and Washington suffer the most from mosquitoes.
So targeting them can work really well: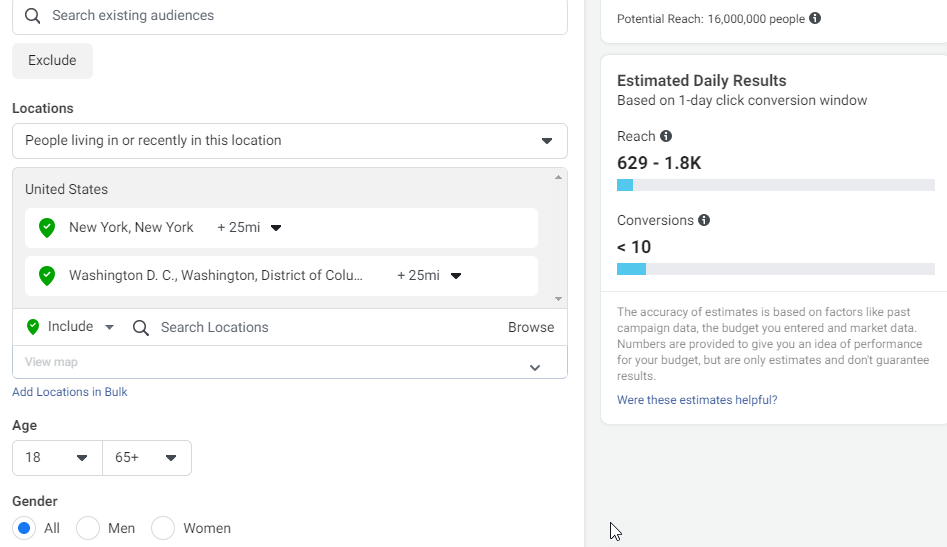 You can add some relevant interests if you want to but just targeting these cities should work well if you have a good ad. Don't forget other countries exist too… Germany, France, Canada, Australia, etc, are countries where you can sell a lot in so do some research and test this product there too.
You can find this product and all the relevant data like Facebook ad, more targeting suggestions, price suggestion, relevant Influencers, and more on Ecomhunt here.
2. Anti Cat Scratch Stick-On Shield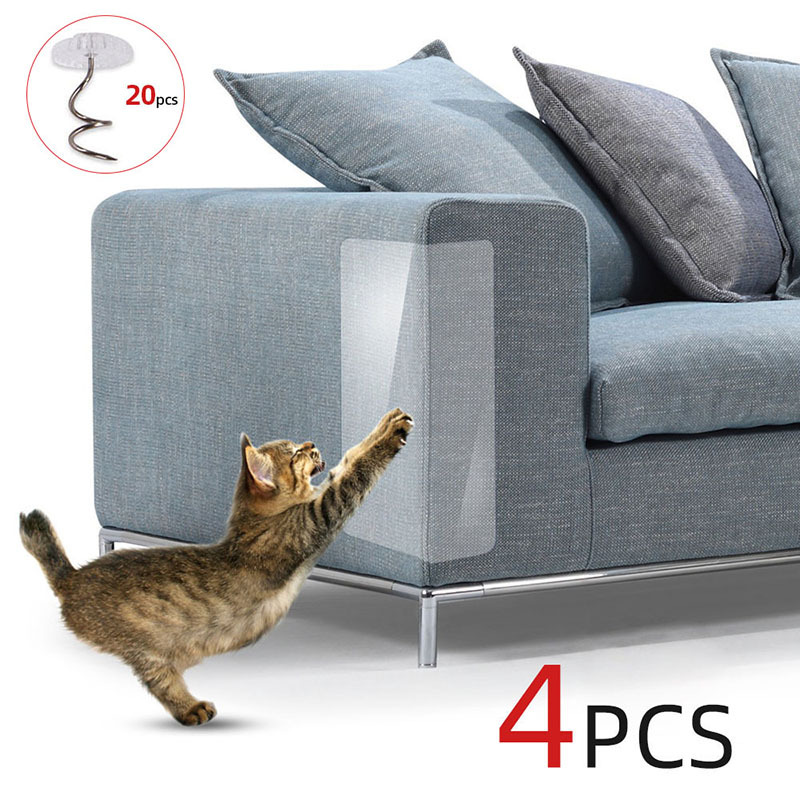 As a guy with 2 cats, I'm definitely ordering this when I get a new sofa. Buying multiple scratching posts didn't help at all and my cats tore down the sofa completely… I didn't care too much because it's an old one but once I get a new one, no way in hell I'm going to allow this!
Another thing I like in this product is the sticky feature which means you don't have to stick it with small nails. Other similar products require you to stick it to the sofa with small nails and some people don't like that.
I chose this product because it solves a problem many cat owners like me have AND it's making sales. The ads for this product are still running and there's much more engagement than when it was first posted on Ecomhunt.
This product was posted on Ecomhunt about a week ago with 1.6k likes: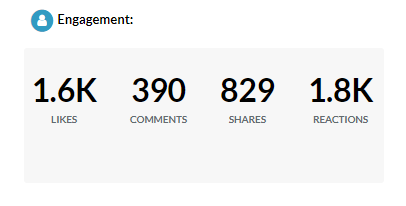 And today's engagement on the video already has almost 3k likes, much more comments, and this product is still going strong!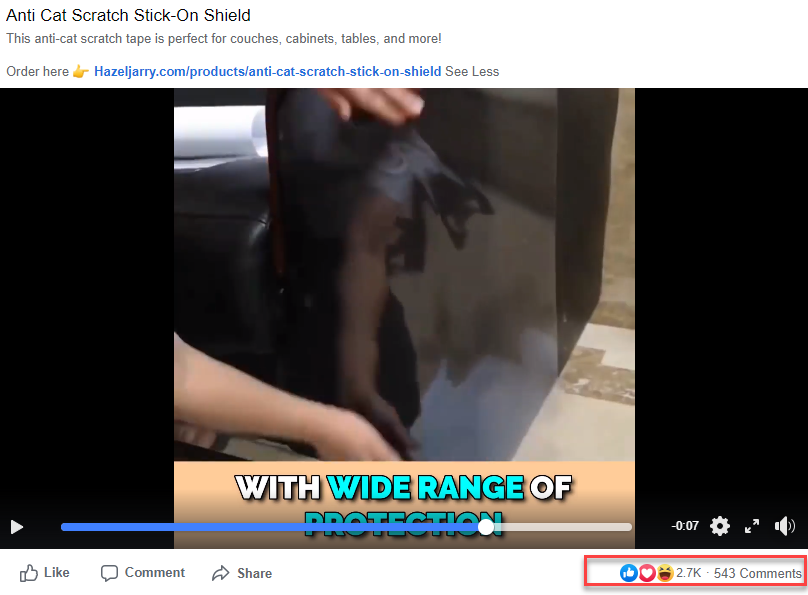 I always check the ad library for that page to see if they're still running ads just to be sure: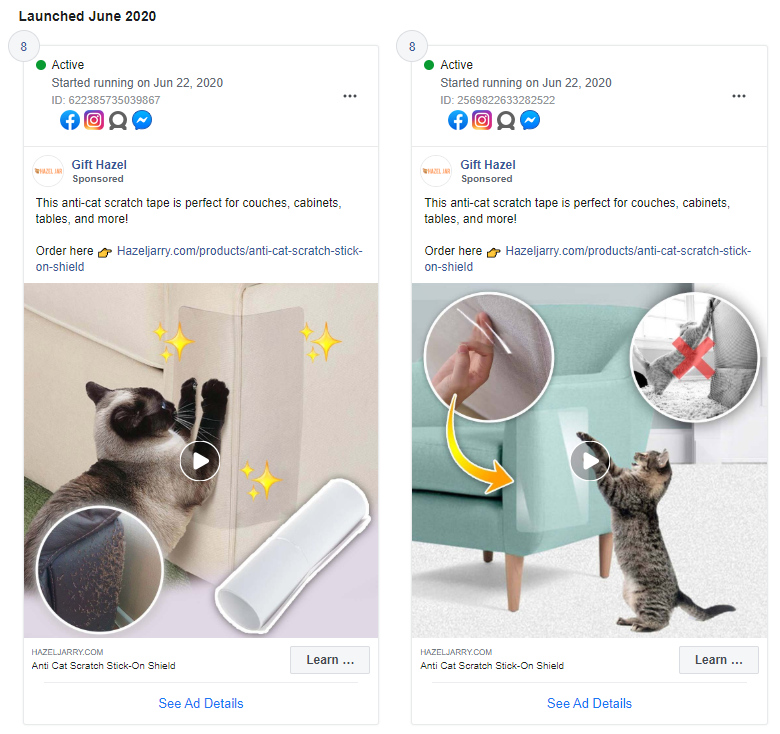 As you can see they have 2 ads running since June 22nd and each ad has a different thumbnail. I must say they did a really great job on their thumbnails – If you ever wondered how a good thumbnail looks like, here's 2 great examples.
And the ad library is also a great place to see what else they sell: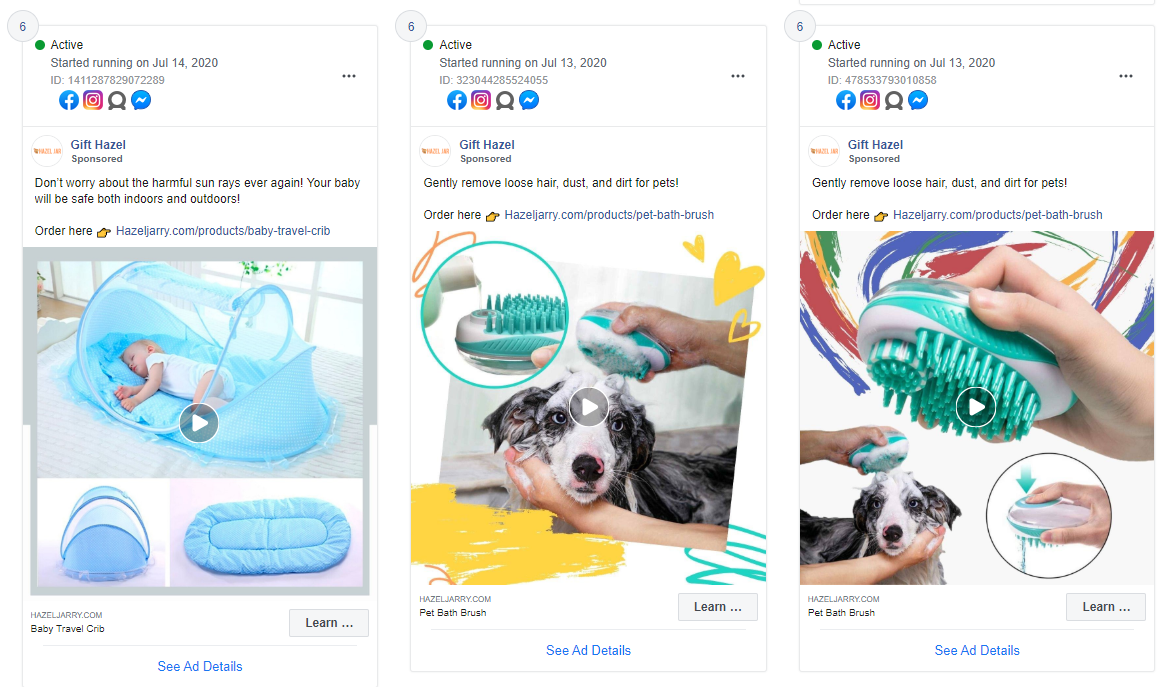 Some of the ads started running only 2 days ago so keep an eye on these products ?
Their video ad is very good as it shows cat tearing down sofas and this is something a lot of cat owners can relate too. It's an instant attention grabber followed by instructions on how to use this product. A short but effective ad and I won't be surprised if it explodes and gets much more viral.
There's some great videos on the Aliexpress link you can use so nothing stops you from making a much better ad and sell this product too.
Targeting suggestion: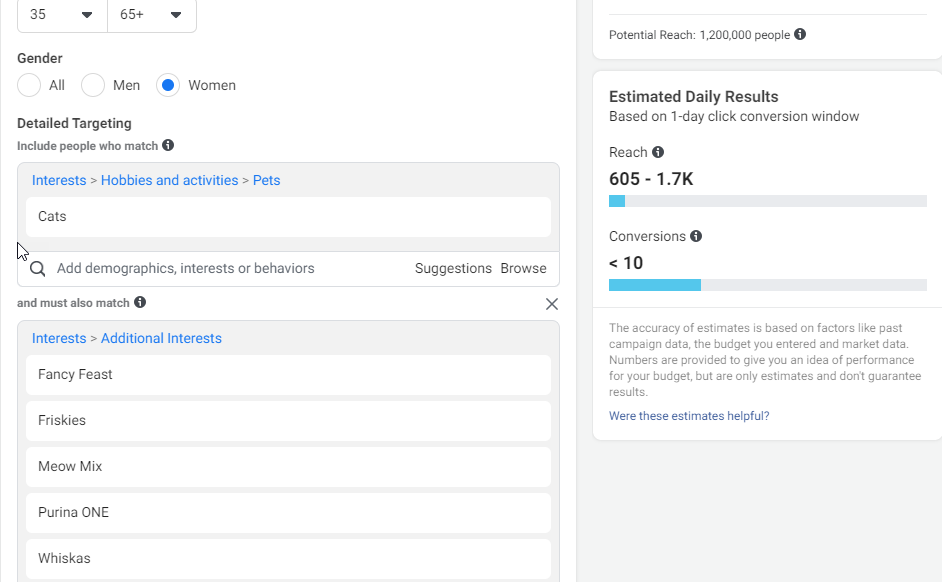 When targeting cat owners, I usually go for older women (ages 35+) and combine it with cat food interests as you see in the screenshot above. You can combine it with other pet care companies, pet insurance companies, cat shelters, cat celebrities, and more.
Plenty of interests you can use and a HUGE audience that will buy your product, especially if it solves a problem.
You can find this product and all the relevant data like Facebook ad, more targeting suggestions, price suggestion, relevant Influencers, and more on Ecomhunt here.
3. Eyelash Pro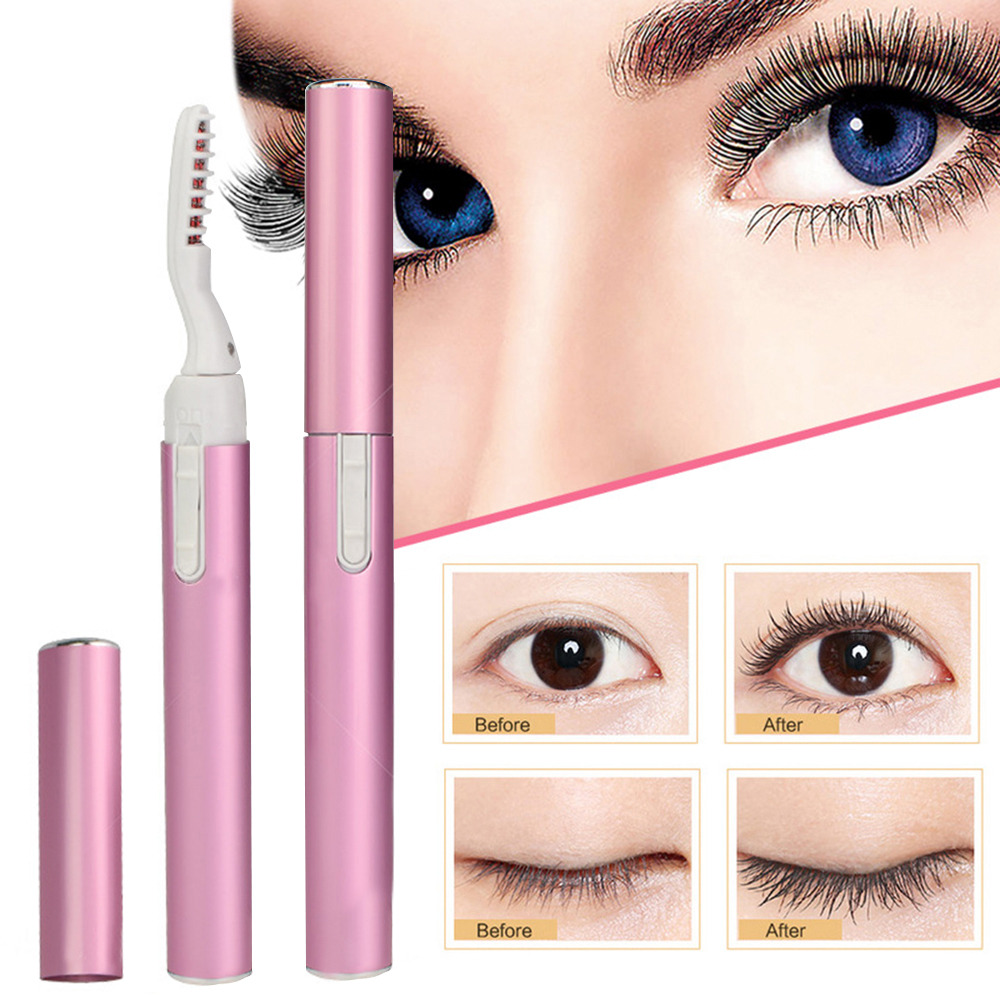 The beauty niche really blew up during this pandemic and looks like this product is the next big hit! I suggest you start testing this product first because the ad is SUPER VIRAL right now getting tons of engagement.
It was posted less than one week ago on Ecomhunt with already some serious engagement on it: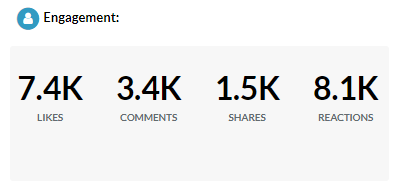 And since then, it has gained another 5k likes and almost 2k new comments!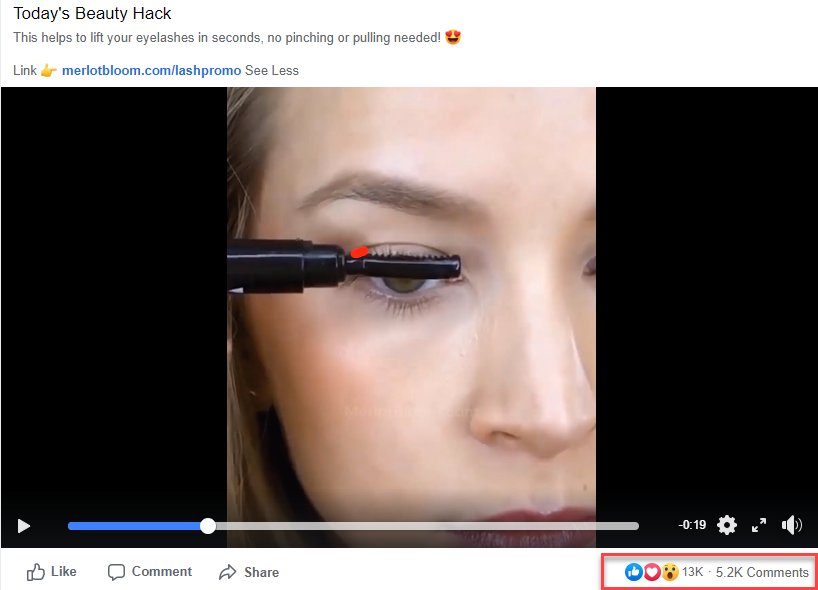 I usually check the comments to see how much are there every hour and if I see a lot(like in this case), I understand that the product I'm looking at has a big potential.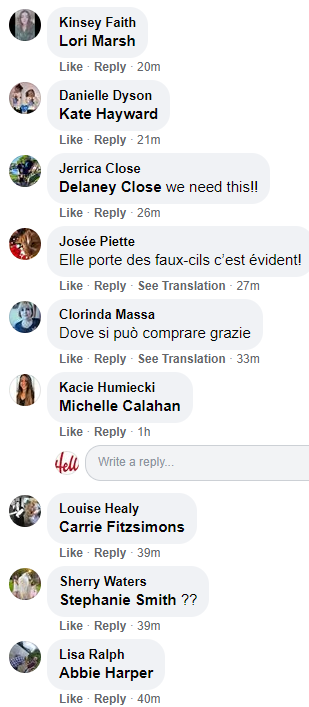 Their video ad is a pretty simple one with no text on it. It just shows different shots of women using the product and that's basically it. Take some time to create a better video ad with text that explains a bit about this product. I believe the sellers on Aliexpress have some footage you can use so send them a message and ask for product videos.
Targeting suggestion: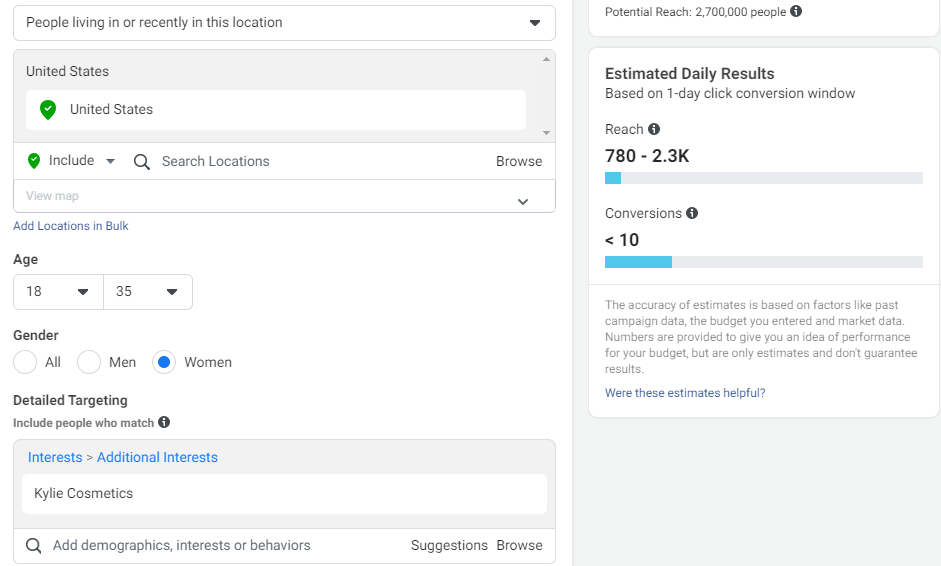 Pretty simple to target the beauty niche – Beauty companies, magazines, beauty gurus, etc, are all good targeting options. As you can see in the picture above, I chose young women (35 max) who like Kylie Cosmetics. A very popular beauty brand and a targeting option I suggest testing.
You can find this product and all the relevant data like Facebook ad, more targeting suggestions, price suggestion, relevant Influencers, and more on Ecomhunt here.
To Sum It Up:
Remember that if USA doesn't work, you can always target different countries. Or offer a better discount or a cool bundle the original seller didn't offer. Be creative and think of a way to make a better ad or offer a better deal so you can take your ad to the next level and make some bank.
Hope you loved this week's article and feel free to ask questions in the comments.
Good Luck!
Struggling to find good products to sell? Not sure who's your target audience? Tired of losing money on products you were sure were "winners"?
Then Ecomhunt is what you need! Find hot winning products that are added daily, spy on their ads & stores and import them into your store in 1 click and Start Selling Today!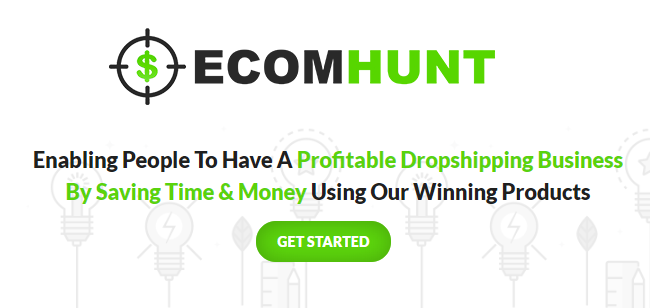 Must Read Articles: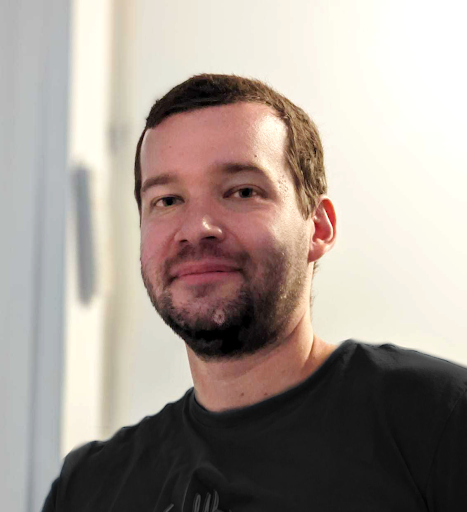 Daniel Aloni is one of the leading mentors in the Ecomhunt family. Daniel is a highly experienced Print On Demand seller with multiple 6 figures successful launches.