The new Apple's iOS 14 update has officially rolled out and advertisers on Facebook are already feeling it on their campaigns. With so many limitations to tracking and the stuff Facebook asks you to do, I decided to write this article to help you better understand this whole situation.
On top of that, I will also provide some really simple solutions to the new iOS 14 anti-tracking issue, and let you know the immediate actions you must take right now.
Hope you this week's article will help you out and let me know if you have any questions in the comments.
Enjoy.

What is Apple iOS 14 Update?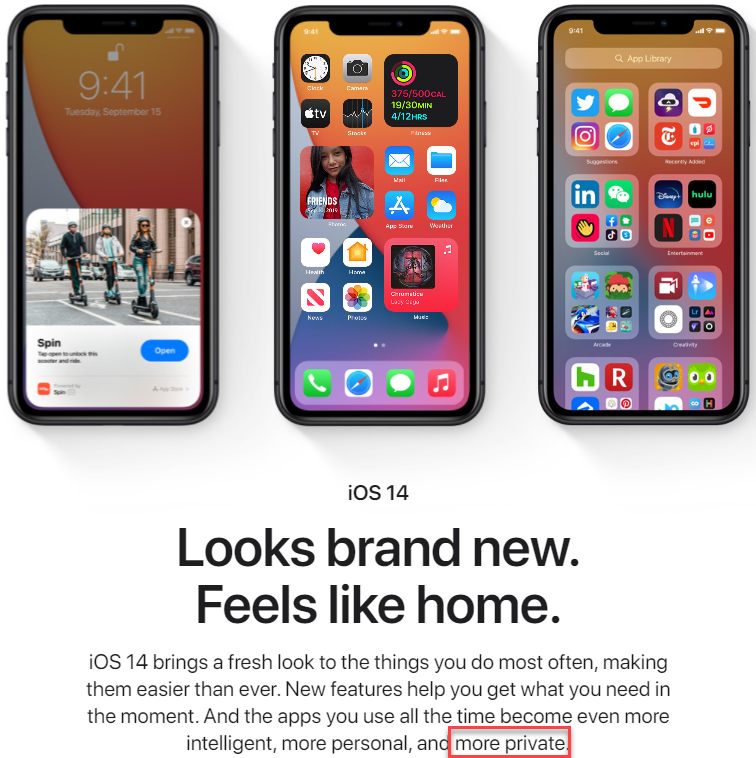 Apple's iOS 14 new update is just like any other update which comes with a new look and new features, but this time it has one major privacy change that affects any app you install on an iOS 14 device.
For each app installed on the phone, there will be a popup that asks the user if he allows to be tracked across other companies, apps, and websites. If the user decides to allow that, then it's business as usual and he will be tracked the same way as he was before the update.
If the user decides to block tracking, then the data collected on him will be limited and some of it will be unavailable. It will be much more harder for Facebook's Algorithm to learn about their users and to track them.
How Does Apple's iOS 14 Update Affect Facebook Ads?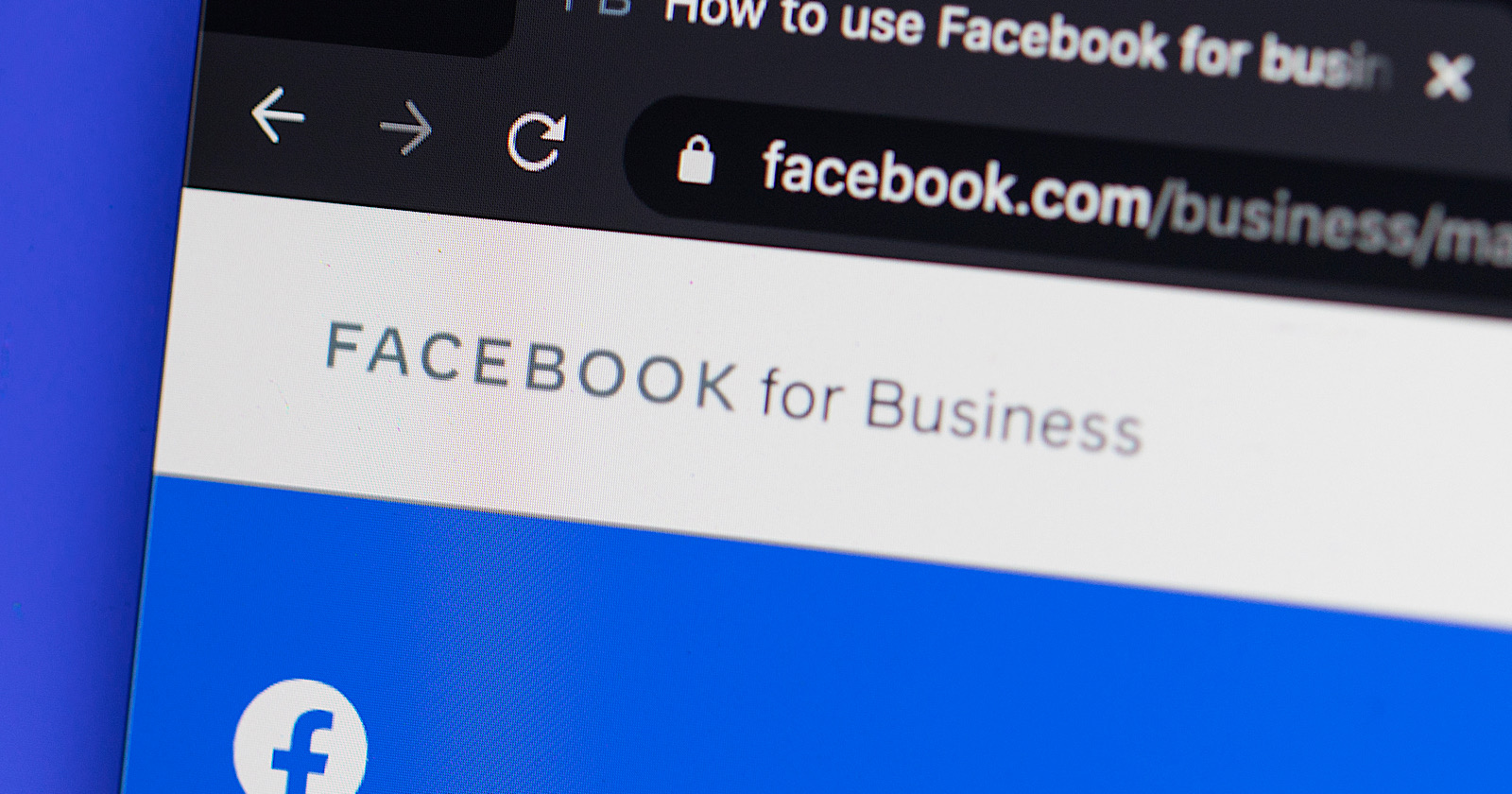 This update is still new so the amount of iOS 14 users that decide to opt-out tracking is going to grow with time. The real number of users and how it affects Facebook ads and its advertisers will be revealed probably in a few months.
Still, there are already some noticeable changes in the Facebook ad platform, the performance, and in the reports you receive back from Facebook.
For example:
1. Delayed reporting – One of the worst affects is delayed reporting with iOS 14 users. This means that you will not get the same level of reporting as you're used to and some of the events will be reported back in delay. Imagine running a campaign and getting 3 sales while not knowing which adsets or ads has brought you them.
2. Missed reporting – Facebook will fail to report back about the events and actions made on your website. Some events will be never registered which means less data collected by your pixel and longer optimizations.
3. No support for breakdowns – Breakdowns by age, gender, region, placements, etc, will be no longer supported by Facebook. This data was really helpful and allowed us to understand more about our audience, and from where and how most actions came. This really important data helped us with optimizing our campaigns and now it's gone for good.
4. Decrease in custom audience size – Facebook will track less people than it used to which means your saved audiences will be decreased in size. We now have less people to retarget and it will take us more time to create decent lookalike audiences.
These are some of the main changes that affect dropshippers directly and if you want to read about all the changes then just follow this link: https://www.facebook.com/business/help/331612538028890
What Should I Do Right Now?
Facebook asks us to do a few things to make the transition a bit smoother and to help us with our campaigns. These are some really simple stuff that can be found in the link I posted above with detailed instructions.
The first thing you have to do is to verify the domain name you're using in the business manager. This is needed so you can prioritize the main web events(up to 8 events) you want Facebook to track and display on your campaigns.
Limited tracking also comes with limited reporting and you will have to prioritize your events and choose the ones most important to your business.
These are the 2 main things that Facebook asks of you right now and you should do it if you still haven't.
How To Track Your Results Now?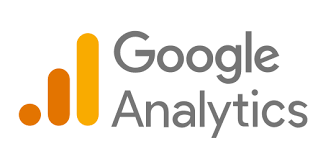 Knowing which adset & ad has brought your sales is important and not being able to track it LIVE can affect your results. This can be the difference from a winning campaign to a losing one, so if you want to overcome this new problem with iOS 14, I suggest you start using Google analytics.
Did you know that for each ad you launch on Facebook, you can add your own URL parameters?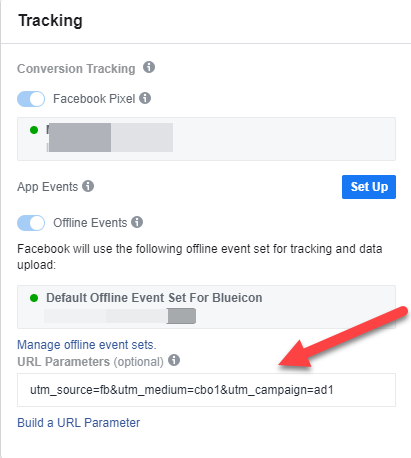 This way you can identify with the help of Google analytics reports from which adset and specific ad was the event received. If you look at the picture above, you can see that I made it easy for me to understand that it's ad #1 from the cbo1 adset.
Now if I get a purchase, I can quickly take a look in my Google analytics and see which ad got me a sale. There will be no need to wait for Facebook to report back my results and I can quickly optimize my ads if needed.
What happens if you don't know how to use Google analytics? Well I suggest learning it now as it's very simple and you can easily find really good and FREE tutorials on Youtube about it. If you still can't figure it out or you don't really have time, then I have even better news for you.
Look at this report from a specific order taken from one of our Shopify stores: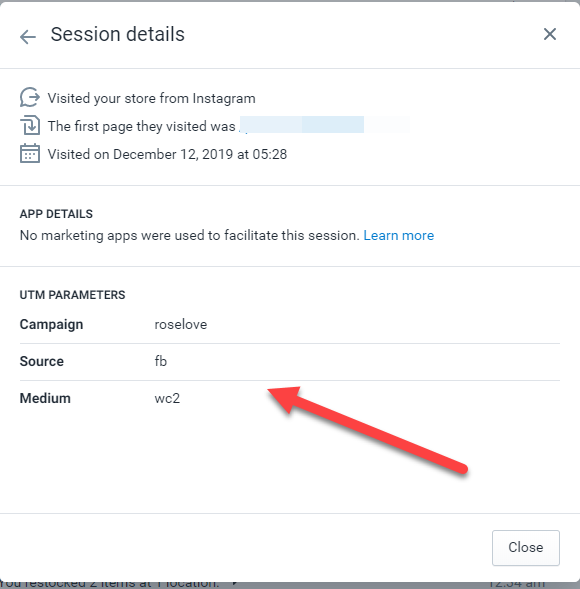 As you can see, Shopify can also point out from which UTM parameters was the sale made. So if you're already getting sales and don't want to learn Google analytics, simply check the reports for each sale you get.
This is a good solution if you're not getting too many sales and just starting out, but it will be troublesome to check the UTM parameters if you get dozens of orders a day, so I still strongly recommend you learn Google analytics(it's really simple!).
To Sum It Up:
I agree it's a little bit annoying with all that's happening right now with Facebook and Apple, but I believe we will be able to overcome it and Facebook will definitely find a way to ease up our life a little bit and fix this situation.
Learn how to use URL parameters for each of your ads so you can track your results with Google analytics and get your campaigns running. Our dropshippers are still running ads and selling so it's something you will have to overcome.
Good luck!
Struggling to find good products to sell? Not sure who's your target audience? Tired of losing money on products you were sure were "winners"?
Then Ecomhunt is what you need! Find hot winning products that are added daily, spy on their ads & stores and import them into your store in 1 click and Start Selling Today!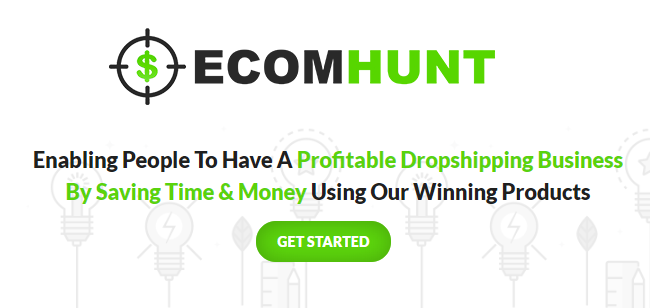 Must Read Articles: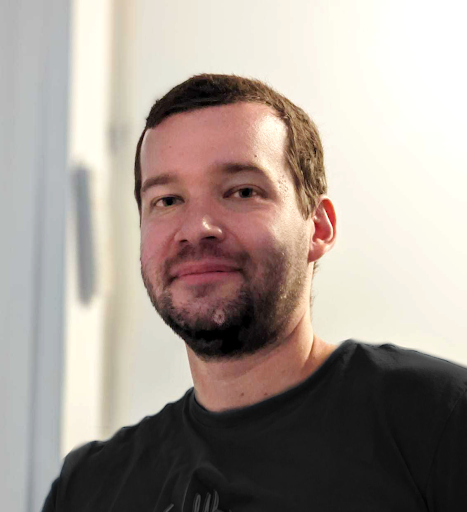 Daniel Aloni is one of the leading mentors in the Ecomhunt family. Daniel is a highly experienced Print On Demand seller with multiple 6 figures successful launches.