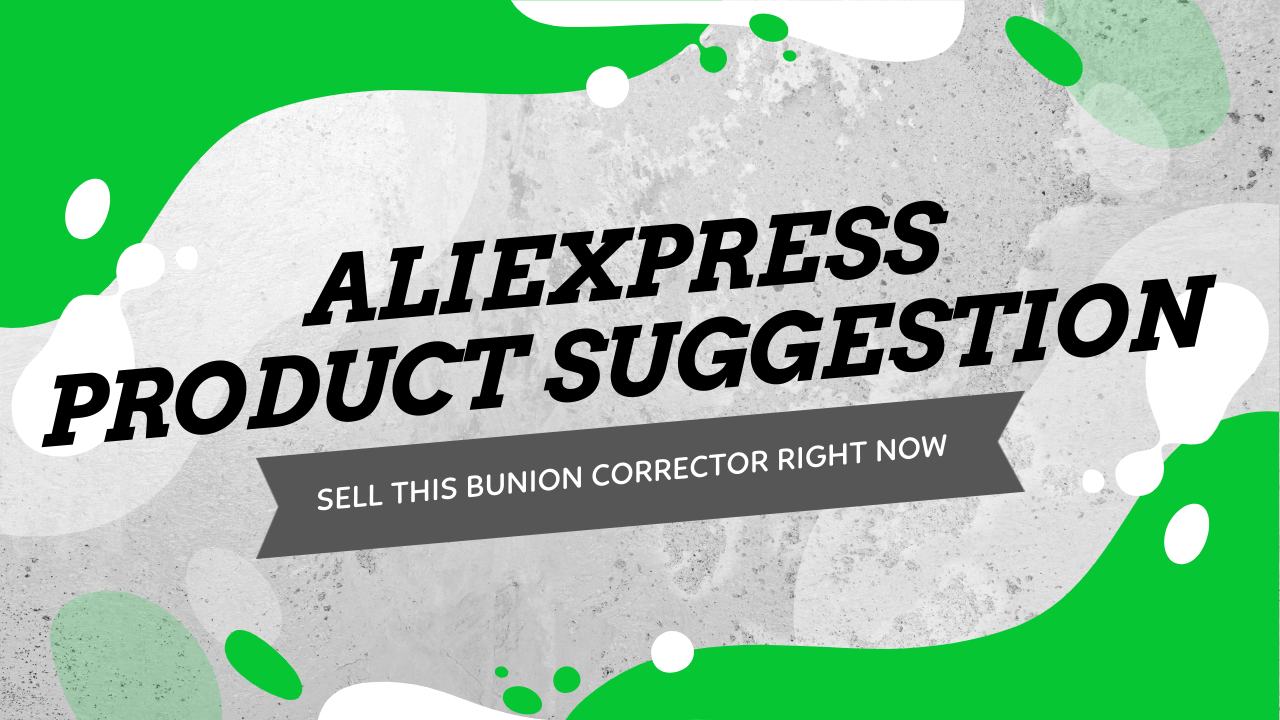 Another week and another fresh product recommendation from Aliexpress!
This time it's a bunion corrector product I found on Aliexpress which I think can sell really well because of the Hot season in front of us.
In this week's article, I'm going to present you the product and the reasons why I think you should sell it right now. On top of that, you will also receive targeting suggestions, ad examples I personally made for you, selling strategy, and some awesome tips.
Enjoy.

1. The Product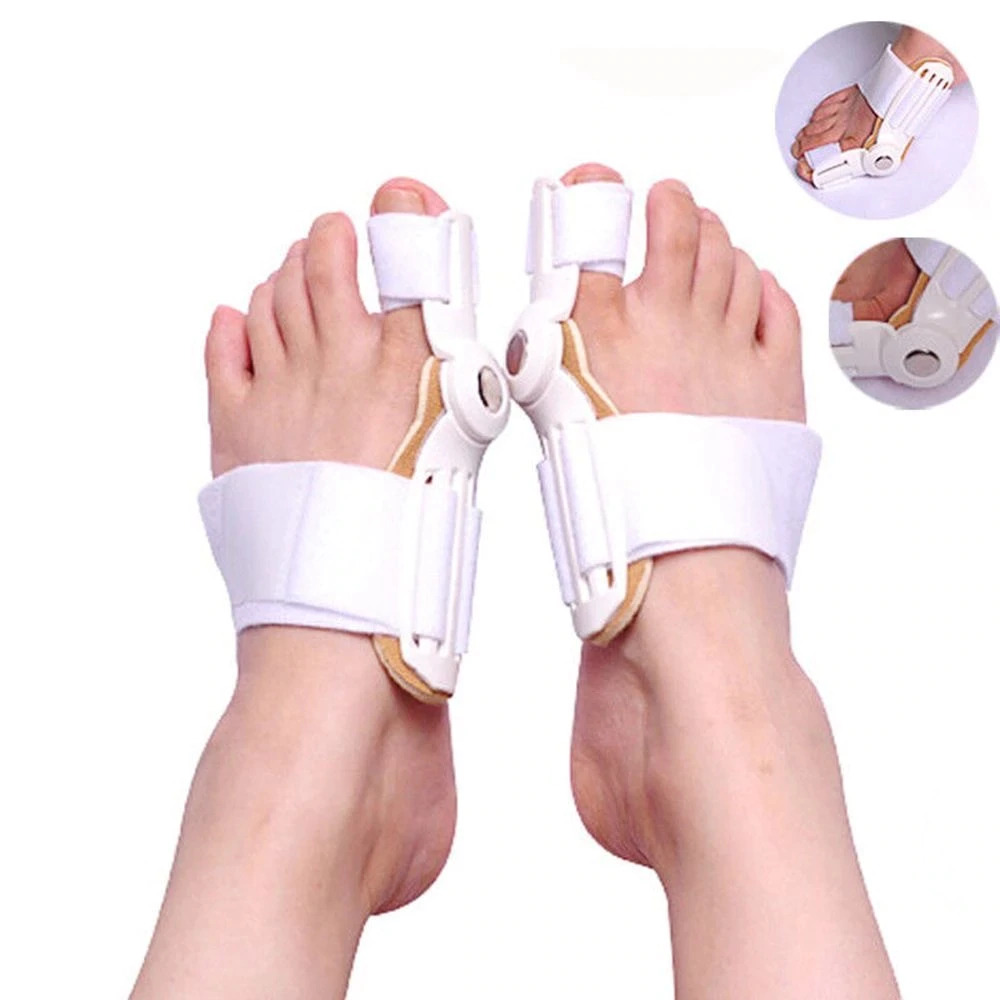 This bunion corrector product isn't something new, and many variations of it exist on the market. I personally saw a few ads on Facebook selling these type of bunion correctors that did really well and had really good engagement.
So this product isn't something new or revolutionary but I still decided to stop on it and recommend it for you – Here are my reasons:
1. Summer is almost here – Women are the main target audience for this product because they are the ones who mostly suffer from bunions on their feet. As Summer approaches, many will start wearing open shoes and having bunions is just not a great look for them.
This product may solve their problem without the need for a surgery so selling it right now may, just before the Summer hits, can bring you some good sales.
2. It's a real problem for people – Problem solving products have always been the best products to dropship. If you can make life a bit easier by providing a solution, there will always be people who are willing to pay top dollar for that.
3. It's cheap – The price is about $3 with shipping from China which gives you the option to sell it for $19.99 or $24.99 and still make a good profit.
This is a great product to start selling right now that solves a real problem!
2. Selling Strategy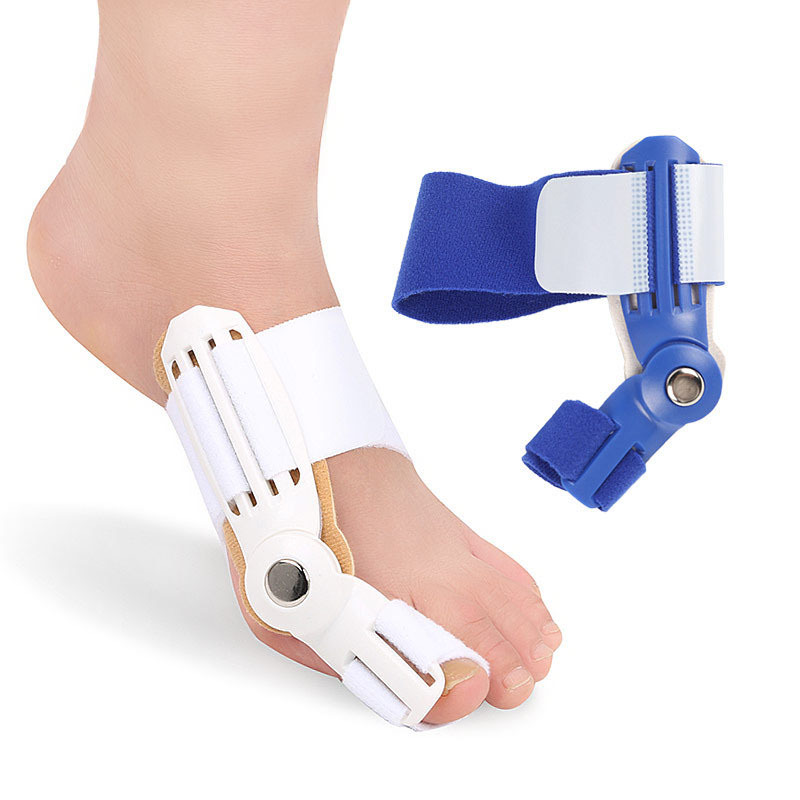 This product costs about $3 with shipping from China, so the selling price should be somewhere between $19.99 and $24.99 with Free Shipping included. This is a good selling price and most people won't have a problem spending this amount.
If you think $20 is too high and want to try something else, you could possibly sell it for a lower price like $16.99 and charge a small shipping fee of $2.99. The profit remains exactly the same and it could work even better than just offering free shipping.
Offer quantity discounts to increase your average order value:
The price we see is for only one piece and it's possible that people will be looking to buy 2 pieces to wear them on both feet at the same time. Offer quantity discounts to get more from your customers – A 10% discount for 2 pieces is a fair price.
I wouldn't offer different products as upsell or in a bundle to not confuse our customers. I think there's enough profit to make with this product, especially if you can get quantity discounts to work, so focus on selling this one product only.
Later, you can find plenty of other products to offer and you can use retargeting ads or email marketing to sell more to your already existing customers. Keep your page clean, offer quantity discounts, and that's it.
3. Ad Examples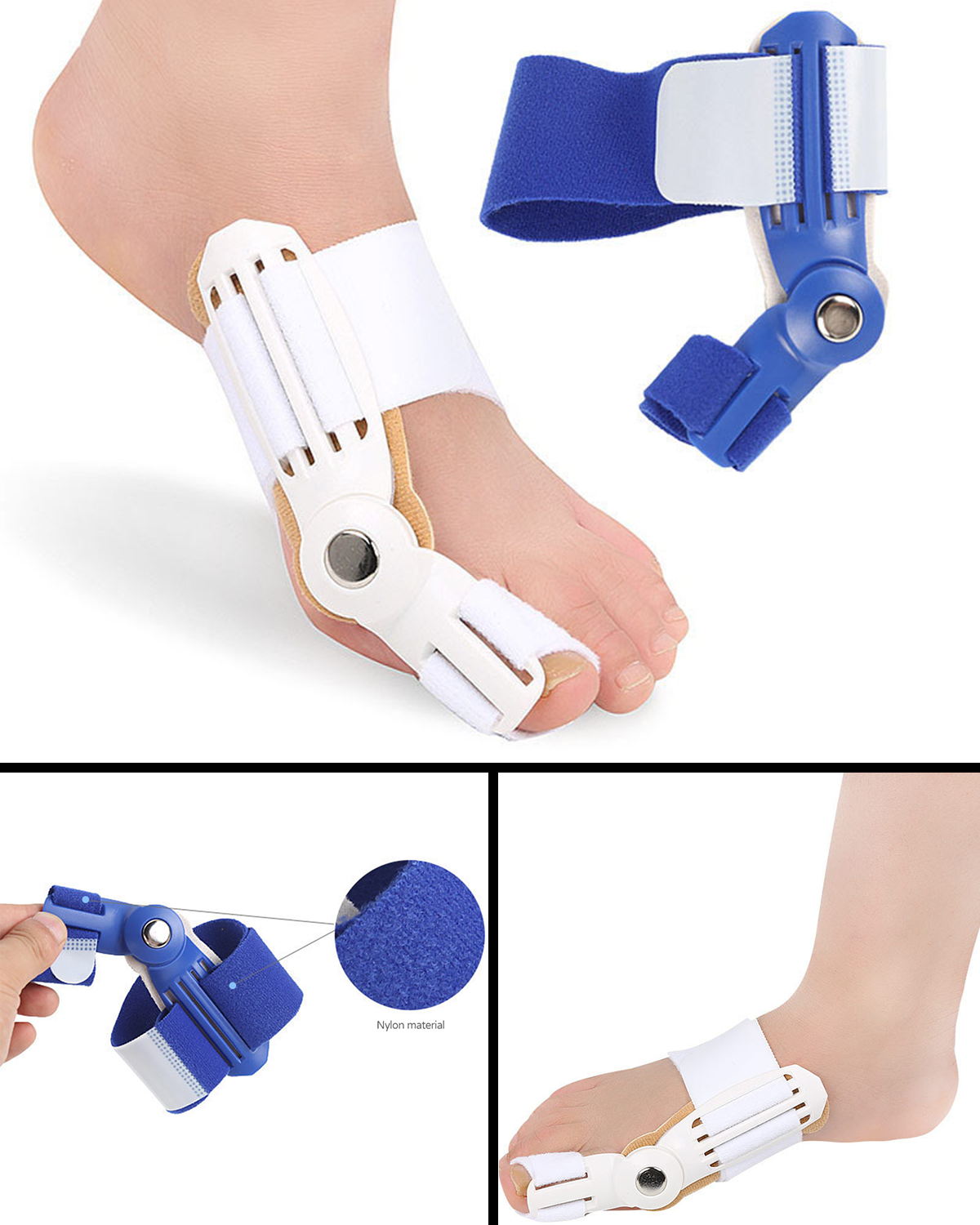 This is a problem solving product which by default attracts more attention than just regular "cool" products if you nail the targeting. This is why I think photo ads are worth a shot here so I prepared 2 photo ad examples for you.
The first photo ad example is the one you see above and it's a combination of 3 photos I took from a different aliexpress seller. This one has better high quality photos we can use so I prepared a 1200×1500 photo ad which looks really good on Facebook & Instagram feeds.
Ad example #2: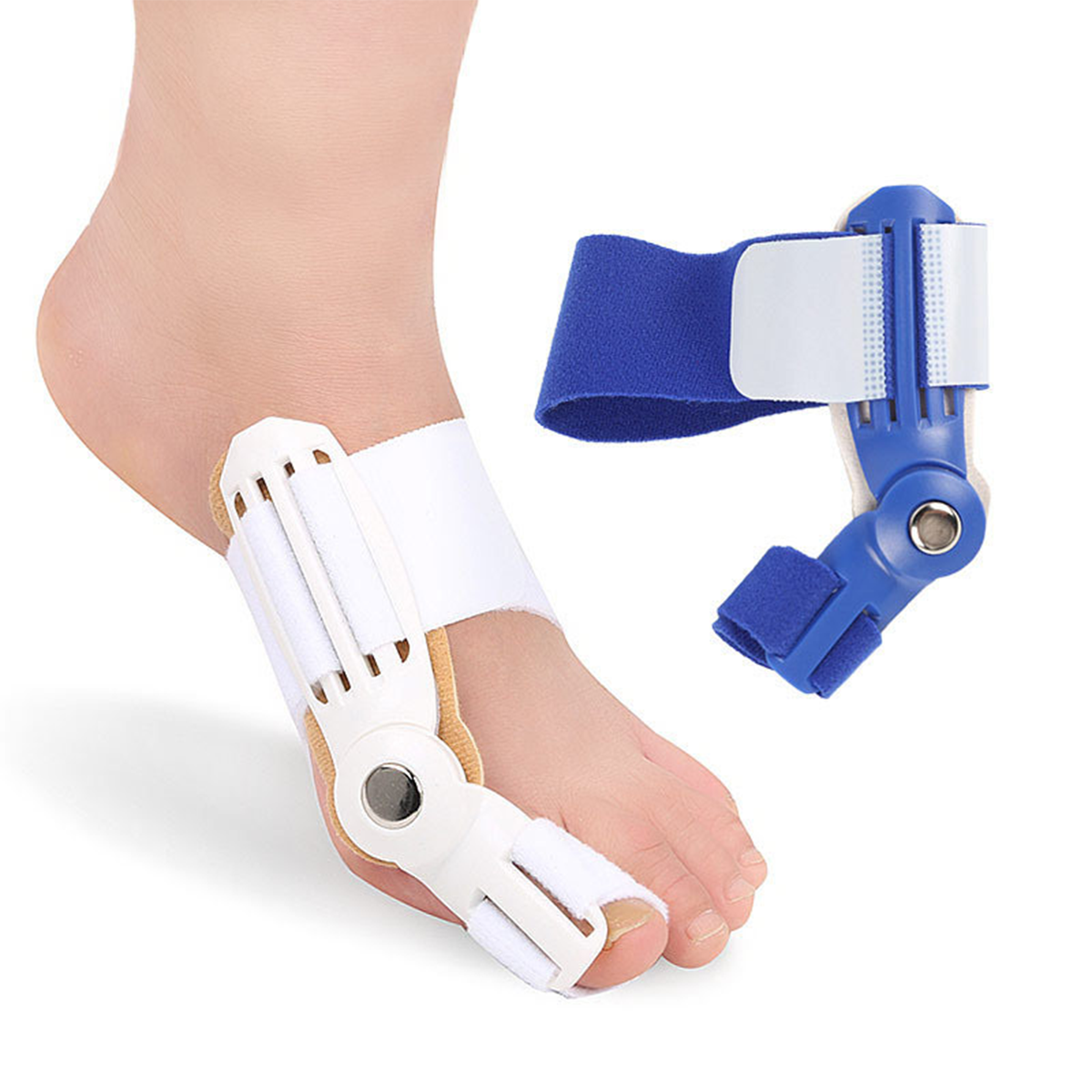 A regular 1200×1200 square photo ad using the main picture. You can try both of these photo ads in a single ad set and let Facebook decided which one performs better.
IMPORTANT:
You should also create a video ad for this product. Both sellers have the same video you can use and it shows the product in use and the video quality is really great. Test video ads + photo ads and see which one gives you the best results.
4. Targeting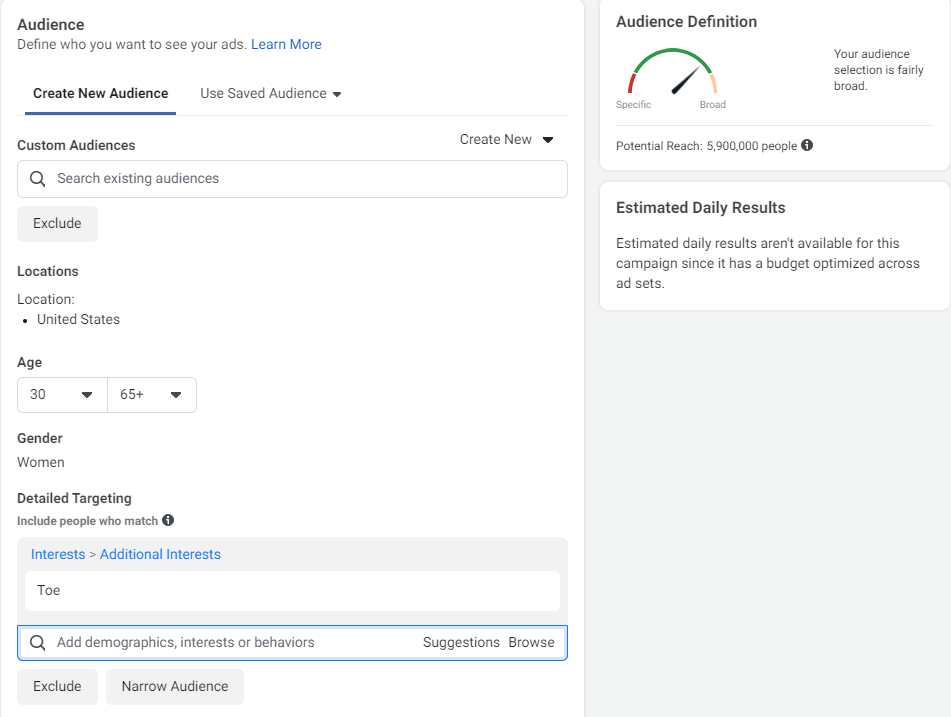 The targeting for this product isn't that simple… I know for sure that women suffer the most from this problem so every of my adsets will target only women. But I did have a problem finding relevant interests to use.
When looking for orthopedic or orthopedics, most of the interests I found were really small so using them isn't an option. I did find interests like Feet or Toe(see picture above) which can be a good option to start with.
I chose to go with women aged 30 to 65+ because younger women also suffer from this problem so I didn't want to target just older women.
Targeting example #2: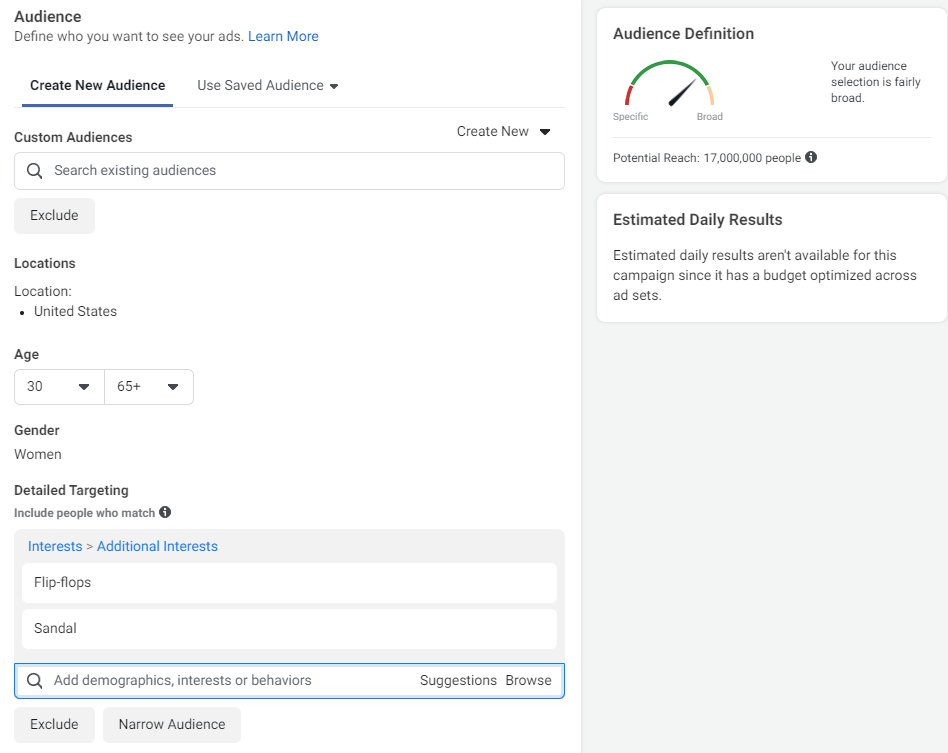 Another option I think that can work is targeting open sandals, flip-flops, and basically all the types of open shoes out there. Hopefully Facebook will find us the relevant people with this problem in this audience.
Targeting example #3: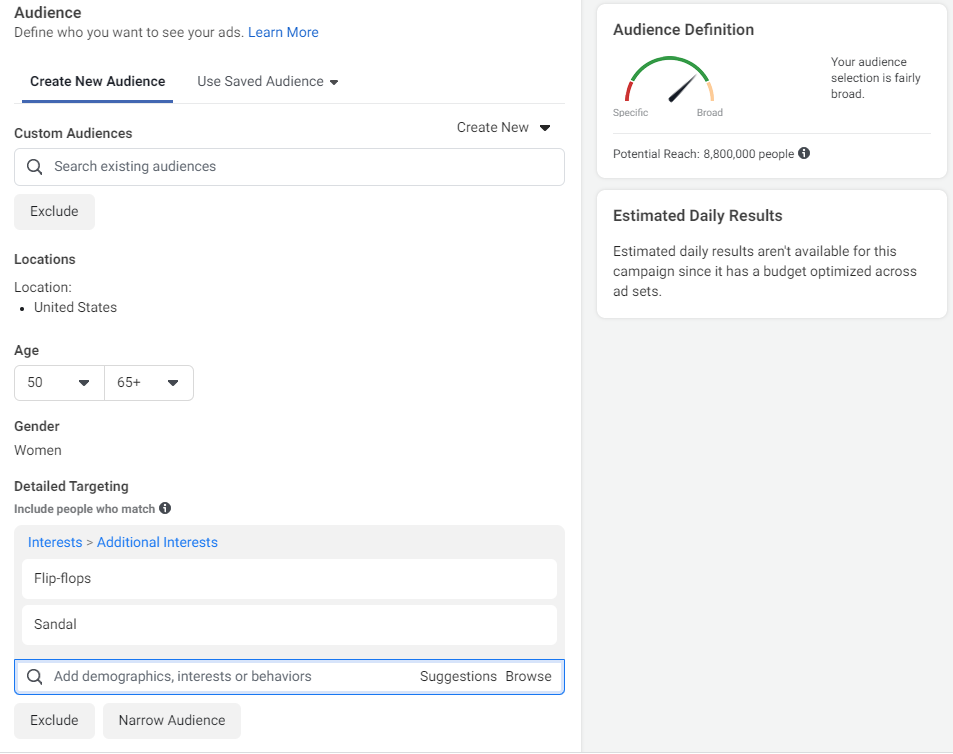 Same interests as above but this time we can try targeting older women who are more likely to suffer from bunions. I think targeting older women is the safest choice and due to the lack of interests I would have at least 60% of my adsets targeting older women.
Sometimes Facebook doesn't give us too many options and we have to rely on the pixel and spend a bit more than usual on testing a product. But once we find the right audience, this will be worth it!
Let me know if you have better targeting suggestions 😉
To Sum It Up:
Prepare a cool video ad, do a bit more research to maybe find better interests to target, and launch this product right now just before the Summer. Don't forget to also test photo ads because you can never know which type of ad will work better.
If you have any questions, feel free to ask me in the comments.
Good luck!
Struggling to find good products to sell? Not sure who's your target audience? Tired of losing money on products you were sure were "winners"?
Then Ecomhunt is what you need! Find hot winning products that are added daily, spy on their ads & stores and import them into your store in 1 click and Start Selling Today!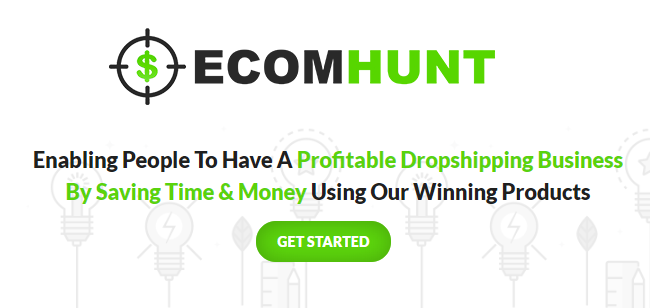 Must Read Articles: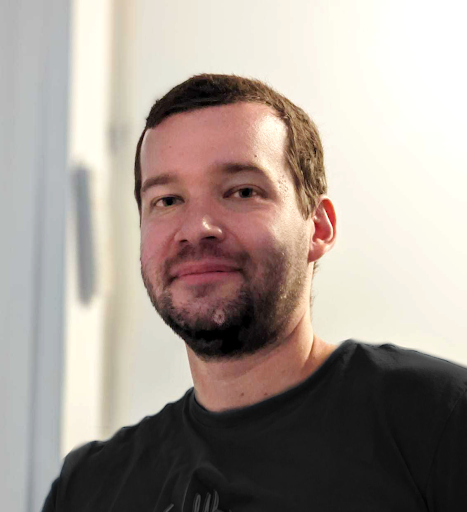 Daniel Aloni is one of the leading mentors in the Ecomhunt family. Daniel is a highly experienced Print On Demand seller with multiple 6 figures successful launches.