Summer is associated with warmth, going to the beach or the pool, vacation time, but most importantly for us Dropshippers it is associated with one of the best Seasons to make money online.
So to make it easier for you, I have created a list containing the Top 5 products you must sell this Summer 2023.
Each product in this list is from a different niche to make it more interesting and you're also going to receive some pretty awesome tips that will help you take these products to the next level.
If you have any questions, feel free to ask them in the comments below.
Happy selling!
1. Detachable Weed Puller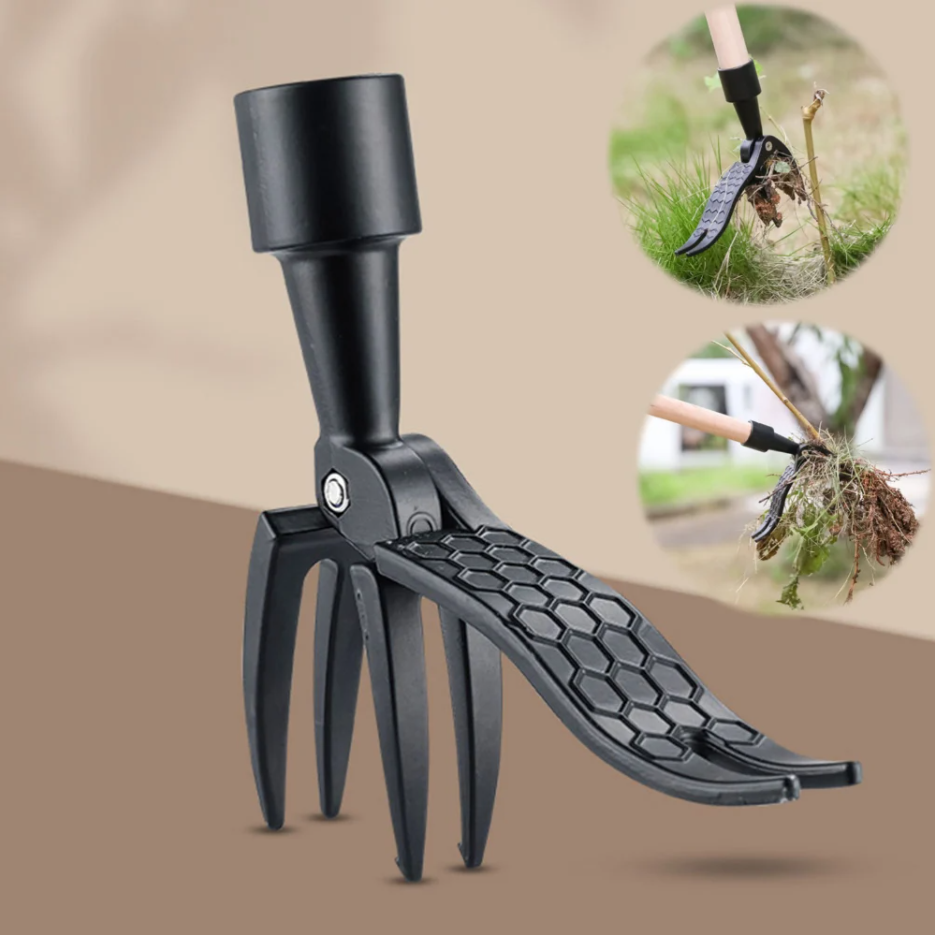 The global lawn & garden equipment market is projected to grow from 31.52 billion USD in 2021 to 50.85 billion USD in 2028, according to Business Fortune Insights.
That's almost double the market value in 7 years and the numbers might be even bigger than anticipated!
Some of you probably are a bit surprised by the insane growth potential of the Gardening niche, but for me personally this isn't a big surprise.
Why you ask? Because the gardening niche products on Ecomhunt have been top performing for years now and each year there's always someone who breaks all selling records with a gardening niche winning product.
Only in 2020, we've interviewed Nick Peroni about his huge success selling a single product and making over $1.8 million in sales in less than 6 months.
And you guessed it right – The one single product that made him these insane numbers was from the Gardening niche.
So now that you know the potential of the Gardening niche, maybe one of you will be the next to take this Detachable Weed Puller and scale it up to the sky this Summer.
Selling tips:
As for targeting suggestions, I would recommend sticking to the interests Ecomhunt recommends on the product page and try both genders.
Clearly women are more into gardening but you don't want to exclude men on this one. You can allocate more of your ad budget towards women if you believe men won't perform as good, but at least have 20% to 30% of your budget on testing the male audience.
You would also want to use a video ad when selling this product because the picture itself doesn't do really well explaining how this product operates.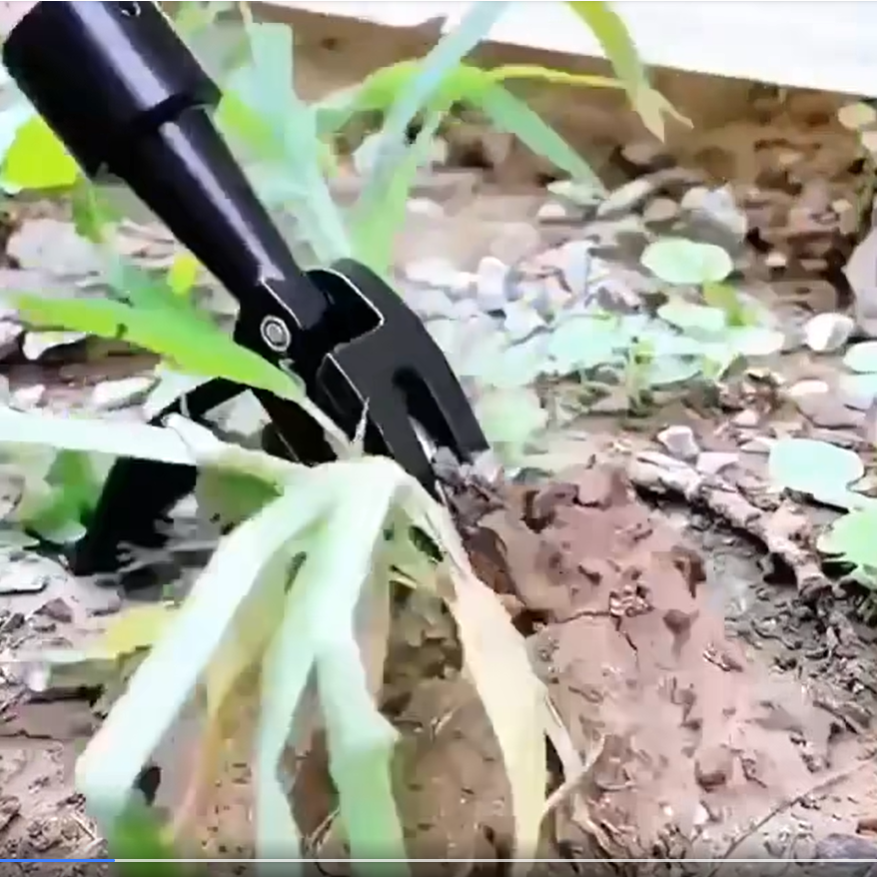 Replicate the same style video ad which is doing really well on Facebook with great engagement and upgrade it with new footage, text description, and a good call-to-action text at the end of the video.
Once you have all that and a high-converting product page, you'll be in the perfect spot to launch you ad campaigns and make sales this Summer!
2. Kids "Busy Book"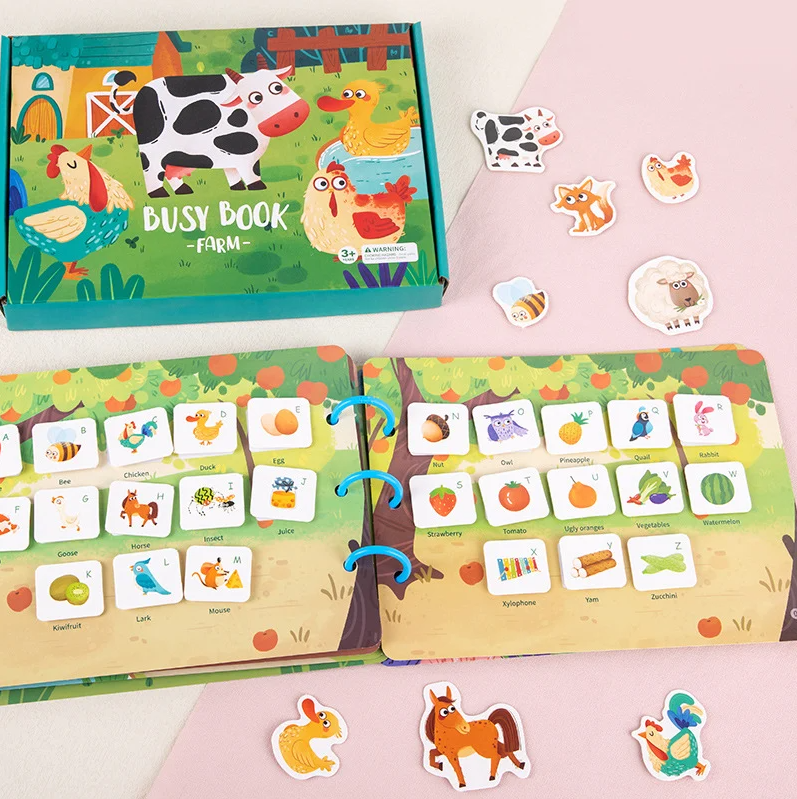 Summer vacations are upon us and this means a lot of free time for the kids of all ages. And what is the best 2 months of their lives, are a bit of a drag, if not a nightmare(to some) for the parents.
We're talking about 2 months where there is a constant thought that is bugging every parent out there which is "what am I going to do with the kids today?".
You got to keep the kids a bit busy between all the planned fun activities this Summer, and this is where we come in as Dropshippers who are looking to make some quick profit.
We're going to help the parents by selling them this amazing Kids Busy Book which should be a top entertainment for them this Summer and keep them away from the iPads.
With the right video ad and the right message, this product is going to be selling like a cold glass of lemonade on a hot Summer day!
Targeting suggestions:
For this product, I decided to help you out with extra targeting suggestions so you know exactly how to target the audience that buys.
Instead of targeting general interests like big brands that sell kids/baby stuff, you should simply go with the built-in interests Facebook offers which are the actual parents.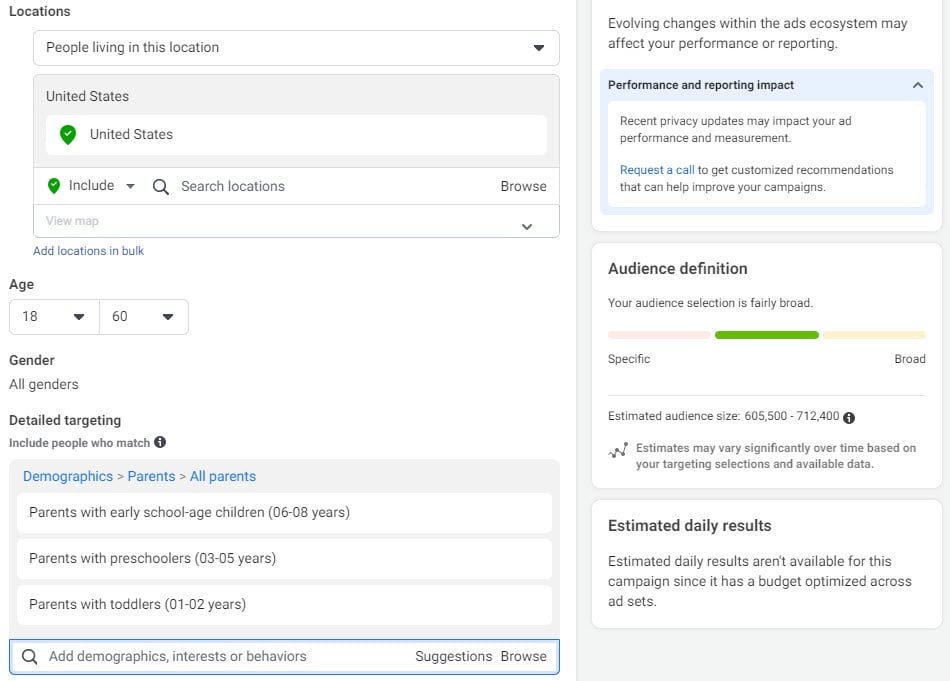 Just like in the screenshot above where I use the built-in ready interests offered by Facebook to target actual parents with kids of different ages.
A nifty little trick to target the parents and not just the people who "like" a certain brand.
3. Bear Shape Ice Cube Maker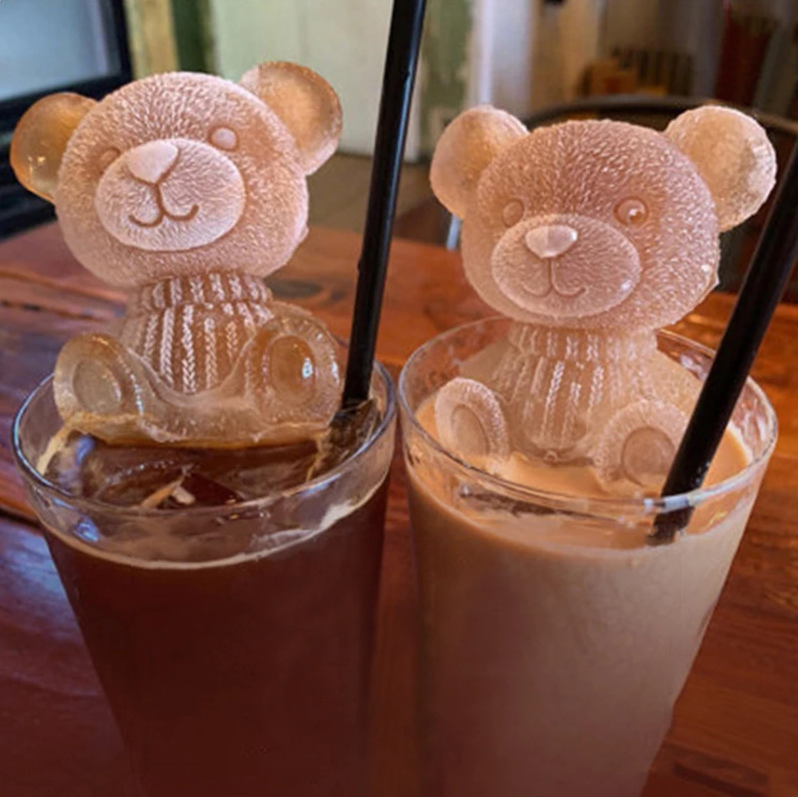 The next product is a simple and more of a lifestyle one, but its cuteness caught my eye and I just had to recommend it. This Bear Shape Ice Cube Maker I've found on Aliexpress can be your ticket into the very much lucrative Kitchen niche.
It's small, cute, and it is exactly as advertised based on the real photo reviews on the Aliexpress page. I was too thinking it's going to break but it looks like the silicon mold works as intended and the bear comes out intact.
My advice for you would be to sell this product for a relatively cheap price, and keep selling it even if you're break even or losing a bit of money.
The customers you collect for this stupid but cute product will become your stepping stone towards making serious money with other much more profitable kitchen products.
If you can find your way into the kitchen niche and accumulate a big enough audience, this Summer can be the turning point in your online selling career.
4. Women Summer Sandals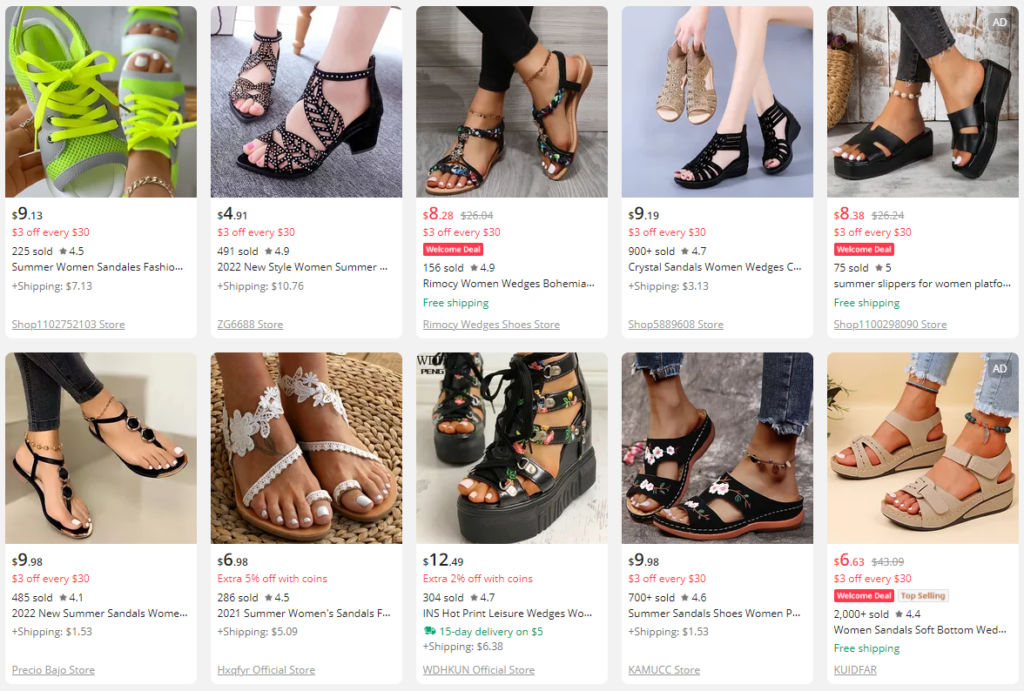 Aliexpress and Chinese made products aren't always of high quality and its reputation isn't perfect… That much we all know and heard with some funny memes to back it up.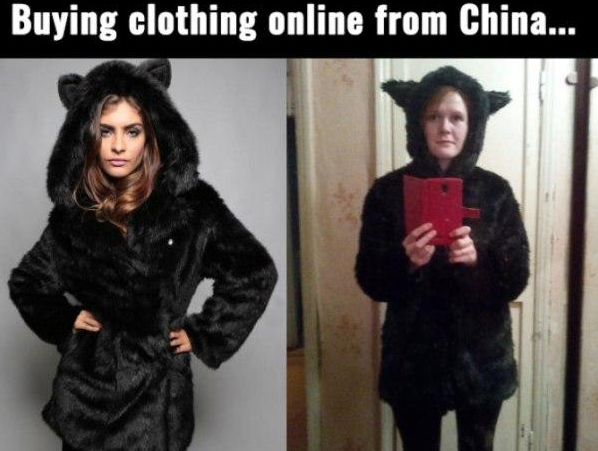 Of course, these are just some rare cases and in my personal experience most of the stuff there are fine. I am both Dropshipping and ordering for myself from Aliexpress for years now, and the amount of times I had something like in the meme above happen to me can be counted on the fingers of my left hand.
And when it comes to footwear I think that this is where Aliexpress excels – The footwear quality is always top-notch and you can dropship it without any worry.
Combine this with Summer and cute Women sandals and you have yourselves a huge variety of winning products you can sell without worrying about the quality.
For this recommendation, I don't have a specific product because there are just too many beautiful models currently on Aliexpress and they're always releasing new versions.
Selling strategy:
I suggest picking a few of them and trying to advertise them as a collection. As for the ads, it can be done using Carousel ads on Facebook or other similar type of ads.
Also try and advertise the sandals you pick to sell with some real photos of models wearing them. Be it as a photo ad or a video ad, both can work great with the right material.
5. Universal Pet Grooming And Lint Removing Brush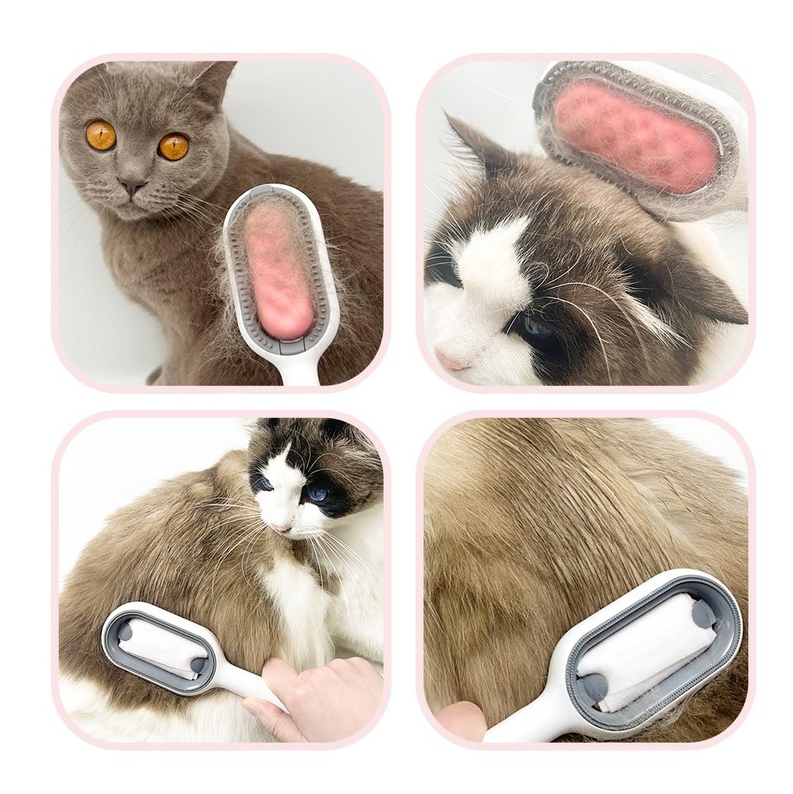 As someone who owns 2 cats, it's impossible for me to not recommend a pet product. And this one product, ladies and gentlemen, is a MUST BUY for pet owners this Summer.
This Universal Pet Grooming And Lint Removing Brush is a must have item in every household with pets. During the Summer, most pets start to shed and pet owners have to take care of them by brushing them on a daily basis.
Of course, brushing isn't going to remove all the extra fur so a lot of it gets stuck to the furniture so now you need to clean your furniture as well.
Personal note: Owning pets is quite troublesome but nothing can be done because we love them 😀
But if pet owners have a product that I recommend here, then their life will be much easier because with just a few swoops, both the pets and the sofas are clean.
This isn't a lifestyle product people buy if they have extra money or some trending product that will be forgotten in 2 weeks… This is a product that solves a problem and it's the best kind of products to sell.
So if you're looking to make bank this Summer, then start selling this amazing pet brush right now!
To Sum It Up
So this was my list of the 5 Summer products to Dropship in 2023 and I hope you liked my suggestions and my selling tips.
And most importantly, take your time creating the perfect ad creatives and readying your store for conversions. You don't want to rush it out and make mistakes that will cost you sales.
And if you're not sure about something, you can always go to our resources and learn for free about everything you need to start Dropshipping like a Pro.
Good luck!
Struggling to find good products to sell? Not sure who's your target audience? Tired of losing money on products you were sure were "winners"?
Then Ecomhunt is what you need! Find hot winning products that are added daily, spy on their ads & stores and import them into your store in 1 click and Start Selling Today!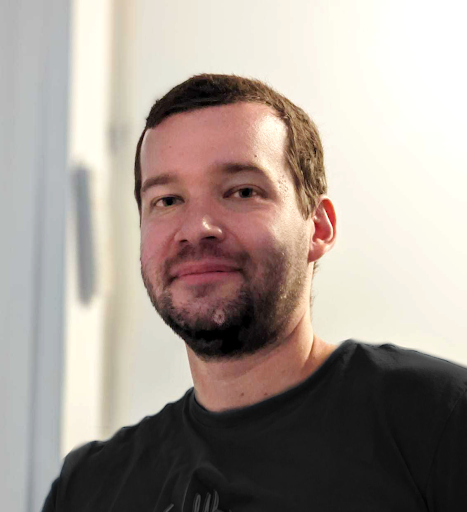 Daniel Aloni is one of the leading mentors in the Ecomhunt family. Daniel is a highly experienced Print On Demand seller with multiple 6 figures successful launches.