So you're testing a product with Facebook Ads and get some sales. But what's next? How do we take this campaign and scale it from $100 a day to $1000 a day or even $10,000 a day? Worry not, because I just wrote the complete guide on how to scale your ad campaigns with Facebook ads like a BOSS!
This article will show you the different scaling techniques other marketers use including the one I personally use for my own campaigns. If you had no idea how scaling works, trust me that after reading this article you'll be scaling like a pro!

1. First We Wait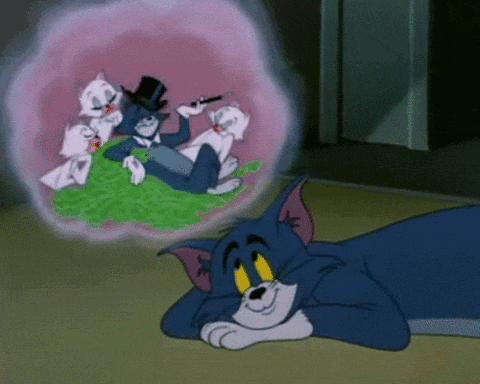 Don't rush getting out of the testing stage and jumping right to the scaling stage – Wait at least 24 hours before launching new adsets.
It's important to watch closely how people react to our product and see if we're still in profit after 24-48 hours. Sometimes we may get sales on the first day and nothing on the second so if you begin scaling too early, you'll lose even more money.
In this case, we can use Facebook ad reports to check which audience is performing best and create new ads targeting only that audience. And we keep an eye on our original ads, killing the bad ones and keeping the good ones. We'll need something solid before we can begin scaling.
2. Let The Scaling Begin!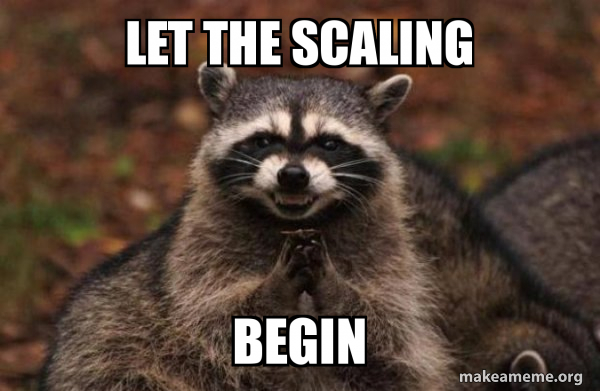 After getting solid resutls, we can finally start thinking about scaling our campaign!
It's important to not rush it and launch too many new adsets because we're only in the first stage of scaling. We start slow and act accordingly to our campaign's performance and to our budget. From here on out I'll introduce you to different scaling techinques and show you what scaling techniques I personally use.
3. The First Stage Of Scaling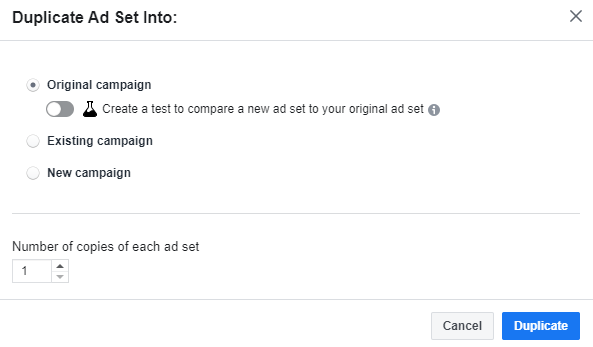 We start scaling by adding new adsets to our existing campaign and the total number of new adsets depend on our budget. Some people like me start pretty slow by adding 2-3 new adsets but there are others who add a lot more. In the first and second scaling stages, I prefer taking the "safe" route and add a normal amount of adsets and not go crazy.
The number of new adsets to add also depend on your campaign performance and how confident you feel. For example:
If I'm getting really cheap conversions and my campaign just screams a "6 FIGURE WINNER RIGHT HERE" then there's no way I'm taking it slow. I will jump in and instead of launching 3 new adsets, I'll launch 15 or even 20 new adsets!
Now that we know what to do in the first scaling stage, let's jump in to all the different scaling techniques we can use:
Scaling by duplicating winning adsets – This scaling technique is probably the most common and widely used by a lot of successful dropshippers. Simly take a winning adset and duplicate it x3, x5 or even x10 times depending on your budget and how much of the risk you want to take. It's also best if the adset we're duplicating has a big audience(200k, 500k, 1m+) and not a small one(10k, 30k, etc).
Once we finished duplicating our winning adset "x" times, we'll need to keep a close eye on our new adsets and later kill the ones with bad performance. Don't wait too much and kill the ones that don't bring sales and already reached the break-even point. Remember that duplicate adsets get much less "grace" time and should be killed faster than regular ones.
And you should also kill these adsets if you see barely any link clicks. Follow the regular "when to kill an adset" rules – You can read about it in my previous How To Test Products The Right Way Using Facebook Ads article(point 6).
Scaling by duplicating winning adsets with a slight change – This is the technique I currently use. If before I was simply duplicating a winning adset, now I prefer duplicating it with a tiny change. There's no real reason to that as I don't think duplicated adsets really "compete" against each other, especially if the audience is big enough. It's just that I found duplicating an adset with a slight change to work much better for me.
This change can be by changing something in the targeting like gender, age or adding/removing an interest. Examples:
If our winning adset targets desktop+mobile users, then a slight change we can make is to target only mobile users. Or to target only mobile iOS users.
If our winning adset targets nurses, then a slight change can be to target nurses with kids(Nursers + Parents[all]). Or to target nurses who are single.
If our winning adset targets men(18-34) who like video games, then a slight change can be to target men(18-34) who like video games AND now in college/university.
This is how I start and scale my campaigns – By making a small change in the original winning adset and let it run.
Scaling by duplicating and raising the daily budget of winning adsets – This is not a technique I use but I tried it and in some occasions it worked and in some it didn't. I must admit that I am not a big fan of big daily budgets and I usually stick to small $7-$10 budgets. This may lead to me having campaigns with hundreds of active adsets but I'm ok with that.
Nothing out of the ordinary here, simply duplicate your winning adset and give it a bigger budget. It can be $20 daily, $30 daily or even $200 daily. It all depends on your advertising budget and how much you can risk. If you're new to this and want to try it, then just double your original budget and if it works well, double it again. For example:
If you daily budget for a winning adset is $10, then duplicate it and double the budget to $20. If the new adset gives you good results, duplicate it and double the budget again to $40. This is what I call the "safe" way. Of course, if this is too slow for you then you can always try much bigger budgets and maybe it'll work for you. You can never know until you try 😉
Scaling by raising the daily budget of your original winning adsets – This is something I do not recommend doing and im my opinion, you should always avoid editing a working adset especially if it brings sales. This is because once you touch a working adset, it goes back to it's "learning" phase and you can kiss goodbye getting sales with that adset. Even Facebook reps are saying the same thing that you should not touch a working adset but instead duplicate it if you want to make an edit.
BUT, I must point this scaling technique because for some marketers it simply works. They just raise the budget of a working adset and let it run. That's it… A lot of marketers and even Facebook reps don't recommend doing it but if you want to try then you're free to do so.
If you want to know more, you can read my 5 things you should avoid doing when running Facebook Ads article.
Scaling by duplicating winning adsets but with a lowe budget – If you're tight on budget or afraid of duplicating existing adset with the same buget then you can always lower the daily budget of the duplicates. If you're running a $10 daily budget adset, duplicate it 3 times with a $5 daily budget.
This way you'll lose less money if simple duplication scaling technique doesn't work.
4. The Second And Third Stage Of Scaling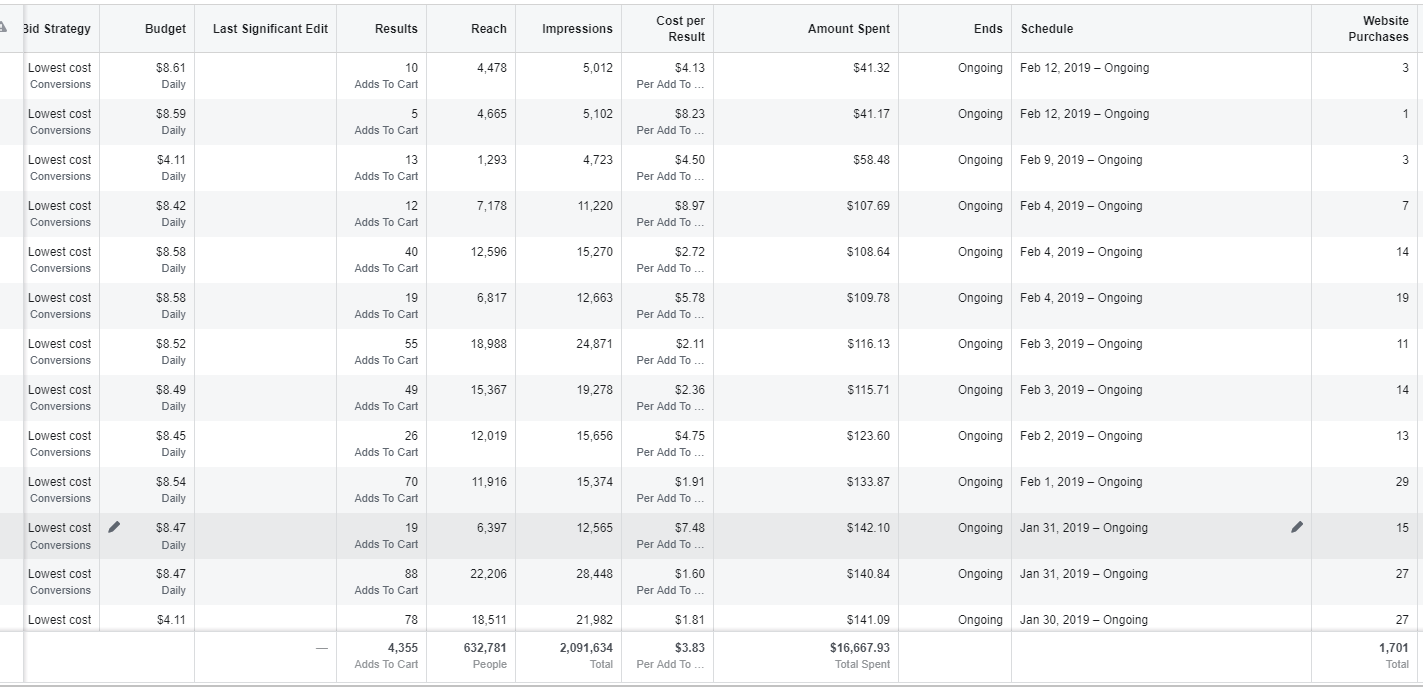 The second and third scaling stages are basically a repeat of the first stage but with us launching more adsets. If in stage one we launch 2-3 new adsets, in stage two it will be 5-10 or even more. If we get to stage three it's when we definitely have a winner and this is when we really go crazy and launch A LOT of adsets.
This screenshot you can see above are results from an old Valentine's Day campaign I had. This campaign had about 170 adsets and each adset I launched was always with a slight change. As you can see I prefer having low daily budgets instead of big ones.
Note: The total amount of adsets is different from the total amount of active adsets I had running at the same time. I was shutting down bad adsets and creating new ones every day so I think the number of active adsets running at the same times was probably about 110~120.
Note 2: The same product I was selling during Valentine's Day is currently selling well for Christmas. If you tested a product and it was selling, give it another try and advertise it as a Christmas gift. It may turn out to be a winner 😉
I also use add to cart optimisation on this ad account and not purchase optimisation. The reason is that each ad account acts differently and for me the purchase optimisation doesn't bring any results. Only Add to Cart optimisation brings me the results I need.
One important thing you need to remember is that when scaling, your ROI will drop – If your ROI was 100% or 200%, don't expect it to be the same or higher when scaling. Usually, your ROI drops but this shouldn't scare you because the profit you'll make will be much higher.
Would you prefer spending $500 and earning $1000 OR spending $10,000 and earning $5000? Don't pay attention to your ROI but only to the total profit you make. Remember that scared money don't make money!
To Sum It Up:
You can never know which scaling technique will work for you until you test it for yourself, but after reading my article you'll know which are the most popular and it'll be easier for you to decide which one you want to try first. Remember that when scaling your ROI drops but it shouldn't scare you because the profit you're about to make should be significantly higher.
I wish you all a successful Q4 and happy selling! (Let me know if you have any questions in the comments)
Struggling to find good products to sell? Not sure who's your target audience? Tired of losing money on products you were sure were "winners"?
Then Ecomhunt is what you need! Find hot winning products that are added daily, spy on their ads & stores and import them into your store in 1 click and Start Selling Today!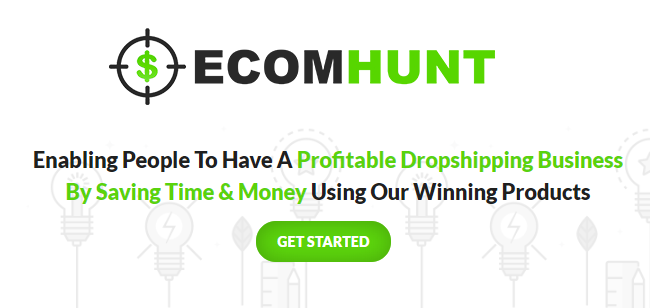 Must Read Articles: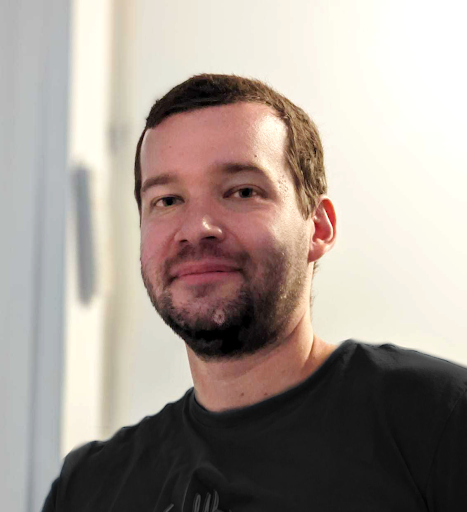 Daniel Aloni is one of the leading mentors in the Ecomhunt family. Daniel is a highly experienced Print On Demand seller with multiple 6 figures successful launches.