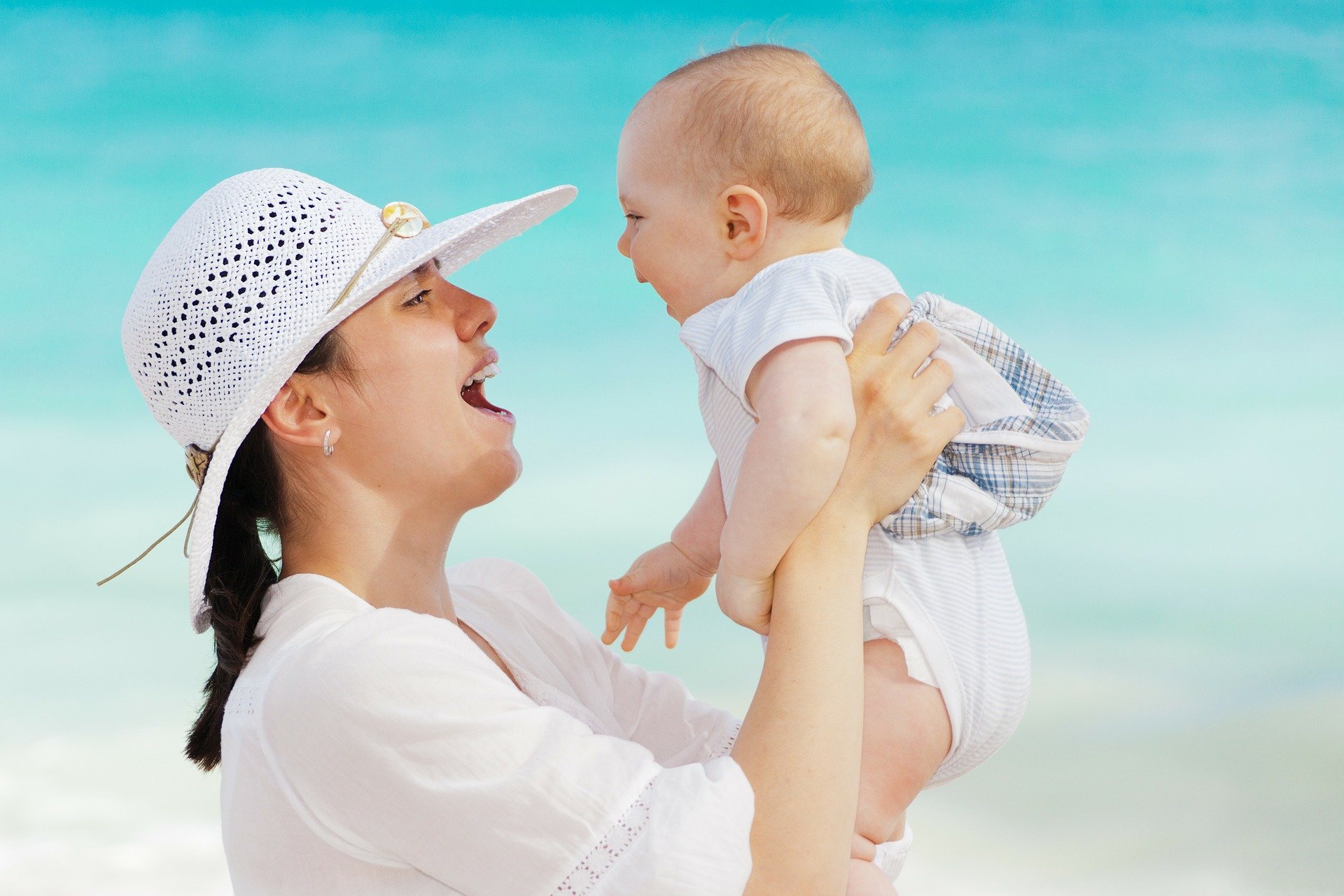 Another week and another amazing winning product recommendation!
This time I found you the perfect Summer product every parent out there will HAVE to buy for their little ones. And the best thing about this product is that it's only beginning to explode on Facebook, so you have plenty of time to market it better than the original seller and make some bank!
As always, you will get a full ad & store review where I point any mistake I find so you can do a better job when you test this product yourselves. On top of that, you'll also receive targeting suggestions and a sale strategy.
Everything you need for a perfect product test is in this article!
Enjoy.

1. The Product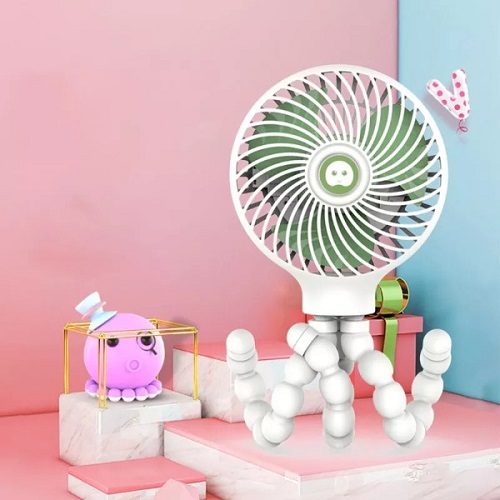 Today's winning product is this really cute baby stroller fan. Summer is here and it's getting hotter and hotter with each year, so people are always looking for that one product which will help them cool off a bit.
This one here isn't designed for adults but for babies which makes it even more a MUST HAVE product to get this Summer. Parents will still have to go for a walk with their babies and this fan is going to help them protect their little ones from the scorching heat of the Sun.
This fan is pretty small so you can carry it with you, and you can attach it quickly on a stroller or on a car seat. A pretty cute and handy little fan makes this product a winner and a must test product for any dropshipper out there!
One thing you will have to check before selling this fan is if it's baby safe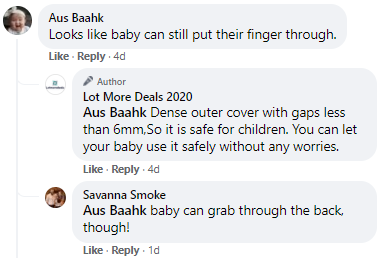 It looks like some have concerns that the baby can still put their finger through the fan. If that's the case, then DON'T advertise this product as 100% safe for babies. Parents are not stupid and they'll make sure to keep the fan away from their children if it's not safe for the fingers.
Play it safe and don't promise something you can't deliver – Parents will still buy this product no matter what ?
2. The Ad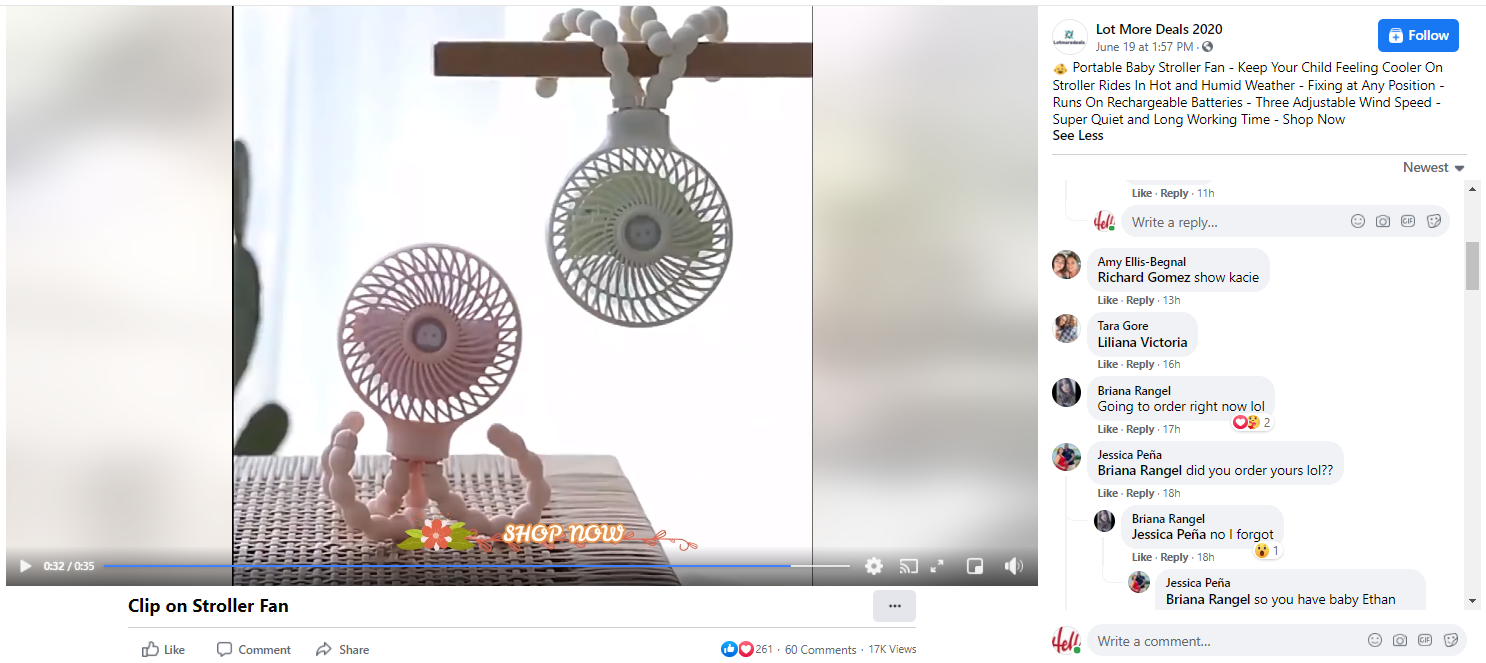 The ad is a bit boring to my taste. The music is calming, which is fine, but the only thing you see is the fan getting hanged on different surfaces. No smiling kids with parents, no extreme heat references. Nothing that could actually sell this product much better…
If you plan to test this product, make sure to find videos of kids/parents smiling and look for a way to show how bad the heat is and how this product changes the sweating & crying into smiles & laughter.
And you can also make the music a bit more jumpier/happier in order to upgrade the video even more!
Ad copy:
It looks like a bunch of random words even though it's all about the product. I feel like I'm reading an Aliexpress title and not an ad copy which should explain quickly about the product and ask me to buy the product.
A better ad copy example:
"Keep the Summer heat of your little ones with this amazing portable stroller fan ?
Grab yours here => *store link*
Order now and get 50% OFF + Free Shipping – Also available in different colors!"
And don't forget about the title of the video which should be a quick call-to-action text, preferably with the current deal you're running.
Another issue I had with the video is the description text inside it which isn't the best. You can try and explain a bit more about the product in detail and without typos, and also add a call-to-action in the end of it.
Something simple as "Click the link in the description to orders yours!" is enough.
Their ad library: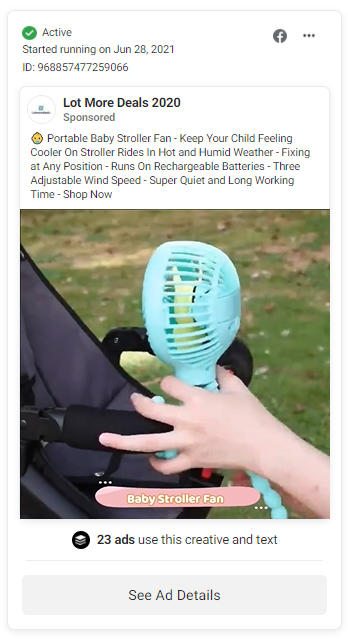 Jumping to their ad library, I noticed they launched 23 extra ads for this product and that means it's definitely working for them as of now. I suggest you don't wait too much on this product and get to testing right after reading this article.
3. The Store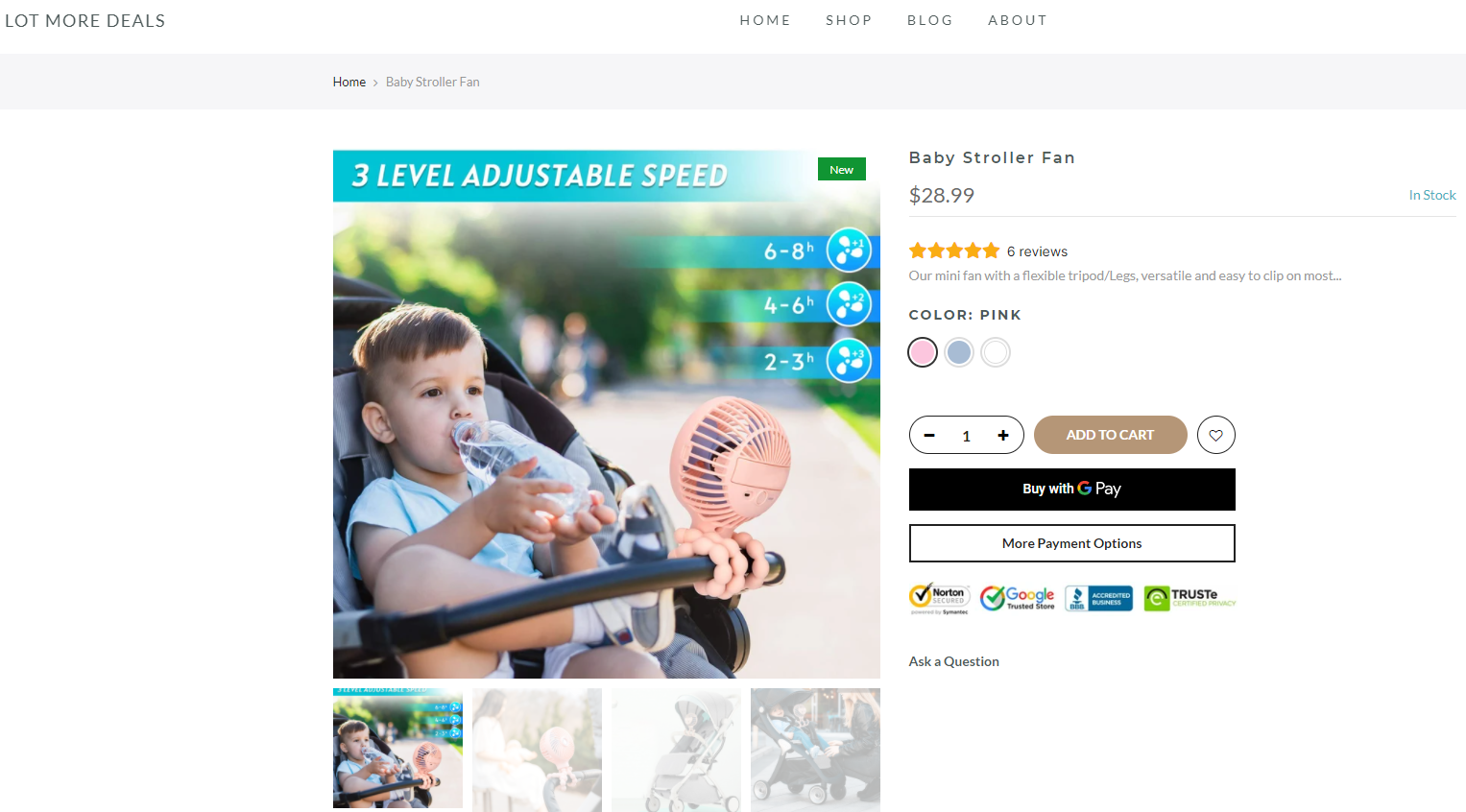 I really like the fact the first pictures you see when clicking the website is a kid in a stroller with a fan on him. Instead of using a regular product image, he made sure to use one with a kid in it to make the customers connect even more with the product. Later when clicking on the different colors available, the regular product will be shown which is fine.
Always choose the best available picture as your main one to make your customers connect even more to your product and you'll definitely see a boost in your conversion rate.
Things I didn't like:
1. No logo – You can easily make a cute little logo for this store for free or for a maximum cost of $10. Every store, no matter if it's a niche store or a general one, needs a logo so make sure you have one on your dropshipping store.
2. No visible discount – The seller is selling this product for almost $30 and he also charges shipping. Customers love discounts and it doesn't matter if it's a real or a fake one, just add an original price and show customers how much they are saving.
3. The description on desktop – The pictures are too big and the text is barely visible.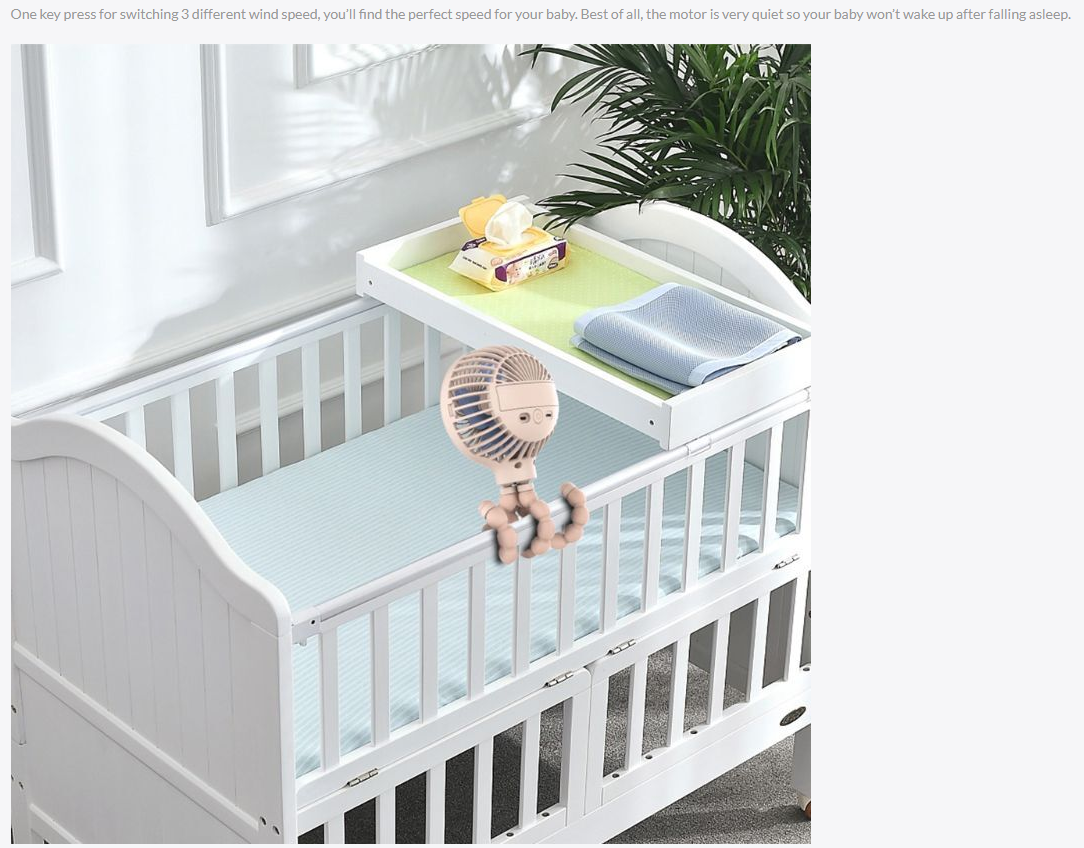 Even though on mobile(which is the main traffic device these days) it looks, I still advise checking all other displays because there are customers out there who shop on their desktops.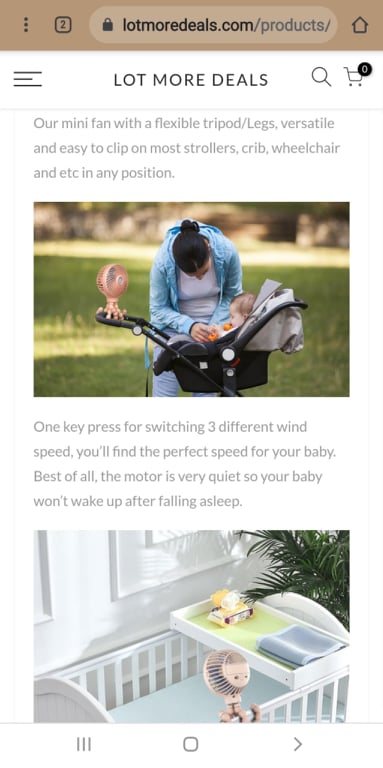 4. Some of the text(both on pictures and in the description) are auto translated from Chinese to English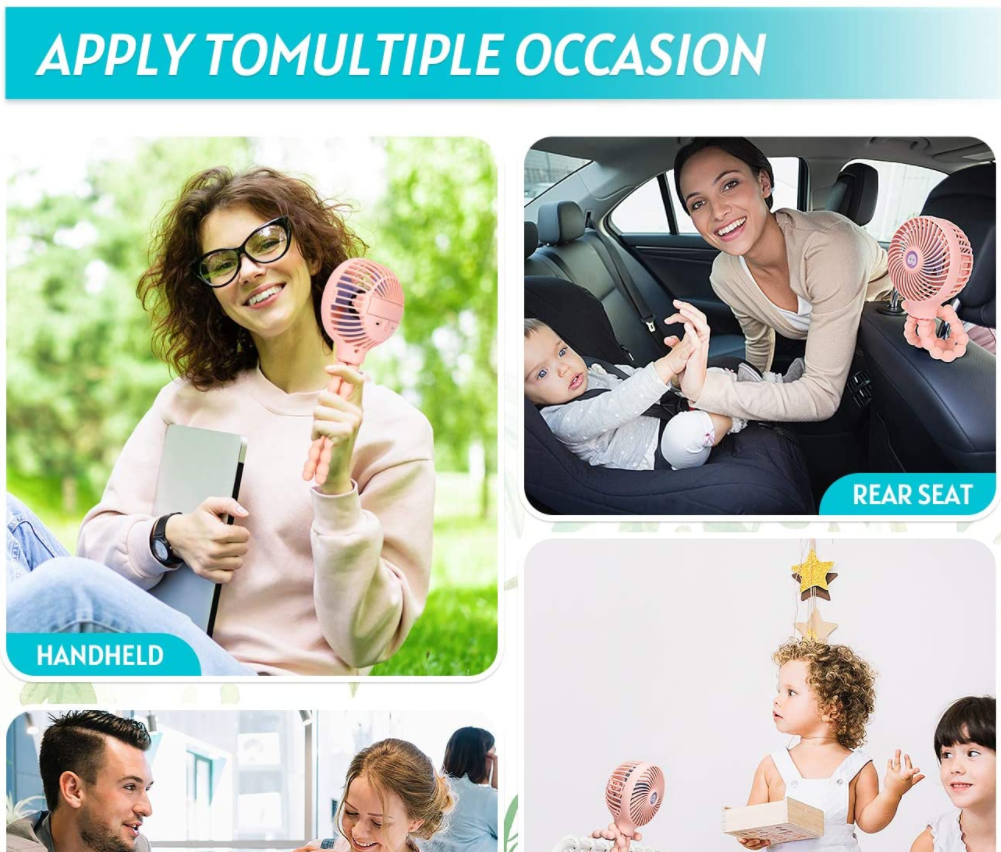 You can easily edit the picture above in photoshop and use your own text instead.
5. The reviews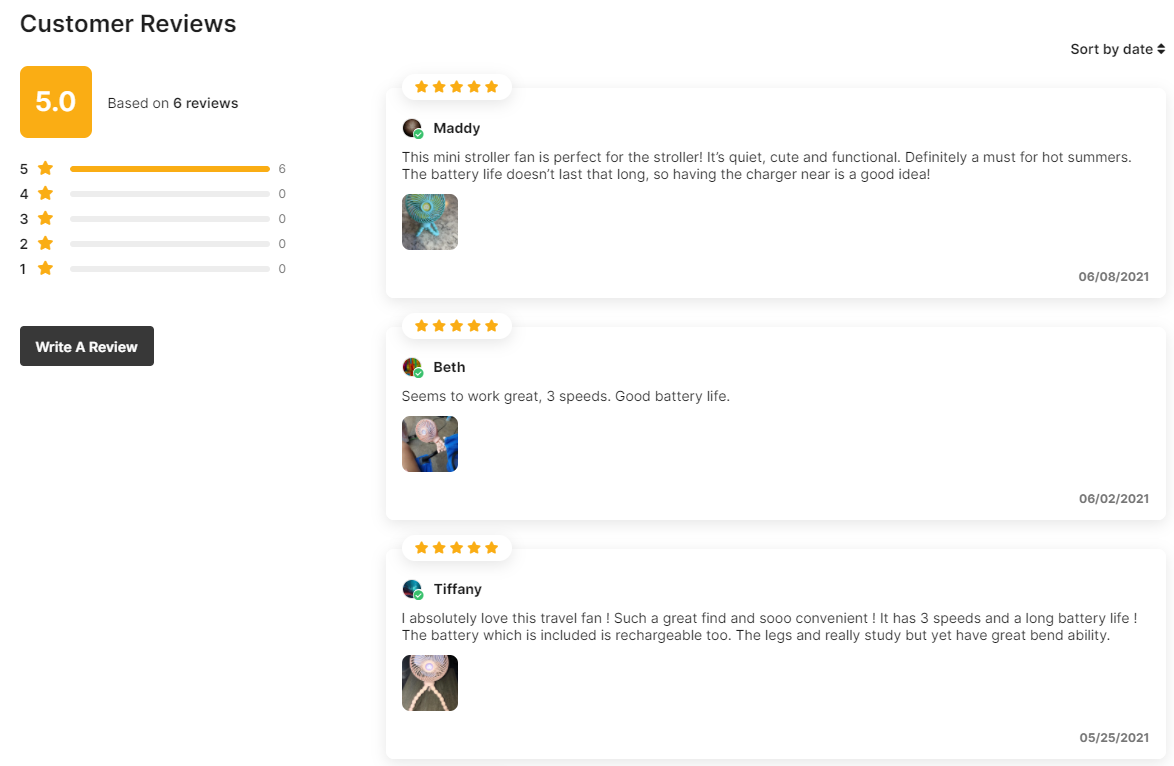 Reviews are an absolute must for any product you test and they do have them on the product page, but the chosen template isn't the best and the amount could be bigger. The chosen template should be one that shows bigger pictures by default and the amount should be at least 20~30 to make your store look more legit.
This one app looks like Alireviews(not 100% sure about it) and I know for sure that they have a much better looking review template you can use where the pictures are bigger. And for the amount of reviews: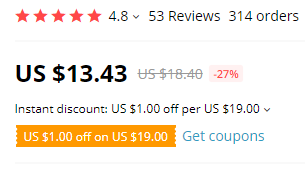 There's plenty of them available to import for Aliexpress, both text and picture ones, so invest another 10 minutes and import at least 20 of them. Trust me, it will make your product page look much better!
6. You may also like section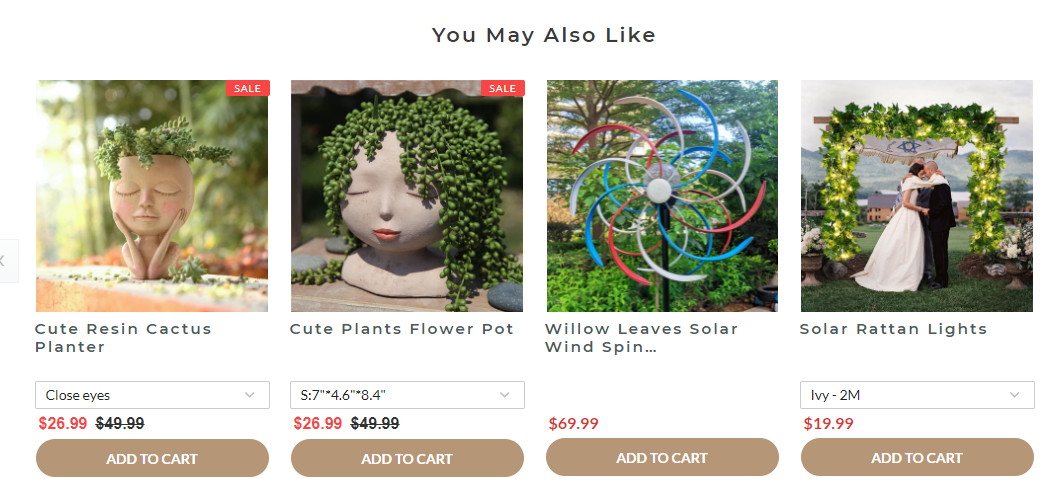 I don't think it's smart to add more product, especially ones without a real connection to the one you're already advertising, on the same product page for people to look at. The chances of someone actually picking one of these as an extra product is extremely low.
It's better to keep their attention on your product and close the deal as fast as possible. Once you get a sale, you can later advertise any product you like to your already existing customer.
Other than that, it looks fine to me and the mistakes I found aren't that big to cause a bit reduction in sales.
4. Checkout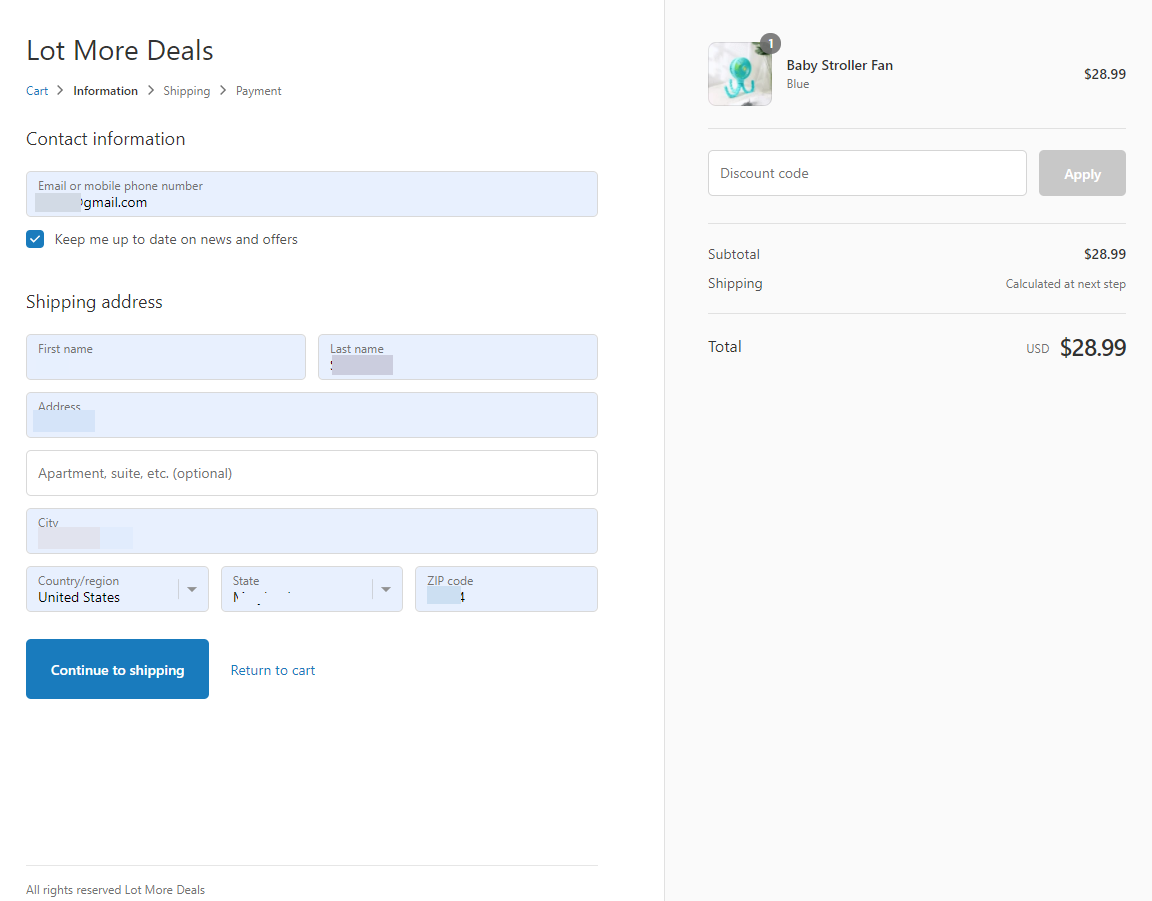 There's no logo both on the store and on the checkout page. Like I already said, it shouldn't take more than 10 minutes to make a decent logo for this store which you can upload later also on the checkout page(preferably with trust icons next to it).
Another thing I didn't like on the checkout page is that there are no policy pages displayed below. You can generate these pages in your Shopify store's settings and they'll later appear on the checkout page as well.
They also don't include phone which is fine but I suggest adding it as an optional field. Sometimes the shipping company has trouble finding the address, or maybe the customers were away on delivery date, so they usually call to schedule a different delivery date(or if they have some important update regarding the package).
Shipping:

$8.95 is a pretty steep price to pay for shipping… I would've lowered it to $4.95 or increase the product price + offer free shipping. I have no way to know the store's conversion rate but I'm pretty sure the shipping price makes some people instantly leave the store.
Other than that, everything else looks fine to me.
Payment page: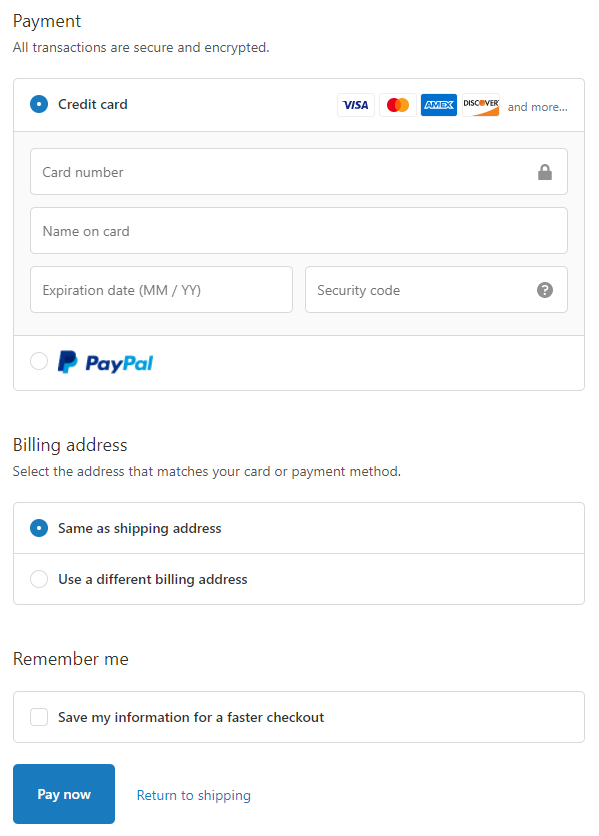 Nothing wrong with the payment page. Both credit cards and PayPal are accepted and these options are what most customers prefer.
5. Sale Strategy
The product cost on Aliexpress is almost $19 including shipping and it comes in 3 different colors. I think you can try selling this fan for $34.99 or even $39.99 + Free Shipping – When it comes to parents, they don't really care about the price as long as it helps and as long as it works.
Take your time and create a stunning video ad for this product and make sure everything else on your store is in good standing to get the maximum conversion rate possible.
Don't offer anything else other than this product. No upsells, no bundles, just focus on this product and later you can sell them more baby stuff if this goes well for you.
Quantity discounts are optional
I don't see a scenario where parents buy more than one fan but who knows… It won't hurt you to offer good quantity discount for 2 pieces and test it out.
To Sum It Up:
Looks like the original seller is increasing the number of ads his running for this product so don't wait too long and start selling this product now. All you have to do is to create a better ad, make sure you don't make the same mistakes, and sales will pour in!
Good luck!
Struggling to find good products to sell? Not sure who's your target audience? Tired of losing money on products you were sure were "winners"?
Then Ecomhunt is what you need! Find hot winning products that are added daily, spy on their ads & stores and import them into your store in 1 click and Start Selling Today!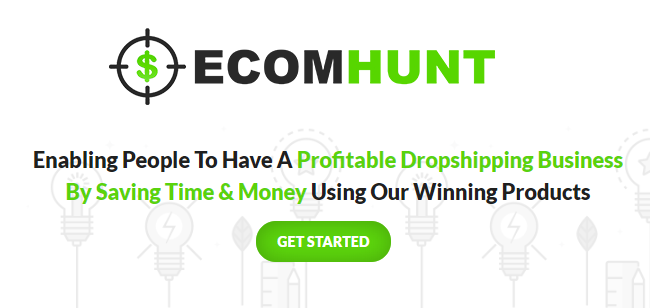 Must Read Articles: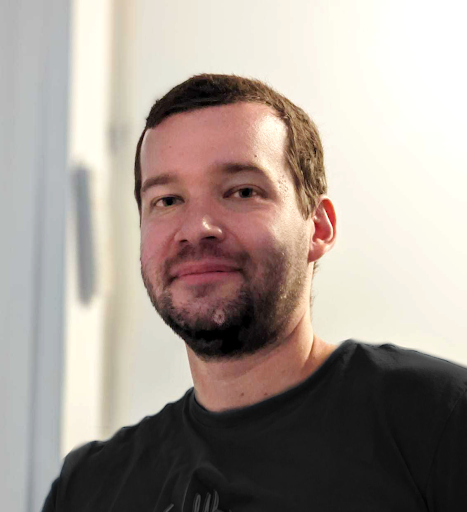 Daniel Aloni is one of the leading mentors in the Ecomhunt family. Daniel is a highly experienced Print On Demand seller with multiple 6 figures successful launches.