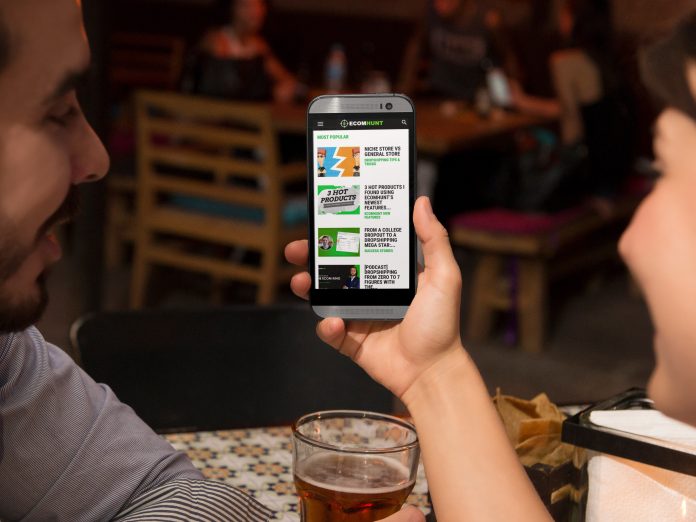 We're proud to announce that our new Ecomhunt blog design is finally LIVE!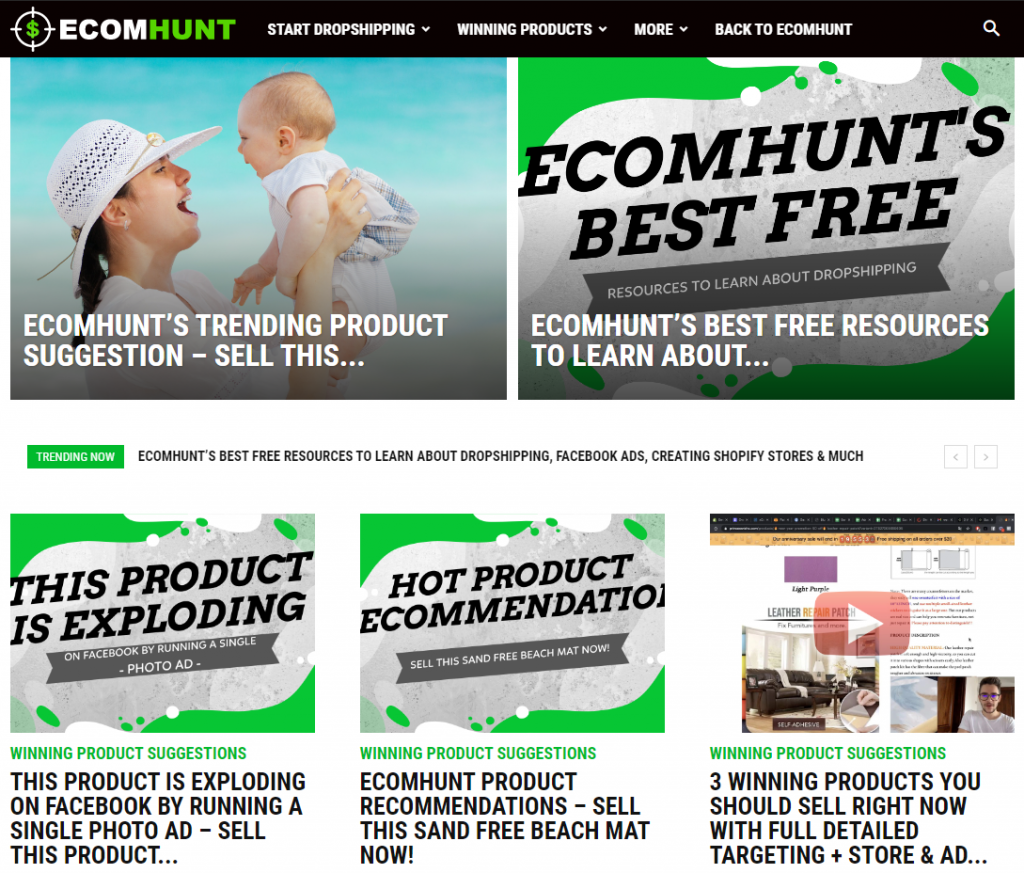 The first thing you'll notice is the fresh new look to our blog which had to be done considering the old design was pretty boring. But the most important part is the new organization which will help you find exactly the articles you need.

Now you can simply choose the category you like and all the related articles will instantly pop up for you. If you're looking for some tips to improve your dropshipping business, then the Dropshipping Tips & Tricks category is what you need(see picture above).
And if you're too tired to read and want to relax a bit, you can always watch our dropshipping vides in the blog's Youtube section.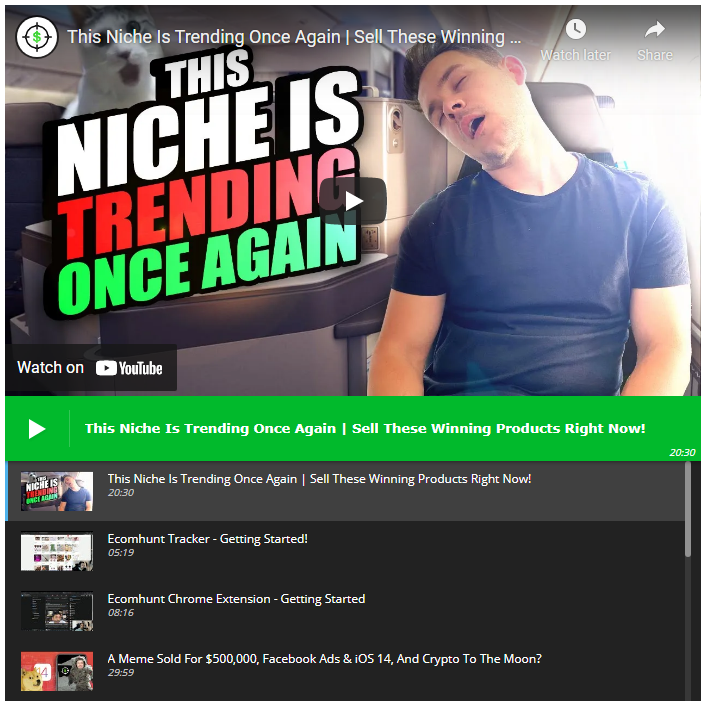 Ecomhunt's official blog has EVERYTHING you need to start a successful dropshipping business. Starting from newbie level detailed guides about Shopify & Facebook marketing, and goes to expert level growth techniques when it's time to take your business to the next level.
Pick your category and start your dropshipping journey with Ecomhunt today!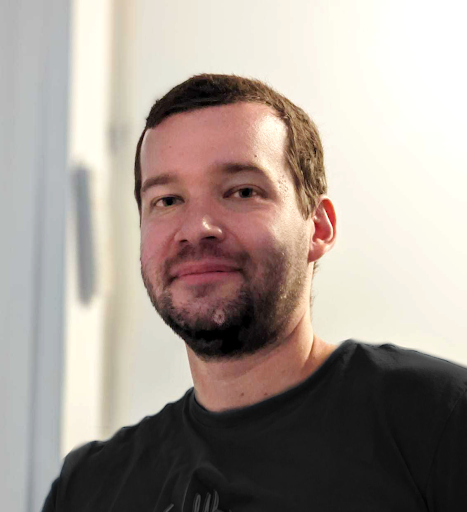 Daniel Aloni is one of the leading mentors in the Ecomhunt family. Daniel is a highly experienced Print On Demand seller with multiple 6 figures successful launches.