No matter how old is a winning product and how much it has sold, if the time is right and you can market it correctly, you will definitely get sales. In this article, I did all the hard work for you and handpicked 3 winning products you should sell right now.
Some of these products are seasonal and right now it's the time you should sell these. And some products are just currently trending so there's much more sales to be made.
In this article, I explain the logic behind my decisions of picking only these products, and you will also get targeting suggestions + personal pro tips that will help you make sales.

1. USB Powered Mosquito Killer Lamp
The Mosquito season in USA is upon us and it's time to sell anti-mosquito products like this USB powered LED lamp. A quick google search will show you that the mosquitoes arrive in mid April or early May, and it's a HUGE nuisance for many US citizens!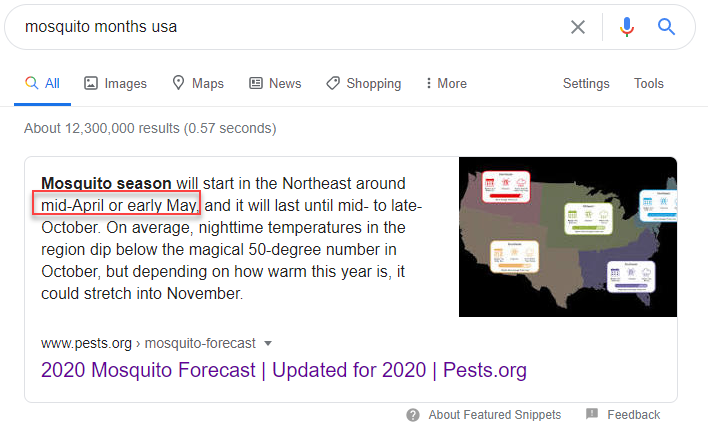 On top of that, mosquitoes can transmit all kinds of diseases and small kids suffer the most from their bites. Parents all over the states will be looking for anti-mosquito products like special creams/gels, and of course anti-mosquito LED lamps.
This is one of the products that just keeps coming back and sell again! The original ad had a lot of engagement and it looks like the original seller did a good job by creating an amazing ad that definitely stops people from scrolling.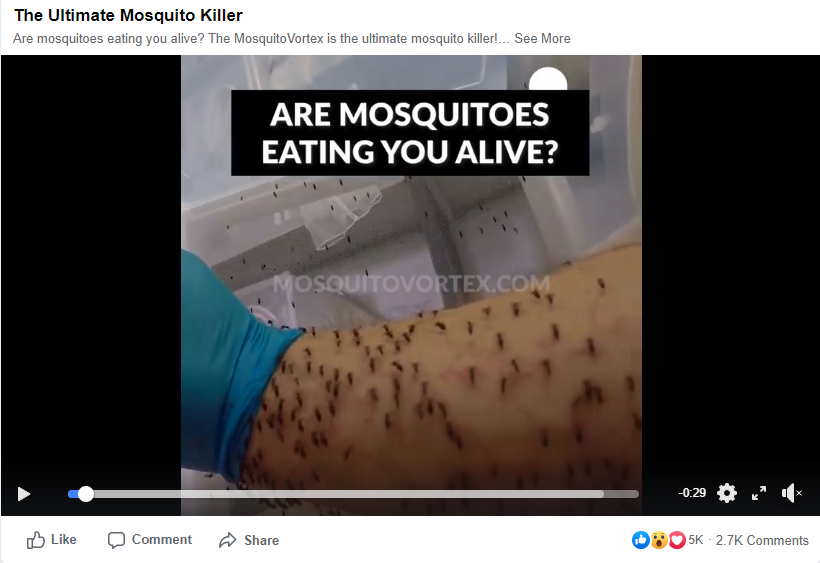 Ecomhunt has more anti-mosquito lamp product variations on site, and in the past some of them made hundreds of thousands in sales! If I were to sell this product, I would definitely start from parents with small children.
Targeting example: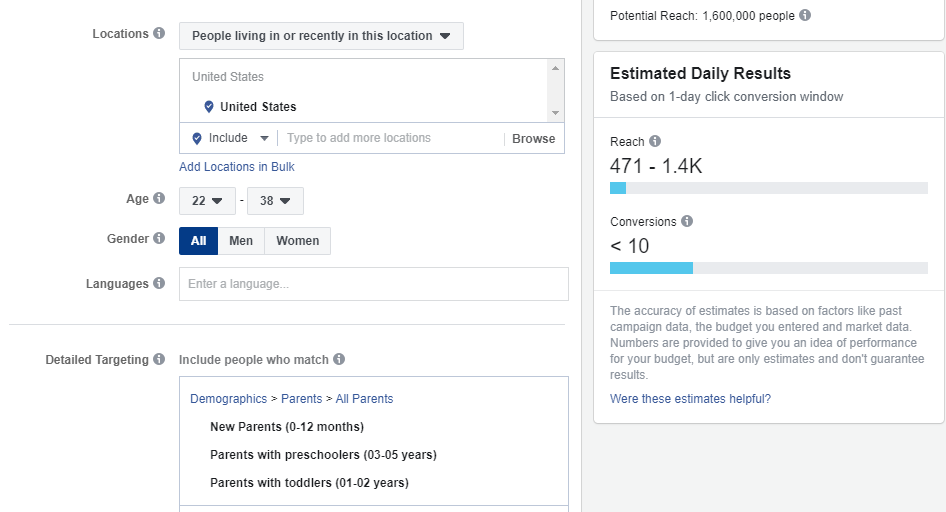 if you can address parents in your video ad to show them bite marks on children and how much they suffer from it, this could really do the job and get them to purchase this product. Another possible targeting options is to find cities/states inside the USA that suffer the most from mosquitoes.
A simple google search and you get a list of cities most plagued by mosquitoes: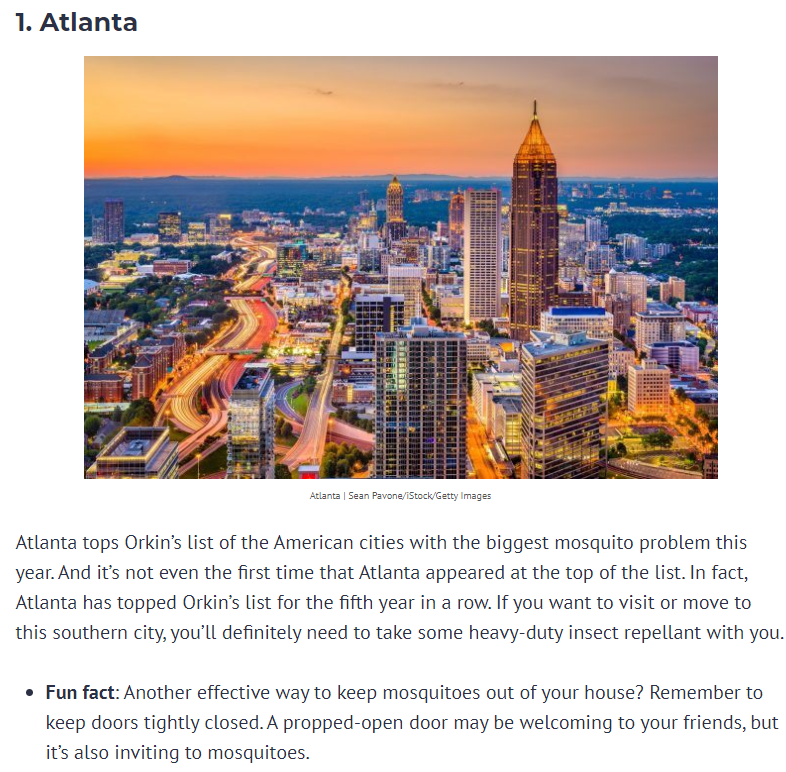 So one of the targeting options can be just targeting people living in Atlanta without any special interests. If you want to increase your chances, target new parents from Atlanta 😉
Check out this product on Ecomhunt and get access to targeting suggestions, Facebook ad examples, Influencers, and much more.
2. Retractable Stool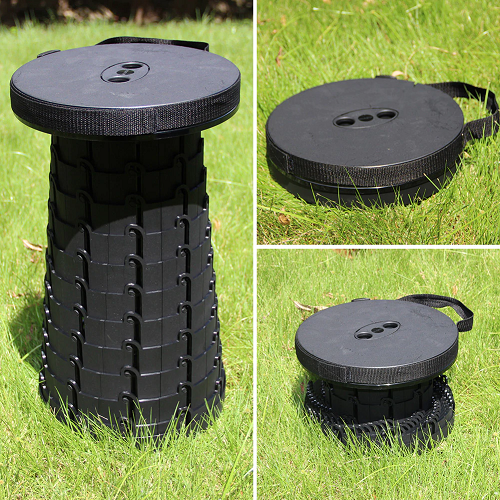 The COVID-19 outbreak has been keeping people inside their homes for a couple of months now so if you tried to sell this product a month ago, you had no chance of getting any sales. But now it's safe to say that the world is slowly recovering and countries are lifting the travel restrictions.
I believe it will take at least a couple of months for people to plan international family vacations so for now, the most popular vacation will be just to go to the beach, or sit in some park and eat some delicious food with friends/family.
This Retractable stool is exactly what people will be looking for and it's the right time to prepare some good looking ads and start selling it right now – The original ad on Facebook you can see on Ecomhunt exploded and had more than one million views and almost 4k shares!
This is the engagement when it was first posted on Ecomhunt and since then, it gained much more engagement: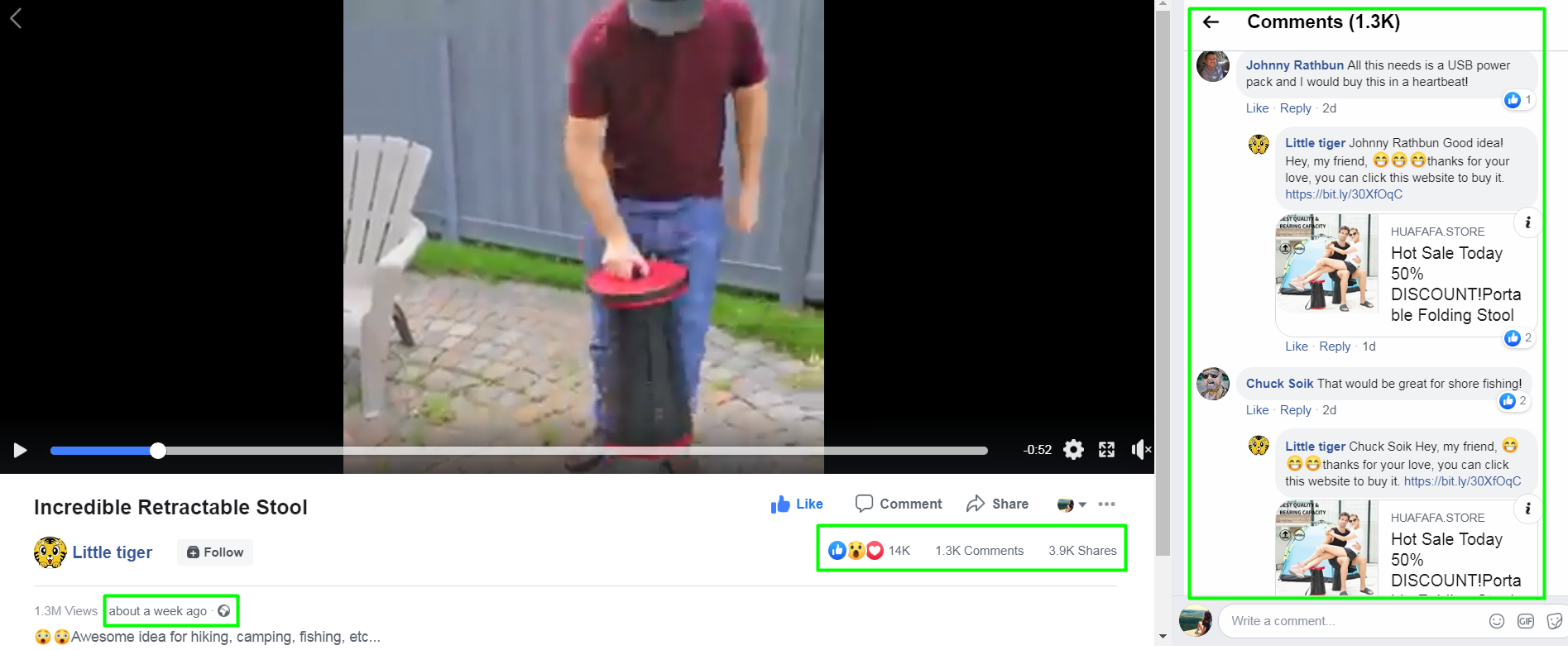 So what would be the target audience for this product? On Ecomhunt, you will find outdoor interests targeting which is the right choice for this kind of product and you definitely should try this suggestion.
I see two more interesting targeting options and I'll share it with you so you can make some sales:
Targeting people who love Summer – Like I said, I think this is going to be the most popular activity once they lift all the travel restrictions and this stool is just perfect addition. So targeting people who love summer and the beach is choice #1.
Targeting Baseball/Football moms & dads – I remember a couple of years ago there was a tent that was exploding in sales in the USA. It allowed Moms and Dads to hide inside it from the shade when they watched their kids playing the game. So in this case, this stool is something they can carry with them to sit comfortably and watch their kids play.
Targeting people who love Summer example: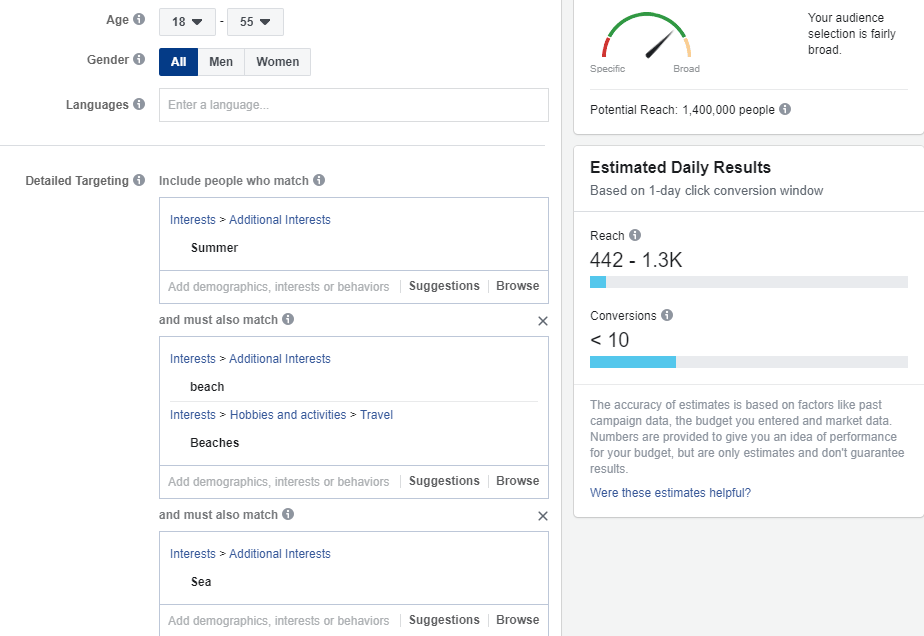 Targeting Baseball moms & dads example: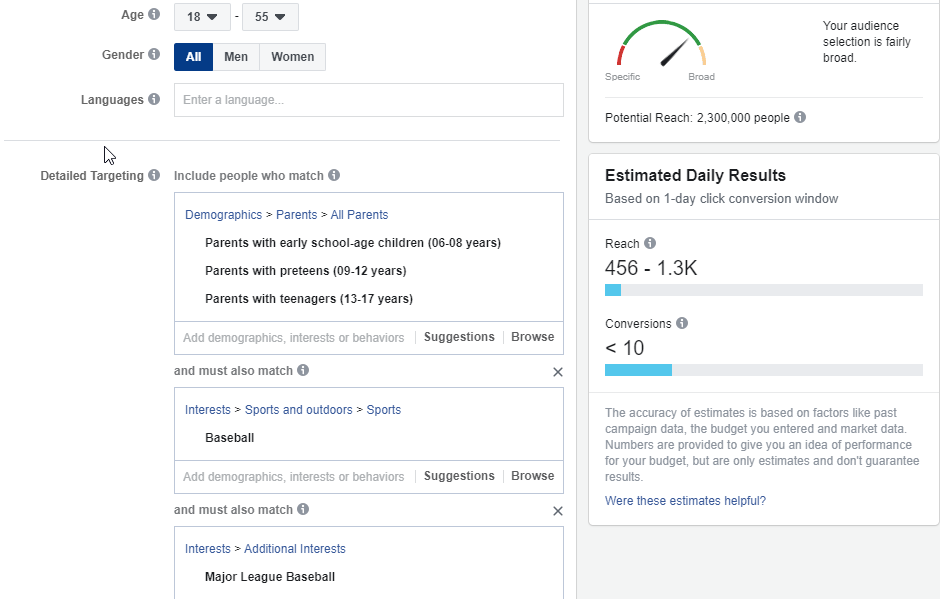 This is an example for Baseball moms & dads only and I think targeting only moms can work better – It's more of a Mom thing to be a Baseball Mom but you can of course target both dads and moms if you want to.
Check out this product on Ecomhunt and get access to targeting suggestions, Facebook ad examples, Influencers, and much more.
3. Anxiety Calming Dog Ball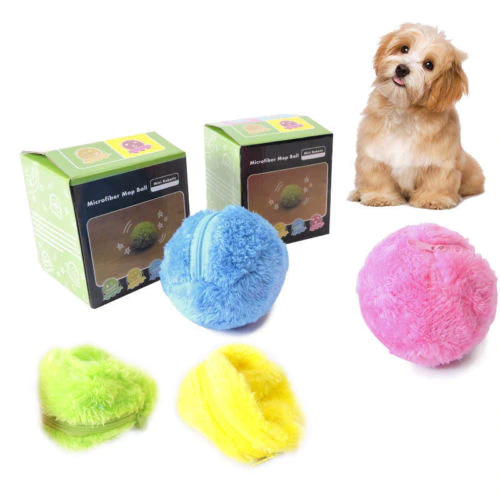 The anxiety calming pet products are really trending right now and this product if marketed correctly should bring you some good sales! This is a really cool product designed to automatically roll around to keep the pets engaged and not bored.
There's a product right now that's still selling and made easily over $100,000 – This product is the calming pet bed: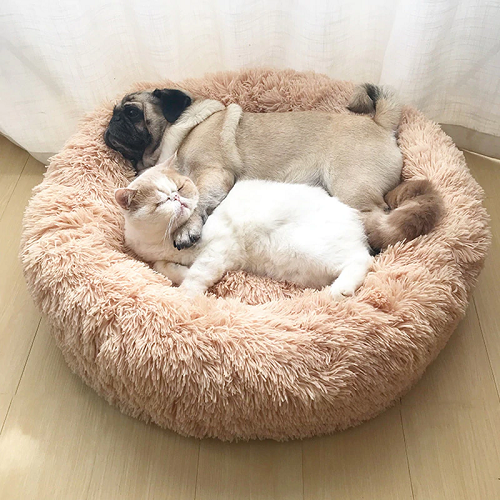 This product was reviewed on our Youtube channel by Serban and since then it was picked by a new seller who's making really good sales with it. So this is why I believe this dog ball can really explode in sales if you market it correctly.
The original ad isn't bad but it's quite boring to be honest… It starts really slow with a cute dog playing with this ball but in my opinion, it just isn't enough. The beginning of the video needs to quickly catch the attention of our targeted audience with a cool, high quality shot.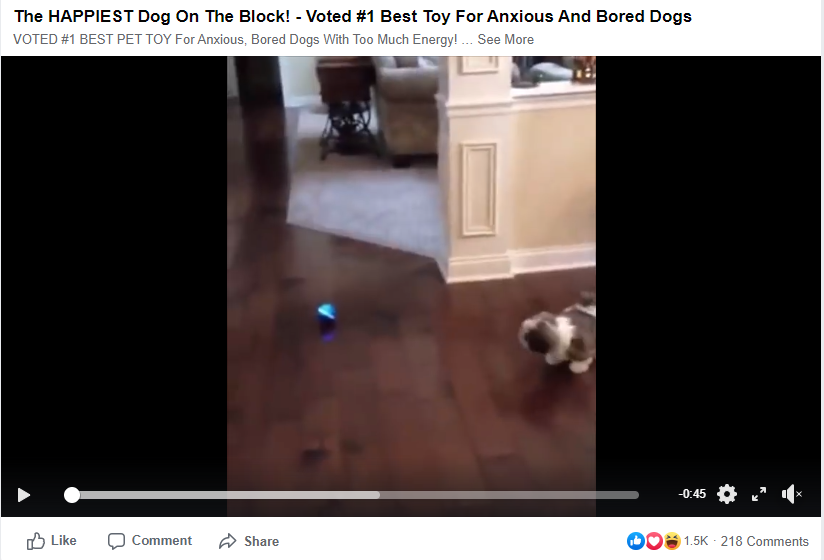 In this case, the beginning of the video ad is at a really low quality and you can barely see what's the dog doing – This is probably one of the reasons why it didn't go so well. This is a chance for you to make a much better ad and market it to the right audience!
Another mistake the seller has made is by just targeting dog owners and showing only dogs. Cat owners, like myself, would LOVE to have this ball and there's probably much cooler footage of cats playing with this ball than dogs. So if you market it, don't forget about cat owners 😉
Targeting cat/dog owners is pretty easy and we have a lot of interests we can use on Facebook.
Here's a quick example of how I would target cat owners: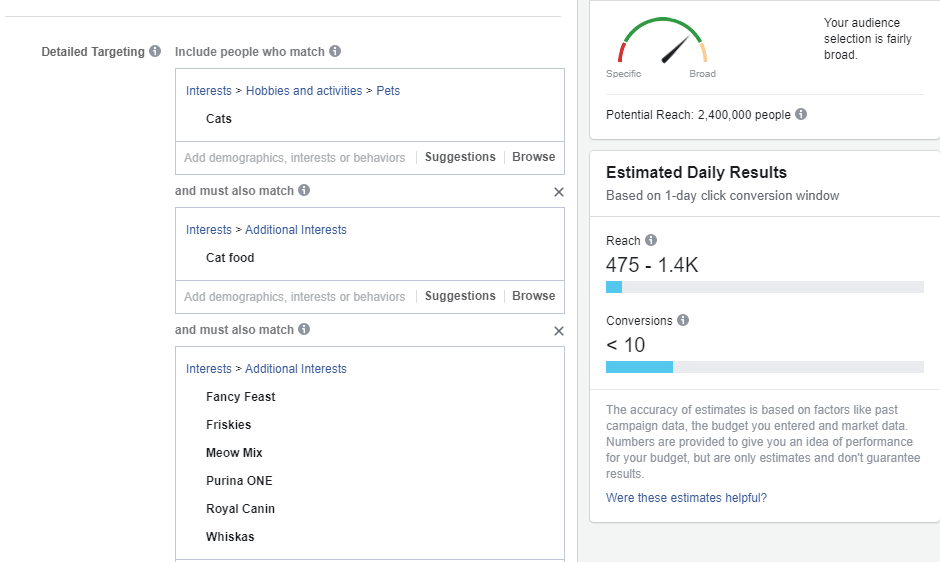 You have pet food companies, regular pet interests, pet celebrities, pet magazines, and many more interests you can use to easily find pet owners.
Check out this product on Ecomhunt and get access to targeting suggestions, Facebook ad examples, Influencers, and much more.
To Sum It Up:
These products have a very big chance to explode again and make you some really nice sales if you can market it correctly. You can even order one of these products and create a simple video ad with your phone. Or create a review video ad which can work well(I've seen plenty of phone review video ads that did amazing!).
If you're Spanish, German, etc, you can easily build a product page in your own language and market it locally. We have enough German dropshippers who sell products they find from Ecomhunt only to Germany.
Be creative with your ads and start getting sales!
Good Luck 🙂
Struggling to find good products to sell? Not sure who's your target audience? Tired of losing money on products you were sure were "winners"?
Then Ecomhunt is what you need! Find hot winning products that are added daily, spy on their ads & stores and import them into your store in 1 click and Start Selling Today!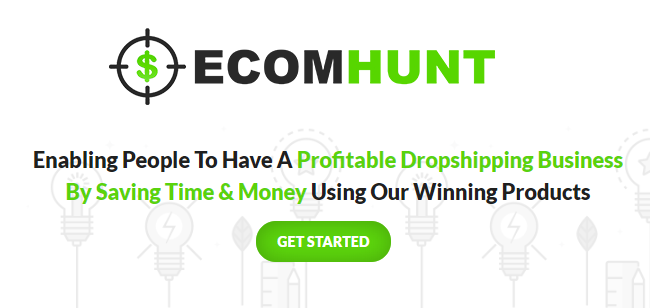 Must Read Articles: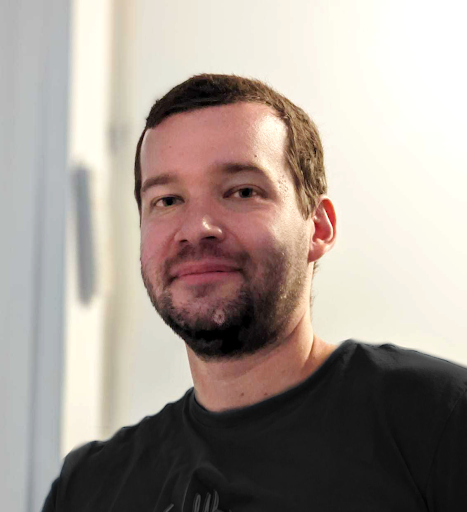 Daniel Aloni is one of the leading mentors in the Ecomhunt family. Daniel is a highly experienced Print On Demand seller with multiple 6 figures successful launches.