COVID-19 had a HUGE impact in the past couple of months on almost every aspect of our lives – From the way we interact with each other to even how we do our daily grocery shopping. It has also changed the focus from a lot of popular categories and dropped them down in sales.
This means that there are categories right now which are rapidly declining in their popularity and for us the dropshippers, it would be a waste of money to try and dropship in these. In this article, I'll cover 5 categories which are declining in sales for you to avoid them for now.
We LOVE when Ecomhunt users are making money but we hate it when you lose money. Especially when it could be avoided… So make sure you read this week's article so you don't throw your money away!

1. Cameras and Photography Niche in General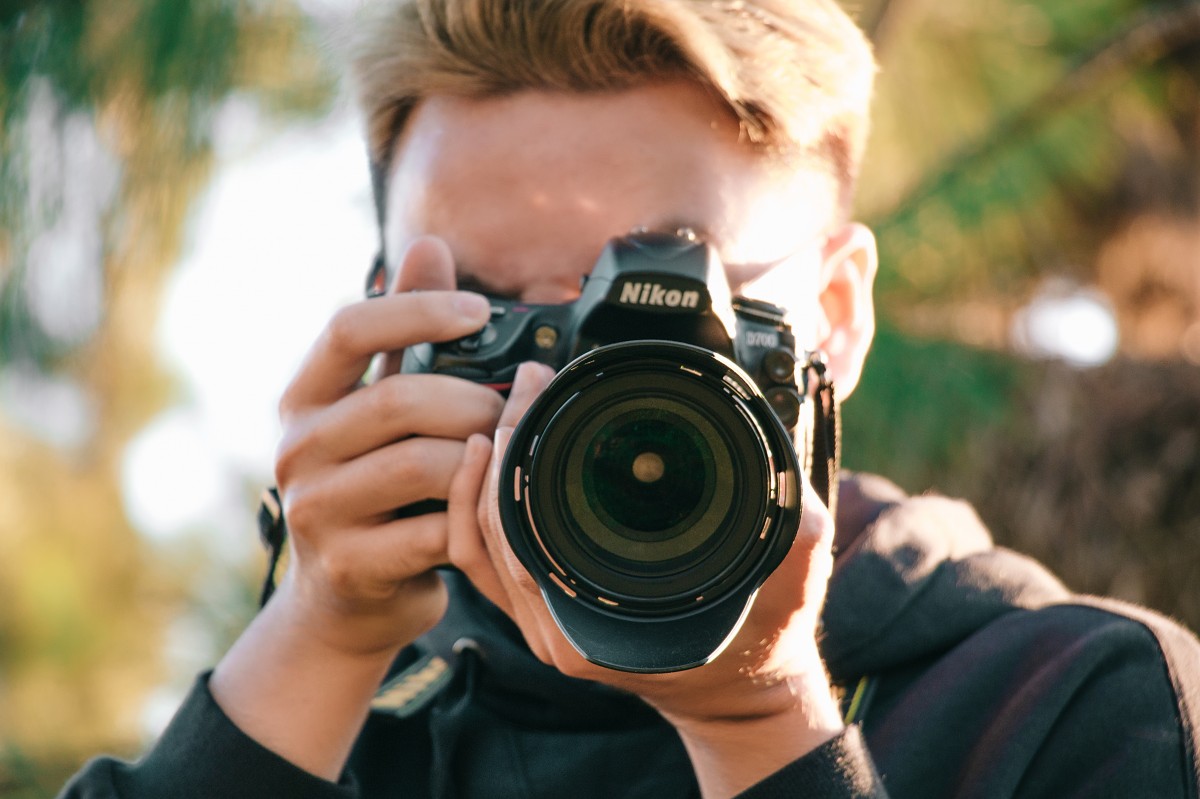 It's one of the most popular hobbies out there and from my personal experience, it's also one of the best dropshipping niches to sell in. With both amateurs and professionals that spend thousands of dollars on new photography gear each year, if you know how to approach this audience you can make some serious money!
Unfortunately, the Corona outbreak did its thing and this niche right now isn't doing really well… The lock-down is keeping people inside their homes so going outside with your camera to take amazing shots isn't possible anymore.
A lot of photographers are also out of work – Wedding/Event photographers, Fashion photographers, etc, are all sitting at home without a job. This means that there won't be any need(and money) to buy new equipment.
Same goes to all the photography gadgets for iPhone and Android phones so I don't recommend selling these too for the time being. So if you were thinking to test products in the Photography niche, know there's a big chance you won't get any sales.
2. Travel Niche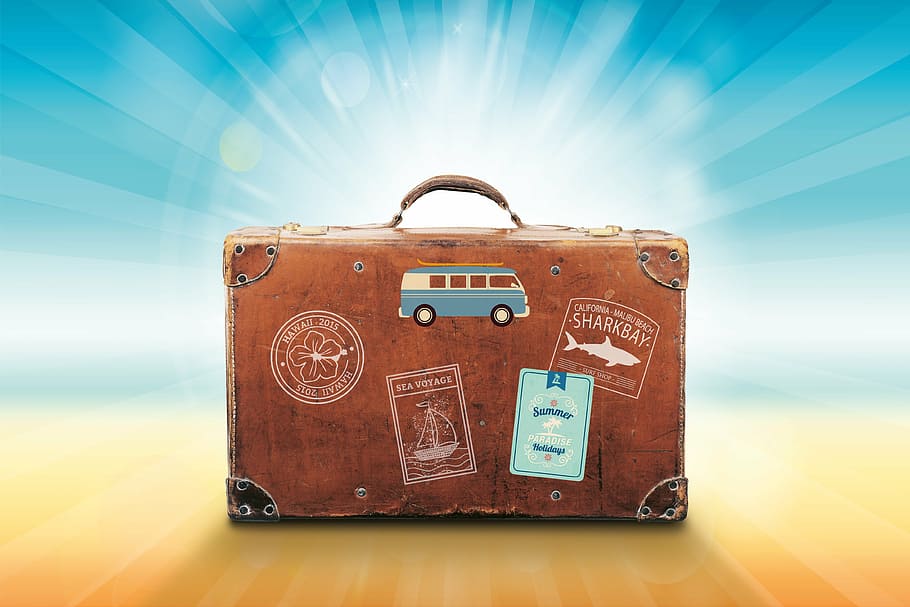 Back when COVID-19 was only in China and the rest of the world didn't really care, I remember searching for travel products. Travel pillows & gadgets, custom briefcases and special travel clothing. I knew Facebook had a lot of interests I could use to really pinpoint the people I need, and the audience has money to spend!
I don't know if you ever targeted this niche, but it's a bit different from other niches because the interests we have are really precise. For example:
If you were to target photographers, you have interests such as "Photographer" or just different types of popular camera brands. A person who likes a specific camera brand or model doesn't necessarily have to be a photographer.
But with the travel niche, we have interests like "Frequent Travelers" or "Frequent International Travelers" which basically gives us a list of people who frequently travel. The more accurate of them is of course the International travelers behavior because Facebook knows they traveled more than once in the past 6 months.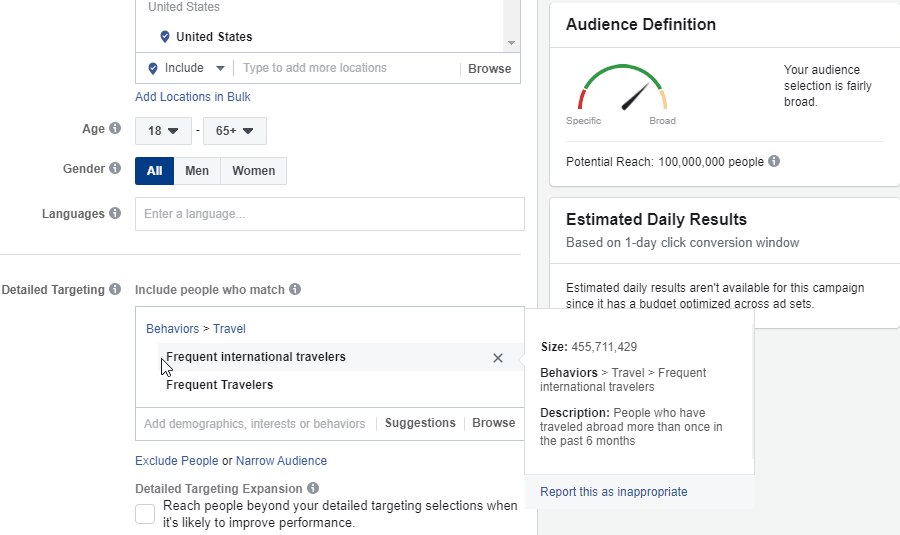 Compared to the photography niche, this niche will take much longer to recover so don't invest your time and money to test travel products right now!
Pro tip: Frequent international travelers have some money to spend and I bet some of them are working from home right now. You can try to sell them home office items and other useful stuff that they maybe need.
3. Men's & Women's Swimwear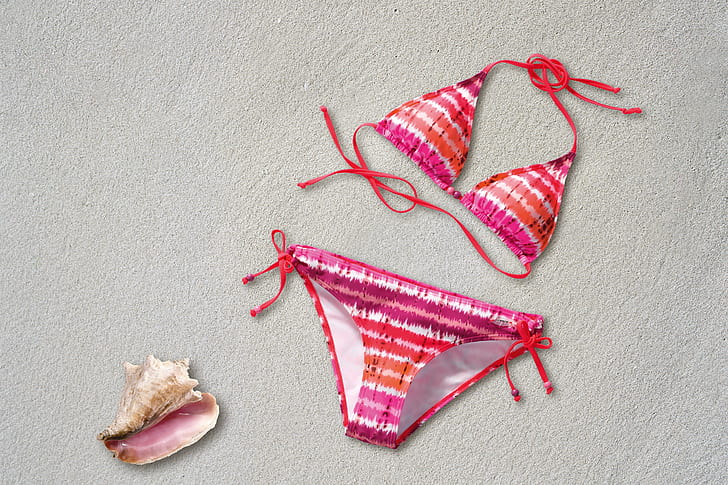 One of the best niches to advertise on Instagram using paid ads or by paying Influencers. Every year just before the summer this niche explodes, and dropshippers who have a good taste in fashion make some amazing sales!
Some have suppliers who can bring them the latest trendy swimwear and some know a bunch of Influencers that always get them amazing results. But it doesn't really matter now because the COVID-19 is putting them out of business right now.
With how I see things, the swimwear niche is not going to make any sales in the next month or two so if you had plans to sell swimwear, you should put them aside for now. But I believe than in early June or July, this niche can really explode!
Once the governments will allow people to go to the beaches, I think this niche is going explode because this will be the most popular choice of vacation for everyone. You can plan some sort of marketing strategy to really hit it hard and make tons of sales when everyone will be shopping for new swimwear.
4. Event & Party Supplies Niche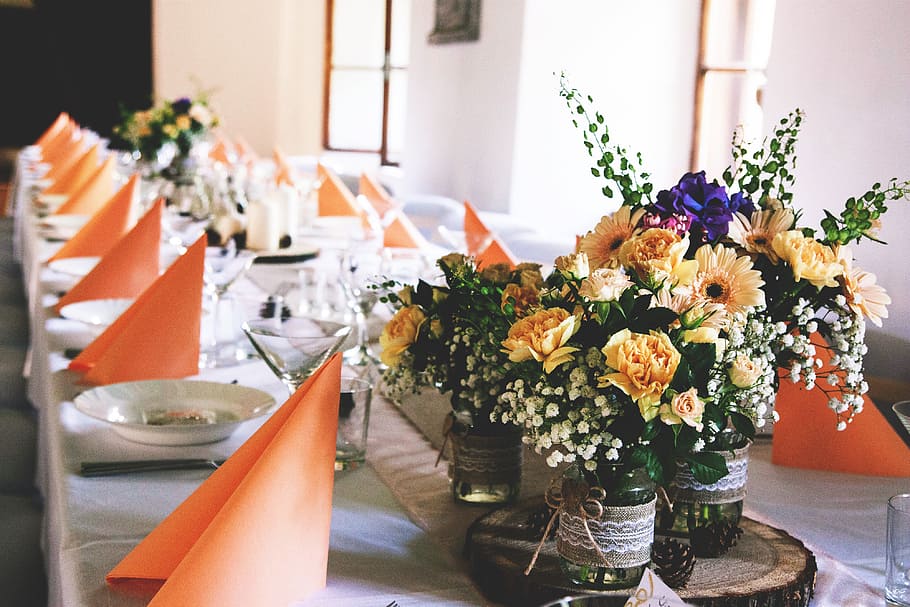 What I like the most about the Event & Party supplies niche is that people usually buy more than one product. Wedding decorations, Groomsmen & Bridesmaids gifts, Personalized bottles, etc, are really popular event products and people usually buy a bunch of them in one order.
So those who sell in this niche usually have a pretty high AOV(Average Order Value), thus making them more profit. One of my niches where I still sell is the Family niche and I had some experience selling Groomsmen & Bridemaids personalized gifts. In one single order, one customer could order 4 or even 8 personalized whisky glasses for his buddies.
But now, this niche is basically dead because it isn't allowed to have any events for now. I guess the earliest we'll see the events coming back will be in Late June or July so now isn't the time to sell in this niche.
5. Camping & Outdoor Niche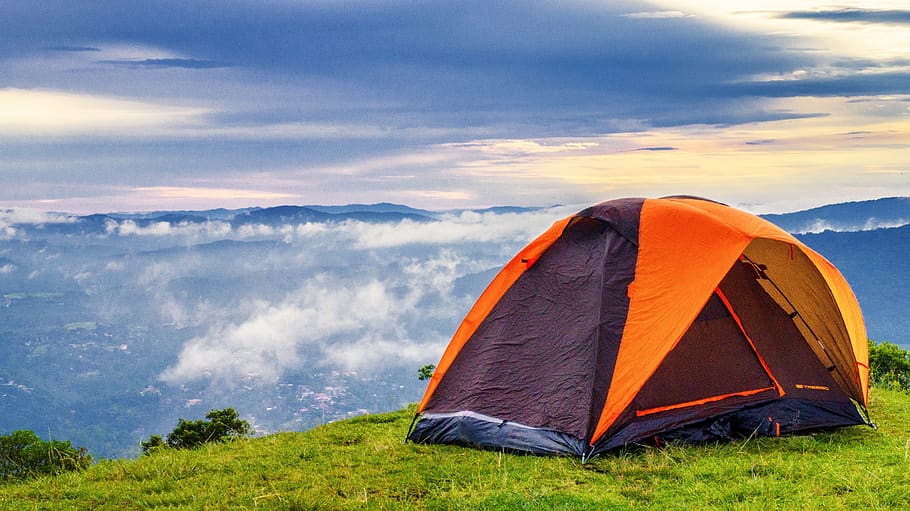 During my Print on Demand days I was selling bunch of custom t-shirts and mug in the camping niche. This niche has a very passionate audience and if you bring them something they like or need, they will definitely spend their money on it!
We interviewed top sellers from Ecomhunt that made hundreds of thousands selling camping and outdoor products and they just kept on selling. Like I said, this niche has a very passionate audience so some of Ecomhunt's winning products were selling like hot cakes.
And we're not talking about selling cheap $20~$30 products… Our sellers were selling products priced at $60 and even $100 with ease! So this niche is definitely one of the best ones out there but it's not doing so good now.
Many public parks, hiking trails and campsites are closed, resulting in a decreased demand for new Camping/Outdoor equipment. Testing products in this niche right now is not something I recommend and you will have to skip it for now if you want to save your money.
To Sum It Up:
These niches aren't doing so well right now so avoid testing any related products to save your money. Now you may ask yourselves what are the niches/categories that are doing well right now ?
The answer is in a video which will be posted this Thursday on our official Youtube channel. Serban will show you 5 categories which are doing really well right now and jumping on one of the niches he will talk about can help you make some good sales!
So make sure to subscribe to our Youtube channel and wait for Thursday's new video email.
Good Luck!
Struggling to find good products to sell? Not sure who's your target audience? Tired of losing money on products you were sure were "winners"?
Then Ecomhunt is what you need! Find hot winning products that are added daily, spy on their ads & stores and import them into your store in 1 click and Start Selling Today!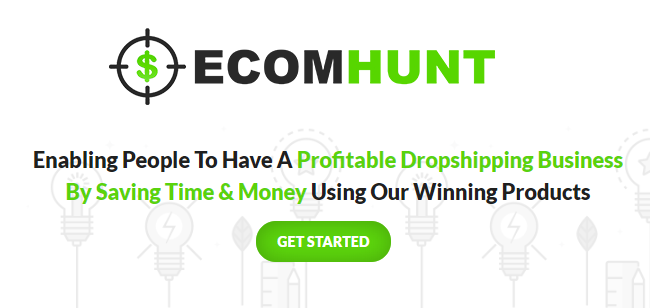 Must Read Articles: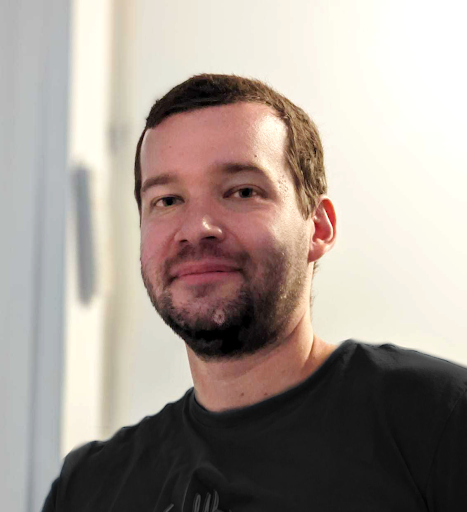 Daniel Aloni is one of the leading mentors in the Ecomhunt family. Daniel is a highly experienced Print On Demand seller with multiple 6 figures successful launches.