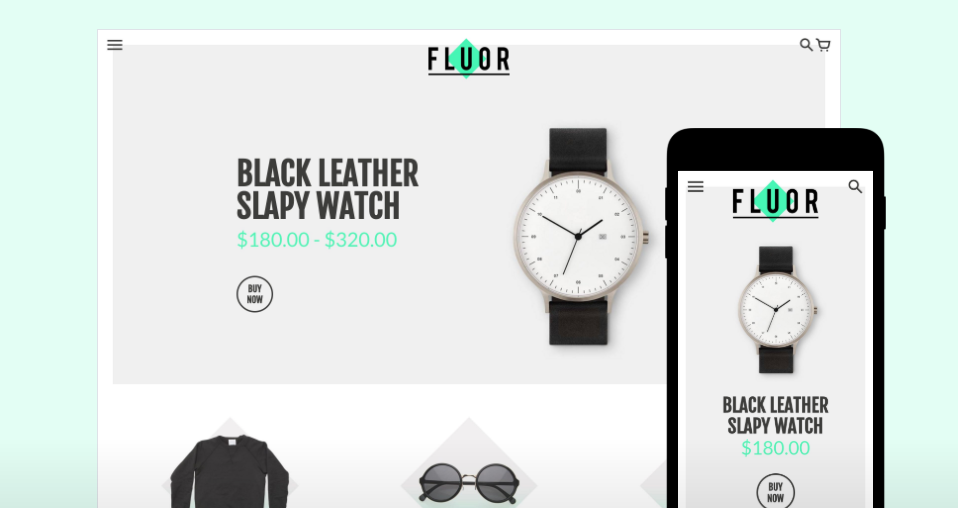 Should we use a paid theme or a free one? This is one of the burning questions dropshippers ask us at Ecomhunt. One of the reasons is that beginners tend to think that when it comes to dropshipping, premium is the only way to score sales. When it's actually not.
In this article, we'll finally answer that question for you.
What Is A Premium Theme?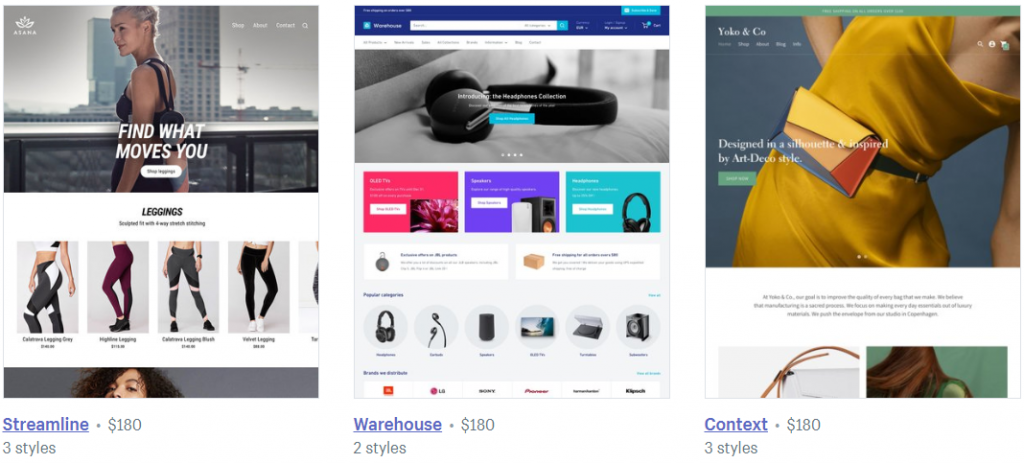 A premium theme is a paid theme you can install on your store. You can purchase premium themes in the Shopify Theme Store or get one from different online marketplaces like Themeforest, Envato and others.
Having a premium theme has it's own benefits that can make your online store stand out from others and provide some extra features that a paid theme couldn't.
What Is A Free Theme?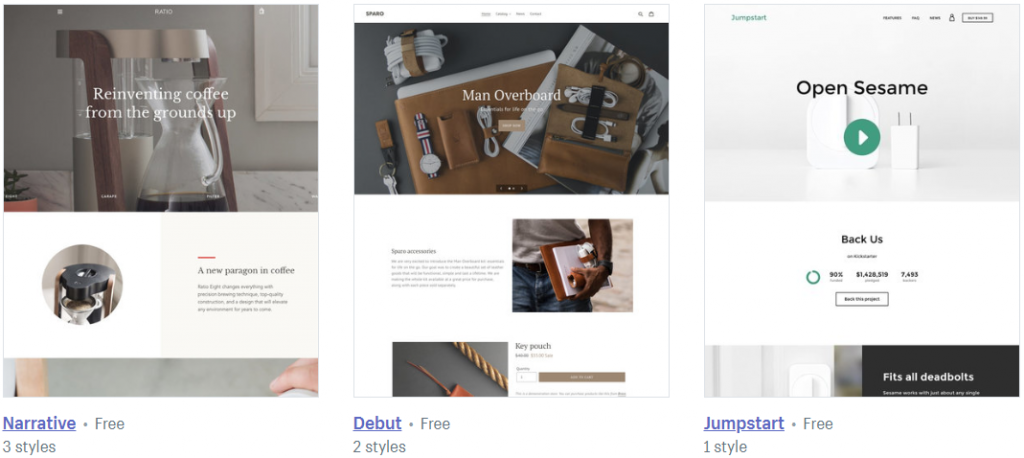 A free theme is a $0 theme you can install on your store. You can get a free theme in the Shopify Theme Store or look for other free themes in different online marketplaces like Themeforest, Envato and others.
With a free theme, you may not get the "perfect" look you were aiming for but it's not the thing that will stop you from getting sales.
Is Premium Theme Necessary To Get Sales?
The simple answer to this question is NO. In the article, "5 mistakes online store owners make – part 2", we talk about the common mistakes dropshippers make when opening their stores. One of the mistakes is paying for premium themes, especially when you're a beginner.
We found out that a lot of successful dropshippers prefer spending their money on other stuff like apps or product testing and not on premium themes. One of the main reasons is that they drive traffic straight to the product page which looks pretty much the same both on paid and free themes. This means that for a customer, a product page on a free theme will look exactly the same as on a paid one.
And with shopify offering free good looking and speed optimised themes, there's no real need for dropshippers to buy premium ones. Especially if they're testing a new store that could possibly cease to exist in a month or two.
Our answer is based on years of experience owning multiple 7 figure online stores and by gathering feedback from other successful 6-7-8 figure dropshippers.
You can read the first part of our "5 mistakes online store owners make" here.
Then Why People Purchase Premium Themes?
Their are a couple of answers to this question:
Branding – In order for a brand to be more recognizable, it has to be unique. This is when store owners invest more time and money into the design. Changing existing logo to a more professional one and changing the overall look of the store. By installing a premium theme, the store can aquire a unique look that will identify itself from others.
Unique Features – Some premium themes both on Shopify Theme Store and on other marketplaces offer unique features that a store owner might need. From unique shopping cart sliders to special color customizations that add a lot to the shopping experience.
Built-in Apps – Some premium themes on marketplaces outside of Shopify offer built-in apps like scarcity countdown timers, on-page bundle upsells and more. Instead of paying montly, you can get them free forever for a one time fee.
As you can see, a premium theme has its advantages over a free theme and it's logical for store owners who already sell well to use paid themes. But if you're a beginner, there's absolutely no need for you to spend extra $150 for a premium theme.
"There's No Real Big Difference Between Premium And Free Themes On Mobile View":
This is especially true if you're driving traffic straight to a product page. On mobile, you won't get close to the look you see on your pc/laptop and both premium and free themes will look the same with minor differences.
This is one more reason to begin with free themes over paid ones. Make sure your product page loads fast, write good descriptions and sales will follow.
To Sum It Up:
If you're just starting dropshipping then there's absolutely no need for you to spend $150+ for a premium theme. You better invest this sum into testing new products or install an app or two that will boost your sales.
If you're already selling and looking to upgrade your customer experience on your store and make it look unique, then installing a paid theme will be a good choice. But only if you have the money to spare.
Struggling with finding good products to sell? Not sure who's your target audience? Tired of losing money on products you were sure were "winners"?
Then Ecomhunt is what you need! Find hot winning products that are added daily, spy on their ads & stores and import them into your store in 1 click and Start Selling Today!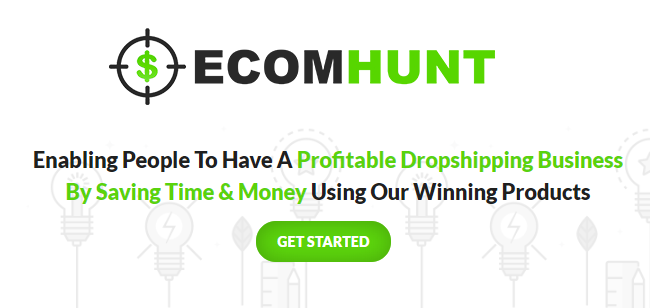 Must Read Articles: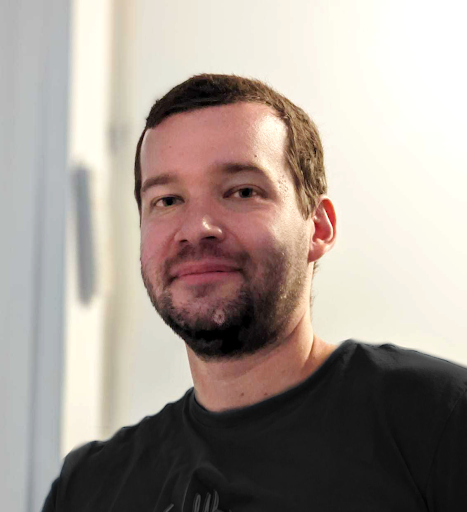 Daniel Aloni is one of the leading mentors in the Ecomhunt family. Daniel is a highly experienced Print On Demand seller with multiple 6 figures successful launches.