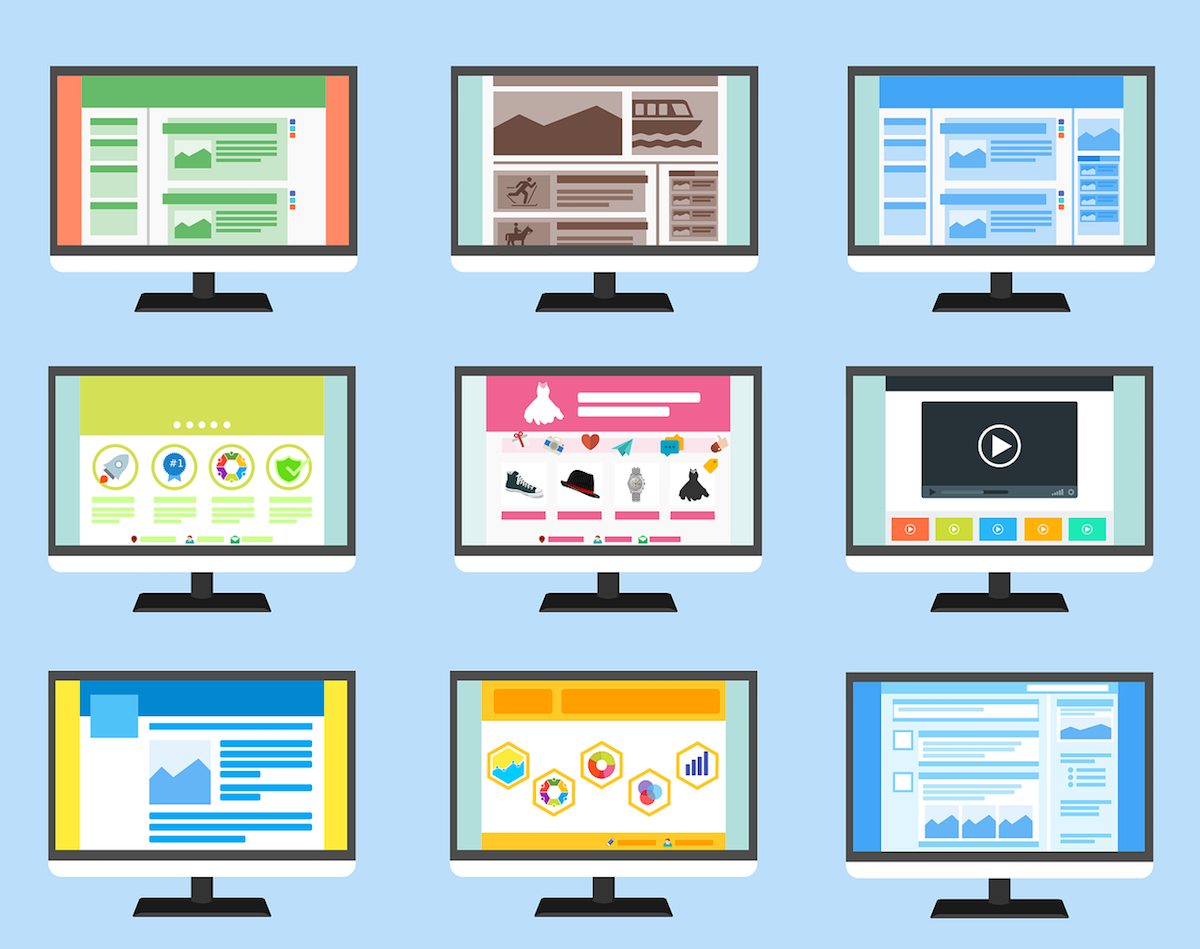 The first article was a success and a lot of you emailed us for a second part. So here it is 🙂
If you missed the first part, you can check it here.
Too Many Apps:
This happens way too often – New store owners that install a crazy amount of apps when they didn't even bring 1 visitor. Fortune wheels, scratchcard popups, "someone from *random country* bought this" notifications, counters and more…
Save your money! Having a successful dropshipping store is not an easy task. With advertising costs going up on almost every platform, every dollar you save counts and you must manage your budget wisely in order to have a better success rate.
Focus on finding the right product, optimise your store so it loads up fast and install only a few must have apps. Apps like Abandonment Protector that does a great job reducing abandoned checkouts(we have no affiliation with this app).
And you should also compare app prices. Sometimes you can find more than 1 app that does exactly what you need.
Spending Too Much On Design:
Repeat after me: "I will not pay $100 for a logo. I will not buy a premium theme when I can install one for free. I will save my money for the important stuff first!!!."
It drives me crazy when I hear how much time and money beginners spend on their store. I know a lot of successful dropshippers and they can create a good looking shopify store in a couple of hours while investing only a fraction of the money.
I know that having a good logo and design on your store is important, but it doesn't have too cost you so much. You can get a normal looking logo for $15~$30 and install one of the free themes and trust me that your store will look great!
You don't need to pay hundreds of dollars as if you're an offline brand going online. Keep your store simple, fast, clean and everything will be alright.
No Sticky Cart Button:
One of the most important lessons I learned – What's obvious to me isn't obvious to my customers.
When I browse online and swipe down to read the product's description, I then swipe up to find the "Add to Cart" button to order the product. This is obvious to me and to you but unfortunately such simple task isn't obvious to A LOT of people.
So by not having a sticky cart button, some of the customers get lost and leave the store. Or tap back and end up on Facebook again, getting all confused and stuff…
You have to chew everything up and spit it out for your customers.
*Some themes have a sticky cart button by default and some don't. If you don't have a sticky cart button, you can get one by installing an app.*
Not Recording Your Customers:
By not recording your customers, you will have a really hard time understanding what went wrong.
For example: A customer clicks the "Add to Cart" button, goes to the cart page and leaves. Not a special case, really common actually… But upon checking the recording of my store, I noticed that the item was added twice to the cart. So my customers were a bit confused and didn't know how to remove 1 item so they left without buying. It also could be that some of them thought that it was a "cheap trick" to get them to buy 2 items, so they left.
By recording your customers you can see how they respond to your store, identify bugs and fix them. You can use Hotjar to record your customers. Easy to install and you won't need more than the free plan.
Not Transferring Your Customers Straight To Cart Page:
If on your store clicking the "Add to Cart" button doesn't transfer the customer straight to the cart page, then you're losing money as we speak!
Some of the themes (Free & Premium) have an ajax cart or some other cart style installed by default. If that's the case on your store, go and change it quickly so your customers are transferred to the cart page.
This is a really important setting that can affect your store's conversion rate. These stylish slider/popup carts may look good but they drastically reduce your store's conversion rate because it either confuses your customers or it doesn't look good on their mobile device.
And it's preferable to get our customers to quickly buy the product and later we can offer them more stuff. It's much easier to convert an existing customer 😉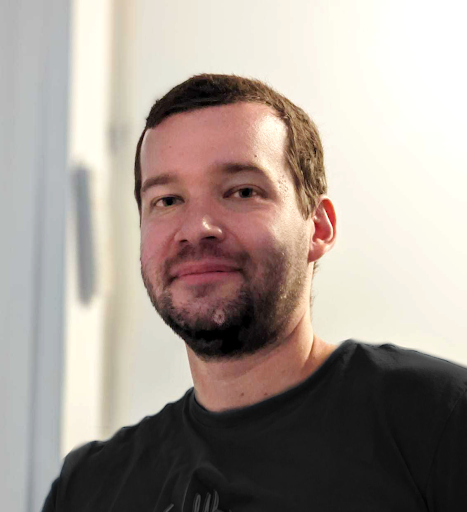 Daniel Aloni is one of the leading mentors in the Ecomhunt family. Daniel is a highly experienced Print On Demand seller with multiple 6 figures successful launches.