We made a list of Top 5 Youtube Dropshippers you must follow in 2021.
These E-commerce entrepreneurs are dropping so much knowledge on Youtube for free to help others achieve success, so the least you can do is subscribe to their channel ?

1. THE ECOM KING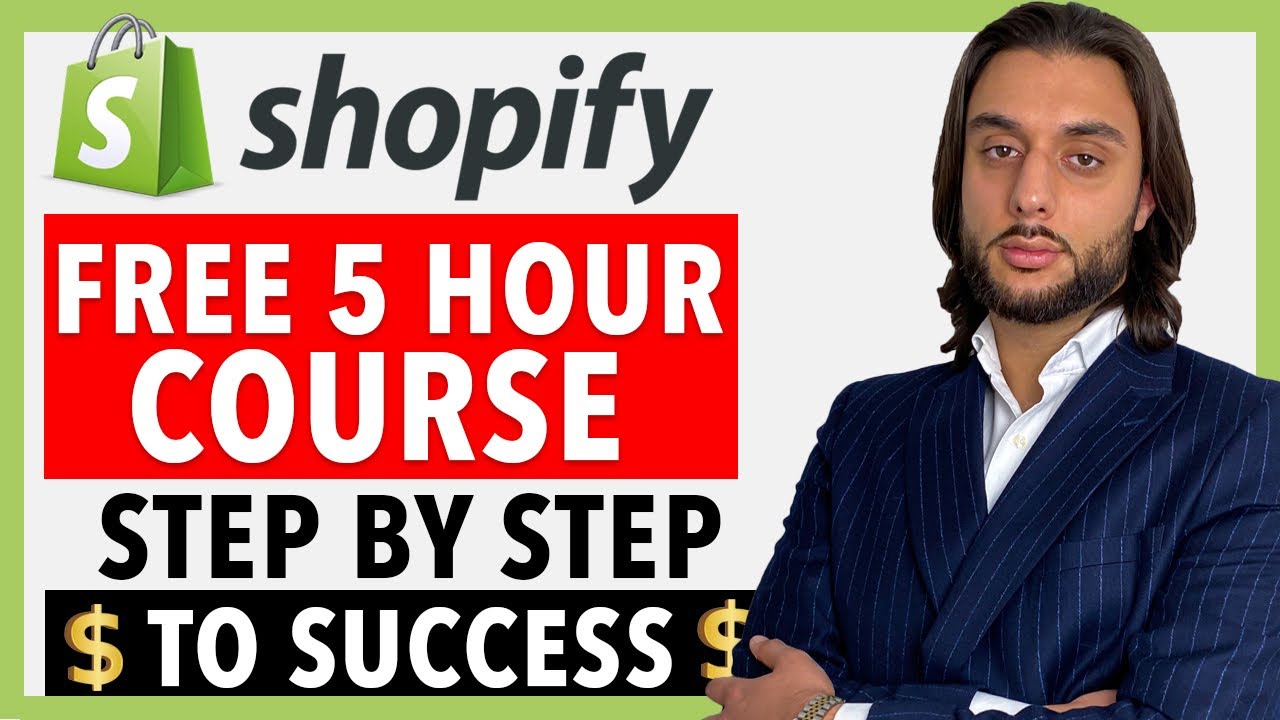 Mohammed Kamil Sattar, AKA "The Ecom King", has one of the fastest growing e-commerce Youtube channels in the last 6 months. How does he do that? He simply shares his knowledge for free with his subscribers by teaching them everything about dropshipping and e-commerce in general.
Based in the UK, Mohammed Kamil Sattar is a successful e-commerce entrepreneur with real highly profitable business ventures to his name. This means that the information he shares on his Youtube channel is not only theoretical but also backed up by real life success.
Kamil's Youtube channel really blew up when he began sharing full courses like his Shopify free 5 hour course, Dropshipping free Q4 course, and more. On top of that, Kamil also shares case studies, ad strategies, and hosts live Q&As to help you with dropshipping.
Kamil's Youtube channel is one of my personal favorites and I make sure to check his newest videos because there's always something new to learn. So if you're looking to up your dropshipping game, then The Ecom King is a MUST Youtube channel to follow in 2021.
Kamil's also our first Ecomhunt's Ground Up Podcast guest and he shared with us a lot of tips and tricks which will help you achieve massive success on your dropshipping venture – Check our first Podcast chapter with Kamil by clicking the photo below.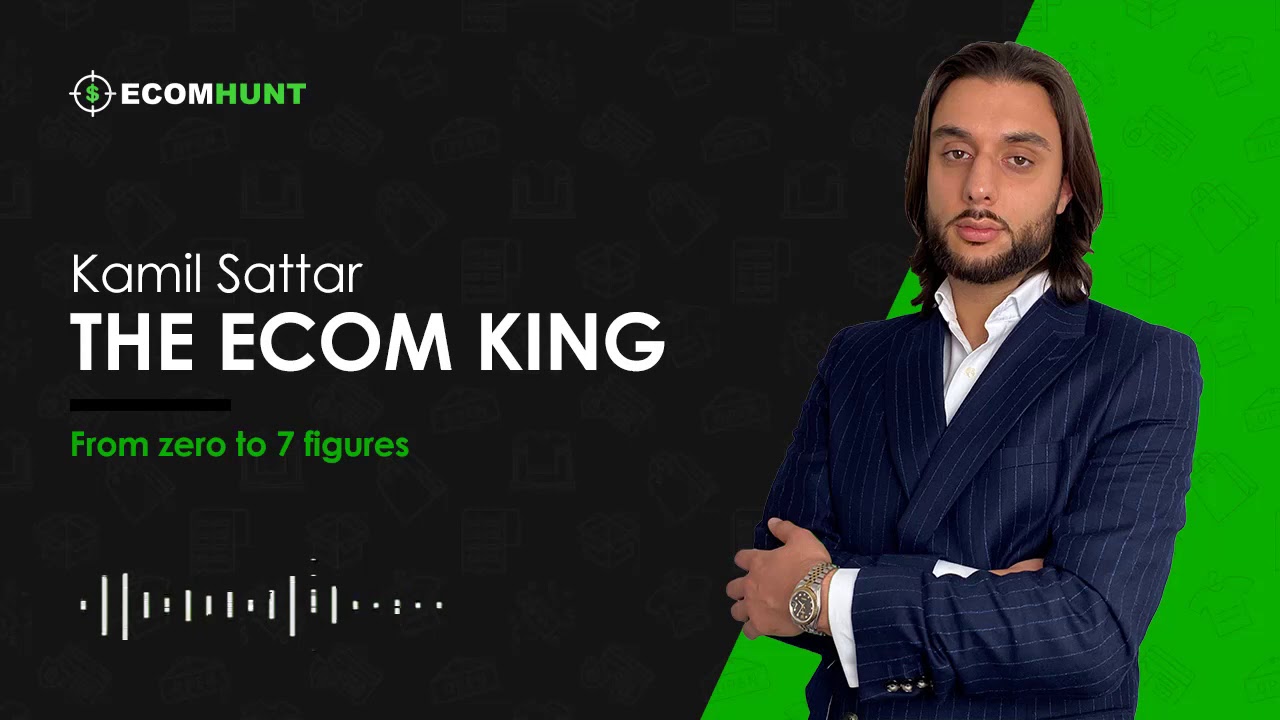 2. Nick Peroni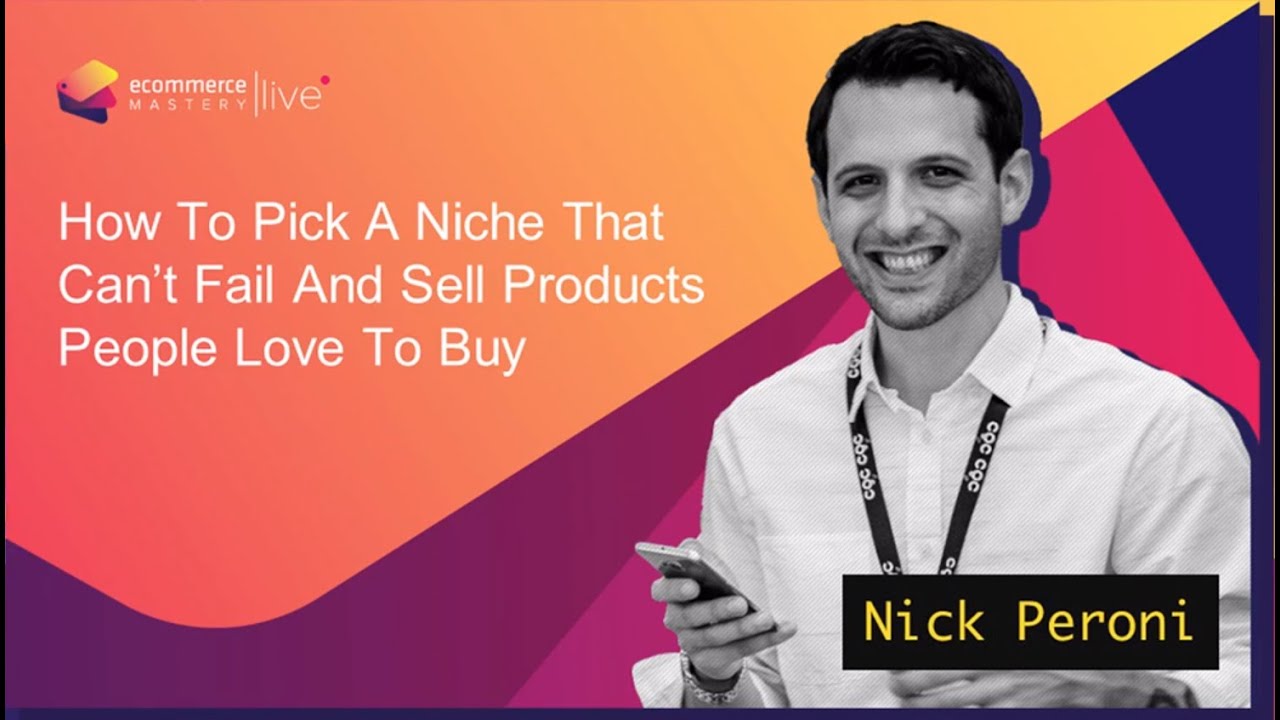 Nick Peroni is a well-known name in the dropshipping world and I believe most of you have heard about him too. If I were to explain who's Nick Peroni is in one sentence, it would be that he's a dropshipping Mega Star with numerous highly successful 6-figure and 7-figure online stores.
When it comes to dropshipping, Nick just knows exactly what to do – Just recently, we had him for an interview on one of his best recent success stories where he made $1.8 million in sales with a single winning product he found on Ecomhunt in less than 6 months!!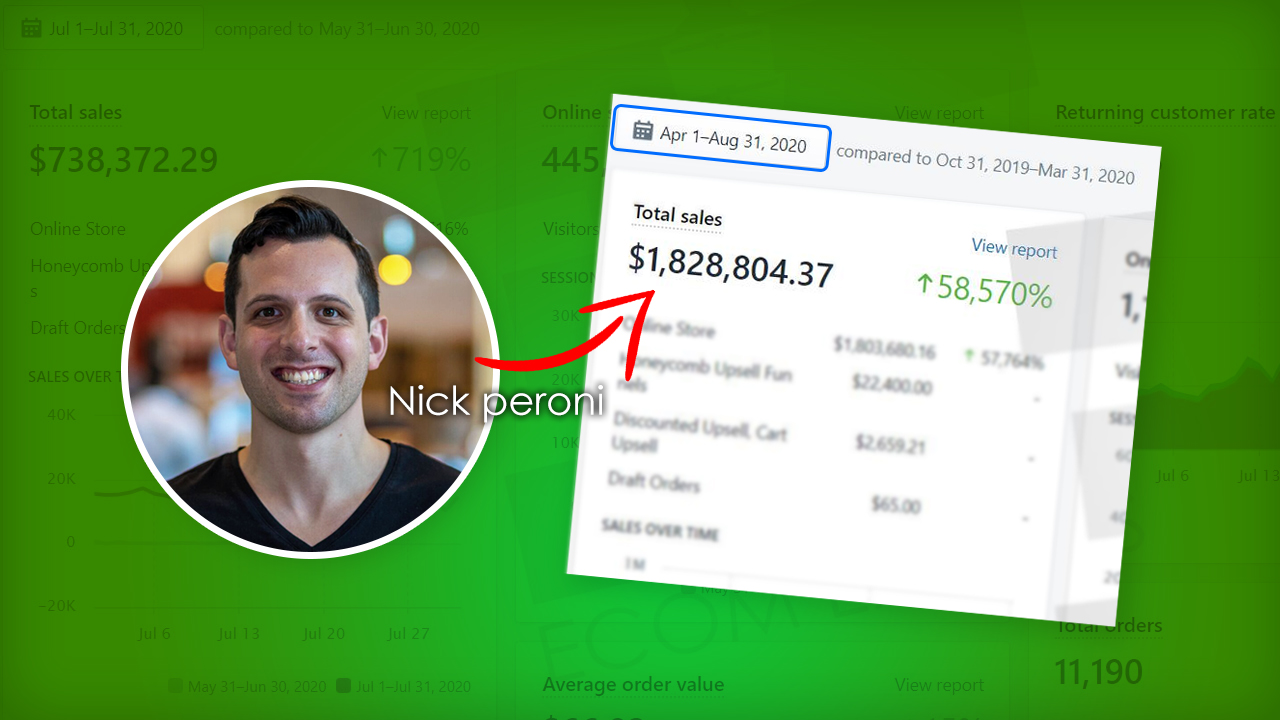 Nick had his Youtube channel since mid-2015 during the Print-on-Demand craze, that's also when Shopify dropshipping was considered a really new thing to many of us. I recommend checking out Nick's recent content and also his old content as well. Even if a video is 4 years old, you will still learn a lot from videos where he talks about his research methods, mindset, growth strategies, and more.
I personally recommend checking out Nick's last 3-4 videos where he talks about his recent dropshipping success, and shares almost everything on how he did it. Make sure to check out his last video where he shares his Facebook ad strategy that made him $10k in a week with a new product.
Nick has also a HUGE dropshipping Facebook group where he shares a lot of tips about dropshipping you should join ?
3. Biaheza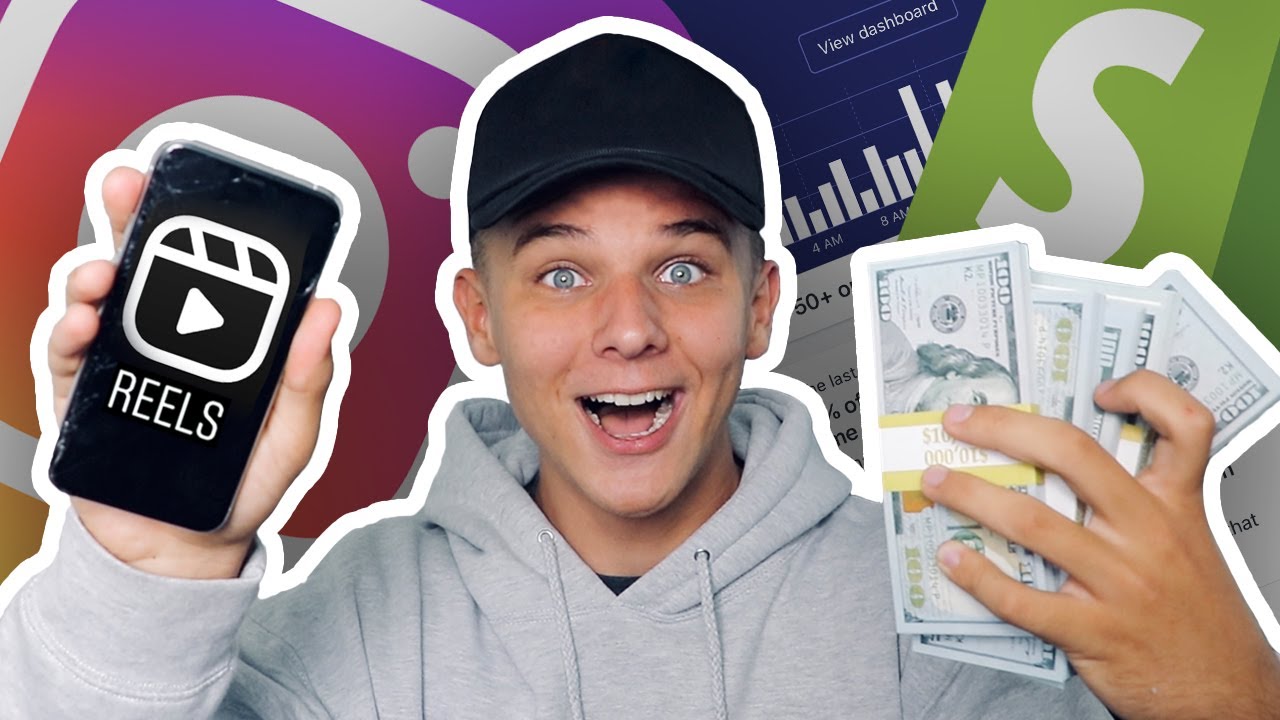 Biaheza is one of the biggest Youtube dropshippers out there and he's making e-commerce seem super easy. Like some random user said on one of his videos: "he's out there making money for fun".
He's favorite way of making money with dropshipping is by using Influencers on Instagram and other social media channels, and he's always up-to-date by trying to make money in totally new ways.
Take for example his Instagram Reels Dropshipping test where he tests Instagram Reels dropshipping by using some Influencers. If you haven't heard, Instagram Reels is a new feature to try and compete against Tik Tok and it's definitely worth a try to advertise there using Influencers.
On top of his regular dropshipping videos, he also shares various ways you can make money online. From stock trading to a sneaker reselling side hustle, this guy tries it all and you should follow him just to get new ideas on how to make money online ?
4. Ricky Hayes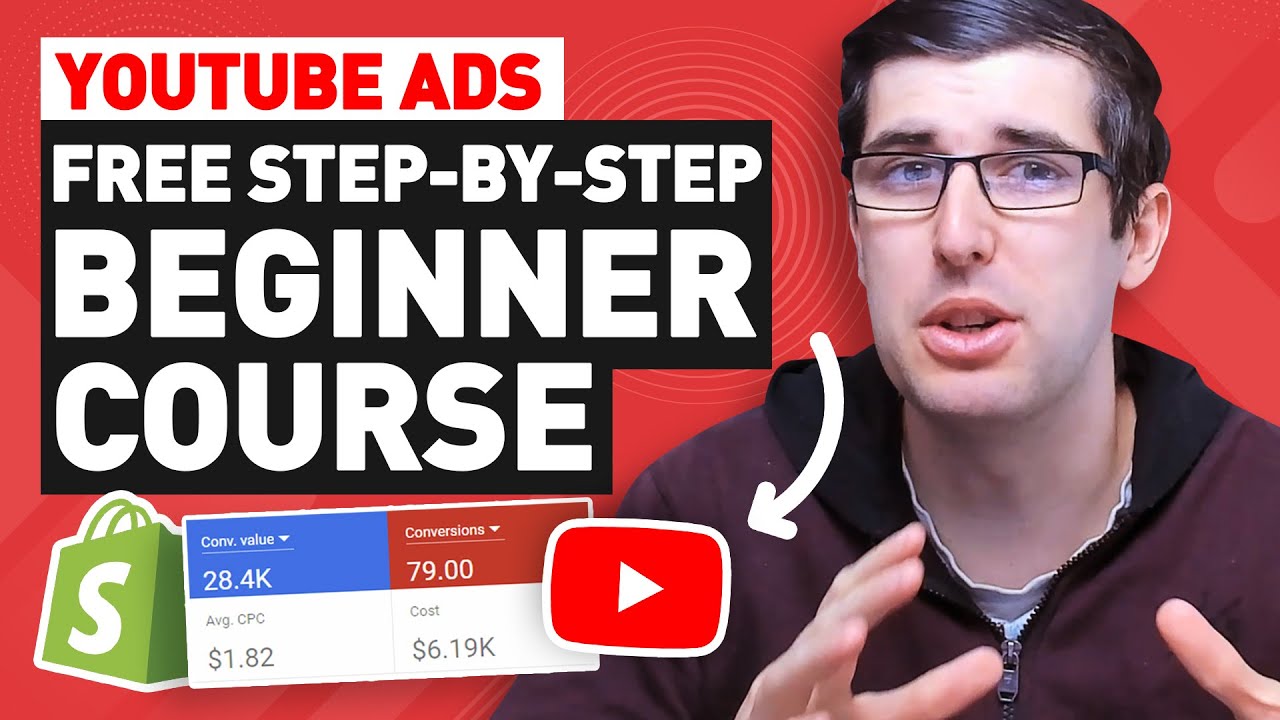 Instead of buying online courses, I recommend checking out Ricky Hayes Youtube channel because he has everything there completely for FREE. From a Youtube Ads beginner course to Google Smart Shopping ad strategy, you will quickly find yourself going from a beginner to a Pro.
Ricky Hayes is a 7-figure e-commerce entrepreneur with multiple successful online stores, debutify theme co-founder, and has his own digital marketing agency where he helps other businesses achieve massive growth online.
On Ricky's Youtube channel, you will also find full case studies from his own online stores, product research methods, really cool interviews with other successful entrepreneurs, how to deal with suppliers, and much more.
If you're looking for a new way to advertise online or just looking for a new ad strategy, then make sure to check out Ricky Hayes Youtube channel!
5. Chris Wane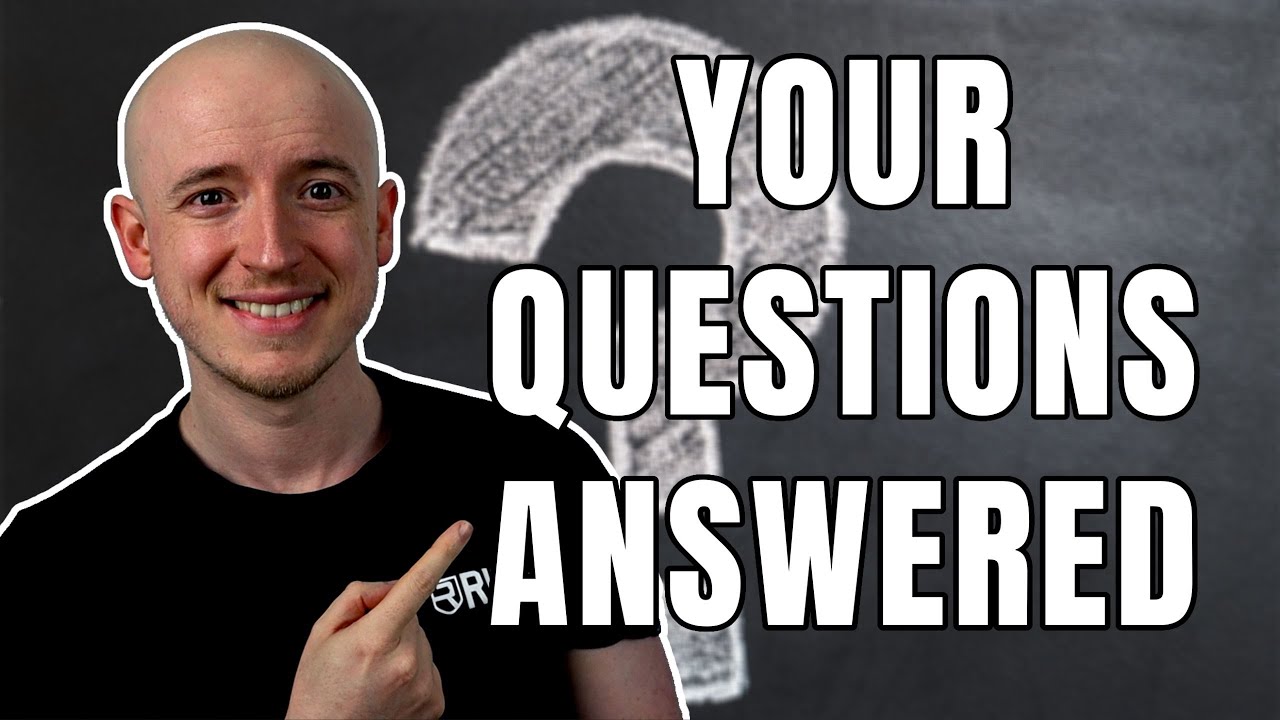 Chris Wane's Youtube videos may be a bit shorter than what you're used to with videos averaging somewhere around 10-11 minutes, but trust me that these videos are pure quality and you must check them out!
Chris is a 7-figure dropshipper, and the CEO & Founder of The Advanced Dropshipping Academy which helps other dropshippers to take their business to the next level. He's quite busy with all his online ventures buy he still finds time to post great tips on his Youtube channels for free.
You will find videos like how to dropship without getting banned from Facebook, dropshipping retargeting strategy, and other valuable videos which are super important if you want to have a stable dropshipping business.
What I like the most about Chris is that he really cares about his fans and answers every question in the comments and doesn't just ignore them.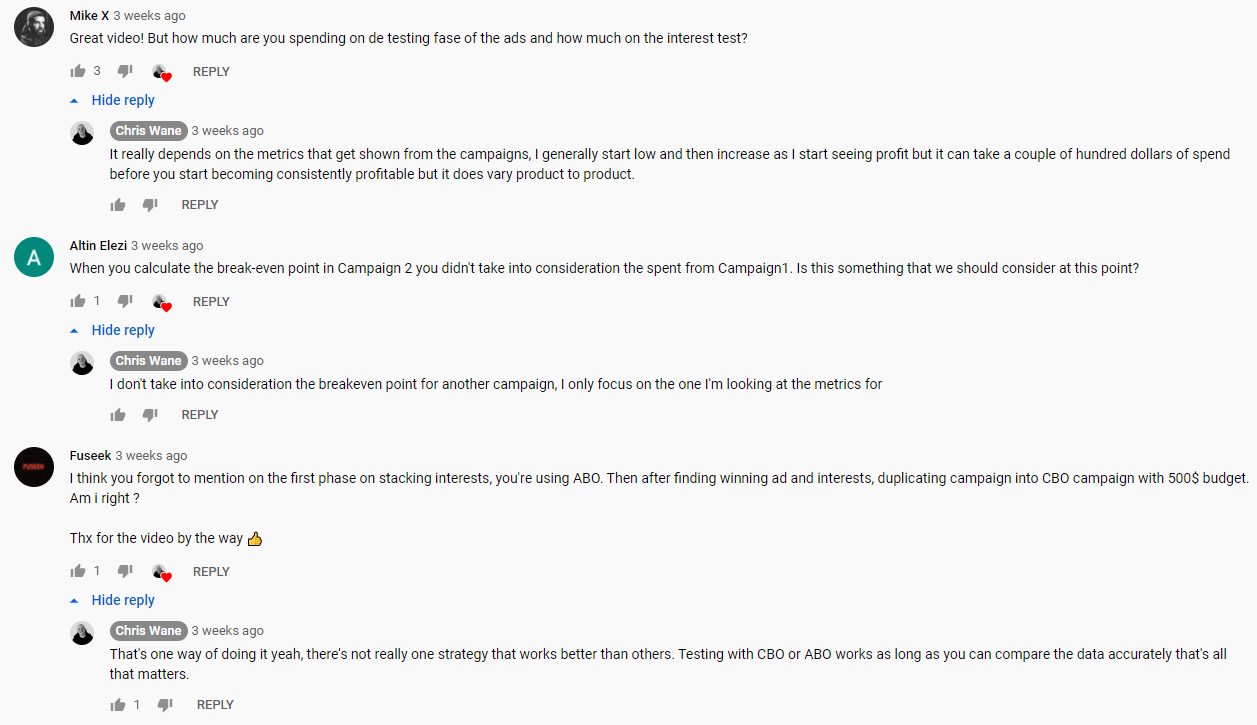 And of course the little secrets he shares that can help you take your business the the next level – So make sure to check out his Youtube channel ?
Struggling to find good products to sell? Not sure who's your target audience? Tired of losing money on products you were sure were "winners"?
Then Ecomhunt is what you need! Find hot winning products that are added daily, spy on their ads & stores and import them into your store in 1 click and Start Selling Today!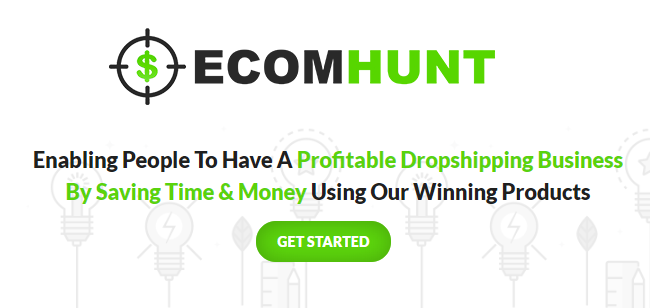 Must Read Articles: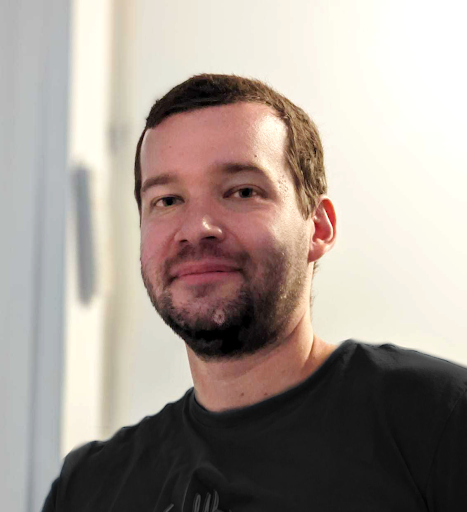 Daniel Aloni is one of the leading mentors in the Ecomhunt family. Daniel is a highly experienced Print On Demand seller with multiple 6 figures successful launches.