Paying for traffic isn't the only way to make sales with dropshipping and you don't need a big Facebook or Instagram page to drive free traffic. So if you don't have the funds to invest on paid traffic like Facebook or Google ads, then this article is exactly what you need!
In this week's article, I will show you two powerful methods you can use to drive free and relevant traffic to make sales as a dropshipper.

1. Drive Free Traffic From Youtube To Your Dropshipping Store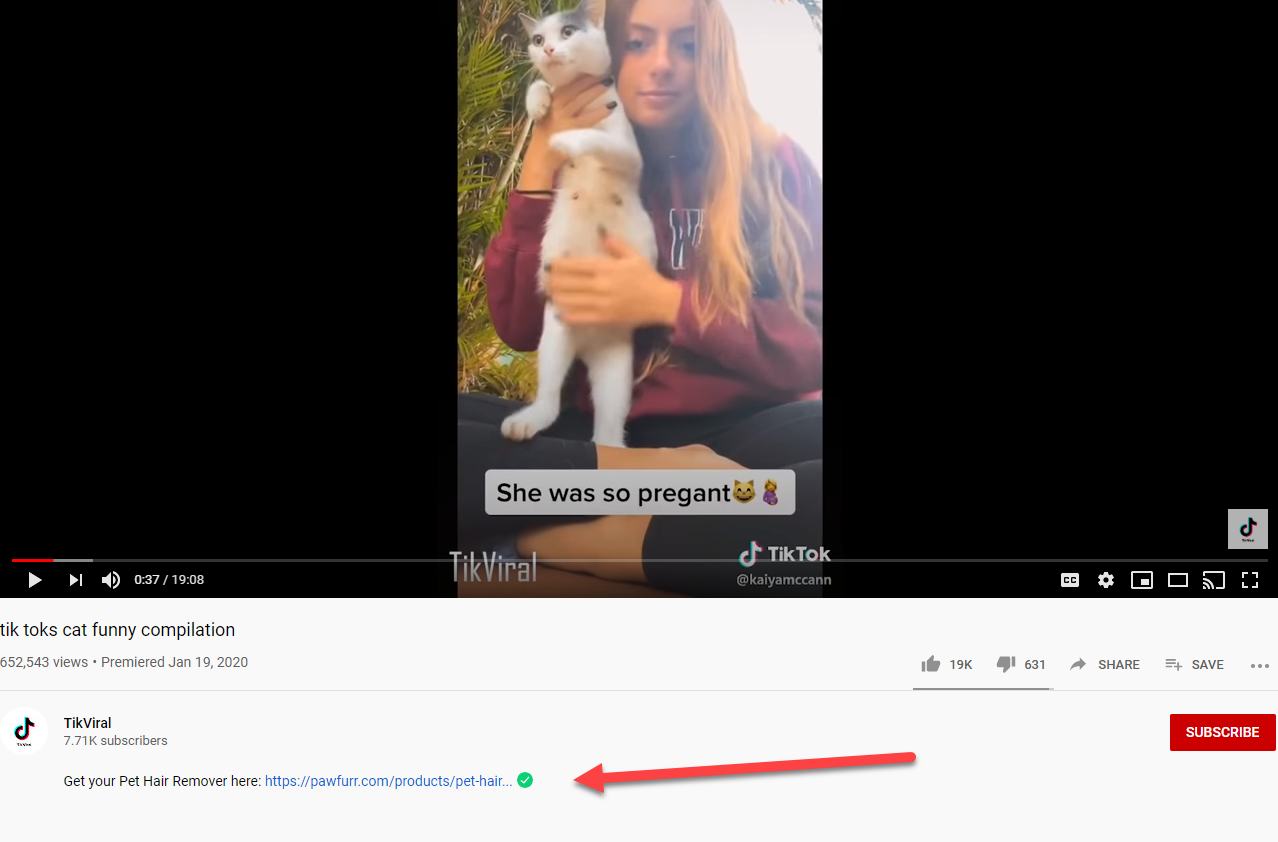 One of the most easiest ways to get free and relevant traffic to your dropshipping store is simply by making Youtube videos. As you can see in the screenshot above, this Youtuber is making funny complication videos about cats and getting TONS of views.
This is a trend I've seen on Youtube which can make you A LOT of money if you can find yourself a niche and just dominate in it. For it to work you don't need to buy any video equipment to make your own original content. You only need to make compilation videos 🙂
So how is this Youtuber making money?
He collects TikTok videos about cats, makes a funny compilation out of them, and posts a link to his Shopify store in the description. He won't get any Google ad revenue from this video because it's copyrighted from the moment he uploads it, but he gets a decent amount of traffic to his Pet store.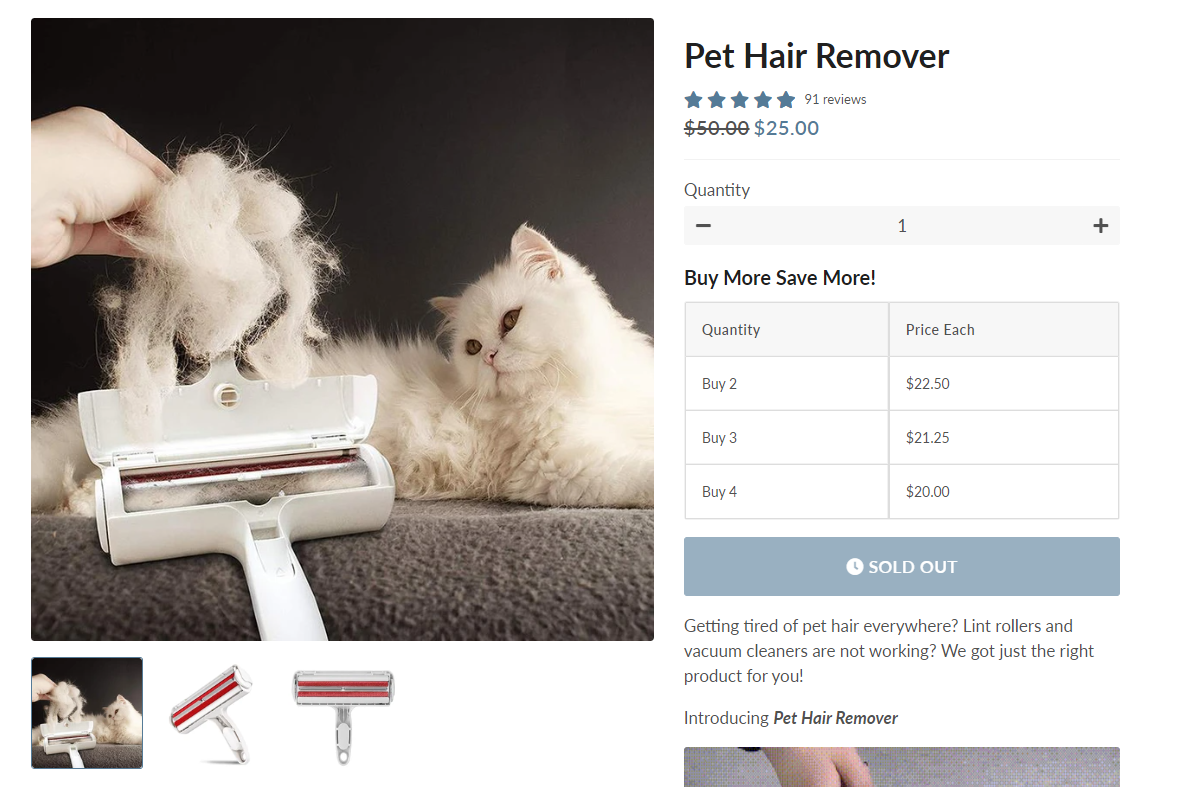 And he links to a specific product most Pet owners will need which is the Pet hair remover.
Note: Someone could be paying this Youtuber to display their Shopify store link on his videos so it isn't necessarily the Youtuber's Shopify store.
The best part is that you don't have to be a professional video editor! If you know some simple video editing skills like cropping and text manipulation, you can easily create the same funny video compilations like this guy.
If you have absolutely no experience with video editing, my advice is to learn the basics right now because it's very simple. If you don't have the time for it, you can pay someone to create these compilations for you. I've seen guys on Reddit that charge $5 to $15 for making compilation videos because it's really simple to make.
The next thing you'll need is a niche and a strategy:
The pet niche is a good choice to start but it won't be easy to stand out… As you probably understand, this niche is very competitive and you really have to work hard to bring some good content in order to get decent views.
This Youtuber realized it so he decided to niche it down to only Tik Tok videos. He clearly knows his way in the Tik Tok world so he understood the potential of just posting funny cat videos from within Tik Tok. On top of that, Tik Tok generates a lot of content so his users are probably watching him because his videos are fresh.
If he was posting old cat videos the majority of people have already seen, he wouldn't get so many views.
This Youtuber's niche is pets and his strategy is to bring pet videos from Tik Tok. You too can do the same exact thing as this guy is doing but you'll have to be uploading much more content and be fast while doing it. Or maybe niche it down to only Telegram videos? Just a thought 😉
You can also choose your own niche which isn't as competitive as Pets and make the same video compilations like funny fails, funny kids, funny sport fails, etc. And it doesn't have to be only from Tik Tok!
Take for example this Youtuber: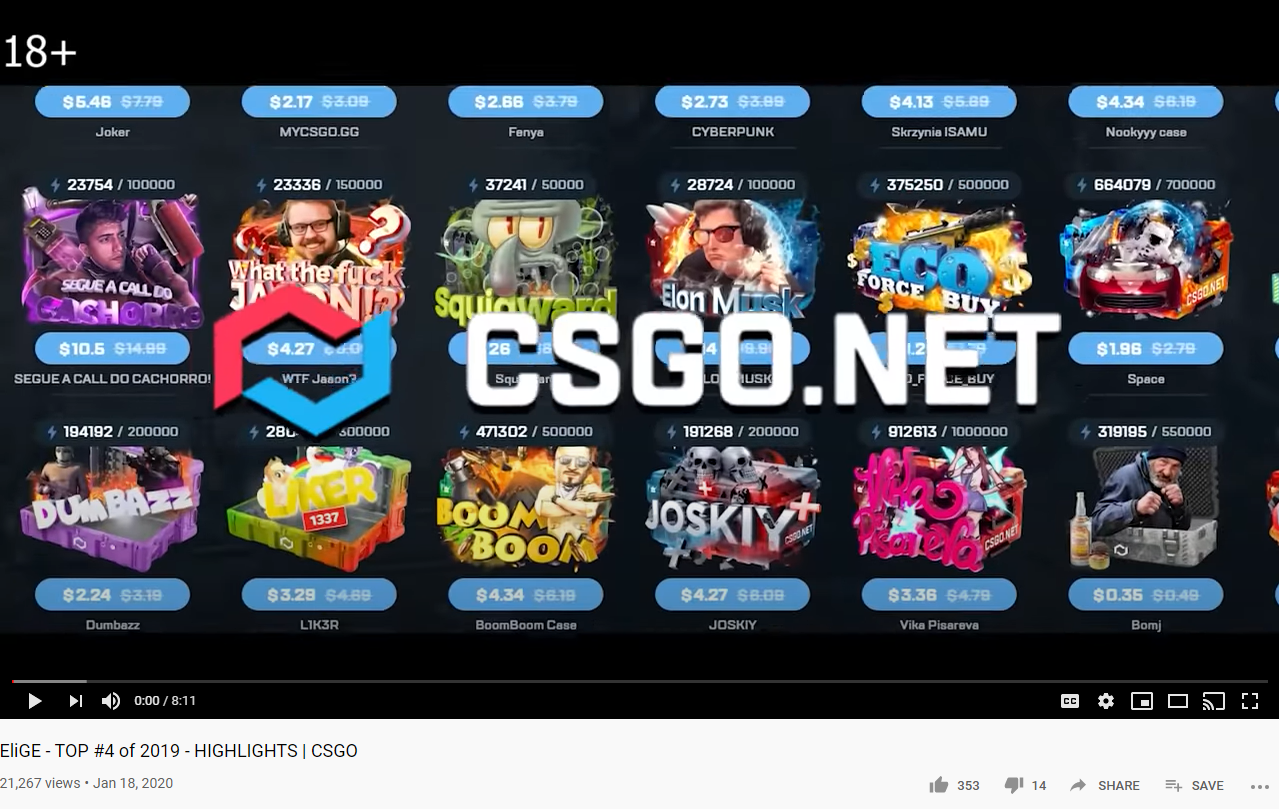 His channel is all about Counter Strike Global Offensive, or in short CSGO. He uploads anything from funny compilation videos of Twitch streamers to full match highlights between CSGO professional teams.
I am a gamer myself and my favorite game I play almost everyday is CSGO so it happens that sometimes I watch his videos on Youtube. I was also one of his first subscribers because once a LIVE match has ended, he was already uploading it into his Youtube channel. I really liked it because I didn't want to waste too much time watching live matches.
So this was his strategy and it paid off because now he has 4 or even more channels where the biggest one has almost 100k subscribers. He's getting a lot of views and earns from advertising these CSGO websites.
This is just another example of the endless possibilities you have on Youtube so if you're a gamer, you can easily do something similar to this guy or maybe find a different method no one has ever thought about.
2. Dropship on Etsy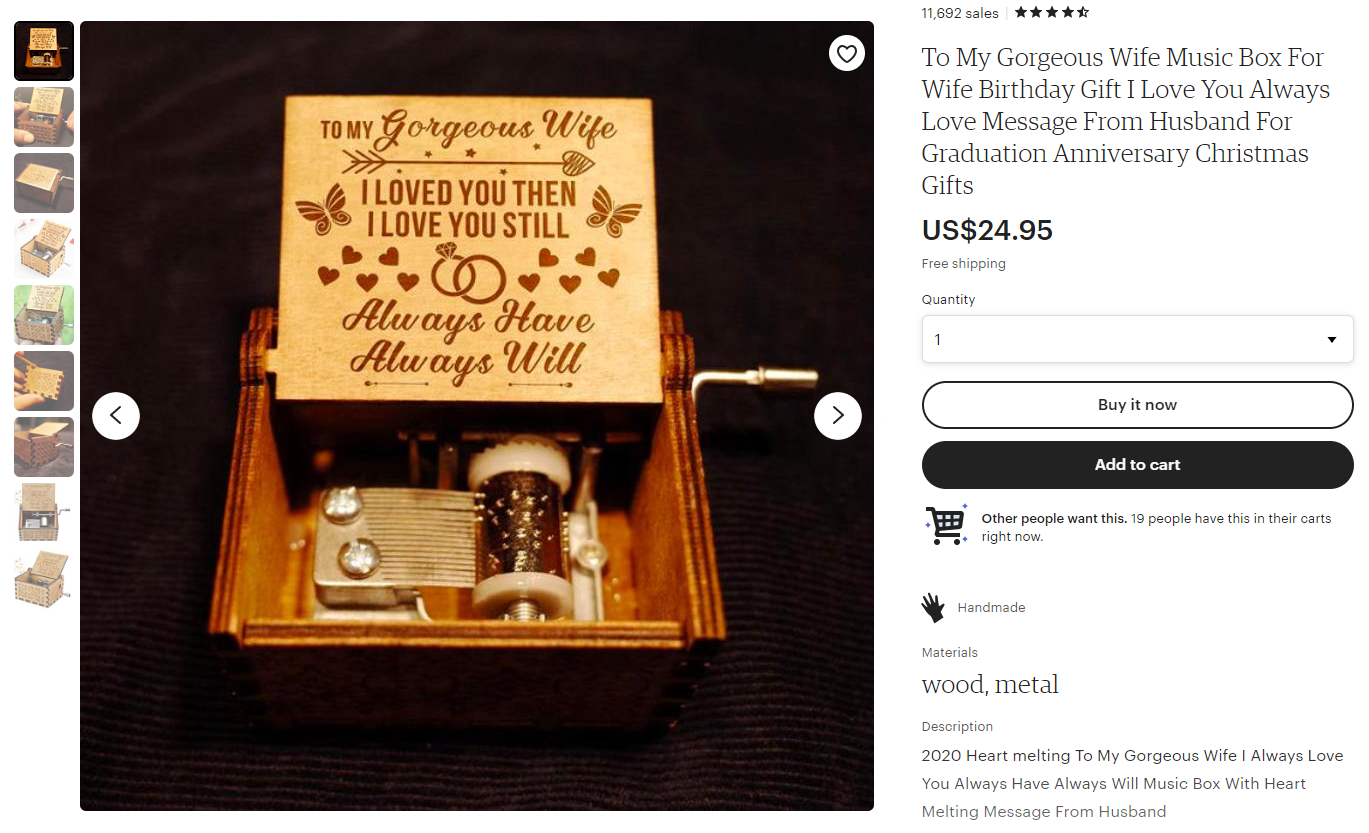 Another method is to open your own store on Etsy for free and dropship products from China. The good thing about Etsy is that you don't have big monthly fees and you only pay per each listing which is 20 cents from what I remember. And of course the usual sell fees which you pay only after you make a sale.
You also don't have to start big and list hundreds of items – It's enough to list 10 or 20 items and just let it sit like that. You can signup through an affiliate link of an Etsy seller and get 20 listings for free. This means you won't even have to pay 20 cents each month per listing.
When I started my Etsy store, I remember getting my first sale there after listing about 6 mugs and it was pretty fast. The mugs I was selling had a unique design so it ranked pretty well in the search results.
if you plan to dropship items from China, my advice is to pick stuff like you see in the screenshot above. Unique family gifts, custom photo gifts, name necklaces, etc, work the best on Etsy and there's always something new on Aliexpress you can list on your Etsy store.
Important:
You have to be clear from where you ship your items – When creating a new listing you have to choose the shipping origin of your item so don't choose USA if your item is shipped from China. If it's from China, people will understand it takes some time and they won't give you bad rating.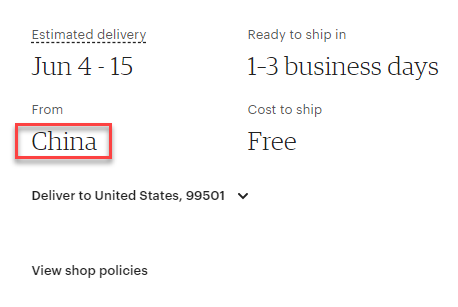 If you lie and write it ships from the US, people will expect it to be delivered in a week or two MAX. And when it won't be there in that time frame, they'll start by sending messages and will surely rate your store with one star.
China isn't a bad word and if you sell a cool and unique item, people will have no problem to wait for it.
Another good thing about Etsy is that it is very friendly to beginners compared to Amazon or Ebay. When I first opened my Amazon seller's account, it didn't take 15 minutes and I already received an email saying I was banned.
Apparently their system marked me and I had to provide bunch of documents and talk to them to bring my account back. With Etsy it took me something like 15 minutes to setup everything and they even accepted PayPal as payment so I didn't have to bother with Payoneer like with Amazon.
So if you're looking to start a dropshipping business on a marketplace, Etsy will be a great start to make some money!
Pro tip:
Look for Aliexpress sellers with warehouses in the USA to offer shorter shipping times and have happy customers.
Take this wallet for example: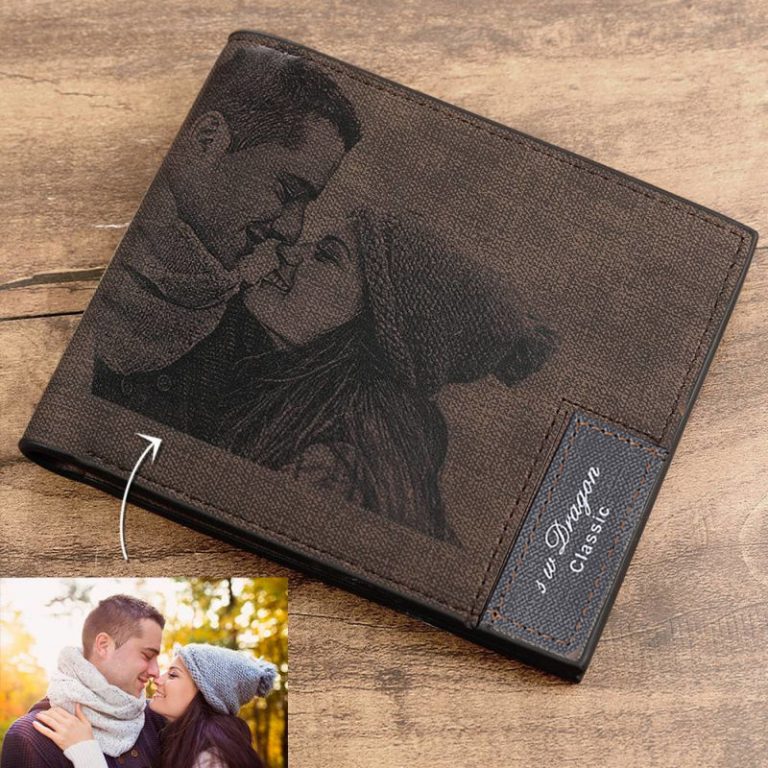 It's a custom photo wallet found on Aliexpress and it's the perfect item to try and sell on Etsy. You can create a listing with the same photo as you see here and when a customer makes an order, he will need to send you his photo.
The good thing about this product is that it can be shipped straight from the US so your customers won't have to wait weeks for their wallet to arrive from China.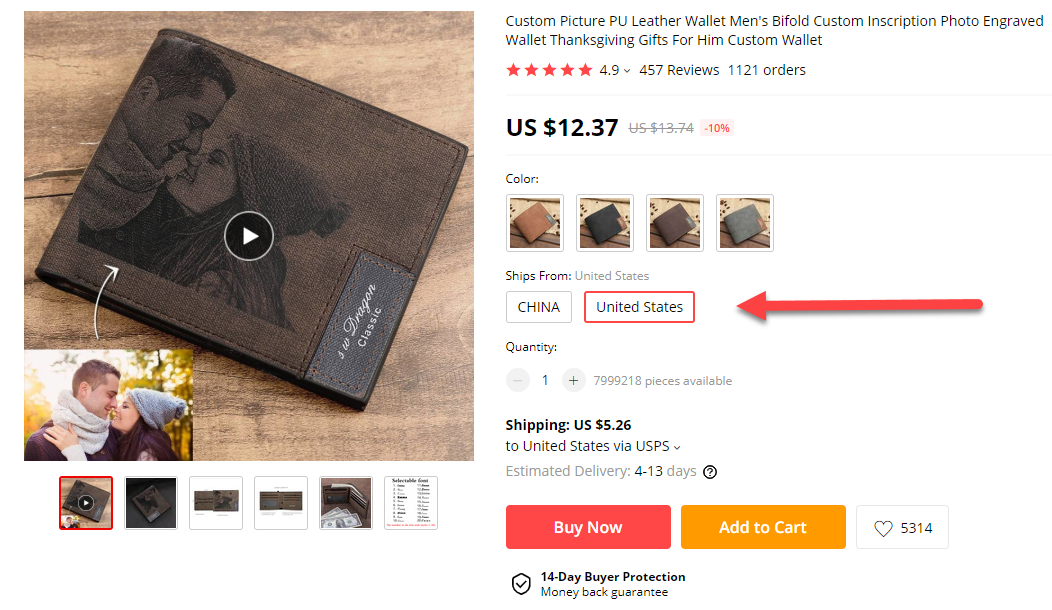 And the seller has probably more items in his US warehouse so make sure to check it out and maybe you'll find a product that will explode on Etsy!
To Sum It Up:
These 2 powerful methods are completely free and they can make you some good money! You only need to invest your time and not quit after the first video you upload or after listing only three products on your Etsy store.
And when it comes to what products to sell, you already know where to find the best ones 😉
Let me know if you have any questions in the comments.
Good Luck 🙂
Struggling to find good products to sell? Not sure who's your target audience? Tired of losing money on products you were sure were "winners"?
Then Ecomhunt is what you need! Find hot winning products that are added daily, spy on their ads & stores and import them into your store in 1 click and Start Selling Today!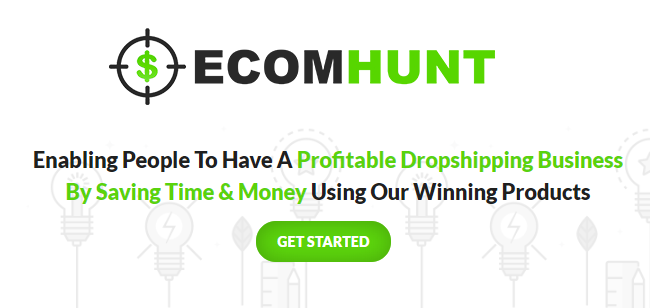 Must Read Articles: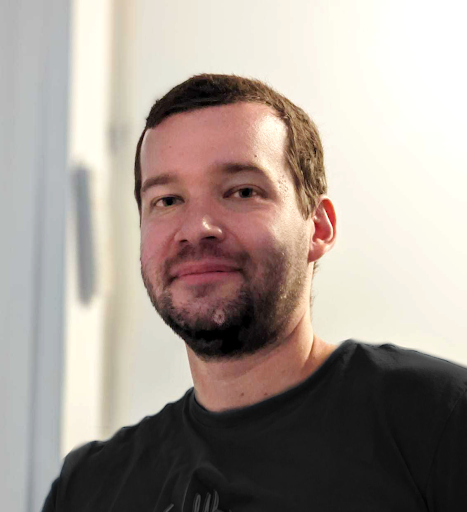 Daniel Aloni is one of the leading mentors in the Ecomhunt family. Daniel is a highly experienced Print On Demand seller with multiple 6 figures successful launches.