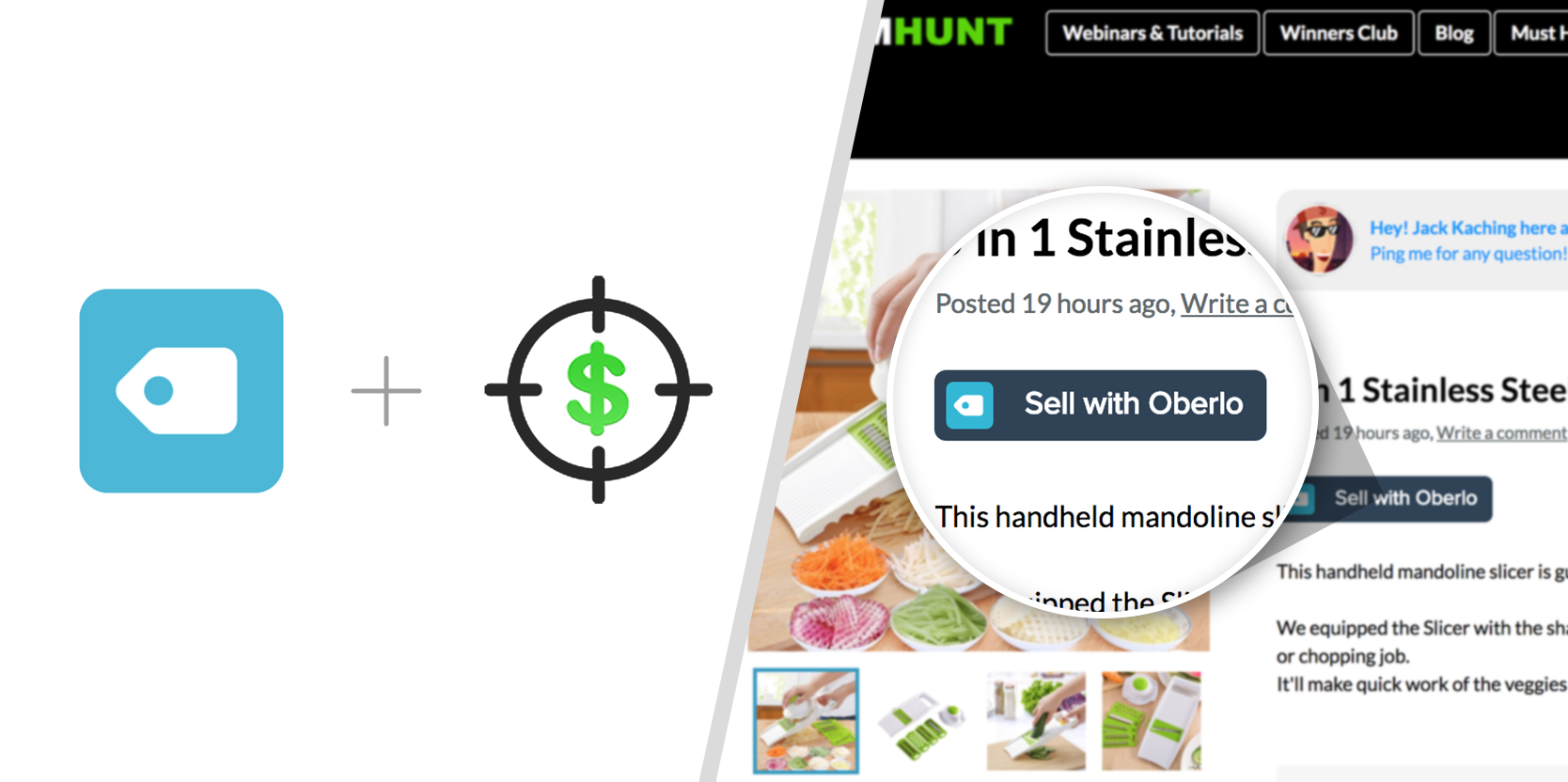 Before announcing the big news, a few words about Oberlo in case you have no idea what this is about 😉
Oberlo allows you to easily import dropshipped products directly into your Shopify store and ship them directly to your customers – in only a few clicks.
You can also find on Oberlo a really cool feature called "Oberlo Supply" to use verified suppliers to ship your dropship orders with a one click processing!

Now back to our big news !
It's been a while Oberlo and Ecomhunt are working together in order to provide our users better experience and help them finding the best products to sell and supply them easily.
And this is when we came up with the idea of add this tiny cool button to our products on Ecomhunt to easily import products to your store using Oberlo app, you will find the "Import to Oberlo" button only on products that are available in the Oberlo Supply feature, why? we want to make sure you have the best flow and experience when it comes to: Finding the product -> Import to store -> One click fulfilment with verified and trusted suppliers.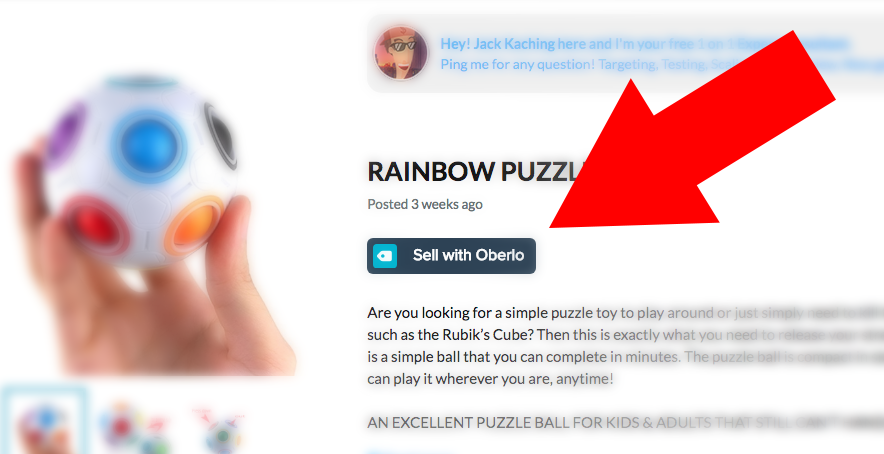 Click here to see a live example.
This is only the beginning of Oberlo and Ecomhunt partnership, we are working together to bring you guys many more cool features !
So you better stay tuned 😉
Cheers!
P.S – You can click here to read more about Oberlo Supply
Mordechai Arba is running multiple successful online stores, and is now the Founder & CEO of Ecomhunt. Ecomhunt was founded to help store owners easily find winning products, and build stable online store businesses.