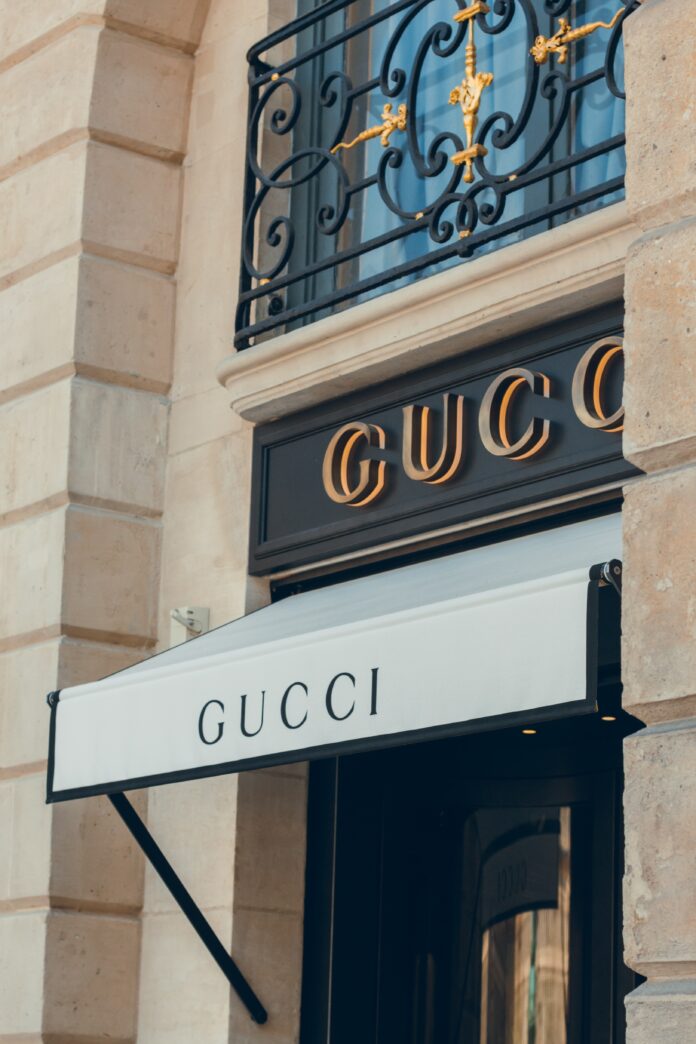 French luxury group, Kering's sales probably slowed again in the third quarter as the company strives to relaunch its flagship label, Gucci, under a new creative direction, and the sector shows symptoms of slowing demand for high-end fashion.
According to Reuters, shoppers in Europe and the United States are reducing their spending on high-end items.
At the same time, the sector's performance in China – a crucial development engine – is challenged by record-high youth unemployment and a property crisis.
According to the report, Bernstein cites consensus estimates that project a 6% decrease in Kering sales.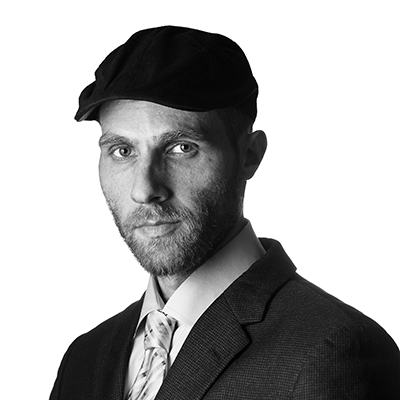 Ariel Ben Solomon is the Growth and Strategy manager at Ecomhunt. He is the host of the Ecomhunt Podcast. Can be followed on Twitter at @ArielBenSolomon