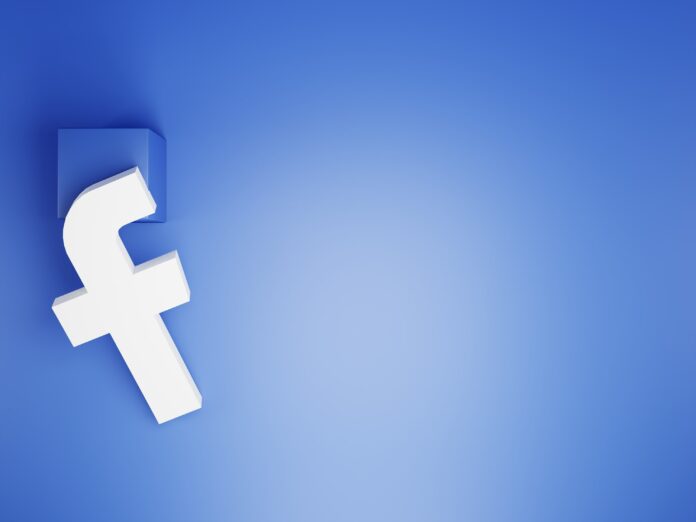 Meta is releasing new ways to earn money on Facebook and an update that enables creators to receive payment more quickly, the company announced.
Meta is enabling Stars on all public Facebook material, including Reels, and will hold events throughout the month to encourage users to buy Stars. Stars is a virtual good that allows fans to show creators love while also allowing creators to show love back.
Furthermore, Meta is decreasing the criteria creators must fulfill to receive their first payout.
"We're expanding virtual gifts on Facebook Reels, and testing a new set of content-tailored virtual gifts so that fans have more ways to show appreciation for a creator's content," said Meta.
In addition, Meta is "decreasing the payment threshold for US-based authors from $100 to $25. This will assist tiny, early-stage creators in receiving payment sooner."
Meta also said it "included new updates to our in-app Creator Support Hub, available on eligible Pages and Professional Mode profiles in the US, to tackle some commonly asked monetization questions with an expanded set of self-help articles and in-app education on earning payout dates."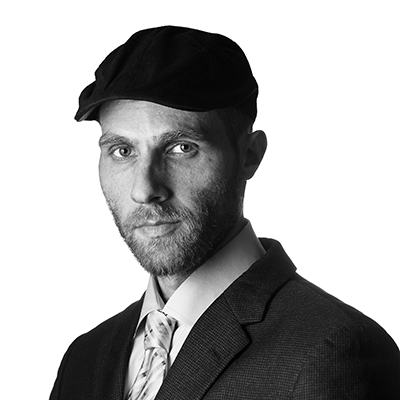 Ariel Ben Solomon is the Growth and Strategy manager at Ecomhunt. He is the host of the Ecomhunt Podcast. Can be followed on Twitter at @ArielBenSolomon