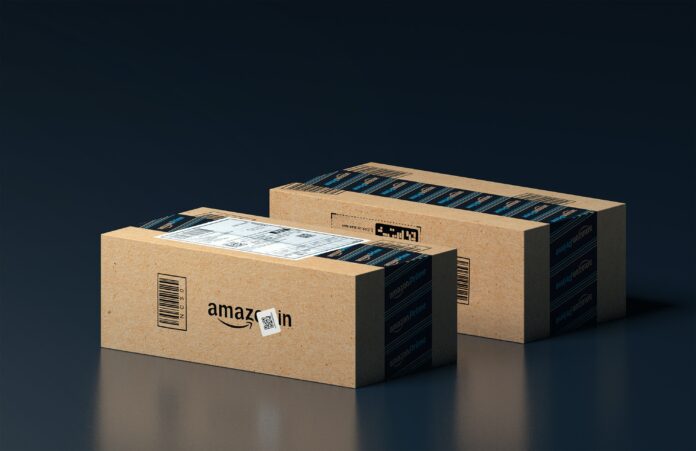 Investors will look for signs that Amazon's rapid growth of same-day delivery services contributed to the company's third-quarter profit margin by encouraging customers to place more frequent and larger orders.
Same-day delivery is now available in at least 90 cities, with Prime members receiving it for free and non-members paying $9.99. According to Reuters, the company invested extensively in logistics in 2020 and 2021 to expand the availability of same-day delivery, launched in 2015.
According to LSEG, when Amazon releases profits on Thursday, investors and analysts expect gross profit margins to increase by 2.67% from last year to 47.37%.
"What we find is when we open up same-day (delivery), you generally see customer engagement go up and purchasing go up," Sarah Mathew, vice president of global delivery experience at Amazon, told Reuters in a recently.
Same-day shipping also increases visits to Amazon.com. This betters its position to increase advertising income, which has increased by at least 20% in each quarter this year compared to 2022.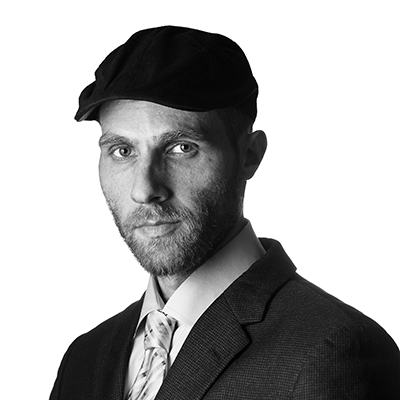 Ariel Ben Solomon is the Growth and Strategy manager at Ecomhunt. He is the host of the Ecomhunt Podcast. Can be followed on Twitter at @ArielBenSolomon