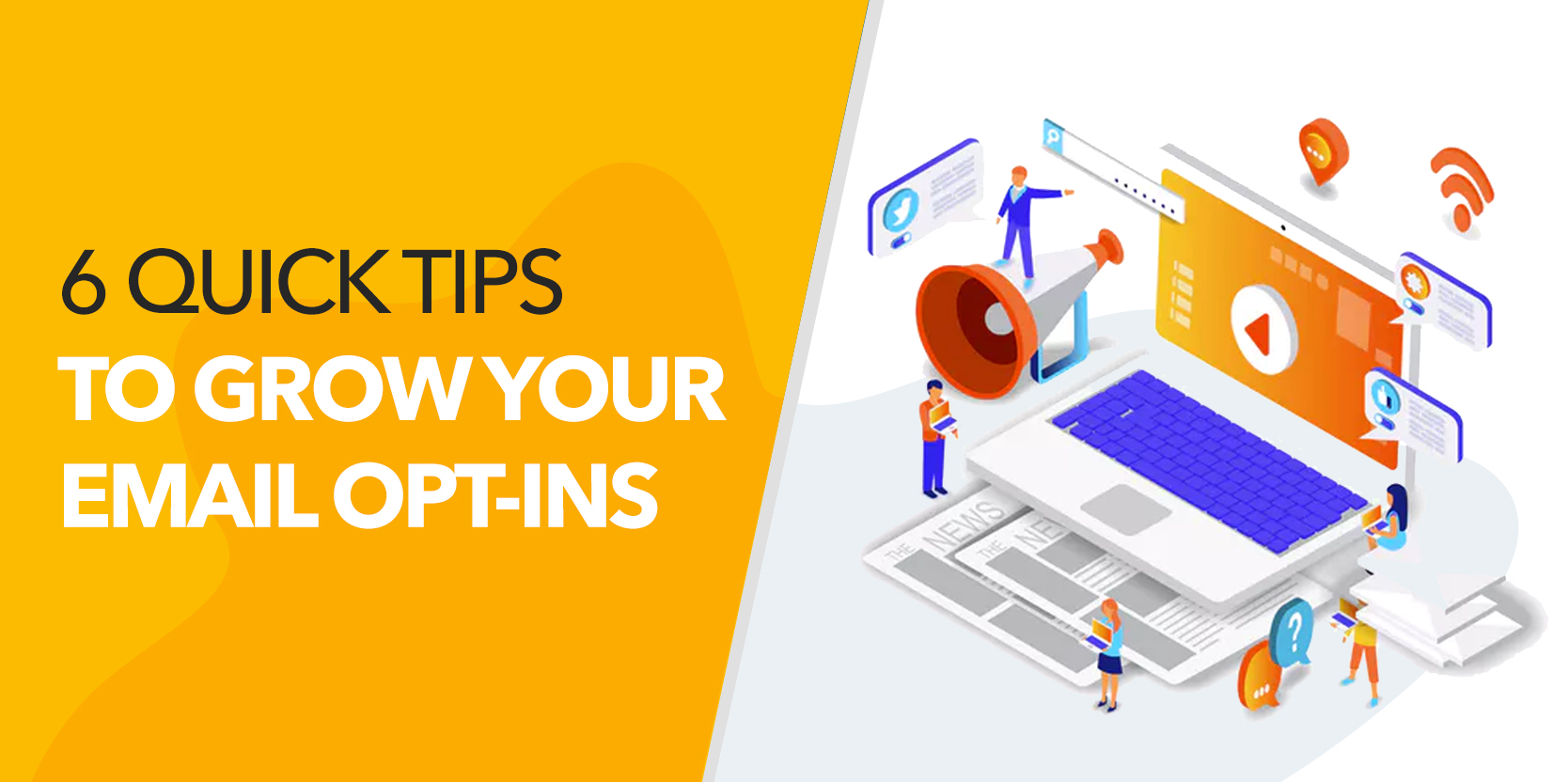 Are you writing email marketing copy that's just not getting the conversions you need? Getting your email marketing strategy right is both an art and a science. Part of both is understanding how to create the high-converting offer.
1. Scarcity
Which of the following two stirs you to act ASAP:
Storewide savings: 70% on all furniture and bath items
**ENDS TODAY** 70% savings on all furniture and bath items
If you're like most people, chances are you said "2."
Nothing spurs urgent action more than a concrete deadline. The fear of missing out (FOMO) kicks in when we realize that our desired object is moving out of our reach. Even habitual procrastinators are not immune to the lure of deadlines.
There are a few ways you can go about adding a purchase deadline to your emails:
Offer ends on MM/DD/YYYY at 12:00 am
Offer ends in 48 hours
You only have 2 days to save
Just remember to tell the truth and add actually urgency, nothing will ruin your trust faster than a made-up deadline.
2. Likability
We also want other people to like our emails and websites. If on our site, we come across as likable, we tend to become more profitable.
So, in conversion optimization, likability is an important and powerful psychological trigger. Likability is nebulous, though. What's it mean and how can we optimize for it? How can we measure it?
We like to identify as being part of a group, and in turn, groups can define our personal identities. This is when you can add testimonials and proof of the clients and groups you've worked with.
3. Tell Your Story
In a research paper published in the Fall 2014 issue of The Journal of Marketing Theory and Practice, professor Quesenberry and his research partner Michael Coolsen studied plot development in commercials.
They found that regardless of the content of the ad, the structure of that content predicted its success.
"People are attracted to stories," Quesenberry says, "because we're social creatures and we relate to other people."  This statement is also backed by talented professor and scientist Paul J. Zak. And it's no surprise. We humans have been communicating through stories for centuries, even back when our news feeds were cave walls.
4. Social Proof
Social proof is one of the most powerful drivers of our everyday behavior. Psychologists estimate that over 90% of our decisions are subconscious.
When our brain makes decisions, it looks for cues. The strongest of those cues is to see what everyone else is doing. For example, according to a study done on airplanes, passengers were 70% more likely to order a meal if their neighbor ordered one.
5. Commitment and Consistency
There are two easy ways you can inject your email marketing with commitment and consistency:
Get commitment with your opt-in form
Ask for a small sale first (foot-in-the-door technique)
Build your list by getting your site visitors to commit to something relatively small and usually free-of-charge, such as a sample guide or a white paper that they can gain access to after opting in. But add a "commitment checkbox" to get commitment and consistency to start working in your favor.
6. Reciprocity
You have to give a little to get a little!
Have you ever noticed that just before you pay your bill at a restaurant, your waiter presents you with a small gift – often in the form of candy or a mint?
I bet you've never sat back in your chair and wondered why. You were probably too traumatized by the three-digit number on the small piece of paper informing you that you're going to be broke.
Well according to numerous psychology researchers, the mere act of giving this small gift has a subtle effect on how much you're willing to tip! This is how you make sales in every way possible.
The Grow Your Email Takeaway
Start by improving the user experience. Don't annoy or irritate your audience. Give them time to check out your site. Encourage reciprocity by being generous with information. Show you're willing to give away something of value for free. Use social proof, authority, likability, and scarcity to further reel in the subscribers.
Internet Marketer, Sales Manager, eCommerce Expert, and Community Manager at – Ecomhunt