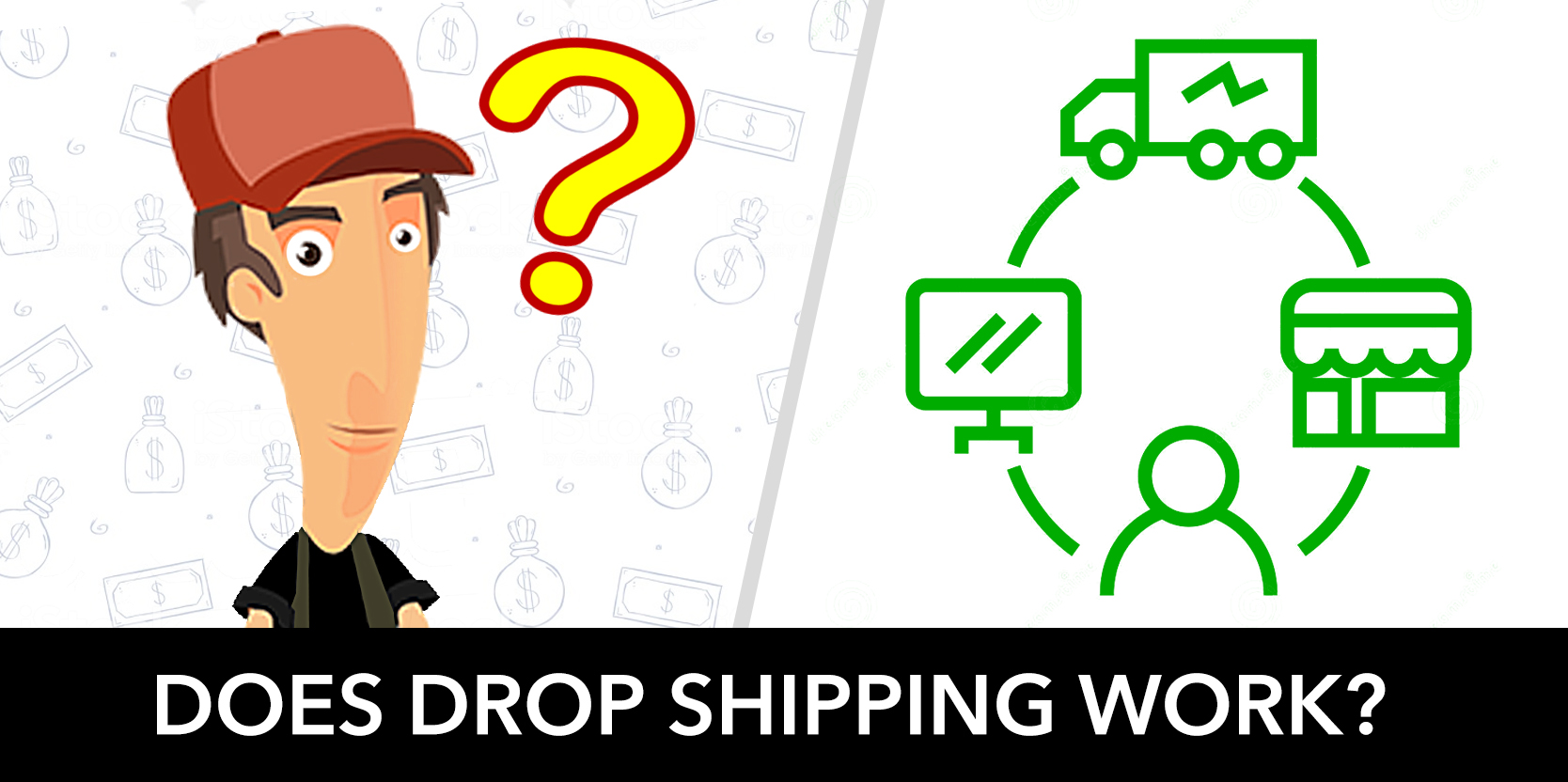 For those who are unfamiliar with the term Dropshipping, it is basically a network of 3 person; the actual seller/supplier, you (dropshipper), and your customer. You act as a mediator of the order. Thus, you don't have to keep any stocks.
Every order that is made through you will transferred to the seller and the seller ships the product under your name.
Dropshipping works well, if you know the strategy and tricks for it. Don't even bother doing it if you think you won't be needing any effort on this. One thing that we can guarantee is that it definitely takes time and patience.
PreSale Research
Do your research – For new dropshippers, you must select a niche, an industry you're familiar with or the one where you see an opportunity. We recommend selecting with a product that is highly accessible (don't worry about competition for now), meaning people won't be needing to think twice before buying your product as it is exactly what they've been searching for.
Find a reliable supplier, someone who you will source your product from. This is arguably the most difficult part, not only that you can be backstabbed, but also your supplier can and might be your biggest competitor.
Selling Products
Find a selling medium like Shopify in which you can offer your product to potential customers. The most common place to sell is through your own website and marketplace. You can find someone to build it for you or find tutorial online and do it yourself.
Gain traction – This is the part where you might incur some cost, but if you do it correctly, those costs will be offset by the revenue you gain and you should at least gain some clients for this. People will start hearing about your business and probably become your customer.
Build a strong customer base – If you're using a website as your medium of sale, I would suggest you to use email marketing as one of your tools. Do flash sales for your social media followers or subscribers.
Track Progress
Keep a record of every transaction that occurs; financials or your customers details. This will be useful in the future for your growth. You need to actually note down and calculate every action customers have taken from your business.
Track analytics and traffic, continue doing your best to grow your "new visitor" count every month. Once you have consistent monthly traffic you'll be able to track conversions.
Focus on conversions and making sure you're proving ROI on your marketing efforts. If you can calculate cost per conversion and sale you'll be able to start scaling your business.
Action Steps
You'll be successful if you follow these tips –
Advertise different products each time to see which ones bring in the most sales.
Test different social influencers on Instagram and Facebook by paying them to display your ads.
Use Google AdWords to show up in Google search results for keywords related to the items you're selling.
Create a blog and religiously post interesting related content to build a loyal following.
Use Facebook Ads to advertise your blog posts and then use data on the people who clicked the ad to create a Lookalike Audience for advertising your products.
Once they've purchased, you need an email marketing system in place to send them information on new products, discounts, offers and the most popular blog posts to entice them in to purchasing from you again.
If you'd like to start your own dropshipping site, the best setup in many ways is with Shopify, the Oberlo app, and products from AliExpress.
The Dropshipping Takeaway
It is important to understand that you have to work at your store! Building a marketing strategy, supporting your customers, creating ads – all of that you have to do. Take a look at an article we wrote about the Pros and Cons of starting a dropshipping business like this.
The information given to you above is the bare minimum you must know before starting an drop shipping business. You need to get your hands dirty to learn the most out of it. Whether you can succeed or not completely comes back to you.
Comment below if you like this post 🙂
Mordechai Arba is running multiple successful online stores, and is now the Founder & CEO of Ecomhunt. Ecomhunt was founded to help store owners easily find winning products, and build stable online store businesses.