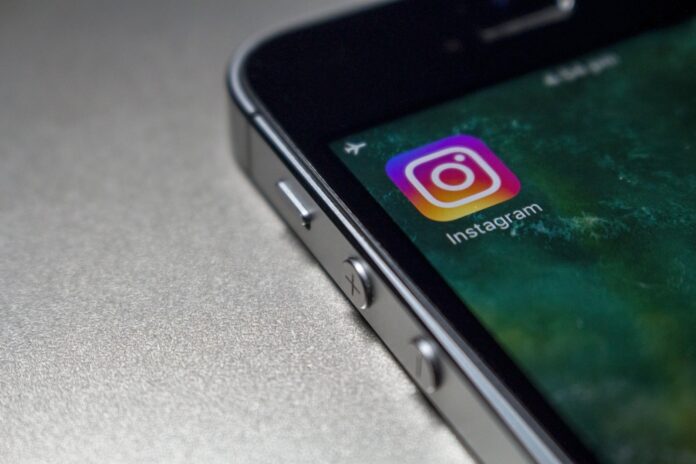 Instagram released a new feature called "Reels Visual Replies" that allows users to reply to comments on posts.
The new option allows users to reply with a video similar to TikTok's video replies, reported TechCrunch on Monday. The video reply will appear like a sticker.
TikTok launched the feature last year, and because of its popularity, Instagram followed suit.
Instagram announced the feature in a tweet, "That's why we're excited to launch Reels Visual Replies, a new feature to interact with your audience."
As the competition heats up between Instagram and TikTok, one company says Instragram ads perform better than TikTok.
Creatopy, a platform to create ads, released a case study after running similar video ad campaigns on both Instagram Reels and TikTok ads.
The Instagram Reels ad performed much better than on TikTok regarding reach and impressions, the company said in a post on its website last month. Instagram Reels had almost double the reach and around three times the number of impressions compared to TikTok.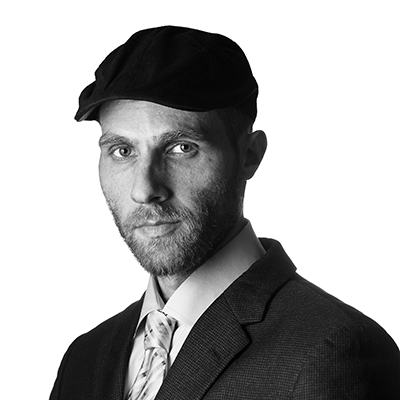 Ariel Ben Solomon is the Growth and Strategy manager at Ecomhunt. He is the host of the Ecomhunt Podcast. Can be followed on Twitter at @ArielBenSolomon