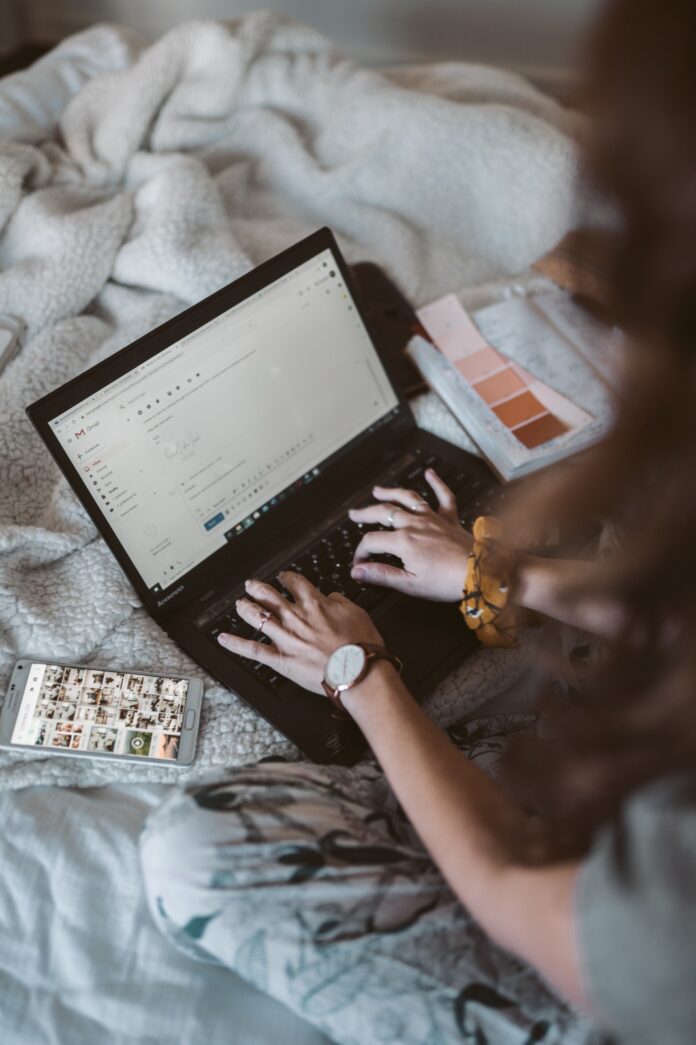 Here are five ways you can make your potential customers click your emails, according to an article in The Business Journals.
1. Create objectives for the campaign. For example, why are you emailing, and what reaction do you want?
2. Personalize and segment your emails to be more relevant for the potential customer. For example, using email software such as Klaviyo allows you to use data on buyers, so you send the correct email to the right person.
3. Catch the potential customer's interest in the subject line right away. In B2B sales, for example, the company decision-makers may make decisions less on emotion and more on objective facts, so include those in the subject line. OptinMonster found that 33% of recipients open an email only based on the subject line.
4. After getting the recipient to read the email, the next step is to make sure the content brings value. According to the report, shorter and focused emails are better, which cites a study by Boomerang, which found that emails containing 75-100 words had the highest response rate (51%).
5. For B2B email marketing campaigns, using tools such as Linkedin can get you the key decision-makers you want to reach out to.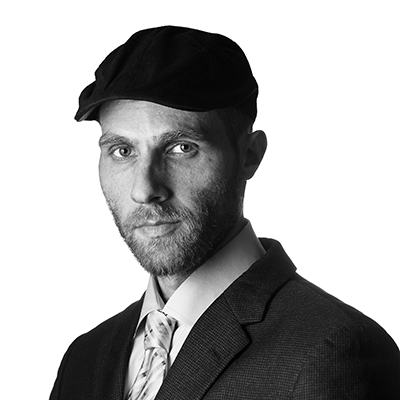 Ariel Ben Solomon is the Growth and Strategy manager at Ecomhunt. He is the host of the Ecomhunt Podcast. Can be followed on Twitter at @ArielBenSolomon