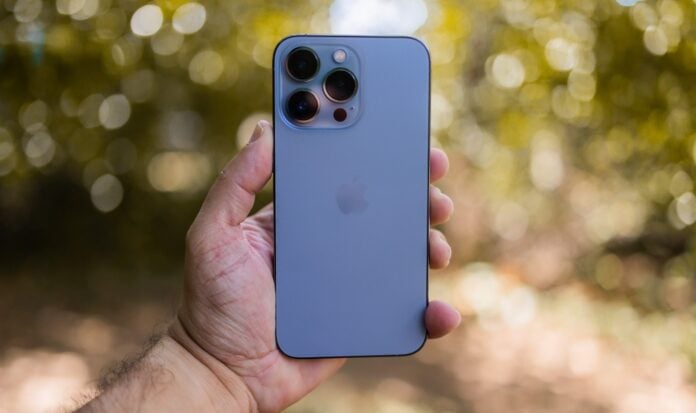 Apple allows app developers to track data from iPhone users to get around the privacy updates that damaged advertising tracking on Apple users.
According to a report by the Financial Times on Wednesday, this quiet shift allows for a more flexible interpretation of the privacy policy.
Apple allowed its users to opt-out of allowing apps to track them. However, according to the report, companies including Facebook and Snap can still access user signals from iPhones as long as it is anonymized and aggregated and not linked to a specific user.
Therefore, apps can use these group signals without linking them to individual iOS users.
Cory Munchbach, chief operating officer at customer data platform BlueConic, told the Financial Times that Apple relaxed the enforcement of its privacy changes because it could hurt its own user experience by ruining its apps.
"Apple can't put themselves in a situation where they are basically gutting their top-performing apps from a user-consumption perspective. That would ultimately hurt iOS," she said.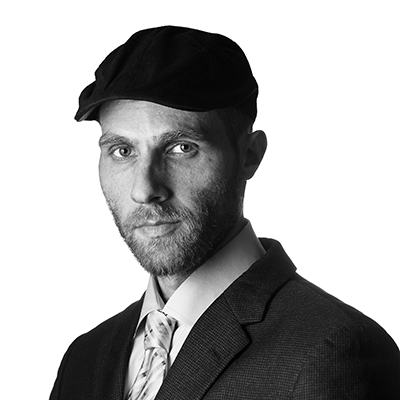 Ariel Ben Solomon is the Growth and Strategy manager at Ecomhunt. He is the host of the Ecomhunt Podcast. Can be followed on Twitter at @ArielBenSolomon