Creatopy, a platform to create ads, released a case study after running similar video ad campaigns on both Instagram Reels and TikTok ads.
The Instagram Reels ad performed much better than on TikTok in terms of reach and impressions, the company said in a post on its website last week. Instagram Reels had almost double the reach and around three times the number of impressions compared to TikTok.
The TikTok ads also cost more in terms of cost per click (CPC) and cost per thousand impressions (CPM).
At the start of the experiment, Creatopy said it had 5.5 thousand followers on Instagram and only a few on TikTok which was created only a few days prior. The same ads and ad copy ran for the same time period.
One interesting observation was that on TikTok the ad campaign boosted the views of a previous video posted on the platform so it appears TikTok ads can increase exposure to other content.
The company notes that a different type of ad could perform better on TikTok so the results of this test are by no means definitive.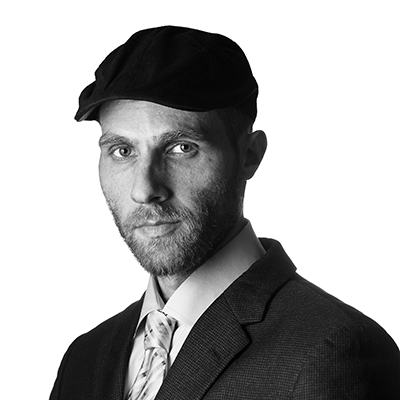 Ariel Ben Solomon is the Growth and Strategy manager at Ecomhunt. He is the host of the Ecomhunt Podcast. Can be followed on Twitter at @ArielBenSolomon