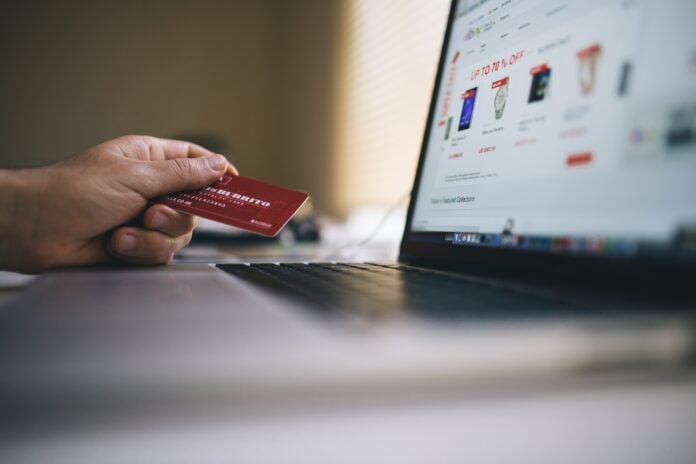 Shopify's third-quarter results indicate that retail's transition online is accelerating.
Shopify's growth is slower than last year's incredible numbers, but investors seem to be focusing on the fact that Shopify continues to show signs of sustainable growth for the long term, reported The Motley Fool on Wednesday.
Shopify announced that revenue grew by 46% in the third quarter to $1.1 billion and that subscriptions rose 37% to $336.2 million. A Shopify study found that live stream shopping events will earn $25 billion by 2023 in the US with Amazon and Facebook also testing out live sales platforms, noted the report.
In addition, Shopify continues to expand its offerings and added Shopify Markets, the new hub where all the tools will be accessed to manage global commerce, which will be activated by default. Further, it added a free financial tool called Shopify Balance.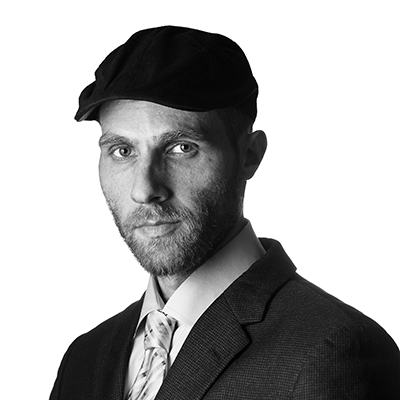 Ariel Ben Solomon is the Growth and Strategy manager at Ecomhunt. He is the host of the Ecomhunt Podcast. Can be followed on Twitter at @ArielBenSolomon