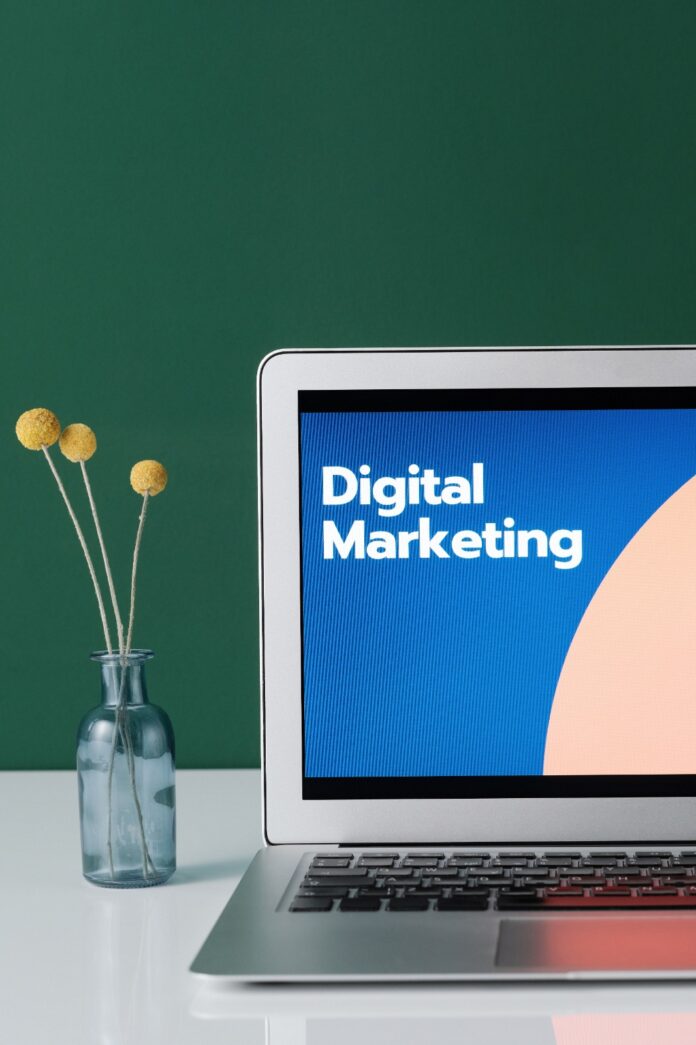 Here are the top six suggestions for digital marketing for 2022, according to an article at Entrepreneur.
1. Video marketing is huge! Brand awareness grows faster when using video and will increase sales.
2. Social media marketing is crucial, but you need to do your homework. Know your customers and their interests and which platforms they are on.
3. Pay per click, mainly Google text ads, is one of the best options for digital marketing. Try to get paid and organic traffic.
4. Use search engine optimization (SEO), so you can be discovered in Google search.
5. Content marketing does not directly sell the product but brings value to the audience and solves their problems.
6. You can write articles and blogs and share them on social media. It should focus on attracting attention through quality content.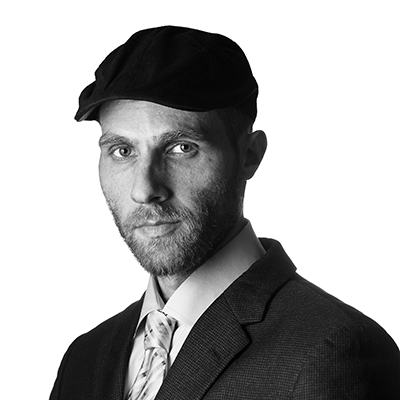 Ariel Ben Solomon is the Growth and Strategy manager at Ecomhunt. He is the host of the Ecomhunt Podcast. Can be followed on Twitter at @ArielBenSolomon