CEO and founder of Ecomhunt Mordechai Arba responded to news that some advertisers have stopped targeting Apple devices because of the doubt over campaign results by saying that this is not a good solution since iPhone users tend to buy more than Android owners.
Ecomhunt reported on Sunday that some advertisers have stopped targeting Apple devices to avoid doubt over campaign results, thus resulting in an increased cost to advertise to Android users.
However, Arba comments that "Apple and Android users have different mindsets" and it is necessary to understand them when running advertising campaigns.
"iPhone users are bigger spenders than Android consumers and are used to spending more money," he said, adding that quality and branding are important to them.
On the other hand, continued Arba, "Android users want value and to be in control and tend not to pay too much on products."
According to data, iPhone users spend more on apps than their Android counterparts. For example, in 2020, Apple App Store generated over 87% more revenue than Google Play Store.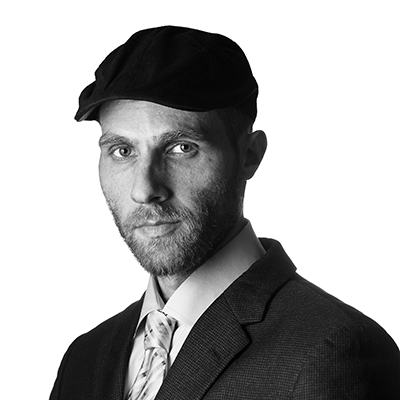 Ariel Ben Solomon is the Growth and Strategy manager at Ecomhunt. He is the host of the Ecomhunt Podcast. Can be followed on Twitter at @ArielBenSolomon