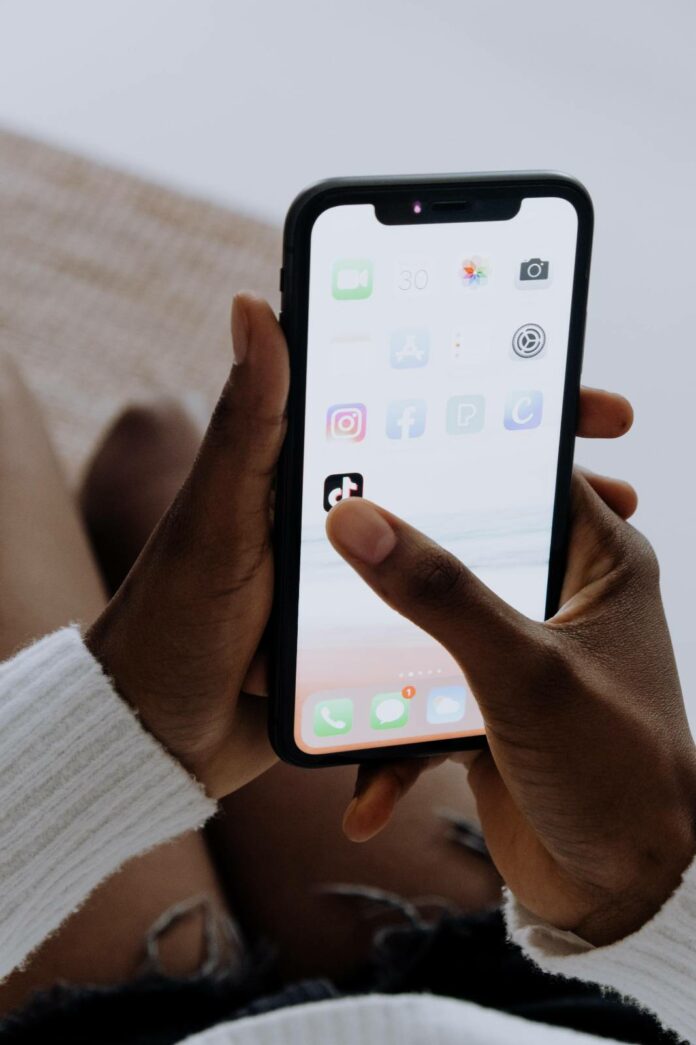 E-commerce platform BigCommerce announced a new advertising coupon program with TikTok to give ad credits to qualified merchants in the US, UK, Australia, and Canada.
Merchants that spend $300 on ads will get $1,000 in ad credits, reported BusinessWire last week.
"By supporting merchants with low-cost, low-risk opportunities to advertise on TikTok, BigCommerce is giving them a powerful incentive to experiment with a leading channel and unleash their creative side to better reach and engage with new and existing customers and drive growth for their businesses," said Sharon Gee, vice president of revenue growth and general manager of omnichannel at BigCommerce.
Users can access TikTok For Business via the BigCommerce Channel Manager.
Melissa Yang, head of ecosystem partnerships at TikTok, said, "The shopping experience on TikTok is all about discovery – we've seen businesses of all sizes use our platform as a creative outlet to engage new audiences, and ultimately drive sales."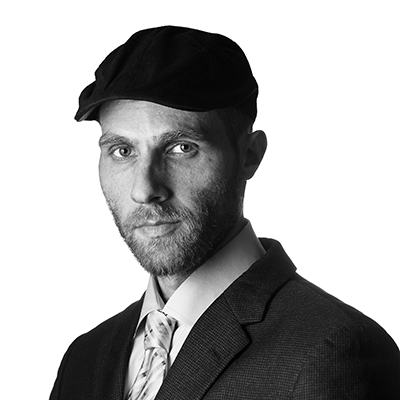 Ariel Ben Solomon is the Growth and Strategy manager at Ecomhunt. He is the host of the Ecomhunt Podcast. Can be followed on Twitter at @ArielBenSolomon