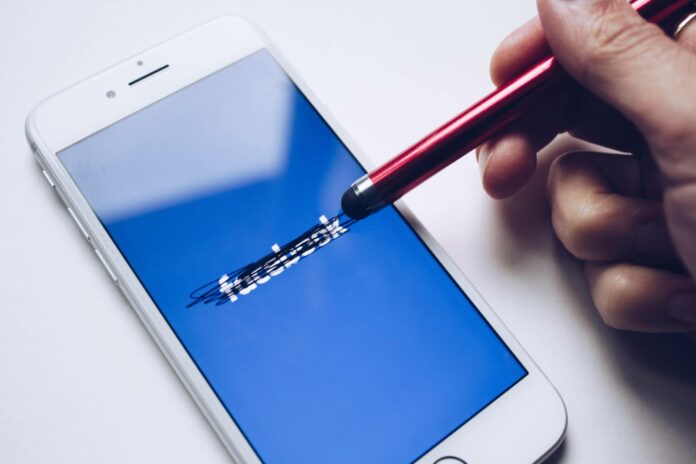 Facebook announced in a statement on Tuesday that it is going to remove ad-targeting options that they see as "sensitive" such as subjects related to race, health, religion, politics, and sexual orientation.
"Even after we update our targeting options, people may still see ad content they aren't interested in, which is why we are also working to expand the control that allows people to choose to see fewer ads about certain types of content," said Graham Mudd, the Facebook VP of Product Marketing, Ads.
Now, people can choose to see fewer ads related to politics, parenting, alcohol, and pets. He also said that early next year people will be able to control ad content such as gambling, weight loss, and others.
Mudd lamented that these changes are going to hurt some businesses and organizations.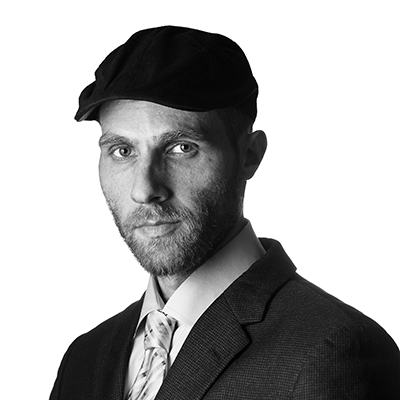 Ariel Ben Solomon is the Growth and Strategy manager at Ecomhunt. He is the host of the Ecomhunt Podcast. Can be followed on Twitter at @ArielBenSolomon