CEO and founder of Ecomhunt Mordechai Arba said that Apple's iOS updates are really messing with Facebook ads and their effectiveness.
"They will lose a lot of money in the near future and I predict the drop will continue in the next few years as well," said Arba. He also sees Instagram declining in the long run.
"A new generation of social media platforms like TikTok are popping up and this trend will likely continue," he said. "Facebook and Instagram are becoming too saturated with advertisers, many pushing similar products."
Arba predicts that there will be new technological breakthroughs that look at consumer data in a whole different way. He sees unforeseen technological advances as the cause for an industry shake-up.
"E-commerce such as the way we know it with the smartphone will continue to evolve, perhaps in new and unexpected ways," he continued.
"Even the smartphone as we know it now may become outdated and a technological disruption could completely change the game," said Arba.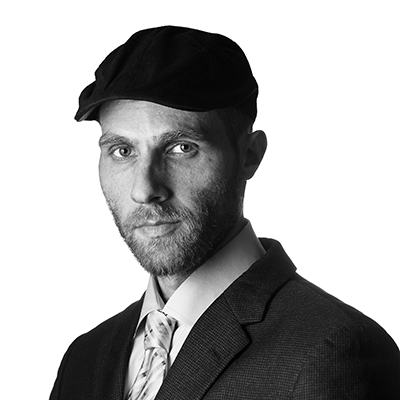 Ariel Ben Solomon is the Growth and Strategy manager at Ecomhunt. He is the host of the Ecomhunt Podcast. Can be followed on Twitter at @ArielBenSolomon