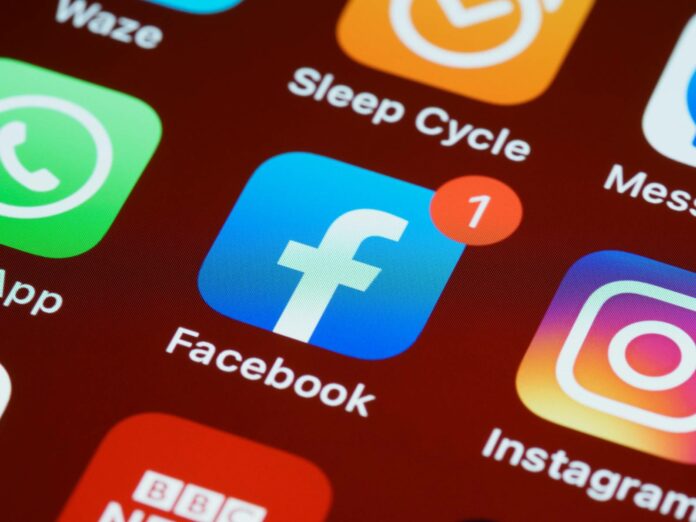 Facebook is changing the way it connects Facebook and Instagram accounts of users, giving the user the choice to connect the accounts or not, and that this will now be taken into account in ads measurement.
"This update aligns with trends of offering people more control over how their information is used for ads and is consistent with evolving advertising, privacy and regulatory environments," said Graham Mudd, VP of Ads & Business Product Marketing at Facebook in a statement on Monday.
Facebook began notifying advertisers in June about its planned changes on how it counts people for ads and starting on Monday if a user does not have their Facebook and Instagram accounts linked in Accounts Center, "we will consider those accounts as separate people for ads planning and measurement," he explained.
If the accounts are connected then they will be counted as one person. This change will be carried out in the coming weeks.
Until now, Facebook counted the Facebook and Instagram accounts as one person if Facebook assumed they were connected because of the use of the same email address or because the user accessed the two accounts from the same device.
"There will be increases in pre-campaign estimates such as estimated audience size, but for most campaigns we do not believe this will have a substantial impact on reported campaign reach," said Mudd.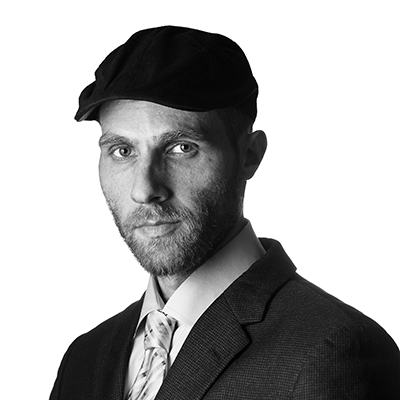 Ariel Ben Solomon is the Growth and Strategy manager at Ecomhunt. He is the host of the Ecomhunt Podcast. Can be followed on Twitter at @ArielBenSolomon