Product research is one of the most important parts for any dropshipping business out there. If you don't have a winning product in your hands, it won't matter how good your ad is or how good your store looks, you just won't get any sales…
Fortunately for us, Ecomhunt got us covered with the right winning products to sell on our dropshipping stores so that leaves us enough time to work on the other part of our dropshipping business.
The other part being the ads we're going to launch for the winning product we just imported from Ecomhunt.
This part may have been simple a few years ago and didn't require too much effort, but nowadays you have to put a solid effort into your creatives if you want to see some sales.
So how do we create these ads? How do we know if they're good enough? Are there any services out there that can do it for us? All these questions and more will be answered in this week's article.
Make sure to read the whole article to know how and where to get the right ad creatives for your winning products.
Enjoy!
Time And Money…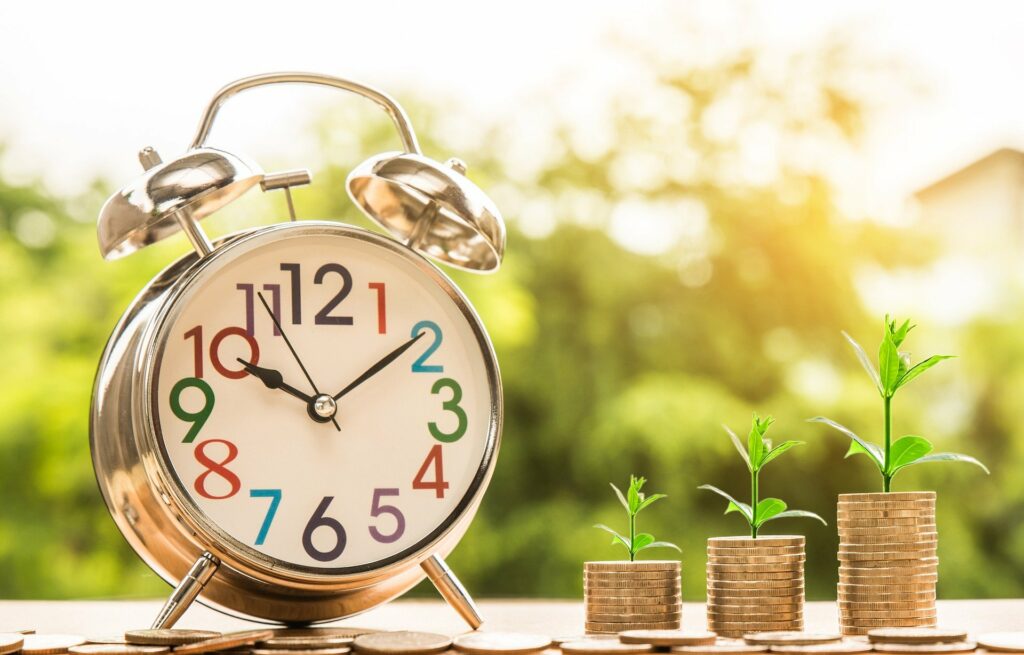 To create a high-converting video ad, one will need to invest either his skills, time, or money into it. If you're a Photoshop & Camtasia pro, then creating video ads will be free for you and it will only cost you your time.
If you don't know how to use any of these video editing softwares, then you'll probably need to invest money and hire a video editor + wait some time till you get the final result.
Either way, being a Pro editor or paying top dollar isn't a guarantee your ad creative will succeed in bringing actual sales…
This is where my experience comes in handy – I'm going to guide you how to get the best ad creatives for your dropshipping business. Be it by doing your own ads or by paying someone to do it for you.
So let's begin 🙂
1. Hiring A Video Ad Editor On Fiverr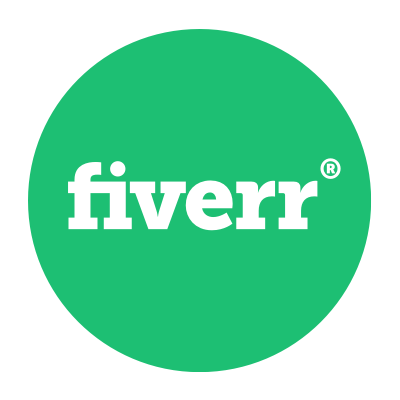 Fiverr is probably the #1 place to get various jobs done for you for a pretty reasonable price. You can find gigs for as low as $5 to gigs that cost thousands of dollars. The price depends on the job needed to be done, it's complexity, and the required skillset to make it happen.
Luckily for us, the dropshipping video ad gigs aren't that expensive so anyone can grab a gig and try it out.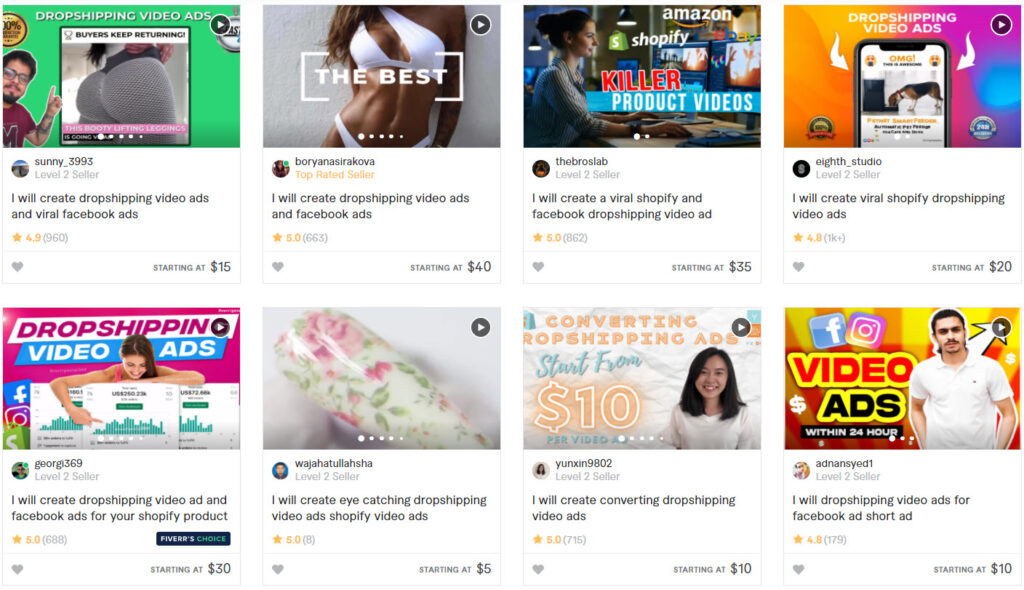 If the price isn't the problem, then what's the catch?
The catch is that you solely depend on the editor and his experience with creating dropshipping video ads, so the final result isn't guaranteed to be a sales bringing ad creative.
So instead of going for the cheaper version, you should just choose the more expensive gigs to get video ads that actually convert!
Unfortunately, this isn't that good of a solution. In theory, choosing the more expensive gigs with lots of 5-star reviews is the right call to guarantee a good video ad.
But in reality, there are $10 gigs on Fiverr that do a better job than $40 and even $80 gigs.
We have tested this and made an actual Youtube video for you:
In this video, Serban asked different video editors on Fiverr to create a dropshipping video ad for him for the super popular calming pet bed product.
He went for both the cheapest and most expensive gigs out there, and the final result wasn't at all dependent on the actual price he paid.
I don't want to spoil the whole video for you, so make sure to check it out to better understand how it all works 😉
To sum it up, Fiverr is a great place to get video ads but there are 2 main problems:
The final result depends on the seller and his experience making dropshipping video ads. You can't be really sure if the video ad you just launched as an ad is bad or if it's something else(like the store, targeting, etc).
There's no real way to guarantee good results by choosing more expensive gigs or by going for top rated sellers only. Watch the Youtube video above to better understand what I mean.
2. Waving Pandas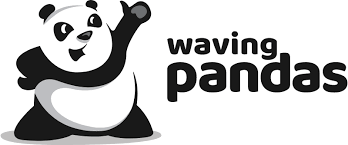 Waving Pandas is one of the best services out there to create stunning dropshipping video ads. Unlike Fiverr, this service is created by actual dropshippers that know their stuff around, backed up by professional designers and editors to give you the best possible video ad.
With Waving Pandas, you can be sure the video you're getting is exactly what you need to get things rolling on Facebook or other platforms. You also get extra thumbnails and variations, depending on the package you choose, so you can test all the options to see which one works best.
Note: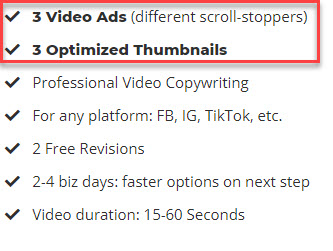 When testing video ads, it's important to test multiple variations to let Facebook decide which one works best. Even if the video ad is top notch, it's still recommended to do these tests because you can never be 100% sure.
Another good thing about Waving Pandas is the high-quality copywriting you get on each video. They describe the product perfectly with an engaging call-to-action text at the end of the video.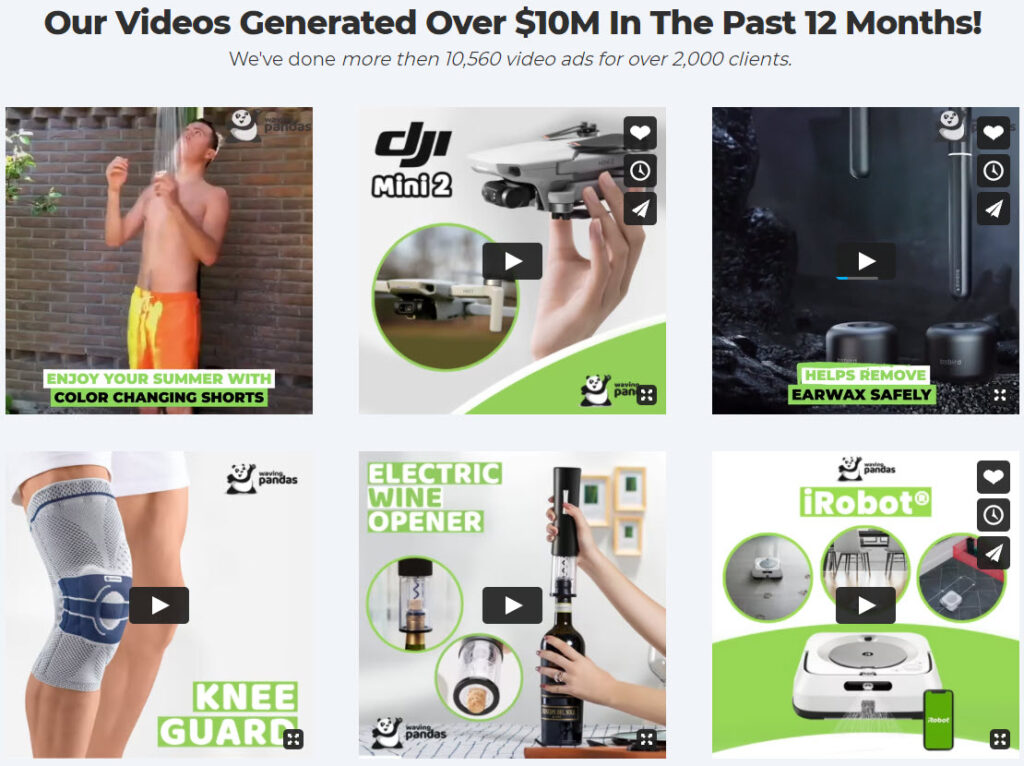 This is something most sellers on Fiverr struggle to do… The best case scenario – You get a really simple product description with a simple "buy now" call-to-action text.
Waving Pandas prices aren't as cheap as on Fiverr, but you can be sure that the final result is going to be MUCH better than what you'll get on Fiverr.
So if you take dropshipping seriously and want video ads that really work, then test out Waving Pandas. It's not by chance they're recommended by the top star sellers of the dropshipping world.
3. Placeit

With Placeit, you can basically design anything you need for your business. From logos to video design, Placeit has great branding and marketing tools for anyone to use.
In our case, we're more interested in their video designer which has stories, square videos, and other options available.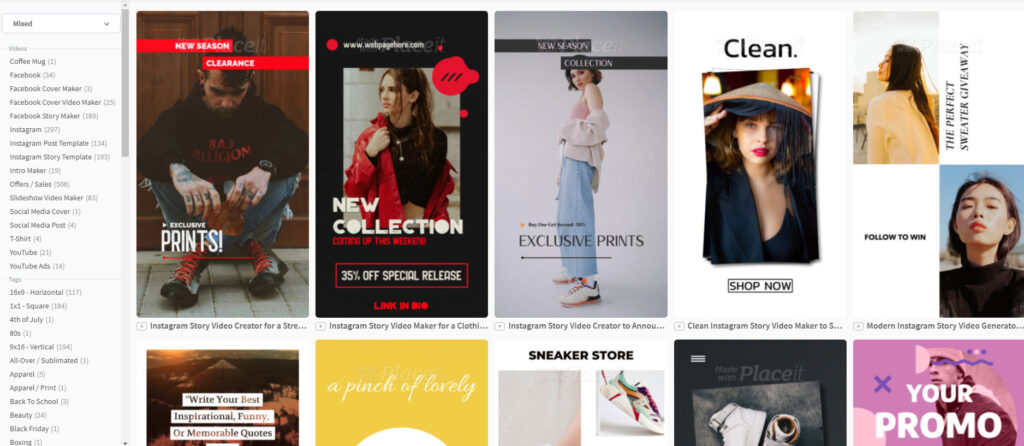 In my experience, creating promo video ads is really simple but you're a bit limited to what you can make. Their design tools usually follow a specific template, so you can't really do whatever you like…
This means you will first need to find a template you'd like to use, see what parts can be edited, and then look for a way to create the best possible video ad from what you got.
Still, it will be almost impossible to replicate the same dropshipping video ads you'll get from Fiverr or Waving Pandas where the editor has full control over the whole process.
So why do I recommend Placeit even though you can't create video ads as good as what you get from Fiverr or Waving Pandas?
Well mostly because Placeit is still great if you need to create photo ads, video retargeting ads, story ads, and much more. Imagine launching a video ad you just received from Waving Pandas, and in the same time creating a few more short video ads to work as retargeting in the background.
Or trying a photo ad as an additional ad creative and test both video ads + photo ads. Who knows, sometimes that one simple photo ad can work even better than your original video ad.
You can never know if you don't test it out!
And there's also the cost – With Placeit, there's a simple monthly subscription that gives you unlimited access to all their tools. You can test out Placeit tools as a free user, so make sure to check them out.
4. Camtasia (or other video editing Softwares)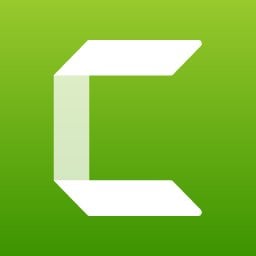 With Camtasia, you're completely dependent on your video editing skills. If you know your way around this software, then creating video ads won't be a problem and it will only cost you your time.
Still this doesn't guarantee the final result will be good enough, so you have to find a way to create video ads that actually work.
How to create video ads that actually work:
1. Your first option is to spy on successful Facebook/Instagram ads – Find ads on Facebook with good engagement and check out how their ad is built.
I suggest browsing through new & old Ecomhunt winning products and checking out the linked Facebook ad for each product. It's the fastest way to find ads with good engagement that actually get results.
Check out a few of them and try copying the same structure. Make sure your scroll stopper is good enough to stop people from scrolling their feeds, and you should be good to go.
Look for original footage or make your own to show your target audience fresh footage which is surely to work better than old footage others have already used.
This is a "safe" way of creating video ads that work, but again this doesn't guarantee you'll have something that will bring you crazy sales.
2. Learn from the best to make video ads that convert – There's always the option to look for Youtube tutorials or buy a course that will show you how to create stunning video ads.
In one of Mordechai Arba's Youtube videos for Ecomhunt, he showed how he creates his own one-product store + the ad he created on Camtasia for the chosen product.
I recommend checking out the video just to see how the ad he created looks like and what he did to create it. If you liked it, I suggest checking out the Ecomhunt video ad mastery course to learn exactly how to do it by yourselves on Camtasia.
Note:
This course is great for complete beginners! You don't have to be a Pro to take this course because it also teaches the basics and everything else you need to create video ads.
And that's basically it… Going the solo way by creating your own video ads will save you money BUT it will take you quite some time which can be invested on other not less important parts of your dropshipping business.
If you have everything else figured out and have the time, then it won't hurt saving some money and creating your own ads. But if you're on a roll and already making sales, then I suggest hiring people because this will eventually become a big waste of time.
To Sum It Up
I hope this article helped you decide on where to get the best video ads for your dropshipping business and how to do it if you still want to try the solo way.
With Christmas just around the corner, I think it's best to to test as much products as possible and this means prioritizing your time for the important stuff first.
It would be nice to save money on video ads, but it will limit the amount of products you can actually test… It's up to you from this point forward 😉
Good Luck!
Struggling to find good products to sell? Not sure who's your target audience? Tired of losing money on products you were sure were "winners"?
Then Ecomhunt is what you need! Find hot winning products that are added daily, spy on their ads & stores and import them into your store in 1 click and Start Selling Today!
Must Read Articles: