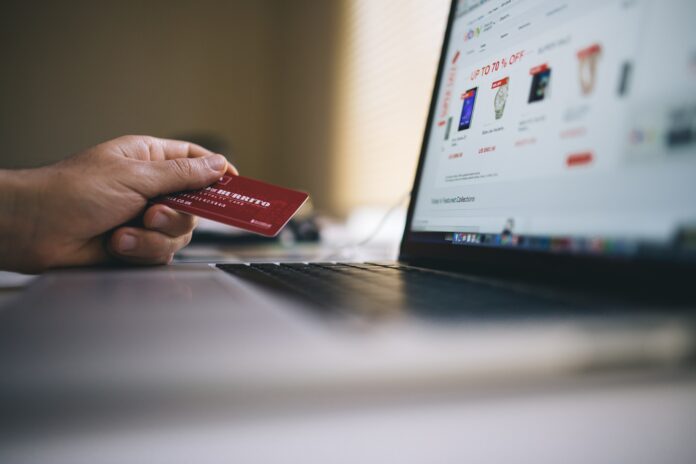 Waiting for customers to find the products they are looking for is not the only model, but another approach gaining popularity is putting the right product in front of the right people at the right time.
According to a report by Inc., people like finding new products that they did not know existed, citing a Facebook survey conducted in Dec. 2020 that found 63% of global shoppers like discovering products they were not looking for.
A second trend is supplier diversification, which means expanding your network of suppliers to avoid disruptions.
A third option to explore in your e-commerce store is local delivery, meaning same-day delivery which has become a more common option, not just two-day delivery. This requires spreading inventory to different fulfillment locations. Same-day delivery may not be possible for many dropshipping stores, but quicker delivery options improve the customer experience.
The fourth trend mentioned is the increased amount of returns after purchasing products online. Citing the National Retail Federation, online returns more than doubled in 2020. The best way to deal with this trend, according to the report, is to minimize returns by carefully shipping items and making accurate descriptions and high-quality product photos and videos.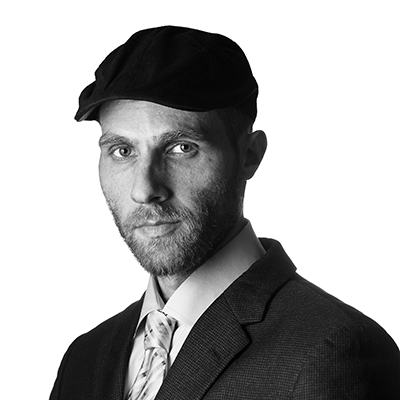 Ariel Ben Solomon is the Growth and Strategy manager at Ecomhunt. He is the host of the Ecomhunt Podcast. Can be followed on Twitter at @ArielBenSolomon