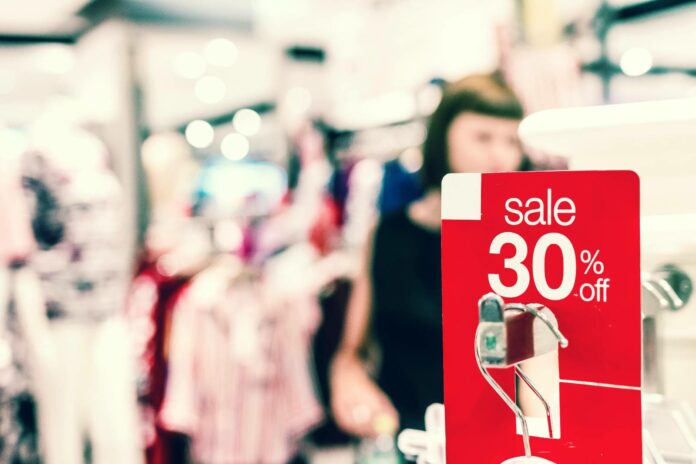 An investigation by Marketplace, of the Canadian media outlet CBC, found that some cheap online clothing retailers sell products that have high levels of chemicals.
Out of a sample of 38 clothing and accessories, one in five had high levels of chemicals, including lead, PFAS, and phthalates, that experts said were worrying.
The investigation found that a jacket for toddlers bought from Shein had nearly 20 times the amount of lead that Health Canada says is safe for children. A purse from the company had five times the limit, according to the report.
Shein responded to the report by removing the products and stating it would stop working with such suppliers until the issue was fixed.
The investigation found clothes from Aliexpress, Zaful, and Shein that had high levels of chemicals. All of them removed all the questionable products from their websites as a result of the investigation and said they were investigating the matter.
"There were clearly products that were intentionally using lead and intentionally using it in a way that was well above what should be considered responsible  — or even safe," Joël Mertens, a product environmental impacts expert at the Sustainable Apparel Coalition, told CBC.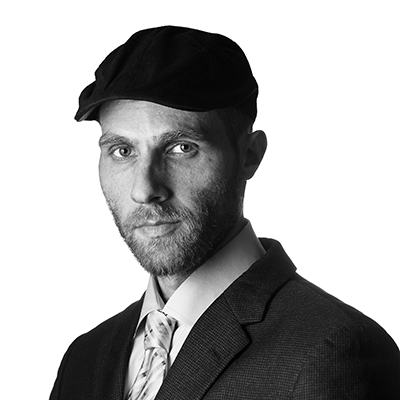 Ariel Ben Solomon is the Growth and Strategy manager at Ecomhunt. He is the host of the Ecomhunt Podcast. Can be followed on Twitter at @ArielBenSolomon