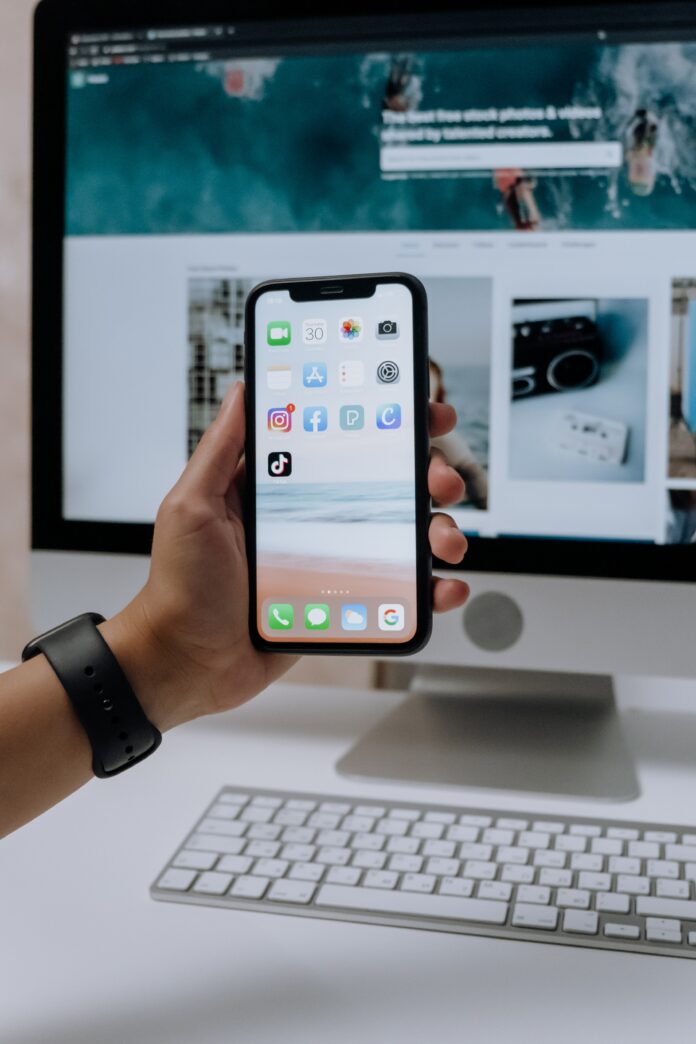 TikTok is the biggest threat to Facebook and Google and threatens their lucrative e-commerce dominance, according to a report in the Motley Fool.
Snapchat was also seen as a threat to Facebook in the mid-2000 but Facebook then started Instagram Stories, slowing Snapchat's growth. Snapchat is again gaining users after years of slow growth reaching 186 million users by the end of 2018 and this year reaching 293 users.
To counter TikTok, Facebook initiated Instagram Reels last year and Youtube and Snapchat have each launched their own TikTok-like functions.
However, according to the report, TikTok has continued to grow around 43% even after these attempts by its competitors and the average TikTok user spends more time on the platform than on Facebook, Instagram, or Youtube.
"If TikTok drives social commerce sales better than Facebook or Google, it has a big opportunity to steal away lucrative e-commerce advertising spend from the two giants," the article said.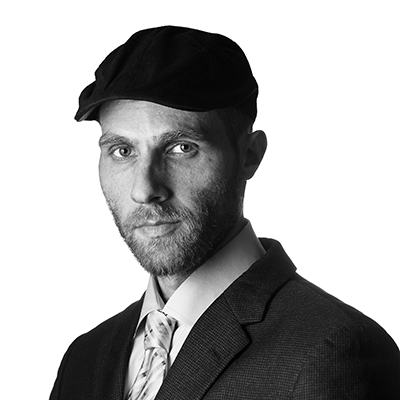 Ariel Ben Solomon is the Growth and Strategy manager at Ecomhunt. He is the host of the Ecomhunt Podcast. Can be followed on Twitter at @ArielBenSolomon