If you're looking for ways to increase your online store sales, then email marketing is one of the first things you should learn and implement on your store.
Not only that it's REALLY simple to setup with all the available apps in the Shopify app market, it's also cheap and won't require you to spend a lot of money like on other methods.
In this week's article, I'm going to show you how you can easily setup your email marketing campaigns to make more sales and even recover the lost ones.
I'm going to show you a newbie friendly method which we use on all of our stores successfully, and I'm sure you're going to love it!
Enjoy.
What is Email Marketing and Why is it so important to have for any Ecommerce business?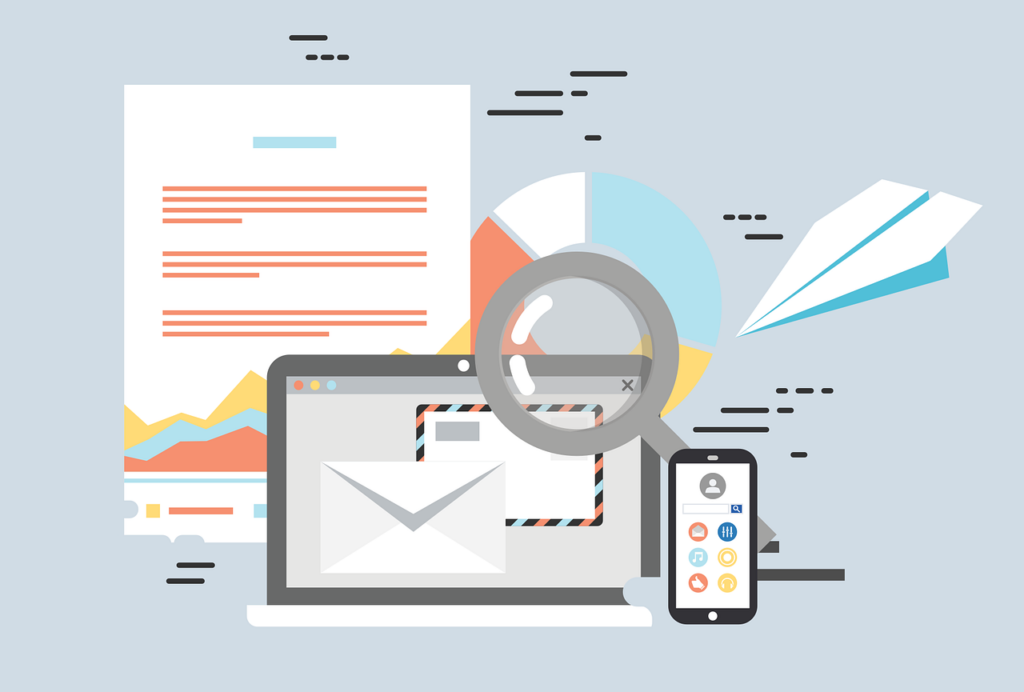 Email Marketing, as the name implies, is a marketing method that uses emails to promote or sell services/products. I think it's one of the first online marketing methods ever used, and it has successfully kept its dominance to this day.
How come is it still so widely used by businesses in 2021? Because it's one of the cheapest promotional methods that can still bring amazing results if done correctly!
And the best thing about email marketing is the low investment requirement which means you don't have to spend too much of your money to get started.
So if you're still thinking about it or don't know how to setup your emails, then this article is a must read for you! Follow my instructions and you will know exactly how to setup your first email marketing campaigns.
What Email Marketing App or Service Should You Use?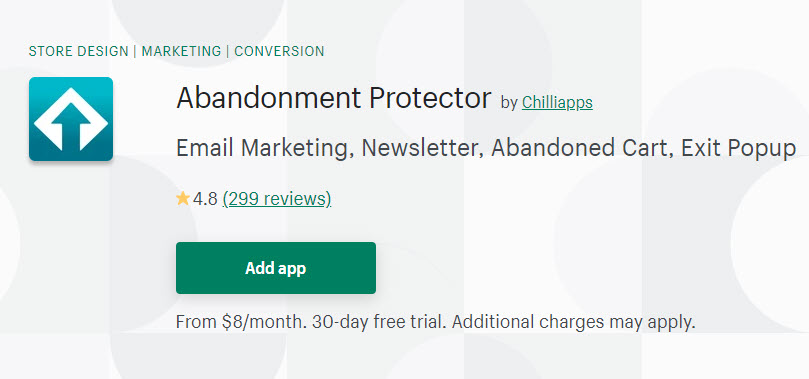 There are plenty of email marketing services you can use to setup your email campaigns. Most of them also have direct integrations with Shopify like Klaviyo, Mailchimp, Omnisend, etc…
You can easily install one of these apps on your Shopify store and start sending emails, but it will be up to you to organize everything. Stuff like creating different lists for different type of customers, designing your own emails, and other stuff some of you might find a bit difficult or confusing.
It's also a bit more time consuming but at least you have full control over everything you do.
I suggest using a different app called Abandonment Protector – This app isn't exactly the classic email marketing app but it has everything you need to setup the perfect emails in your store FAST.
You have ready to use design templates, a newsletter features, and all needed emails ready to be activated with just a few clicks. You have less control but it's much easier to use and the price is also really cheap.
We use this app ourselves for ALL of our stores and it has always been on our recommend list. It's super easy to use and does it all exactly as advertised.
Note #1:
We gain nothing from mentioning this app and have no partnership with its owners.
Note #2:
Everything I'm about to show you in this article will be through this app and how I personally use it. Like I already said, showing the same things with Mailchimp or other services may be too difficult for some of you so I prefer the more simple way 😉
Welcome Email
This is the first email people who subscribed to your newsletter or customers who agreed to receive emails will receive. It's usually a simple email thanking people for subscribing with a special discount promo code if they ever want to purchase from your store.

Abandonment protector app gives you an option to send 3 timed emails but I prefer having only one active. I have already a different email sequence working, and having another one may be a bit too much.
I don't want to "spam" my customers so I have only one sequence of three emails active where it matters the most.
A welcome email is not the most important email you can have on your store but it's nice to have one, especially if you include a promo code which can someday convert into a sale.
Checkout Abandonment Recovery Emails
Next is probably the most important emails you can have on your store and where you should use a 3 email sequence.

Facebook ad costs are constantly rising and you have to make the most out of each click you get to your store. Those who didn't purchase a thing can be always brought back to your store, you just need to know how.
With this app, you can bring back those who left their email but didn't complete their purchase. With a simple sequence of 3 emails, you have a chance to bring some people back and hopefully convert them into paying customers.
My personal tips:
Don't touch the times between the emails and keep it as the app suggests – They know what they're doing so these numbers aren't random so I trust they know better than most of us.
Offer a single discount only on the third email – Some people offer a smaller discount on the 2nd email and a bigger one on the 3rd. I think it makes the store look a bit cheap and too hungry for sales, so I prefer having a discount only on the 3rd email.
Use the suggested titles – The app offers some titles you can use for your emails and it also tells you if your title is too spammy. Stick to what they say and make sure you're in the clear.
Test send your emails – After you finish designing your emails, send a test email to see how it really looks. I suggest checking how your email look on your phone as most of the customers come from mobile.
Keep your emails clean – The designer is really simple and there are plenty of templates you can use. Don't go crazy with the colors & fonts, and just keep it simple.
Switch between the templates – Don't use the same template over and over again. You can use the same email templates for the first 2 emails and use a different one for the third one where you give people a discount.
Here's an example of a simple email template we use for our stores: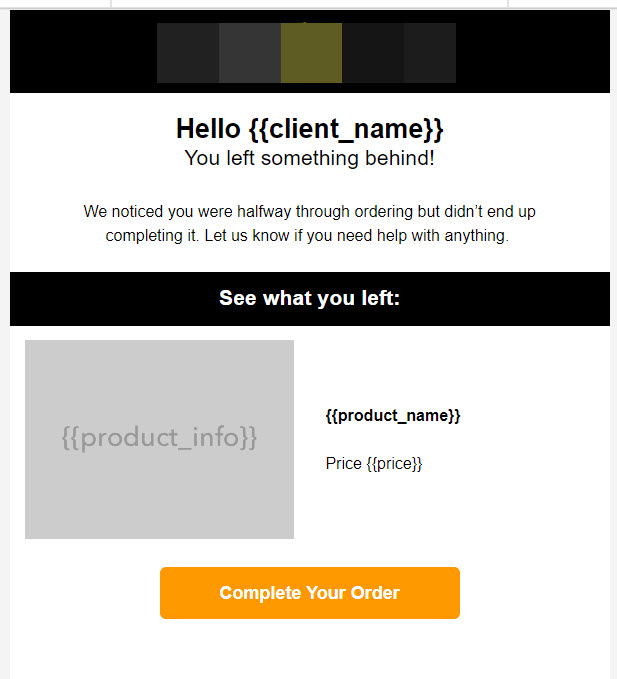 As you can see, nothing too fancy and no crazy colors or fonts. We only changed the button color to go with our orange color logo(it's blurred here) and kept the rest black & white.
Setting up these emails is SUPER IMPORTANT and if you don't do that you're leaving a lot of money on the table. It shouldn't take you more than 30 minutes to setup the perfect abandonment recovery emails for your store.
And you don't have to sell in big volumes to see the results. We had this app working its magic and converting lost sales for us already in the first days of our store being live.
Thank You Email
This is a very important email to have, where as the name implies, you say thank you to your customers for making a purchase.
This email is sent a few minutes after the purchase is done and usually store owners tend to attach a special discount code on top of saying thank you.
I do the same thing exactly, but I also include a few words about shipping & tracking and a support email if my customers need any help.
This way they won't open instant PayPal/Stripe cases if something goes wrong 🙂
You have a few more automated emails you can activate with Abandonment Protector app, but these 3 are enough for the beginning.
Newsletter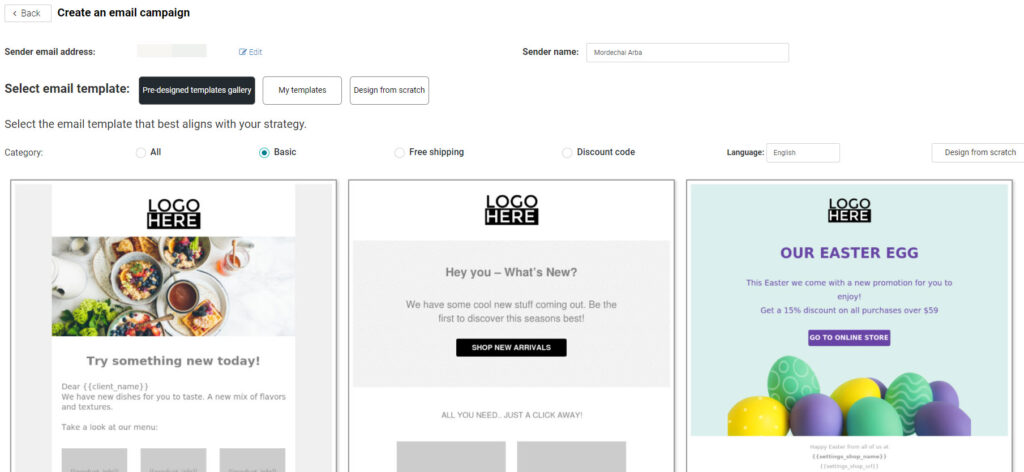 Creating and sending campaigns to your email lists is super simple with this app – You can design from scratch or use a ready template to send emails advertising new products.
I suggest using their templates just to save time and sending out an email once every week or two – Make it a ritual where you each time make a discount on certain category, and people will be waiting for your email each week.
Remember… If your customers don't like your emails, then they'll simply unsubscribe from your list. Sending an email once a week isn't spammy at all and you can make a good amount of sales if you do it correctly.
And don't worry too much about losing subscribers – It's part of the process.
To Sum It Up:
Email marketing is one of the best ways to make extra money from your subscribers, and to recover those lost sales without spending way too much money.
This app has it all when it comes to email marketing and they also have a few more tools like exit popups which is a nice bonus you can use too.
So download the app, setup your email campaigns, and start getting sales!
Good luck!
Struggling to find good products to sell? Not sure who's your target audience? Tired of losing money on products you were sure were "winners"?
Then Ecomhunt is what you need! Find hot winning products that are added daily, spy on their ads & stores and import them into your store in 1 click and Start Selling Today!
Must Read Articles: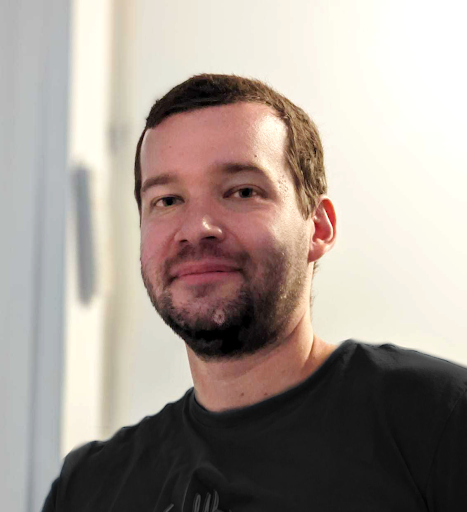 Daniel Aloni is one of the leading mentors in the Ecomhunt family. Daniel is a highly experienced Print On Demand seller with multiple 6 figures successful launches.