While Facebook's main business focus has been advertising, it is now moving more into e-commerce and competing more directly with Shopify.
According to an article by Jeremy Bowman at The Motley Fool, Facebook is the main tool used for online businesses, often used in conjunction with Shopify, and therefore it would be advantageous for it to keep the payments in-house as well.
Facebook previously launched Shops and CEO Mark Zuckerberg spent time on a recent earnings call saying: "Our approach is to work our way down the stack and build world class services at every layer of commerce — starting from discovery at the top of the stack all the way down to payments."
This could mean that Facebook could develop its own internal system to serve as a brand's website and fulfill orders, something that until now Shopify does. Facebook, which the report says, is Shopify's largest source of traffic, could more directly start competing with Shopify and take away some of its business.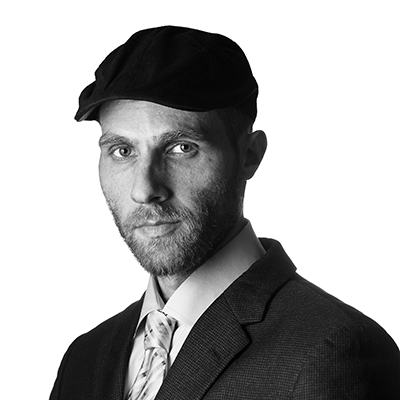 Ariel Ben Solomon is the Growth and Strategy manager at Ecomhunt. He is the host of the Ecomhunt Podcast. Can be followed on Twitter at @ArielBenSolomon