Canada has not been as quick to shift to online shopping as the United States but since the coronavirus outbreak, e-commerce has almost doubled since 2019.
Canada's e-commerce grew by 75% in 2020, with only Argentina beating it with growth of 100.6%, according to a report by Insider Intelligence/eMarketer.
The logistics of sending orders to a population spread across a large land area had limited e-commerce growth in Canada.
E-commerce is set to grow by 12% in 2021 and reach $64.51 billion, almost twice the sales volume in 2019.
However, e-commerce will still only make up 13.4% of total retail this year and is predicted to reach 17.2% by 2020. The U.S. e-commerce market is expected to grow to 23.6% of the retail market by 2025, according to the report.
Walmart Canada said its e-commerce sales grew 229% over the holiday season ending in January compared to the previous year.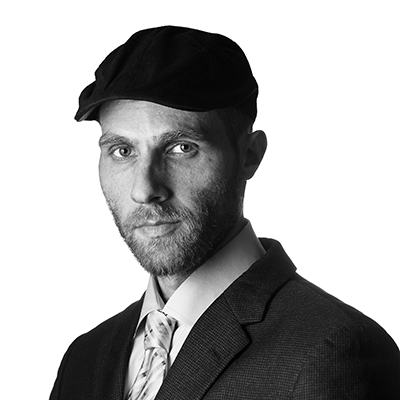 Ariel Ben Solomon is the Growth and Strategy manager at Ecomhunt. He is the host of the Ecomhunt Podcast. Can be followed on Twitter at @ArielBenSolomon