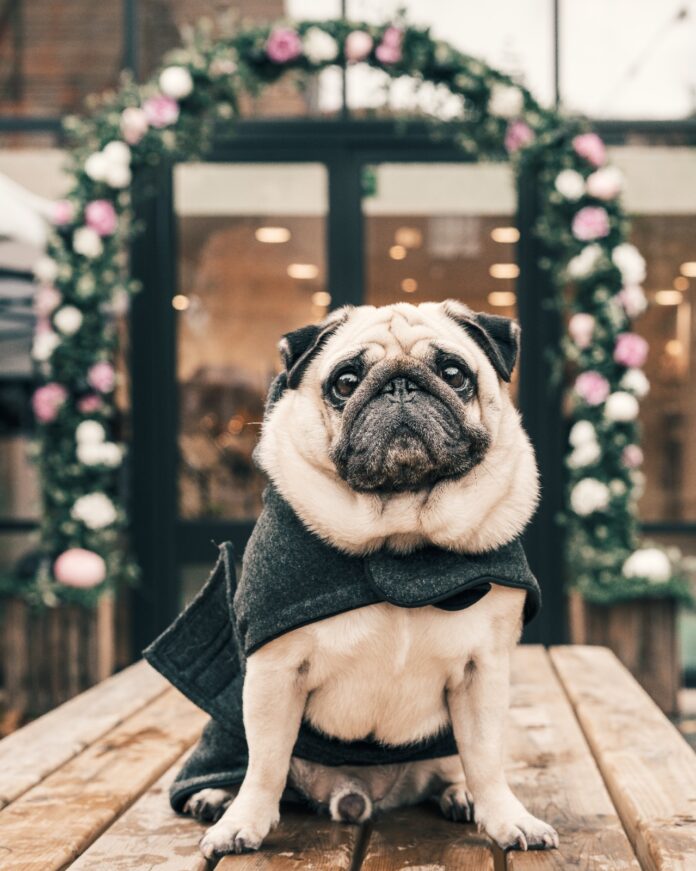 Luxury pet wear is a profitable niche as data from the European Pet Food INdustry show that services and non-food products are worth 21.2 billion euros per year.
According to the report in FashionUnited UK, 88 million households in Europe own a pet and for that reason brands such as Gucci, Prada, Versace, and Ralph Lauren offer clothes for pets. The European countries with the most dogs per capita are Russia, Germany, Italy, the UK, and Poland.
A nylon Prada dog collar is another fashionable option.
Another option is a Versace dog bed.
A look at the Ralph Lauren "The Pup Shop" shows various pricey clothing that includes a cashmere dog sweater that sells for $150.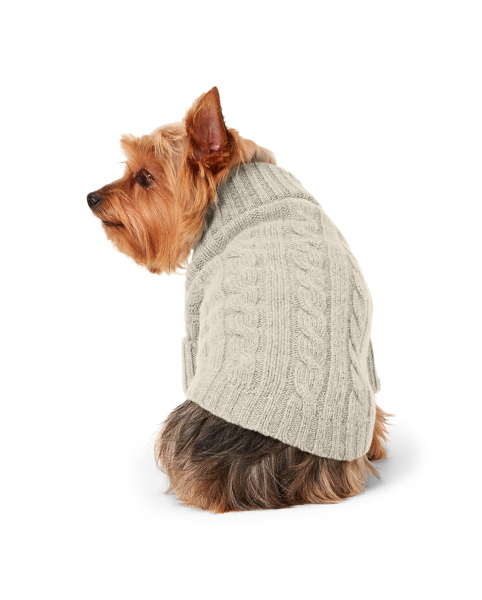 So maybe try selling for the luxury pet clothing and accessory niche.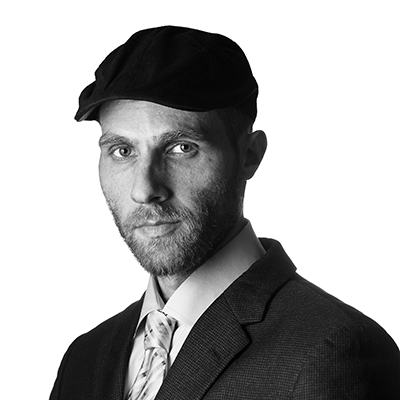 Ariel Ben Solomon is the Growth and Strategy manager at Ecomhunt. He is the host of the Ecomhunt Podcast. Can be followed on Twitter at @ArielBenSolomon