If you're looking to open a dropshipping niche store but not sure what niche to choose, then this article is for you!
In this article, I'm going to introduce the 5 hottest niches out there and give you general tips on how to sell in them. With some niches you may get Pro targeting tips that will give you advantage over other dropshippers, while with others you will get product recommendations which will help you understand what products to look for.
Hope you like this article and let me know if you have any questions in the comments.

1. Outdoor Niche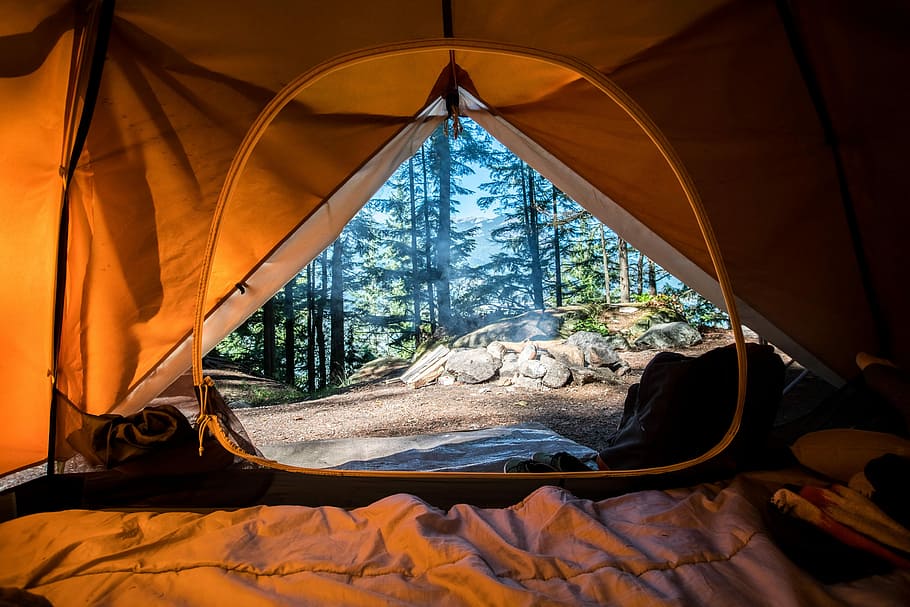 Camping, fishing, golfing and almost any activity you can do outside alone or with a family is a great niche to dropship in 2021. Flying abroad is still prohibited so the only vacation option left is doing some outdoor activity.
You should start preparing right now by choosing an outdoor niche you can connect too or one that has a lot of products to choose from. Personally, I prefer going with something close to my heart like camping and it also has a lot of products to choose from.
One of the easiest ways to prepare for this is by checking out popular products that did well last year and even before that. Once you find a popular product, you should check out its ad and look on Aliexpress for available upgrades.
The same product that exploded in sales last year can do the same thing now, and even more, just by offering customers a newer version. Aliexpress sellers don't rest and there's a pretty good chance you will find a newer version of an old product that did well.
If you're struggling with finding popular products in an outdoor niche, then search on Ecomhunt and you will definitely find at least a dozen of products that did great in the past!
Once you've decided on a product, you have plenty of time to prepare a really good ad for it. I suggest finding new materials for a video ad or creating some if there's none so that the new ad you launch is completely fresh with footages your target audience never seen.
And please don't waste a fortune on making these ads… A simple video ad using your phone sometimes works much better than all the fancy stuff the "big boys" are doing. Order a product and film it yourself or send it to someone at Fiverr – That should be more than enough to produce a great original video ad.
2. Pets Niche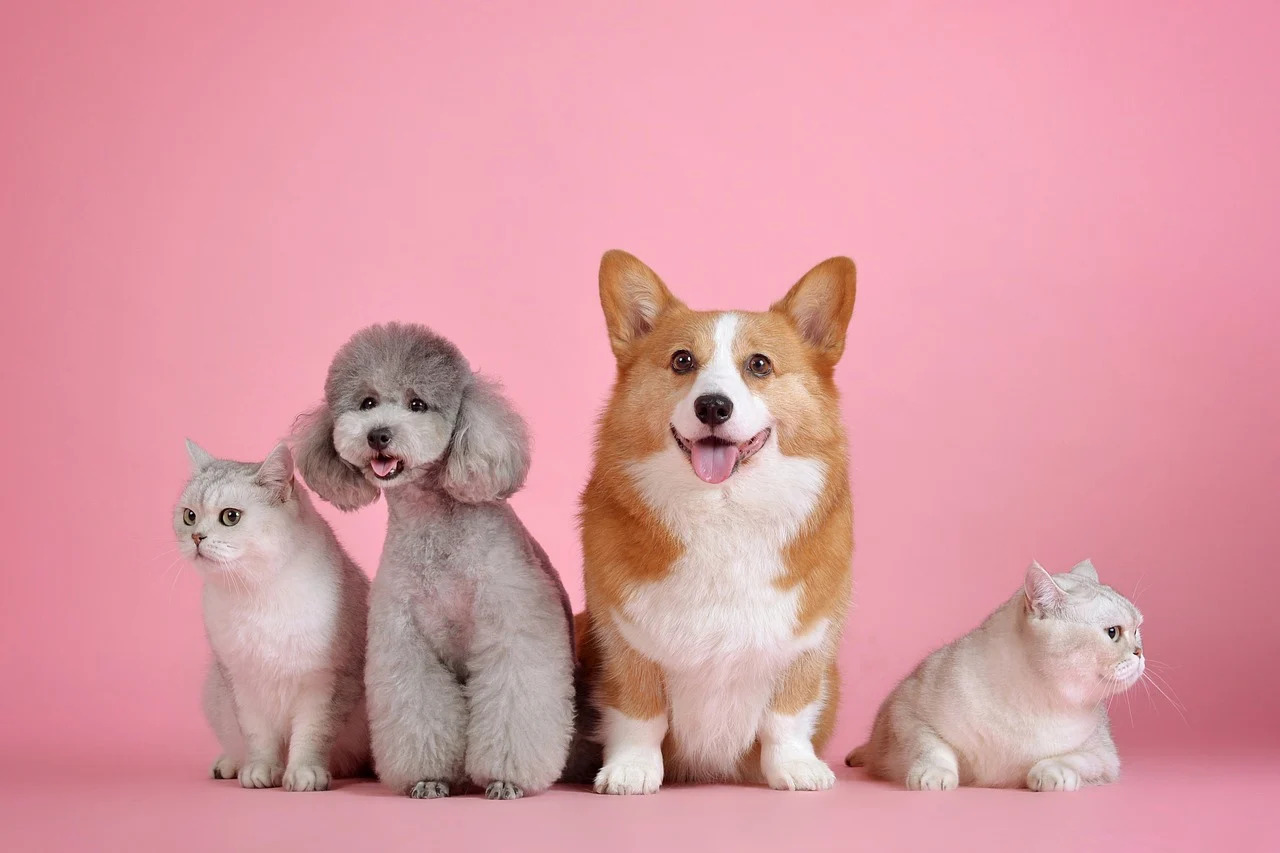 With all these lockdowns and work from home trend, there's one thing which is very clear – Pet owners all around the world are spending more than ever on their pets, showering them with toys and upgrading their "lifestyle" with fancy beds and healthy snacks.
This niche is also quite competitive, with a lot of dropshippers who try their luck in it, so you'll have to be extra smart and do a really good research work before jumping in. Don't just take the first product you see on Facebook, copy it's ad, and launch ads – You will fail 100%.
You can use the advice in the previous point and create new ads or maybe find a new upgraded version of the product you're about to sell. But even before that, I suggest first researching the target audience and looking for "hidden" interests.
These interests are not really hidden, it's just that people tend to forget about them and they usually choose to go really broad and target obvious interests like "Cats", "Cat Food", etc. Instead, you should search for less used interests like maybe pet celebs, pet insurance companies, celebrities with pets, small pet rescue orgs, and more.
These interests are much less used and it's possible you'll land on an interest with a really passionate audience who will simply convert for you. And don't worry about using small audiences – With the right product, these should work just fine.
You can also target different countries and not only USA as the majority of dropshippers do. I know of dropshippers who target all their lives to the same one country they live in and they're doing a fortune. USA is not the only address so go and try other countries too!
3. Gaming Niche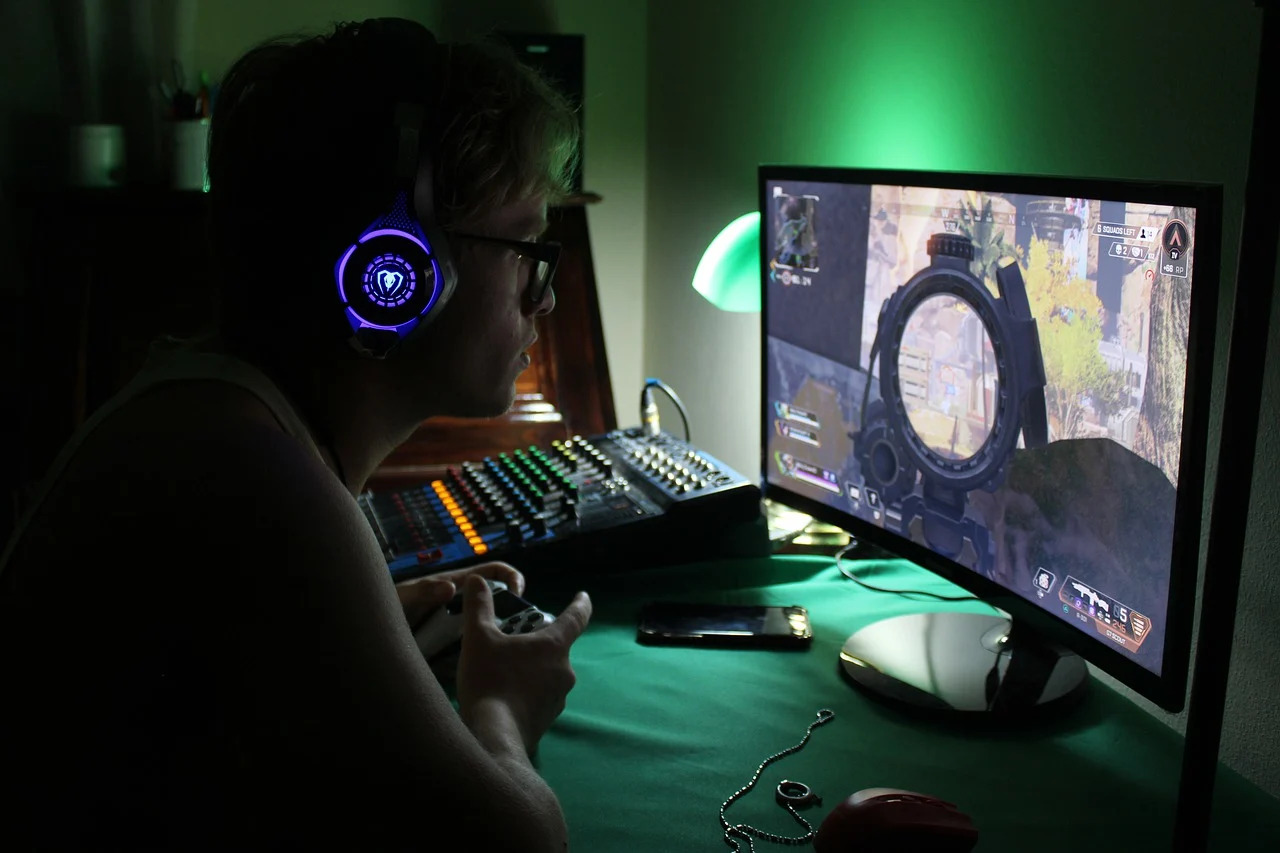 The gaming industry is booming right now and there isn't a day in the news without some article about gamers and gaming in general. Parents are much more understandable than they were before and allow their kids to really invest themselves into gaming.
On top of that, the gaming audience is constantly growing right now and this means we have a lot more potential clients we can sell too. And of course, there's just a lot of stuff happening like new console releases, new games, and more exciting stuff that makes the gaming community go nuts!
So if the gaming niche is something you relate too, I think it's a good choice to try and build a niche store around it and try your luck in it.
There's just one important thing you MUST know before jumping into this niche and that's the products you should sell and shouldn't. If you're planning on selling gaming mice from Aliexpress or keywords then your chances of making a sale are almost zero.
Why? Because gamers tend to buy only official stuff from big companies so there's no chance a gamer will pay $30-$50 for a fairly good gaming mouse with no name. He'll rather pay double and buy directly from Razer.
So what should you sell then?
You should go for products that make gamer's life a bit easier like cable management products, adapters, storage organizers, and such. Let's take a look at this PS5 charging station with a lot of features like built-in fans, storage for games, and more.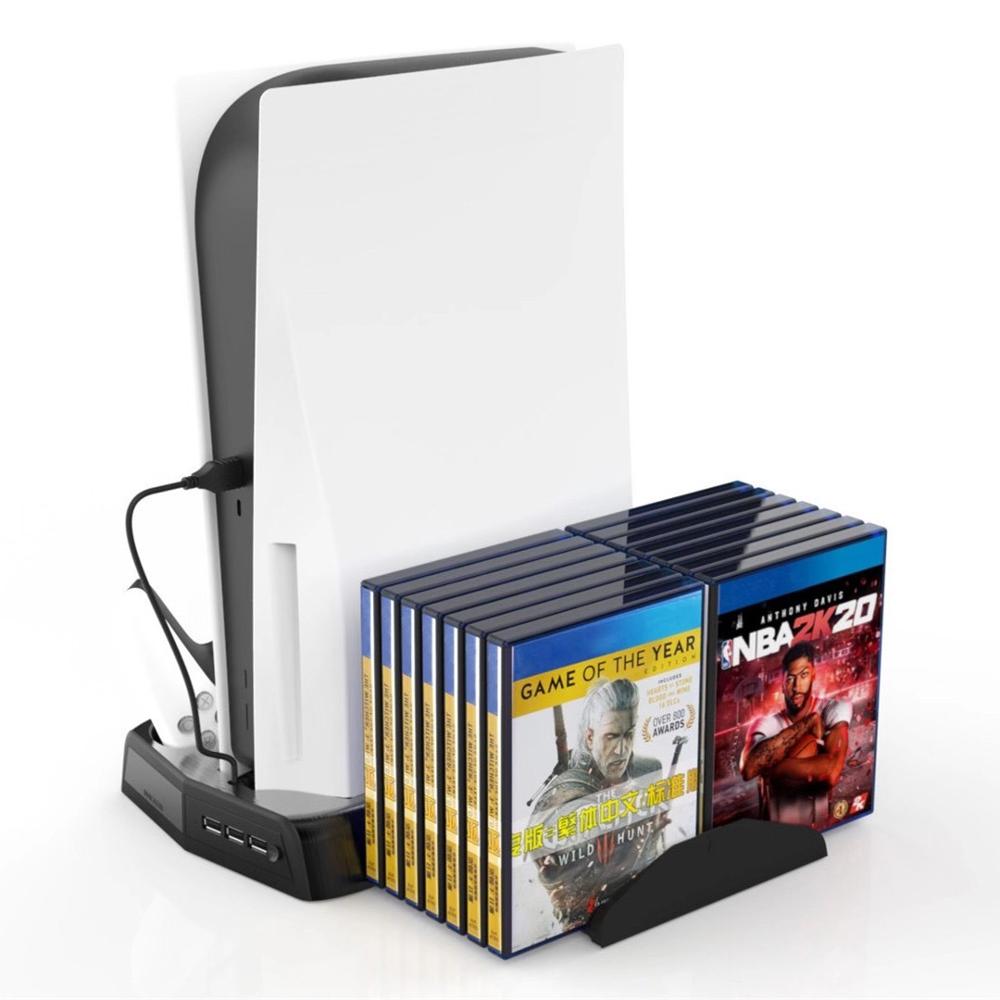 This product is really great and it doesn't really need a name to be sold. It helps PS5 gamers organize their stuff and just helps them with everything around it, so it's a really great product to sell and you can make a killing with it.
The owners of the new PS5 and the new XBOX will be willing to spend more money to keep their consoles at the best condition possible, so go look for stuff like the product above and get to selling!
4. Work From Home Niche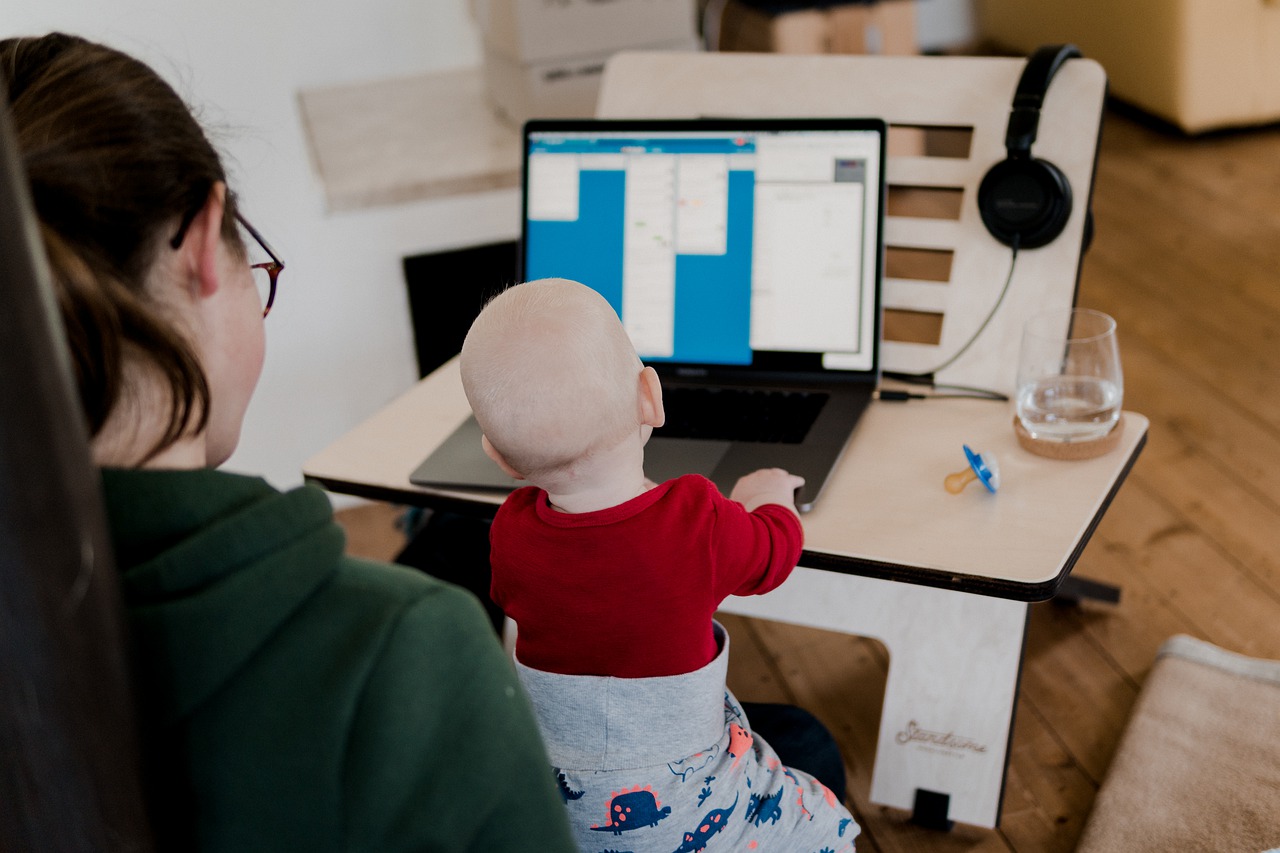 More and more people around the world find themselves replacing the regular office space and instead work from their homes. It might be comfortable and pretty efficient, but you don't have access to the equipment an office has which can make it a bit troublesome.
People who were used to have their own office space with all the equipment they need now find themselves working from their living room. Some may be fortunate enough to turn an unused room into a home office but it's still not the same.
So as dropshippers, we have a big opportunity here to get access to a totally new niche with a lot of products available to sell right now. Plenty of products available on aliexpress like cool office decorations and supportive back pillows.
For example:
This decorative LED globe that comes in a lot of styles and has awesome HD pictures we can use: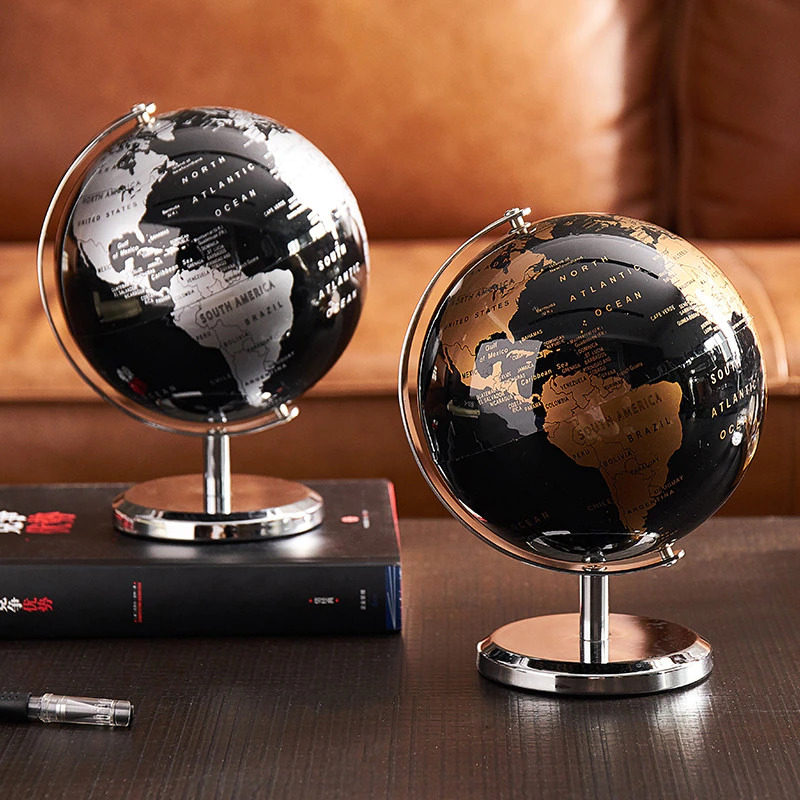 A great decorative piece to upgrade any home office and can be sold on Facebook even without a video. Just take the best picture they have(like the one above), edit it a bit or combine it with more pictures of the same glove, and launch you ads.
Another product example is this back supporting pillow: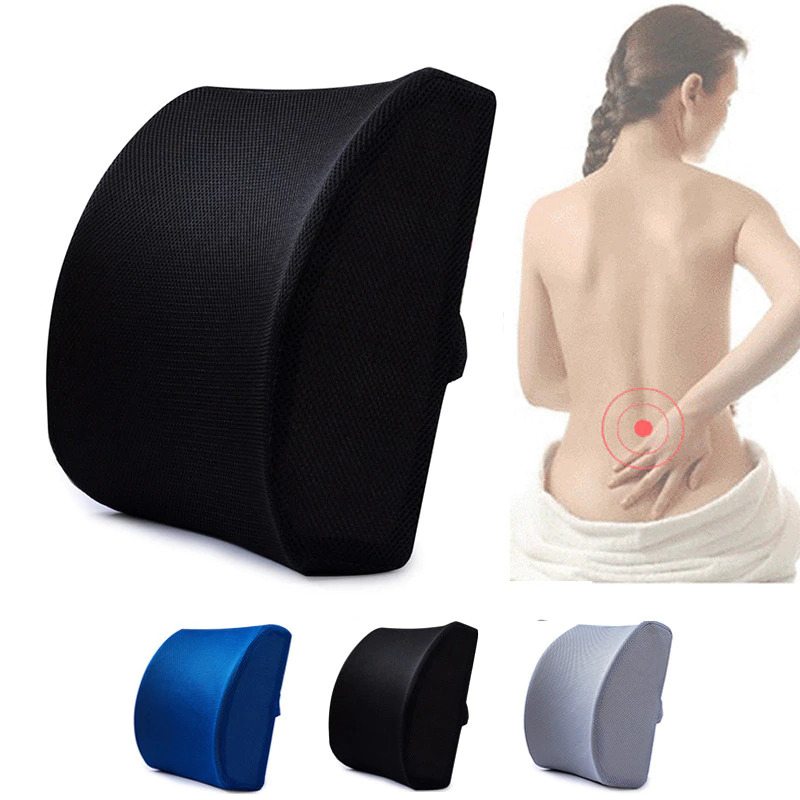 This product isn't just a "lifestyle" product and it solves a problem for a lot of people who sit most of their day. This product will sell better with a video ad so you'll have to explore a bit of aliexpress and look for videos you can use.
Once you get some traffic and sales, you can use the picture above for your retargeting ads ?
5. Kitchen Niche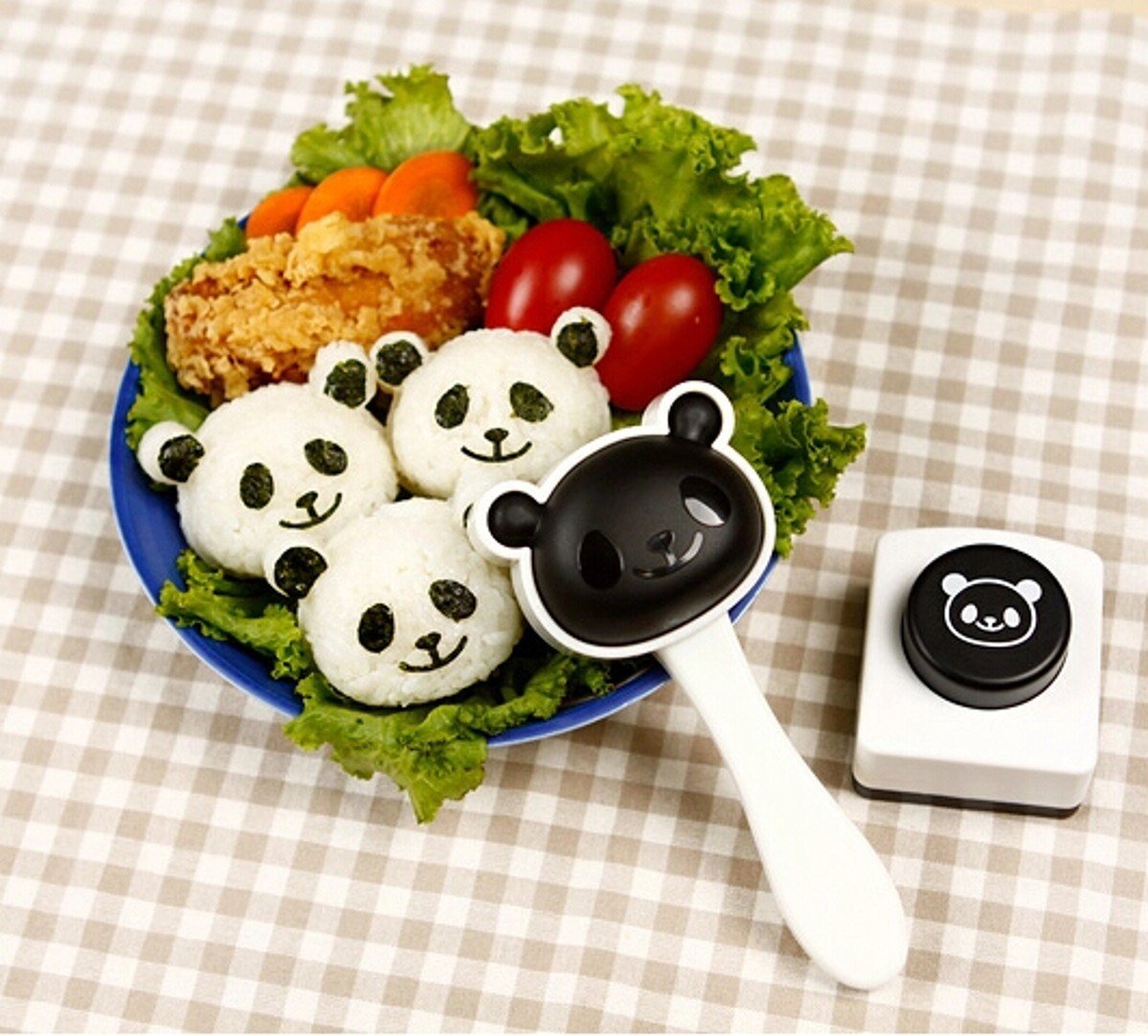 The kitchen niche has gained a lot of popularity during these lockdowns because people can't even go for a dinner outside and find themselves with only 2 options: You can order food or cook for yourself.
But there's a limit to how much you can order and it's also quite expensive so people are just cooking their own meals. It's cheaper, it's a great activity for the whole family, and it makes your life a bit less boring.
The good thing about this niche is that there's an endless amount of products to sell and new products pop out almost on a daily basis. Another good thing about this niche is that you can also find an upgrade for a product that exploded in the past which makes it much easier for us to sell.
My advice for this niche is to break this one big category into sub niches and focus on the one that you understand better.
For example:
You can sell sushi molds for sushi lovers which are REALLY easy to target or choose to sell fruit shake accessories to people who are into shakes and healthy drinks. So instead of going general and targeting tens of millions of people, break it down into sub niches to get to the really passionate ones.
To Sum It Up:
These niches are what's HOT right now so one, follow some of the tips in this article, and start your dropshipping niche store today. The next step will be to create a great looking store and to launch your first Facebook ads.
If you don't know how to do it, then make sure to check out our FREE e-books that will teach you everything you need to know!
Good luck!
Struggling to find good products to sell? Not sure who's your target audience? Tired of losing money on products you were sure were "winners"?
Then Ecomhunt is what you need! Find hot winning products that are added daily, spy on their ads & stores and import them into your store in 1 click and Start Selling Today!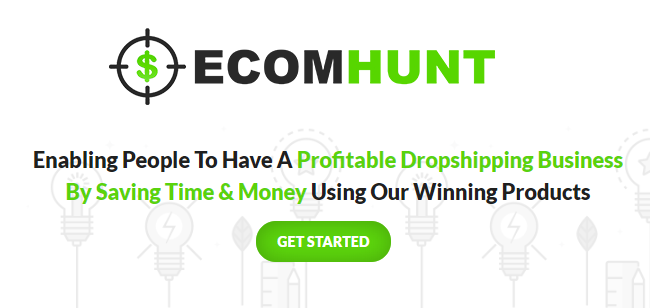 Must Read Articles: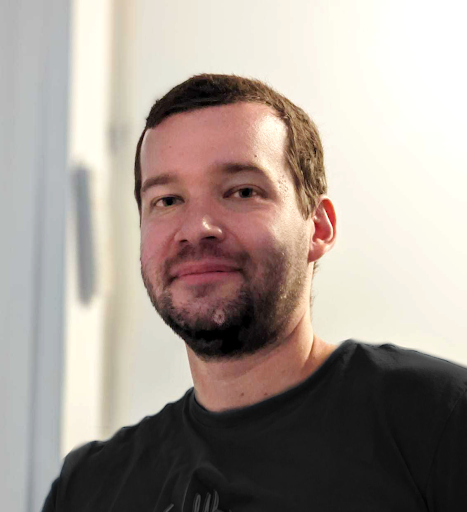 Daniel Aloni is one of the leading mentors in the Ecomhunt family. Daniel is a highly experienced Print On Demand seller with multiple 6 figures successful launches.