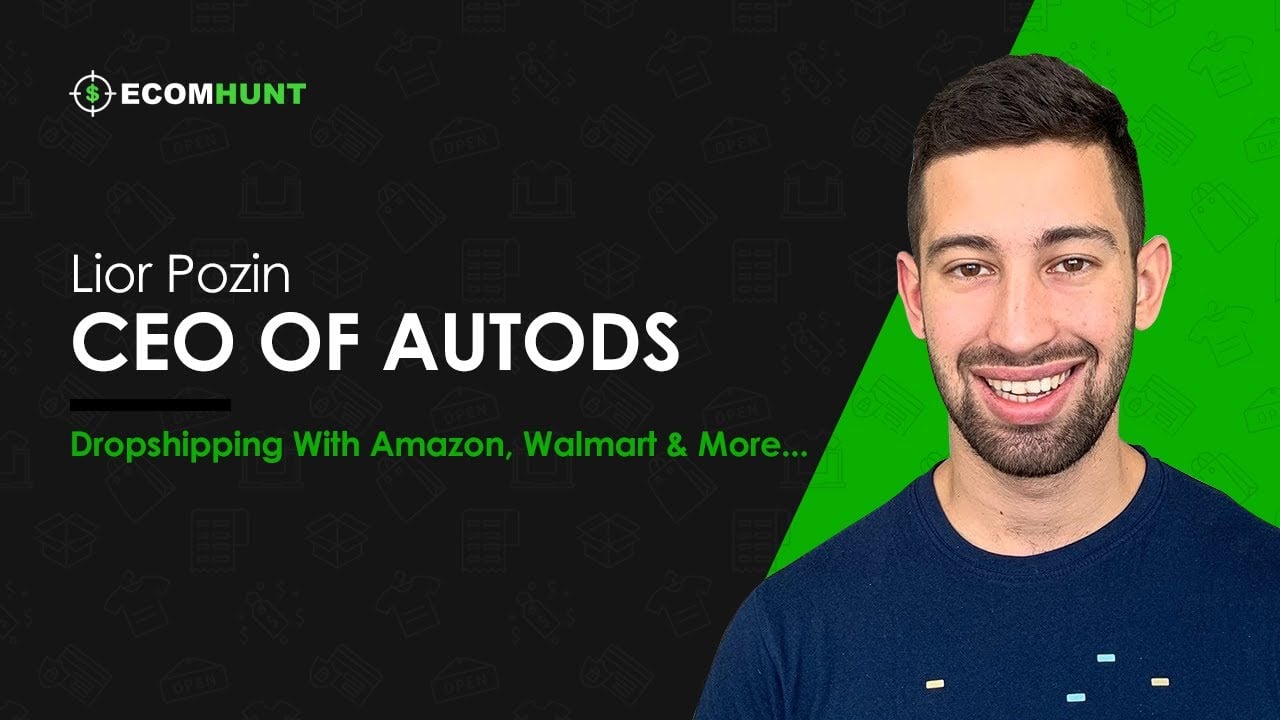 Check out the interview by Ecomhunt's Ariel Ben Solomon with AutoDS CEO & Founder Lior Pozin!
AutoDS helps thousands of dropshippers to manage & automate their dropshipping stores on Shopify and other platforms.
Lior, who is also a long time dropshipper with years of experience, is going to share with us some really sweet tips about autoDS and dropshipping in general you simply cannot miss!
Lior also explains how you can use AutoDS app and be able to offer 2 days shipping to customers from various other stores and suppliers.
Make sure to watch it all because it can be a game changer for your dropshipping business!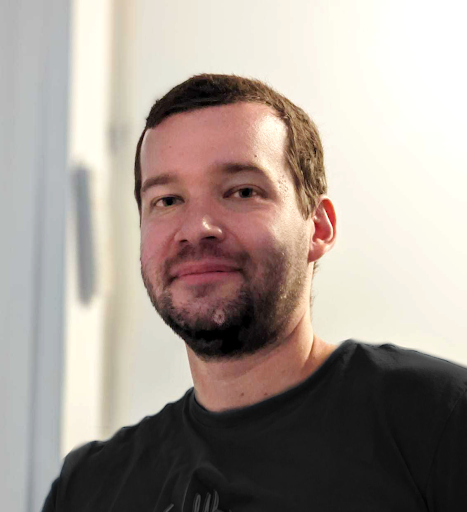 Daniel Aloni is one of the leading mentors in the Ecomhunt family. Daniel is a highly experienced Print On Demand seller with multiple 6 figures successful launches.