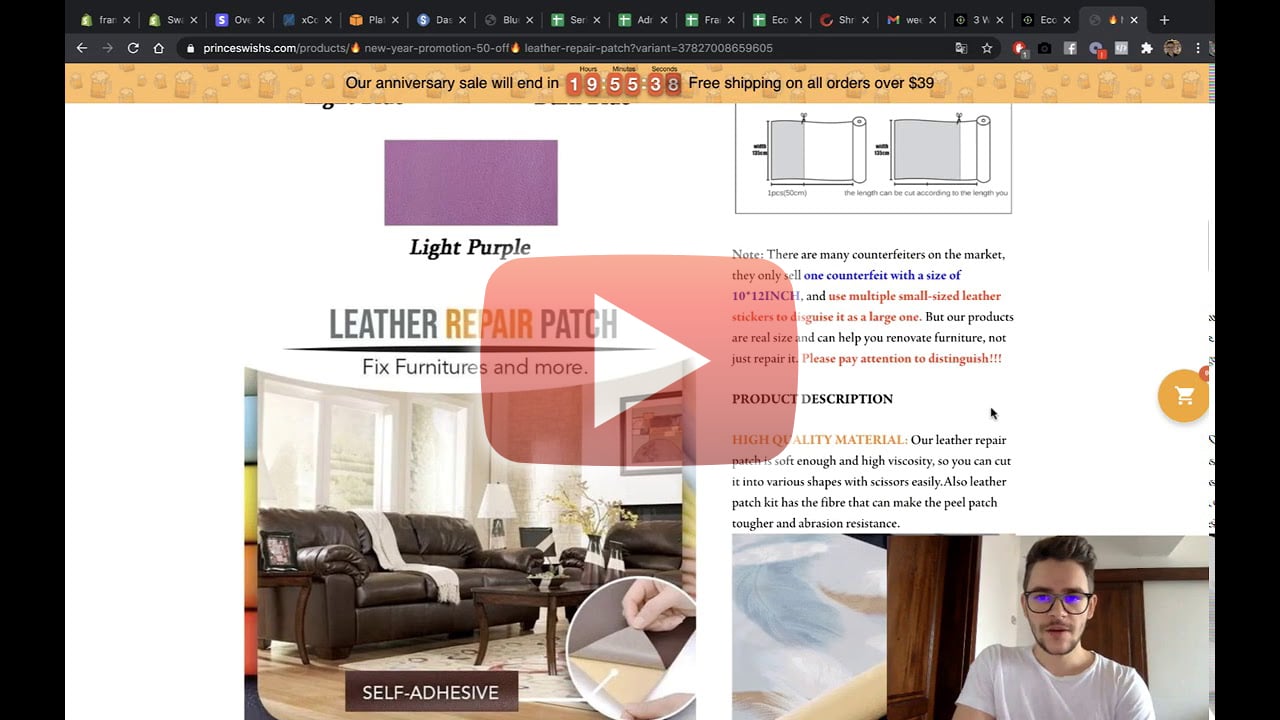 We're back with 3 super hot products that are making waves in the market as we speak!
For this week's video, Serban handpicked 3 products from Ecomhunt for you to sell on your dropshipping stores, and each product you see will have full detailed targeting.
On top of that, He's also going to randomly review a product's store or ad to see what they did and suggest improvements if needed. And more stuff like selling strategy just to make it easier for you when you go and launch ads for one of these products ?
Enjoy!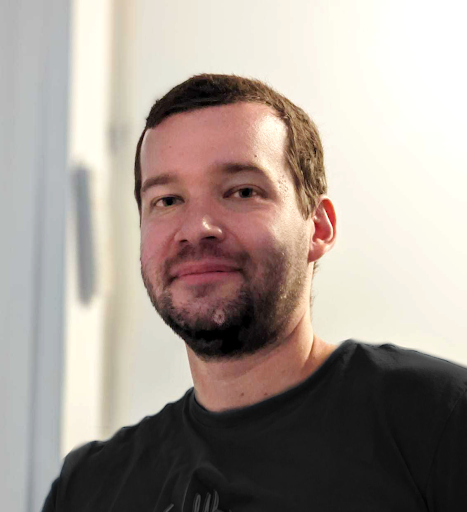 Daniel Aloni is one of the leading mentors in the Ecomhunt family. Daniel is a highly experienced Print On Demand seller with multiple 6 figures successful launches.