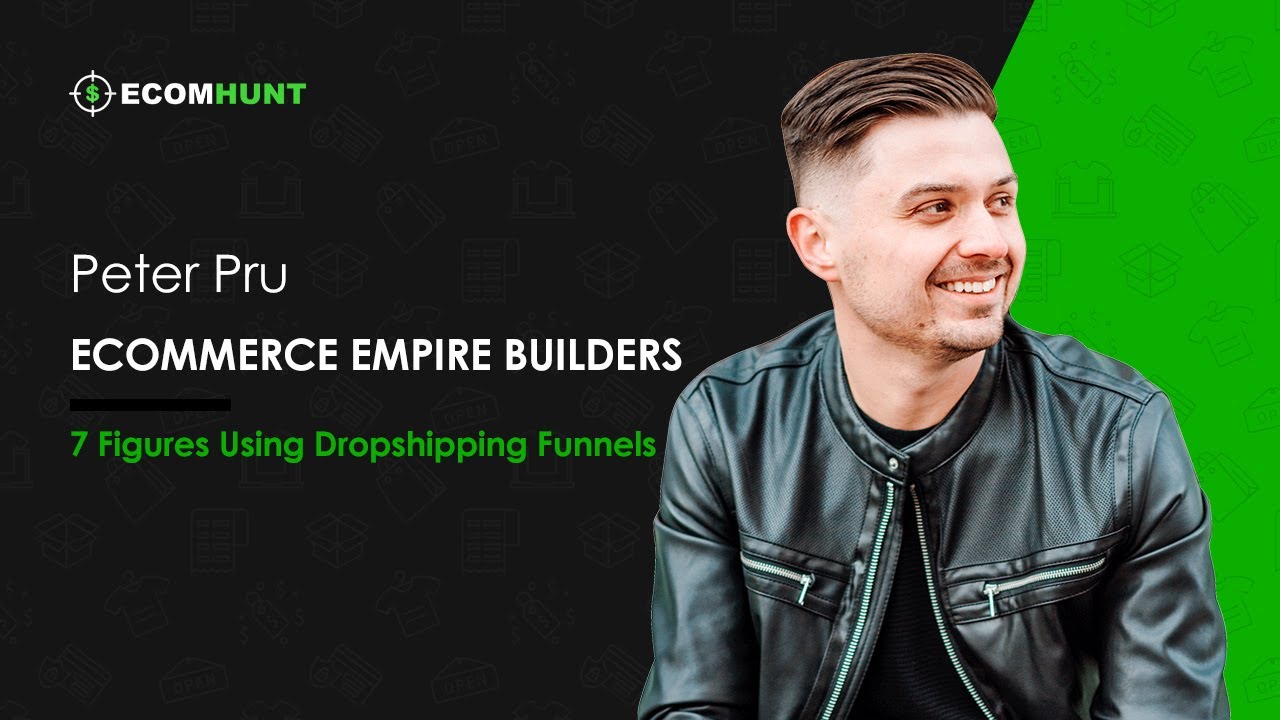 Check out this interview by Ecomhunt's Ariel Ben Solomon with the expert dropshipper Peter Pru where he shares rare methods to increase sales and how he uses ClickFunnels for his dropshipping business.
In this Podcast episode, Peter Pru explains how he uses ClickFunnels to build one product stores and to include digital products in your offers.
Peter pushes the advantage of having multiple sales channels and multiple products, and he explains the advantage of using ClickFunnels instead of Shopify since it has everything included out of the box without added apps and the option of offering subscriptions.
This episode is full with valuable tips to help you increase your sales and to take your dropshipping business to the next level!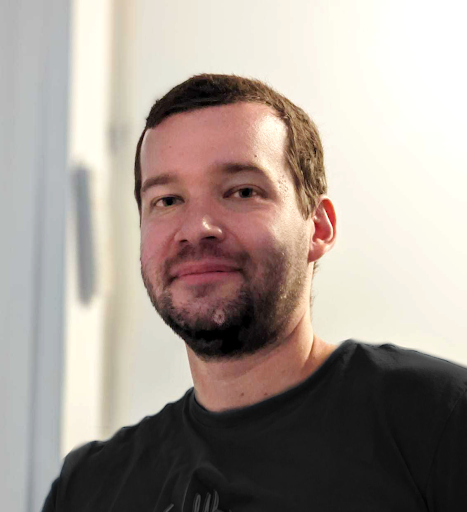 Daniel Aloni is one of the leading mentors in the Ecomhunt family. Daniel is a highly experienced Print On Demand seller with multiple 6 figures successful launches.