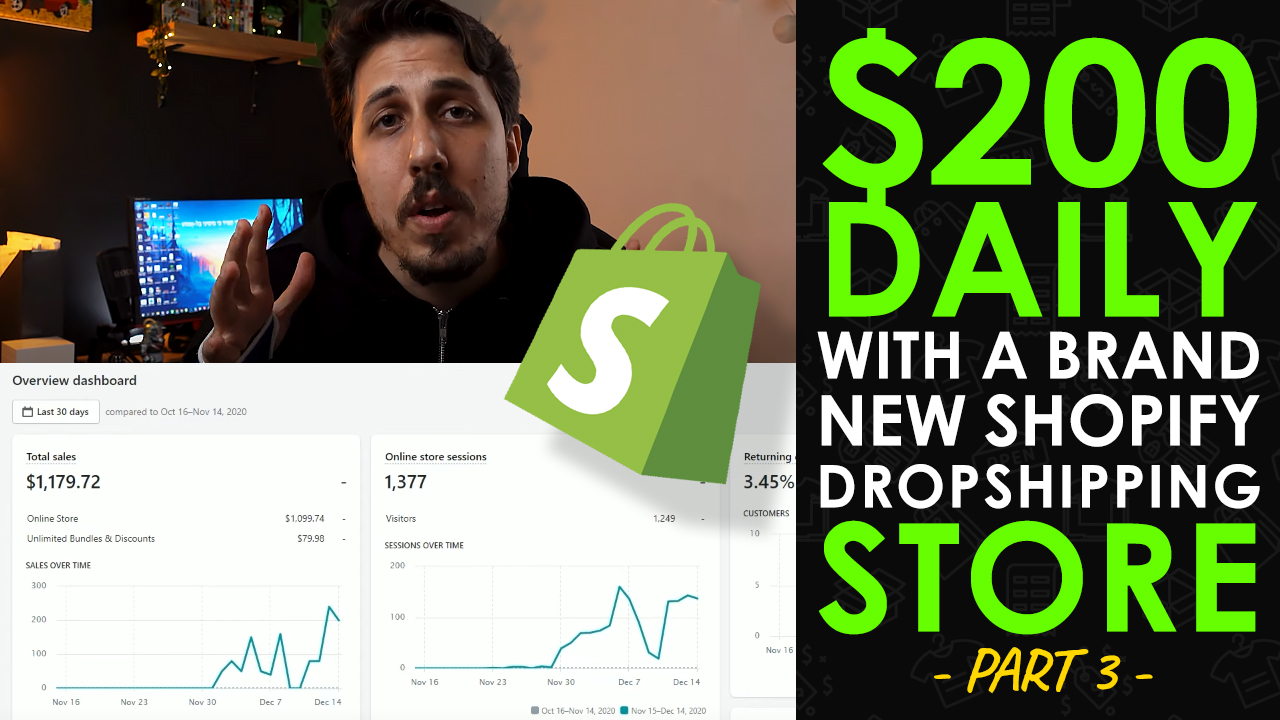 In this week's video, we're revealing the actual results of our brand new one-product store!
You'll get to see the original Facebook ad campaign, the sales, and all the small tweaks and optimizations we did to get our sales. So make sure to check it out!
You'll get to see the amount of sales we made selling these Winter boots and our future plans with this product, the original Facebook ad campaign and its results, and all the additional small tweaks and optimizations we made to get the sales going.
We're showing it to you exactly as it is!
It started a bit rough with us losing money and barely getting sales, but we tweaked our store and ads, made some necessary changes, and now we're making a steady daily profit.
We're currently almost at $300 daily and this is without any scaling and upsells. Just slow steady sales probably due to the pixel getting more and more info about our customers. So there's still plenty to do and maybe we'll even record another part to this video ?
Make sure to check out this week's video to not miss the important tips and tricks we did to get sales going!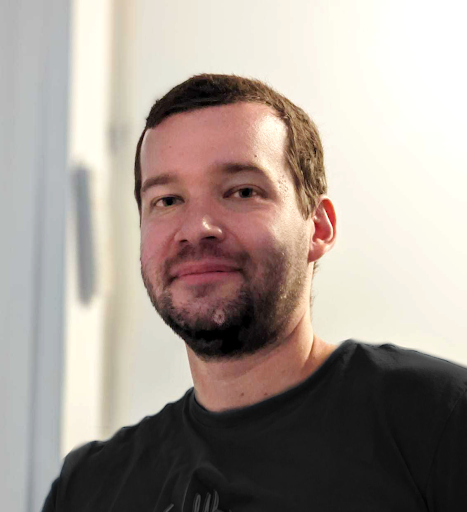 Daniel Aloni is one of the leading mentors in the Ecomhunt family. Daniel is a highly experienced Print On Demand seller with multiple 6 figures successful launches.