Check out this interview by Ecomhunt's Ariel Ben Solomon with one of the best dropshippers out there, Nick Peroni, where he talks about how he scaled a single product to over 1 million dollars in sales and much more!
Nick Peroni talks about what he looks for when choosing a winning product and how he used Ecomhunt to find a winning product and built a one-product store around it.
One-Product store increases perceived value and branding. General stores are getting harder and conversion is always going to be better on a one-product store.
Nick explains how running high-ticket products requires a different ads strategy and is less of an impulse buy. He says he loves Facebook marketing: "I like scaling!"
In this podcast chapter, Nick shares a lot of valuable tips with us so make sure to check it out!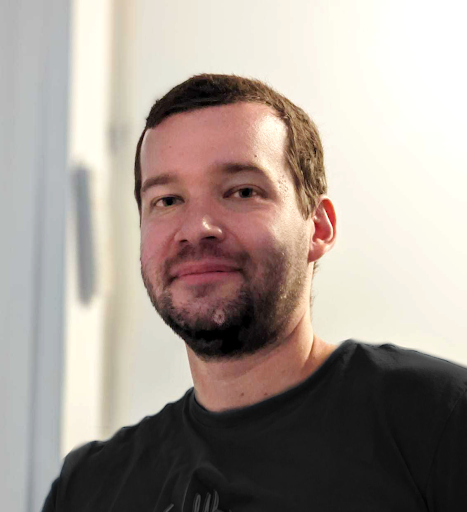 Daniel Aloni is one of the leading mentors in the Ecomhunt family. Daniel is a highly experienced Print On Demand seller with multiple 6 figures successful launches.