Hey there!
Check out our newest Youtube video about the 4 things you're doing wrong when dropshipping.
From testing too many products at once to paying for Shopify apps that you absolutely don't need, avoiding these mistakes will save you a lot of money and increase your chances of making actual sales.
Serban gives practical tips and also talks about the mindset behind a successful dropshipping business, so make sure to check it out!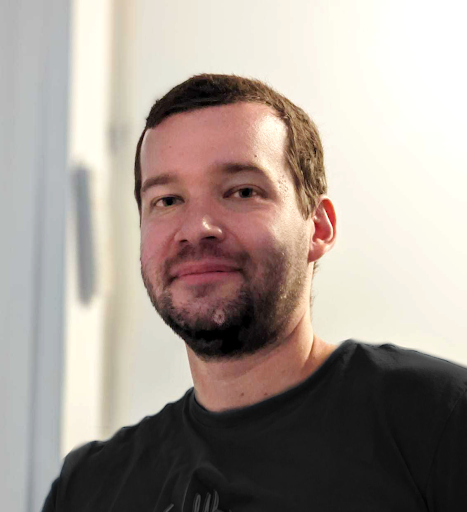 Daniel Aloni is one of the leading mentors in the Ecomhunt family. Daniel is a highly experienced Print On Demand seller with multiple 6 figures successful launches.